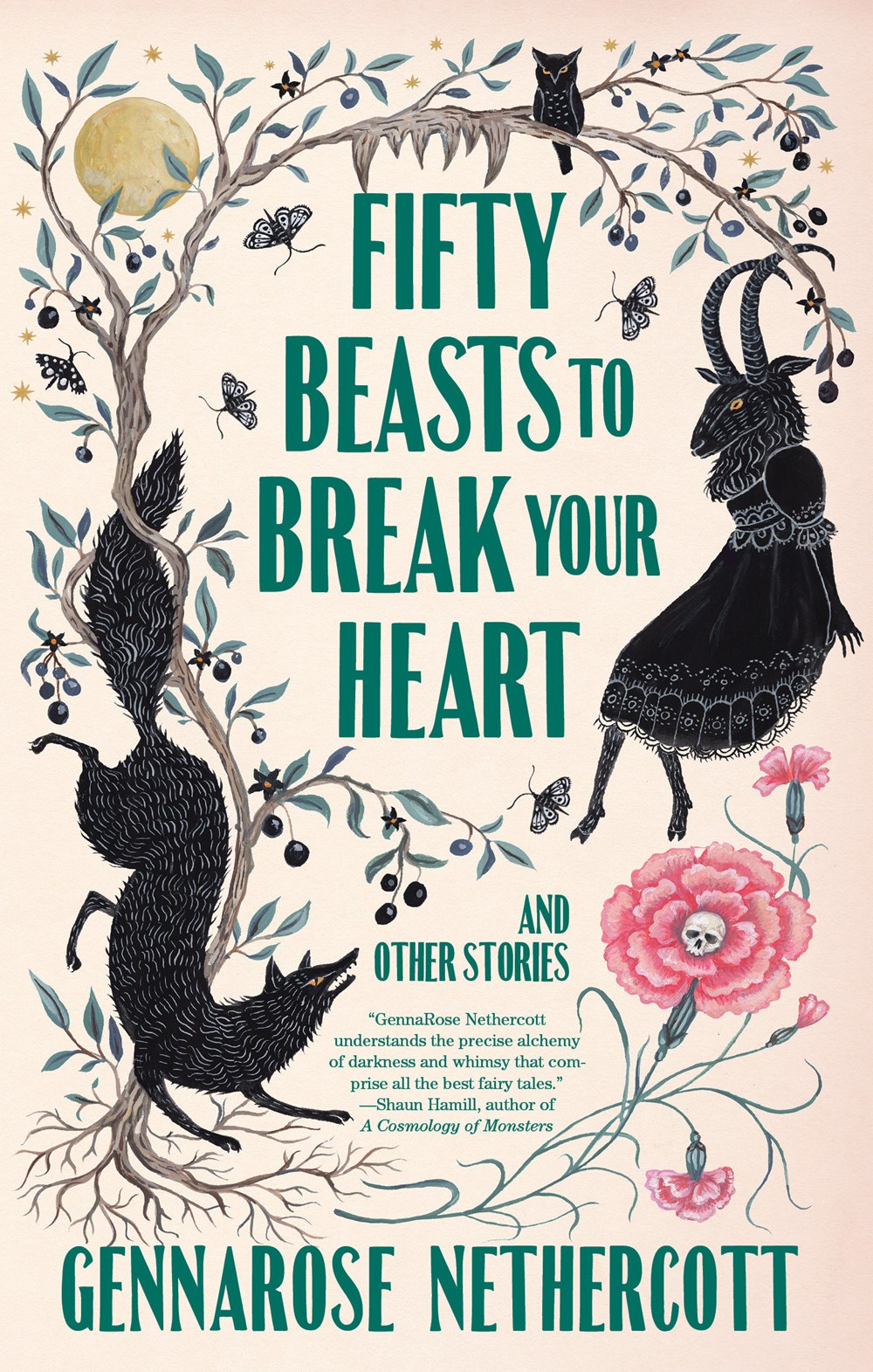 Nethercott plays with language and structure in this collection of whimsical yet unsettling tales full of lush prose.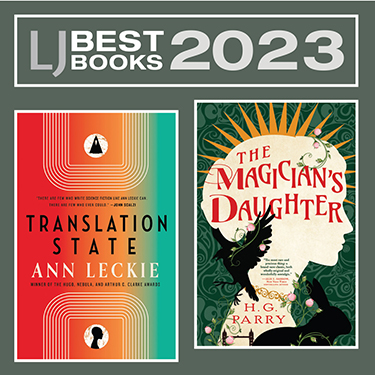 Full of riveting speculative stories, sci-fi/mystery blends, and enchanting fantasy worlds, the best science fiction and fantasy novels of 2023 provide engrossing reading adventures.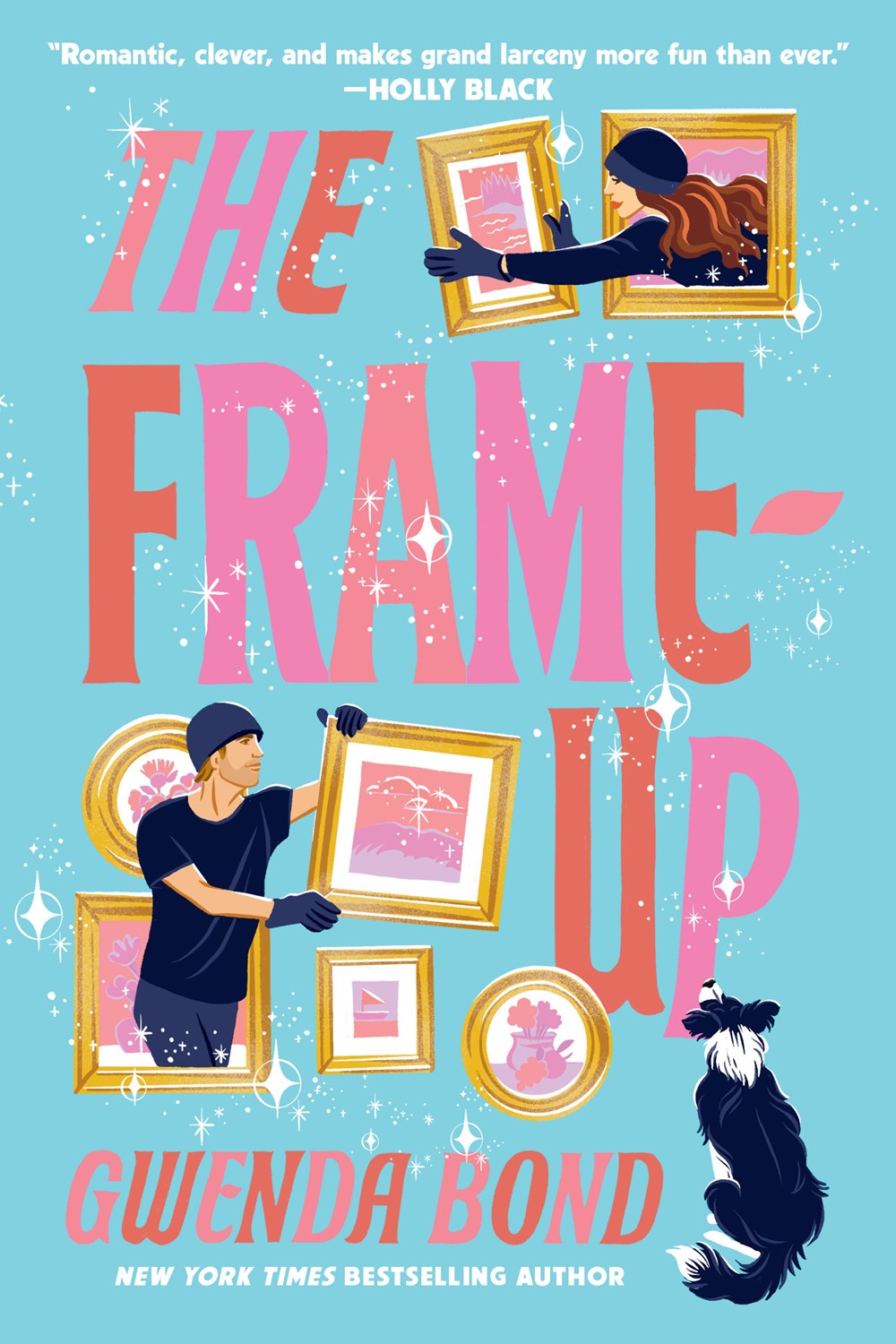 Hand Bond's new crime caper fantasy (which follows her recent espionage-themed paranormal romance Mr. & Mrs. Witch) to readers who like their magic set in the real world or who enjoy heist novels based around a found-family crew.
Jensen ("Bridge Kingdom" series) has rooted the first entry in her "Saga of the Unfated" in Norse mythology, giving readers a glimpse into a cold, violent society, but she doesn't skimp on the heat. This reads like the love child of Genevieve Gornichec's The Witch's Heart and Sarah J. Maas's A Court of Silver Flames. Romantasy fans will be ravenous for more.
Henry's (The Foreign Exchange) near-future fantasy world is interesting and beautiful, with lush descriptions of the forest and the fantastical world hidden within.
Sagas's debut combines galactic and personal stakes in an entertaining series starter that leaves plenty of space for future adventures.
The latest from Mohamed (No One Will Come Back for Us) is recommended for readers of magical-bargain and forest-journey novels, such as Emily Tesh's "Greenhollow" duology and Peter S. Beagle's The Way Home.
After a slow start, the latest "Halfling Saga" book returns to form with hard-fought battles, exciting magic, and sexy scenes, all set in Blair's enchanting faeland. There are also plenty of surprises that will leave readers eager for the next installment.
Lovers of magical coming-of-age stories will find the protagonists' journeys compelling, while anyone who believes that love is the greatest magic of all will find the redemptive power of love (of all types) imbued in every single page.