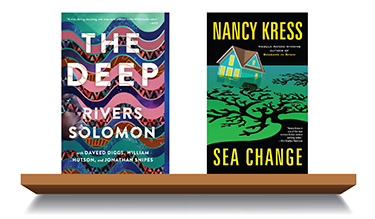 If you're looking for display inspiration or need to update your collection, check out these short science fiction and fantasy reads. Also included, a downloadable spreadsheet of 50 titles to keep your display stocked.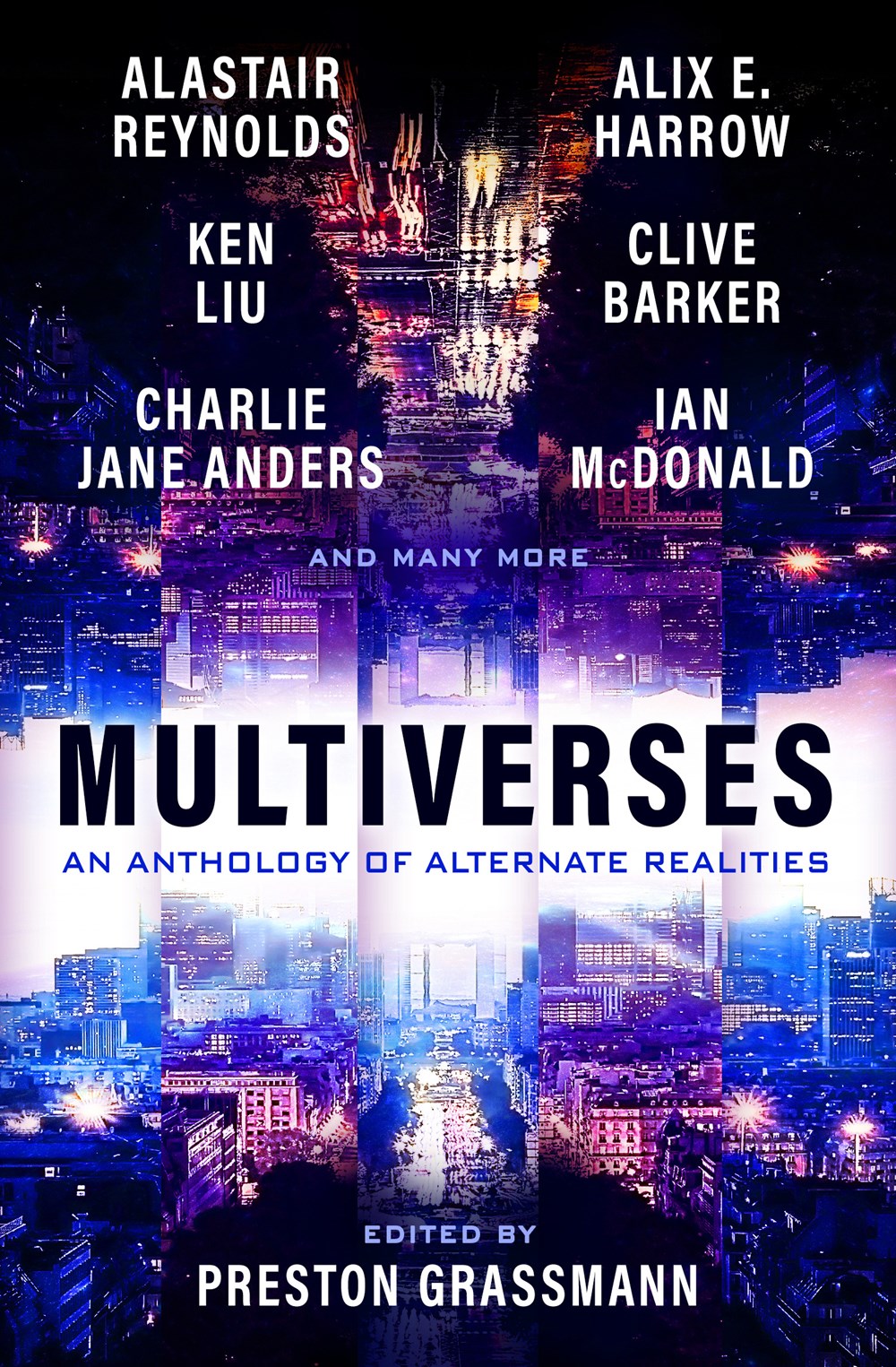 The collection's wide range of international authors means it has something to offer everyone. Recommended for libraries with strong SFF collections and readers who enjoy short fiction.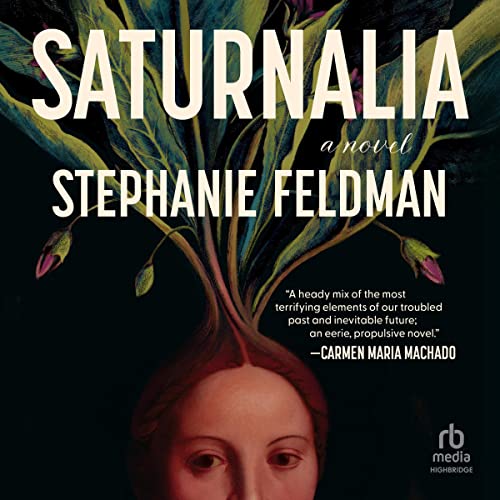 Fans of intricate worldbuilding, urban fantasy, and apocalyptic stories will be hooked. An excellent addition to any audio fantasy collection.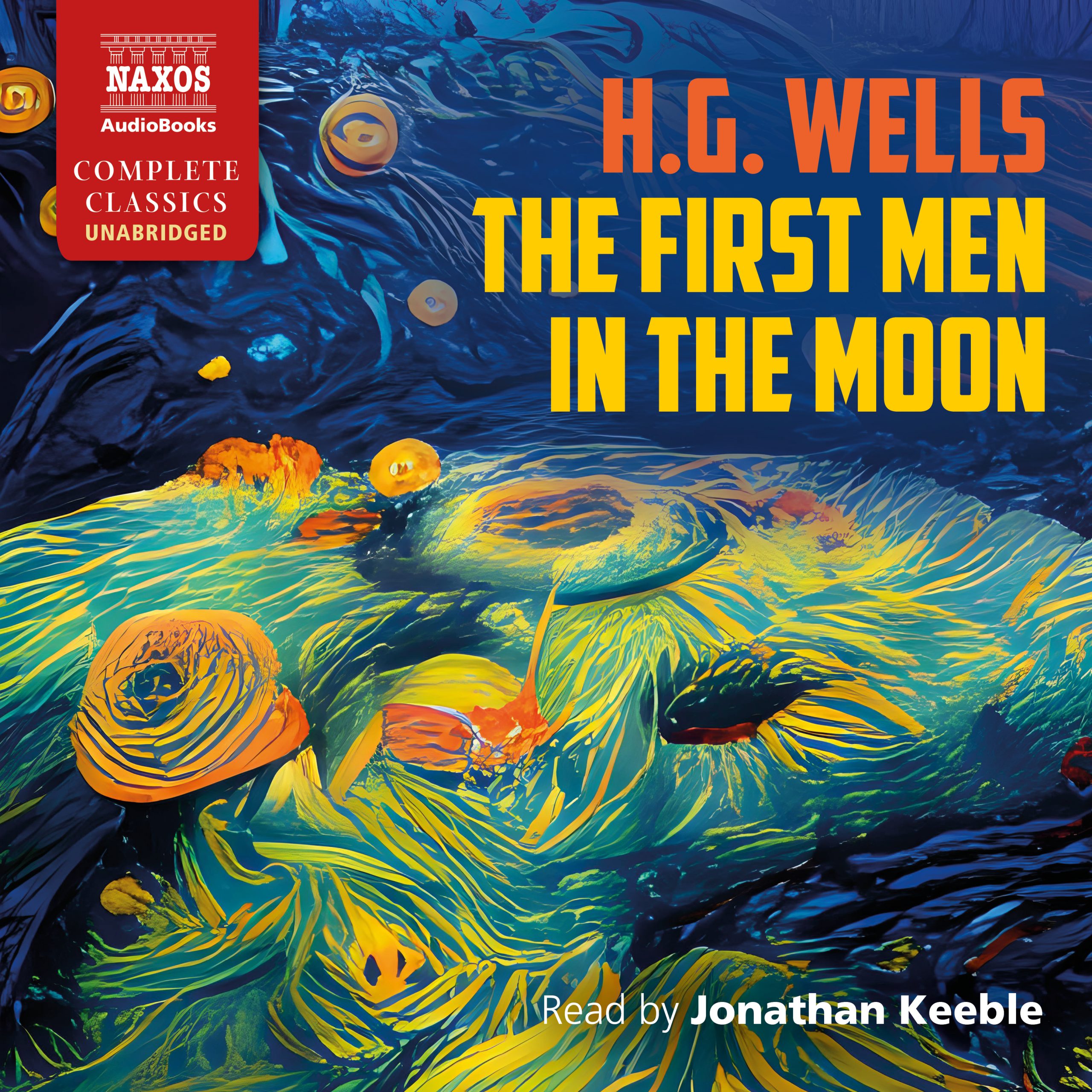 This charming listen is perfect for libraries looking to add classic sci-fi to their collections.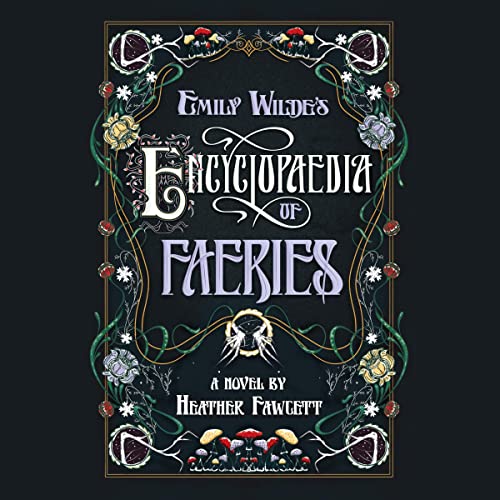 This is The Love Story of Missy Carmichael with fairies and snow. A sure win for believers in the value of story.
Listeners of the series' prior audiobook will already be clamoring for this one. Purchase multiple copies, and rest assured that patrons will be delighted.
A fast-paced, character-driven queer sci-fi romance that shows how far someone will go to be with the one they love.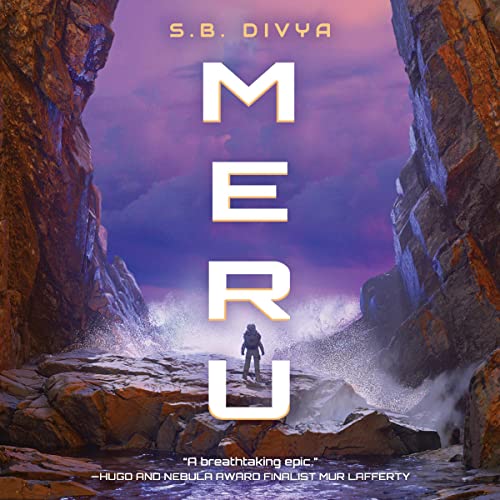 This book will appeal to science fiction readers who appreciate meticulous worldbuilding and learning about societies that are governed by a set of axioms. This impressive audio is a must-add for any science fiction collection.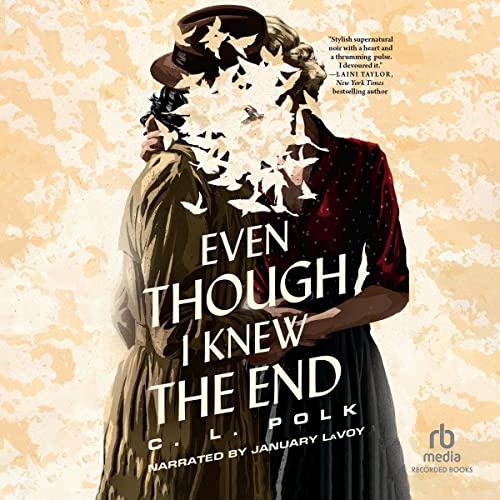 An essential buy for modern-fantasy collections. Share with fans of Emily Tesh's Silver in the Wood or Ellen Klages's Passing Strange.