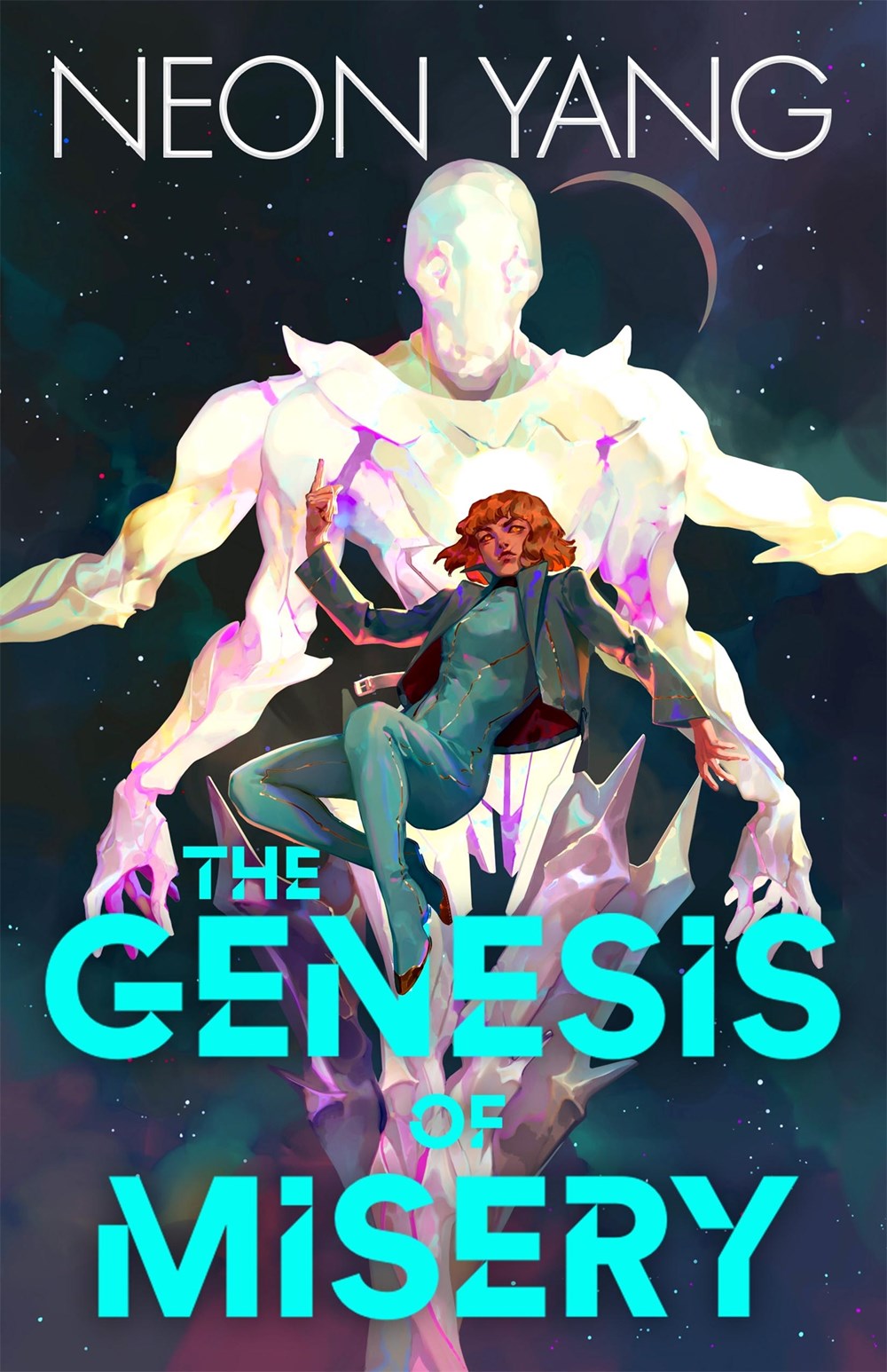 An interesting start to this expected trilogy and a definite must-add for science fiction collections.
Hunt's debut is fun, fast-paced, cutting-edge, and full of epic twists, with a highly accessible writing style. Fans of Andy Weir and Martha Wells will love it.
Lawson delivers a compelling dystopian near-future tale with plenty of meaty subject matter and slightly inconsistent pacing. For readers who enjoy their sci-fi with a side of moral quandary.
Vo's (The Chosen and the Beautiful; Siren Queen) latest is highly recommended for readers of the previous books in the series and anyone who likes high fantasy inspired by Imperial China or wuxia movies and stories.
Pokwatka's debut is a unique and well-plotted story with many twists and turns. Recommended for science fiction fans, but it will also appeal to a wider audience.
Full of thrilling invention and discovery and show-stealing dragons, this one is for every reader who's ever dreamed of riding or at least training their very own winged beast.
Kowal's comedy-of-manners SF mystery is a rollicking case of knowing when to throw decorum out the window in order to get results. Highly recommended for fans of the author's Regency fantasy series "The Glamourist Histories," as well as anyone who loves a good mystery in an out-of-this-world setting.
Lafferty (Hugo-nominated for Six Wakes) creates a clever and suspenseful sci-fi mystery, with intriguing characters and attentive worldbuilding.
Drawing on decades of experience in overseas service (including time with the United States Consulate in Ho Chi Minh City, Vietnam), Nayler infuses his debut novel with fantastic elements grounded in real contemporary topics and tackles moral issues related to artificial and animal intelligence without sacrificing plot or pacing. This is a classic sci-fi thriller that's easy to read and will have broad appeal for fans of speculative fiction.