Featuring wildlife gardens, flowering houseplants, the basics of succulent care, and more, these are the 20 gardening titles that library patrons are seeking.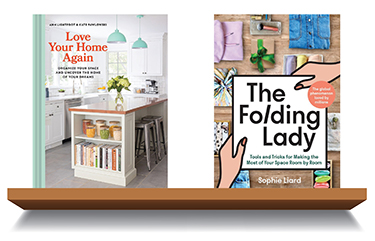 If you're looking for display inspiration or need to update your collection, check out these 26 books on organizing, decluttering, and cleaning.
Enhanced with numerous lovely color photographs, this inviting book is a wonderful overview on sustainable gardening.
Buy where there is an interest in backyard poultry.
The clear instructions, attractive photos, and graphics make this an essential starting place for sewing and a foundation to continue to build on.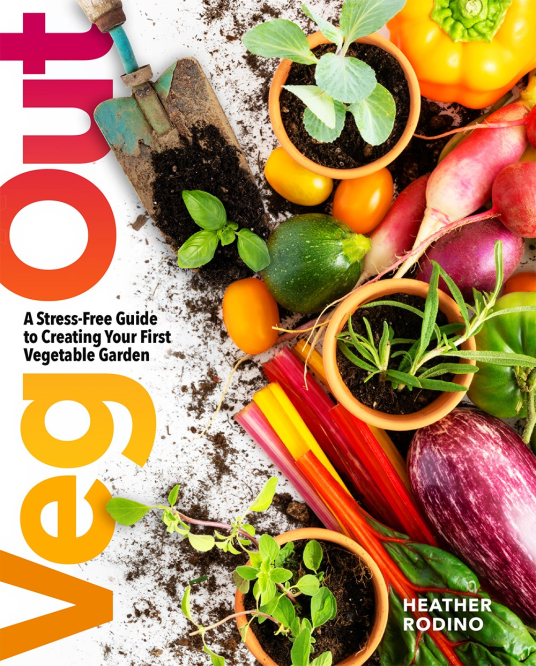 The alphabetical profiles of easy-to-grow plants will entice beginner gardeners to embark on a delicious journey to feed themselves physically and spiritually.
Ideal for public libraries where interior design collections are popular.
Experienced vegetable gardeners, as well as those considering growing a garden for the first time, will relish this informative, charming book, enhanced by the many lovely color photographs of gardens and plants. It simply brims with creative ideas for planning and growing a thriving vegetable garden.
The real value of this book lies in the author's core philosophy of being mindful about every aspect of raising chickens. This isn't so much a how-to guide to dip into when needed as it is a practical ode to trusting your instincts and loving your chickens. Mixed in with the good advice are several anecdotes from the author's parents' days in Guatemala, as well as several Guatemalan family recipes featuring eggs (of course).