This delightful, gorgeously illustrated, browsable book is a quick read for those who want to learn facts and tidbits about a range of flowering plants. Readers can also discover how they may embody their best characteristics.
An excellent addition to the field of canine cognition and emotional connection that is inclusive and easily digested.
This authoritative work asks how owners can provide their dogs with an environment to which comfortable, fulfilling adaptation is possible. Highly recommended for most collections.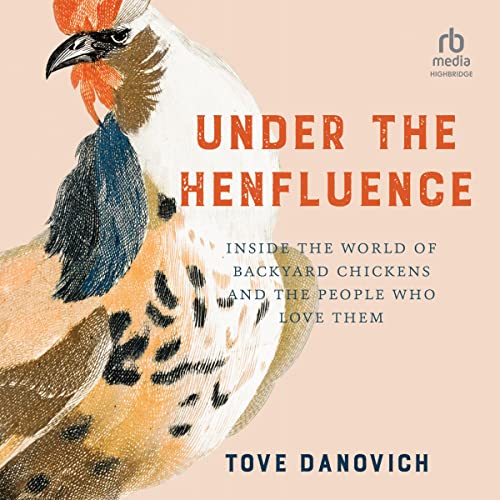 An informative and enjoyable listen, interweaving Danovich's personal experiences with entertaining details about historical and current issues in the world of chickens.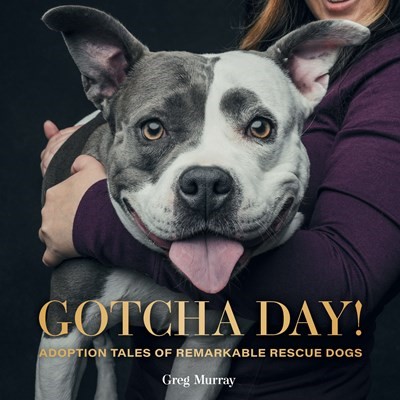 This title may be best for collections with generous budgets or a demanding audience, and it would make a thoughtful gift for dog owners and would-be adopters.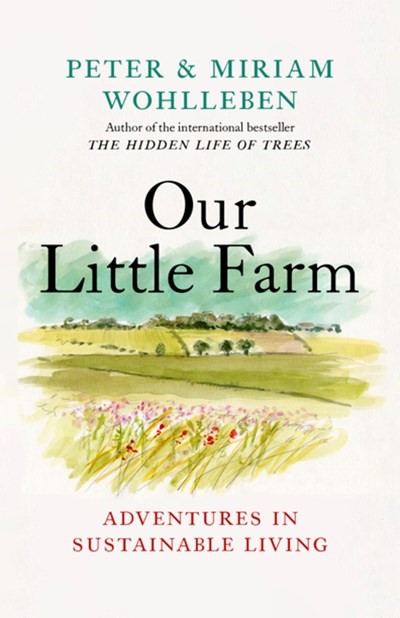 Most likely of interest to only the readers who have already embarked on self-sufficient farming and want detailed information.
For serious gardeners who understand the specifics of their region and want to improve their gardens to attract pollinators throughout the year.
With its overview of flower pressing's rich history and a beginner-friendly guide to getting started, this book is a bona fide garden of delights that's sure to inspire creations rooted in the past, yet flowering in the present.
A solid resource on local ecology. This book will be a worthy addition to any library in a garden-loving community.