Part microhistory, part tips and tricks, this book is ideal for beginners and experts alike. A great read for all those who love their flora.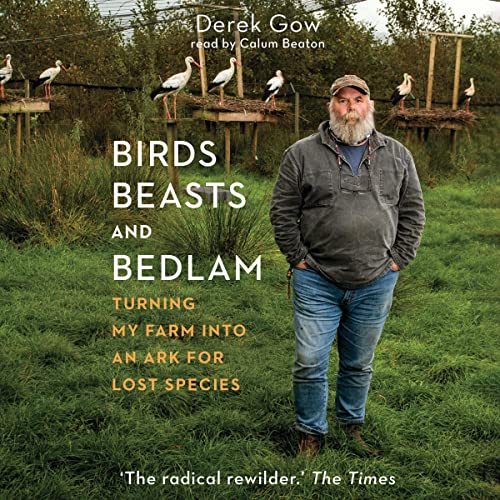 This entertaining listen will appeal to patrons hungry to learn more about science, environment, ecology, animal husbandry, and how one person can make a real difference.
Committed environmentalists interested in upping their game and being better citizens of planet Earth will find this guide useful. Highly recommended for all libraries.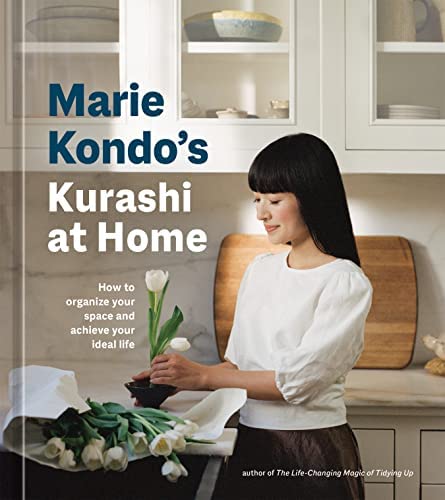 This book moves beyond the home to include everyday activities and lifestyle. It's likely to be in high demand due to Kondo's popularity.
Add this to collections where decorating aficionados are eagerly awaiting their next fix of beauty.
Readers who enjoyed the works of Marie Kondo or jumped on Netflix's Home Edit craze will be enticed, but this book may be too niche for some public library collections.
This feast for the eyes is a great choice for libraries where aspirational home and garden books are popular.
A valuable survey of Melich's best island projects, which also captures his stories, passion, and singular eye for beauty.
Fans of the elegance and distinctive design styles featured in Michael Henry Adams's Style and Grace: African Americans at Home will likely love this book as well. This is also a great book for those interested in increasing their cultural awareness and learning more about United States history, racial inequality, and interior design.