Moeng, a former Stegner Fellow at Stanford with an MFA from the University of Mississippi, writes with lush, heartfelt intensity that illuminates contemporary Botswana for readers who value complex female characters navigating a rapidly changing world.
Engel's character-focused short stories are thought-provoking and intense; readers of literary fiction will enjoy this masterfully written collection.
With frequent nods to both contemporary and classic ghost-story writers (Daphne Du Maurier, Henry James), the success of these stories lies not just in the well-crafted writing but in the conscious mixing of a shape-shifting old world with an unreliably secure modern world. A masterly recharging of a treasured literary tradition that Murray clearly loves and respects.
Glose's superbly and empathetically written book is highly recommended. While the subject matter is inherently heavy, it is compassionately managed by one who understands the journey.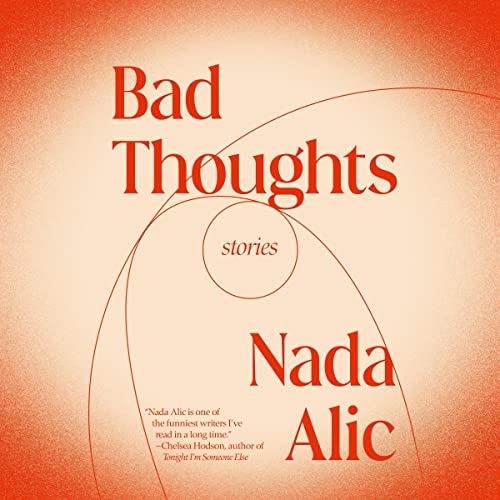 For those that enjoyed Rachel Yoder's
Nightbitch
and Ottessa Moshfegh's
My Year of Rest and Relaxation
, this is a great addition to the genre that might be called "millennial ennui."
These nine short stories highlighting women's desires, judgments, obsessions, and frustrations are intriguing, but somewhat uneven. A solid, if nonessential purchase for most libraries.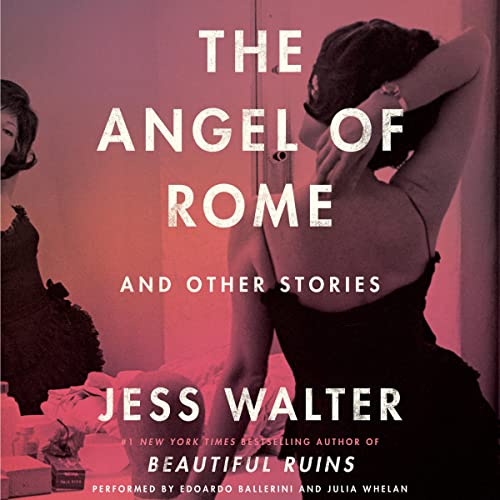 These poignant stories of self-discovery revealing the faces we show to the world, our friends and family, or perhaps no one at all, alternately tug at the heartstrings and tickle the funny bone. An essential purchase.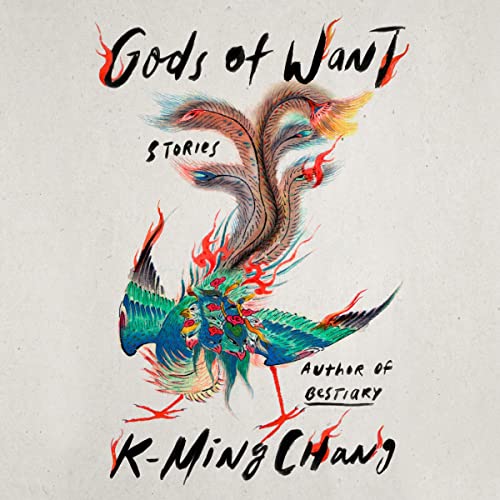 Experiencing this collection in print would allow readers to more easily savor Chang's lyrical writing, but listening provides an opportunity to fully dwell within the stories and be carried to the end.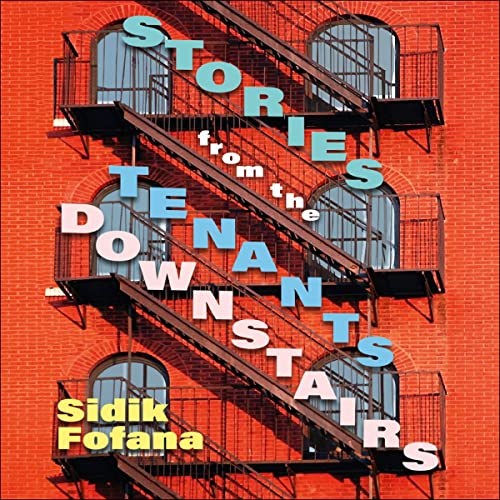 A vibrant short story collection brimming with NYC culture and authentic characters from a debut author with an insider's perspective.