A singular accomplishment from a writer to watch.
An acute and original work bringing all readers closer to Afghanistan.
Talty's debut story collection is a wonderfully understated work with sneaky emotional force, anchored by a memorable main character and the author's keen understanding of childhoods that have been marked by instability.
A broodingly beautiful collection made more poignant by the author's untimely death in 2019; not just for those interested in the Armenian American experience.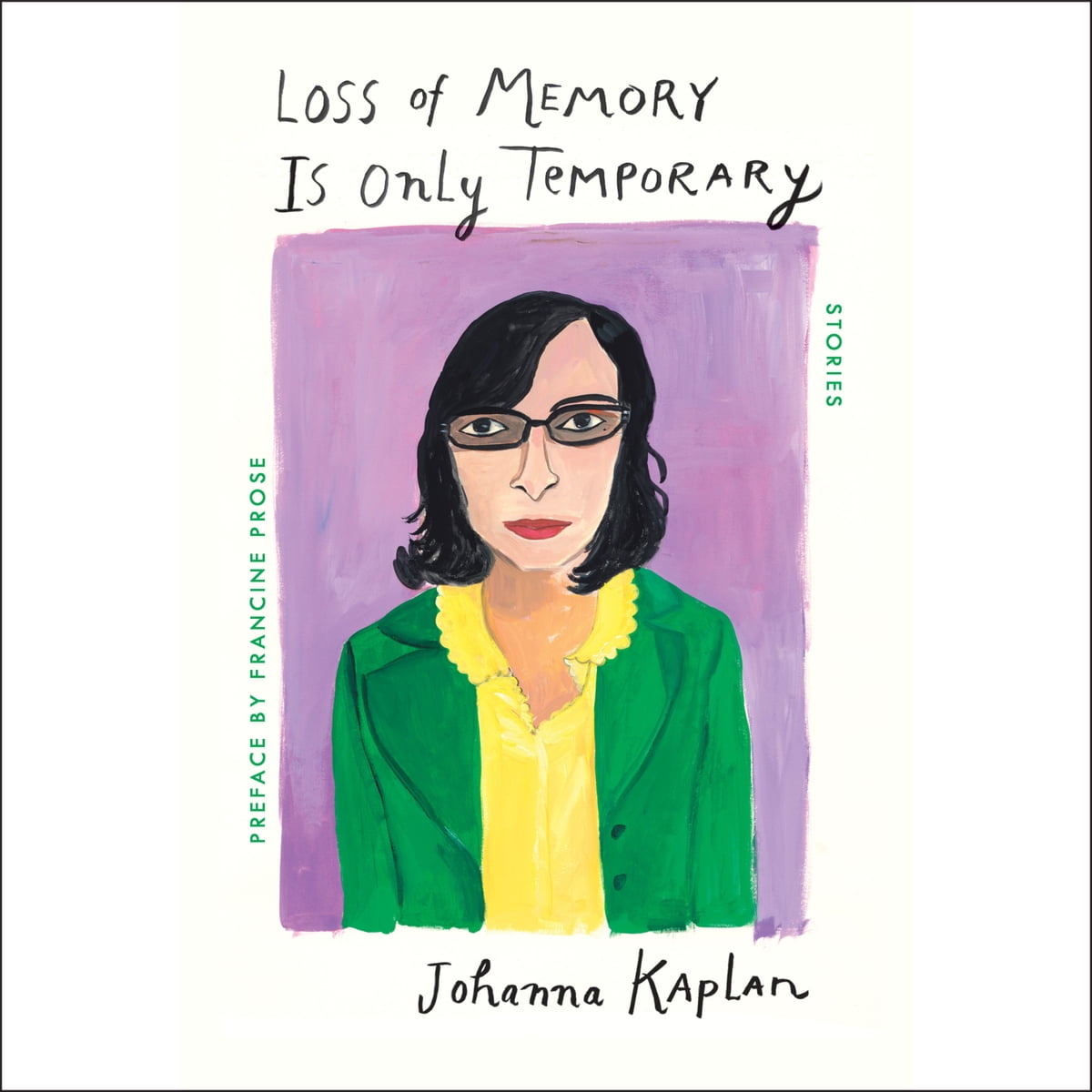 Listeners who are nostalgic about the Upper West Side of Manhattan, Jewish sleep-away camp, or Shakespeare in the Park will especially enjoy hearing about these complex characters and their lives.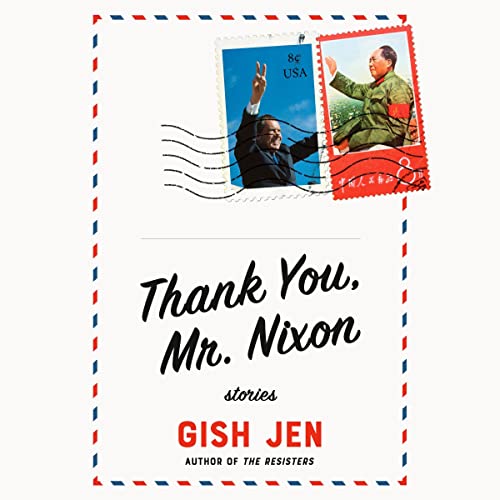 Recommended for listeners who enjoy Alice Munro's finely tuned portraits of ordinary people.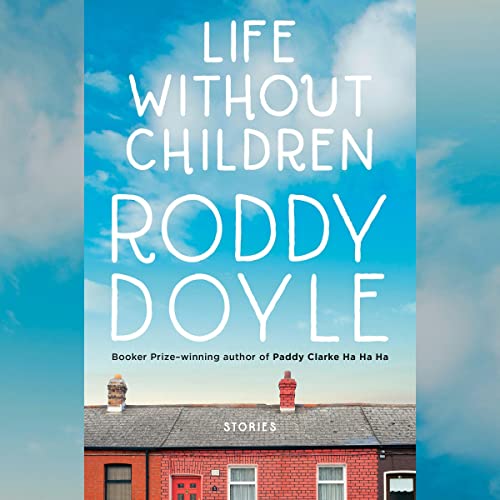 Doyle splendidly narrates his own words using his harsh, raspy voice to good effect, and a gentler tone when required; his female voices are believable. Doyle's unique style demonstrates that suffering is a commonality, not something to be endured in silence.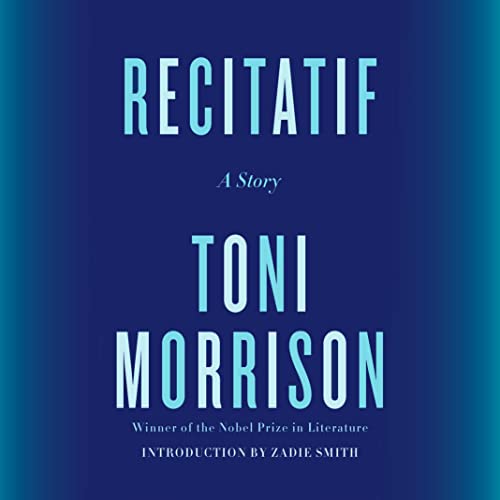 This powerful and important production is not to be missed.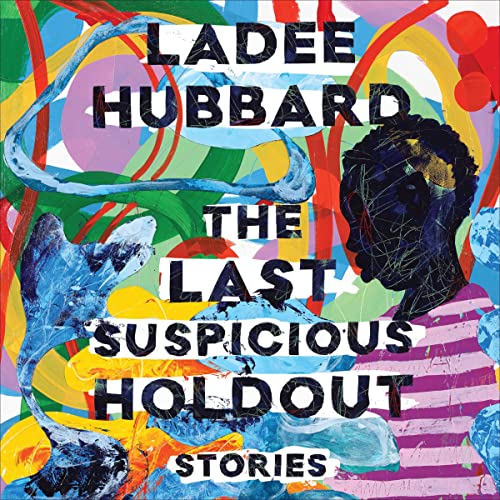 This is not an easy-breezy listen, but will reward those who value the quality of the experience Hubbard, Ojo, and Jackson create together.