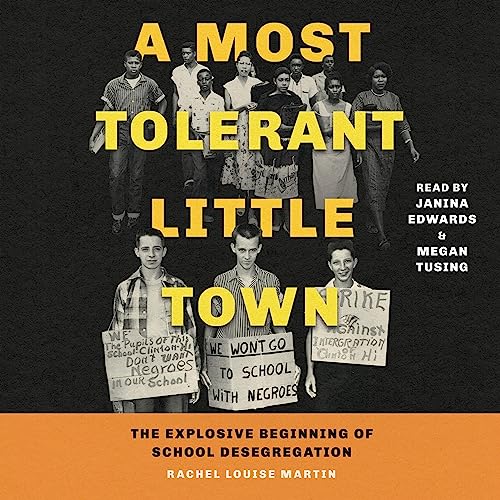 Highly recommended for anyone wanting a moving glimpse beyond the better known stories of the civil rights era.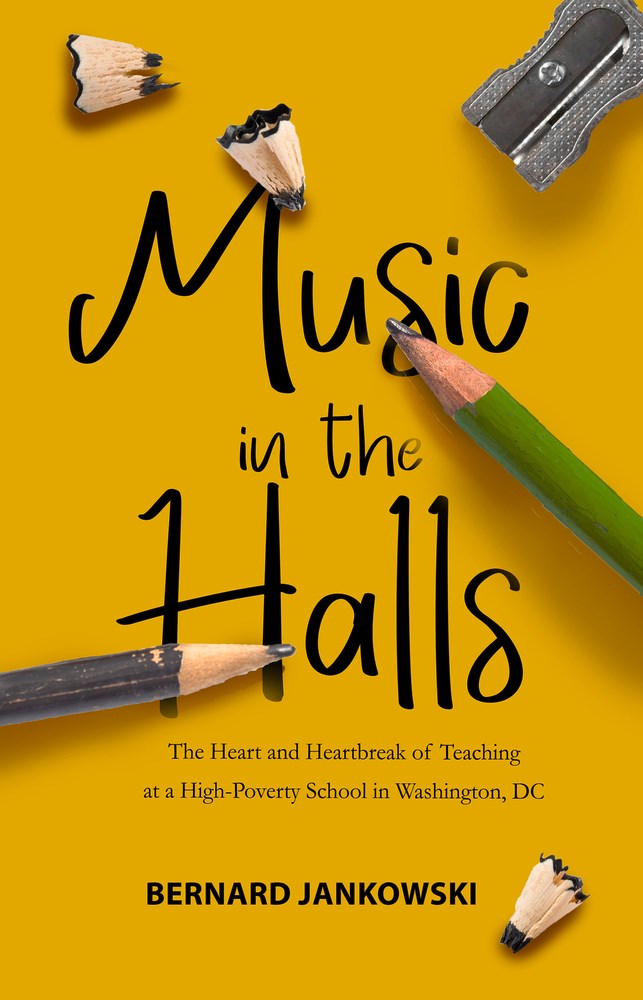 This short, thought-provoking work packs a punch. It sheds light on an education system that seemingly seeks to place its and societal failures on the backs of overburdened teachers and their vulnerable students.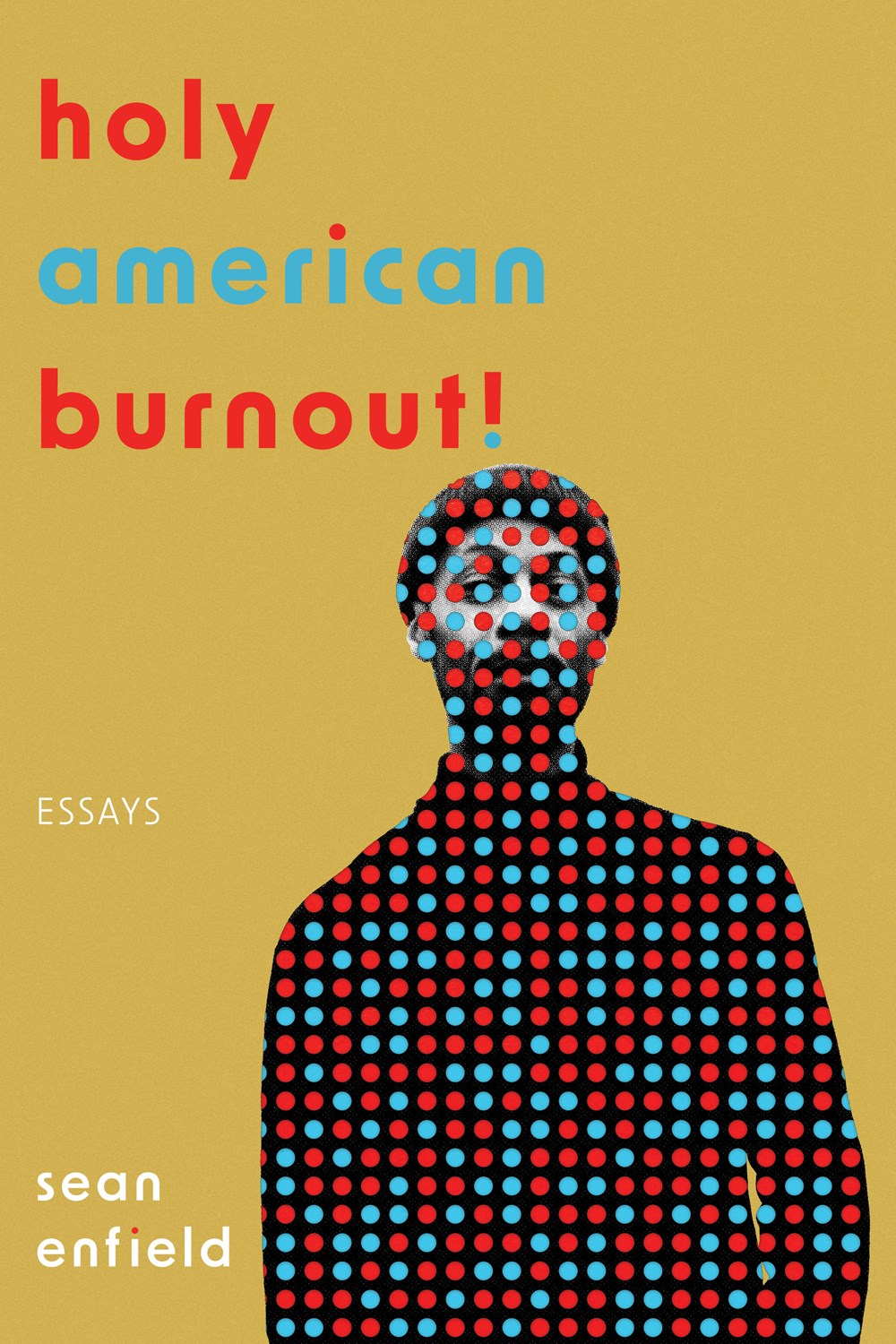 An important and compelling voice. Readers will appreciate this distinctive take on burnout.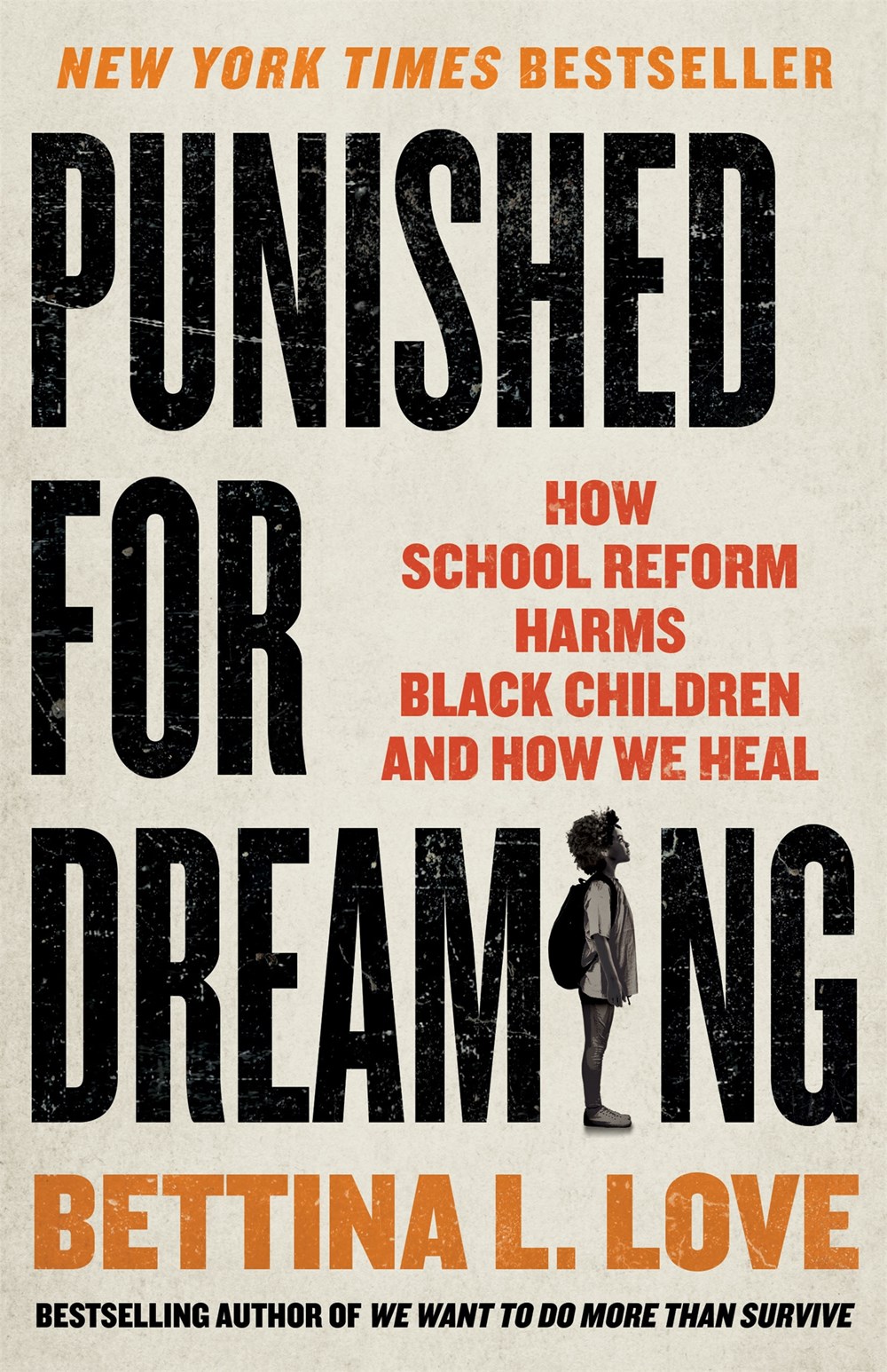 For general readers who want to learn about and possibly improve racial problems within the education system.
Readers interested in organizational dynamics or the overlap between business and creativity will find much to consider. Recommended for libraries with a strong interest in business literature.
Not all ideas are new in this book, but its positive tone and clear writing will appeal to students, parents, and educators.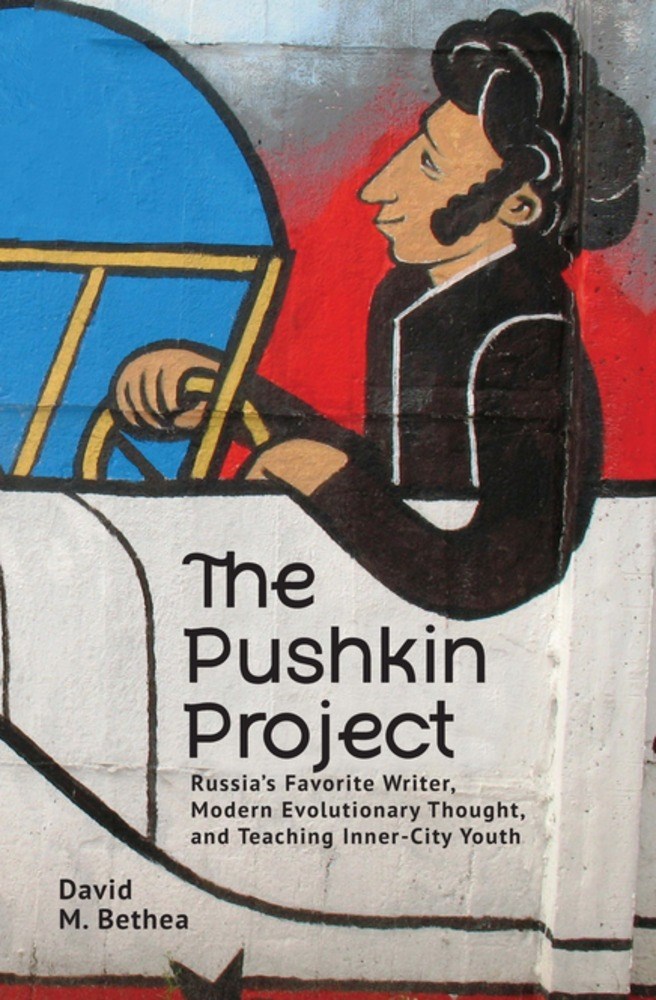 This distinctive, thought-provoking book is highly recommended for all humanities, education, and biology collections.
A brilliant exposition on students by an eminent scholar in the realm of psychology. Add to education and psychology collections.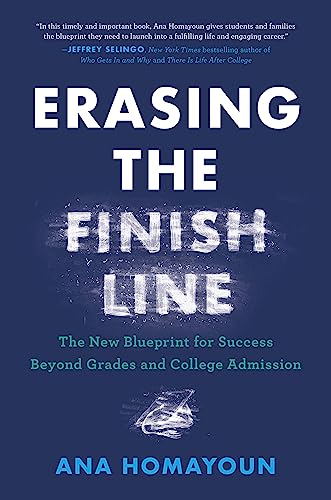 One of the finest books on college admissions to date. For educational counseling collections, but it will appeal to general readers and parents too.