This excellent guide is highly recommended for any parent or student who is navigating the college admissions process, especially Black students and first-generation students. Readers may even learn some new things and trends.
A Suzuki biography will surely interest music educators and historians, but Hotta's book (which encapsulates a century of Japanese history) will also appeal to general audiences seeking a musical lens on history.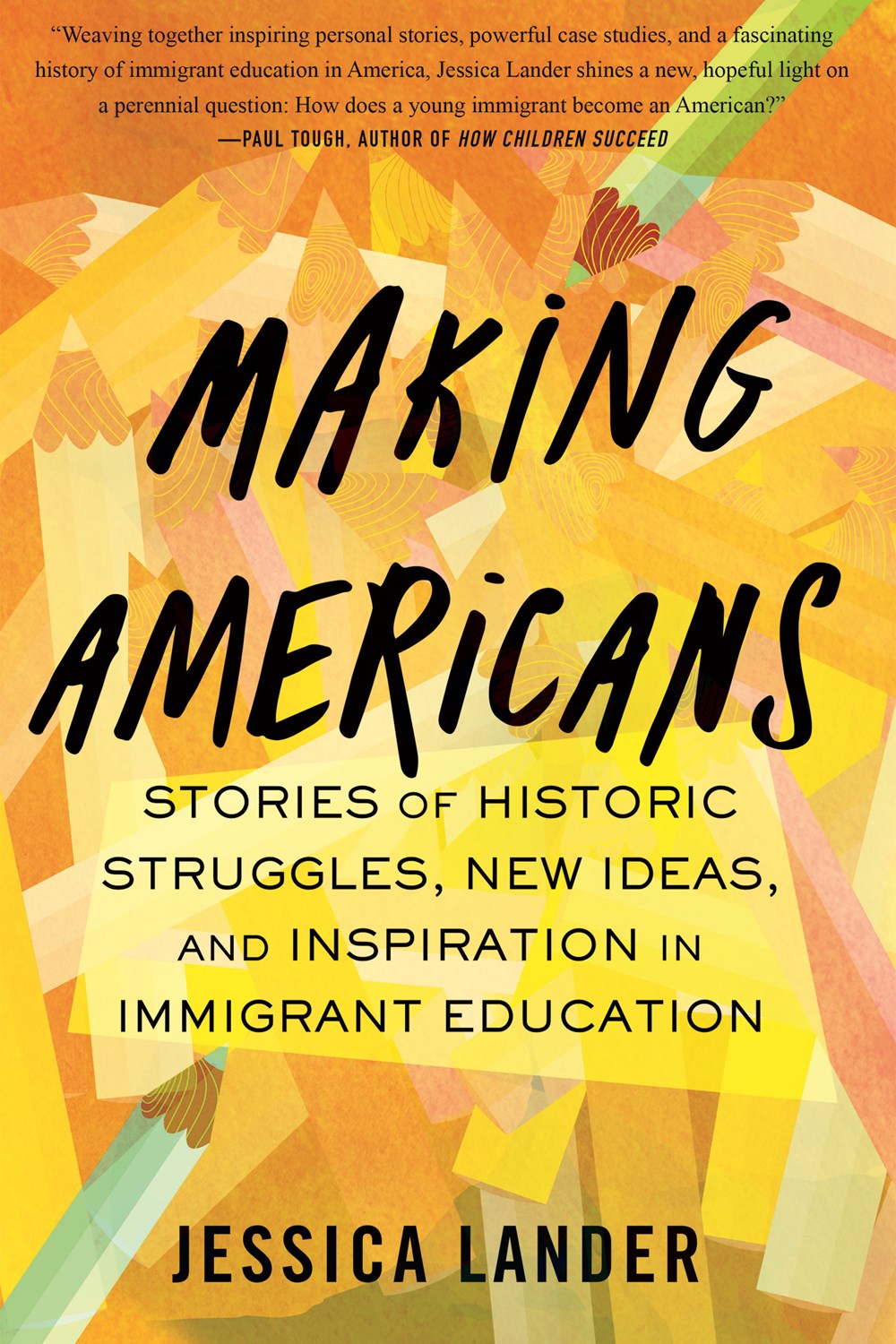 A thoughtful, engaging book for any reader interested in immigrant education.
Recommended for all library collections on higher education.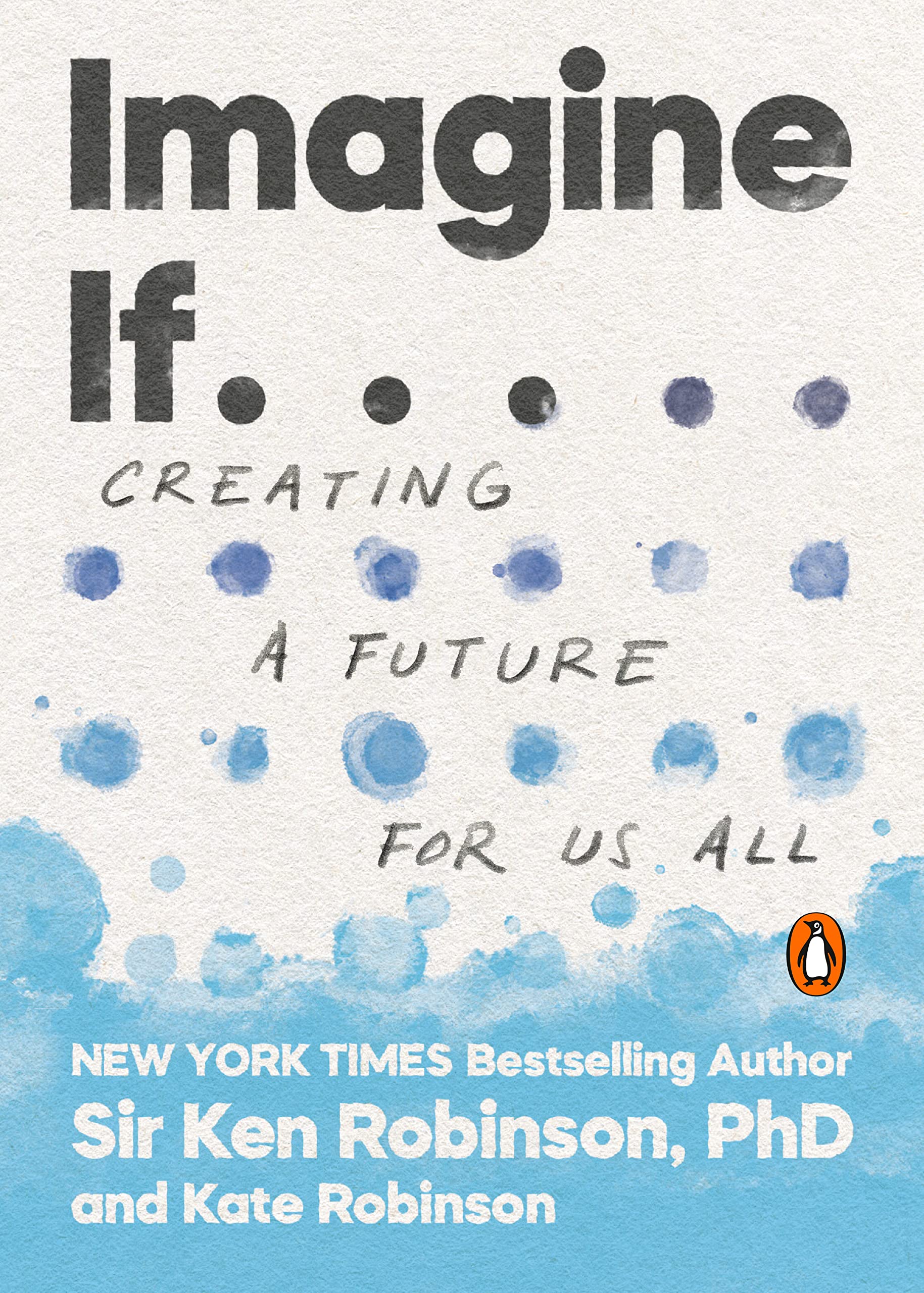 Readers seeking a wide-ranging philosophical look at society, education, and the future, will likely find this work of interest.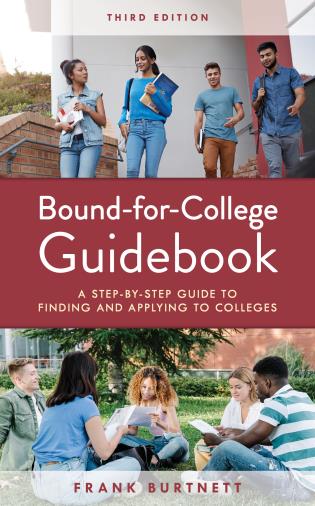 Burtnett provides solid guidance in this highly recommended work for high school students and those assisting them with college decisions.
Recommended for parenting and education-focused collections.
The honest, straightforward advice will be appreciated by students. A valuable resource for any college student.
A must-read for educators, philosophers, and anyone up for wrestling with these issues.