Bloomsbury Publishing purchased ABC-CLIO in December 2021 for $22.9 million, bringing ABC-CLIO's four imprints and 32 databases into U.K.-based Bloomsbury's academic and professional division.
Gale, part of Cengage Group, on September 8 announced the launch Gale Presents: Excel Adult High School in partnership with Excel Education Systems. With accreditation through Cognia, the nonprofit NGO that serves more than 36,000 schools globally, the program, a successor to Gale's previous Career Online High School, is designed to enable adults to earn a certified high school diploma entirely online.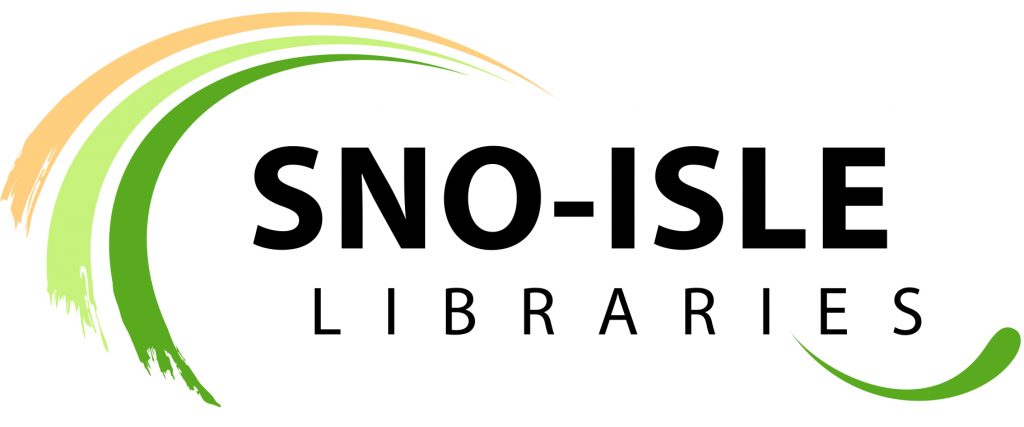 Next week, Sno-Isle Libraries, WA, will hold orientation sessions for its second cohort of aspiring IT professionals—nearly 50 residents of Snohomish and Island counties who will spend the next 25 weeks studying for CompTIA A+ certification, a common requirement for entry-level IT and computer service technician jobs.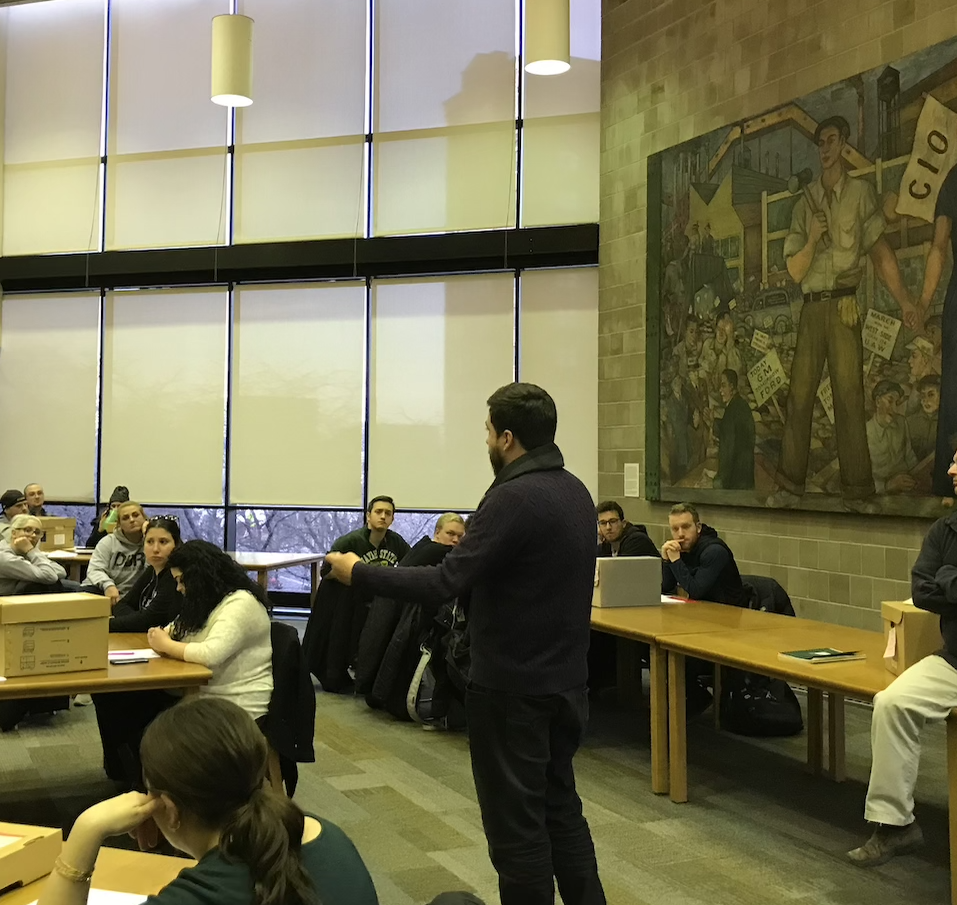 Wayne State University College of Education and the Walter P. Reuther Library Archives of Labor and Urban Affairs were recently awarded a joint $83,100 grant from the National Historical Publications and Records Commission to support the ongoing project, "Bridging the Gap: Archives in the Classroom and Community."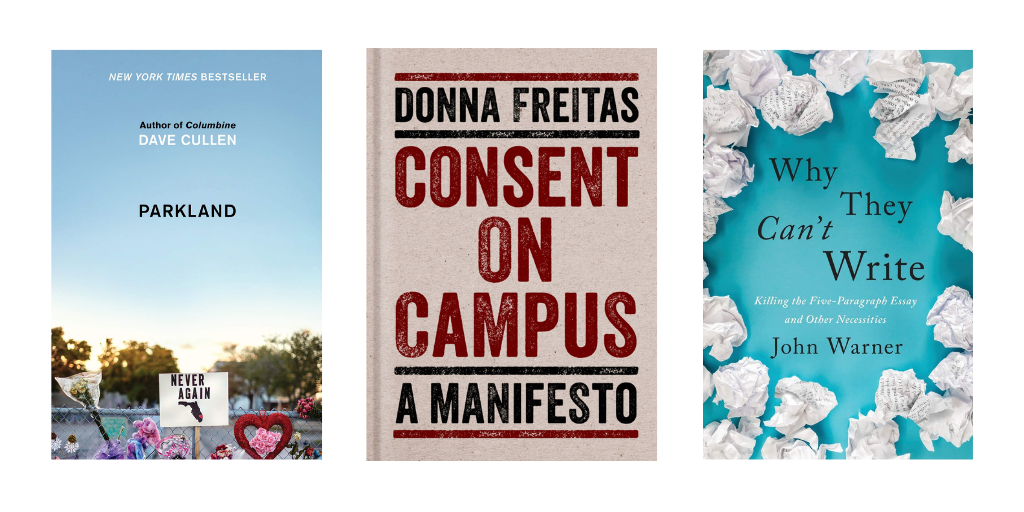 An intimate account of the 2018 school shooting in Parkland from the author of Columbine, a call to action for better college education on consent, and a diagnosis and plan of treatment to help first-year college students become better writers top the list of best-selling books on education, as compiled by GOBI Library Solutions from EBSCO.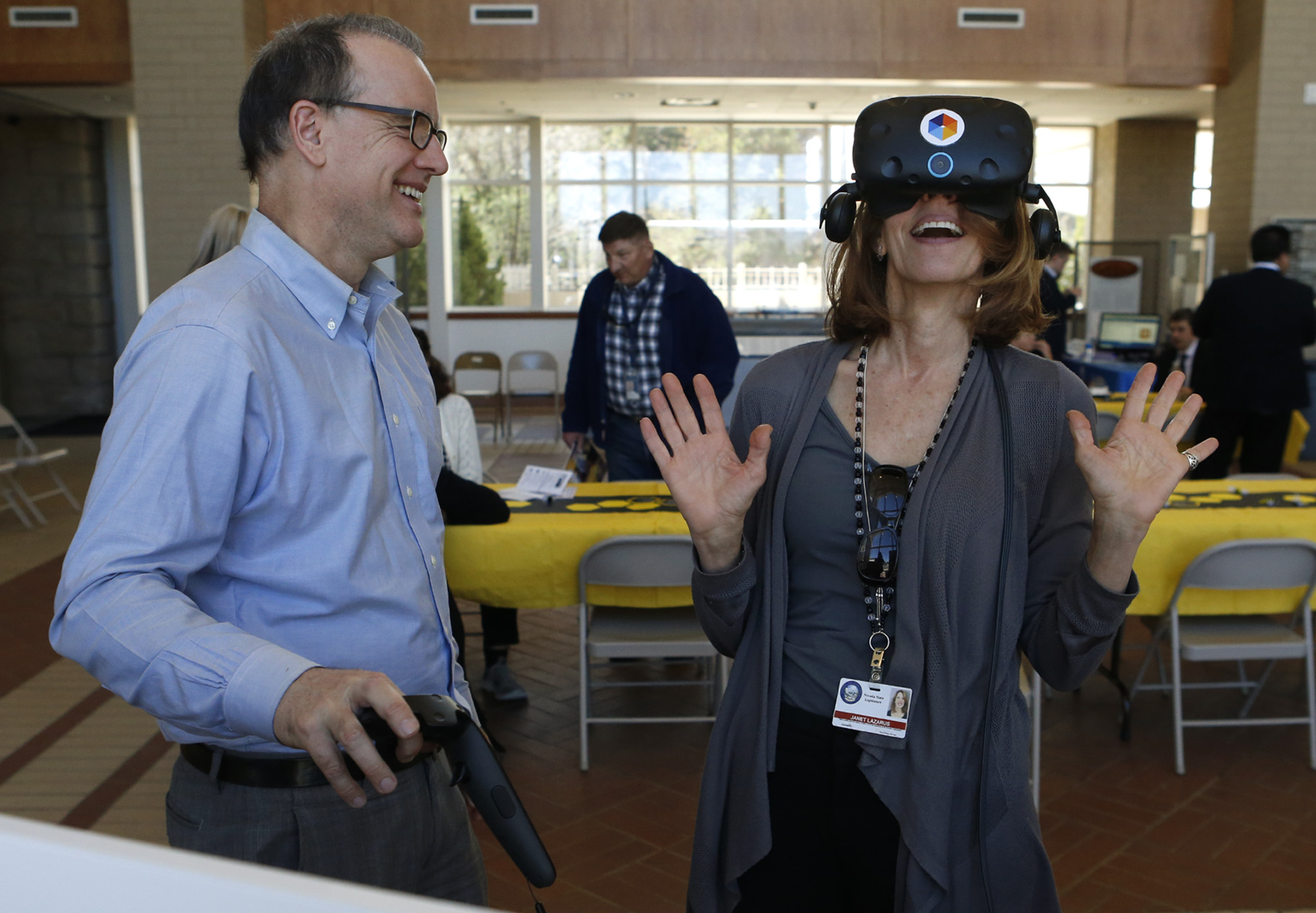 Demonstrating a growing institutional commitment to virtual reality and augmented reality, also known as extended reality (XR) technology for educational applications, the Nevada State Library, Archives and Public Records has continued to expand its NV XR Libraries pilot program.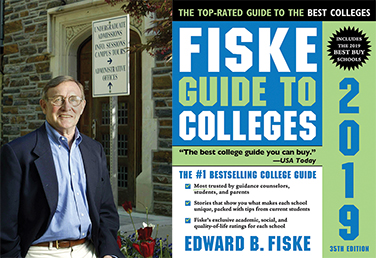 LJ talks to Edward Fiske, author and former education editor for the New York Times, who has been producing the Fiske Guide to Colleges for more than 30 years.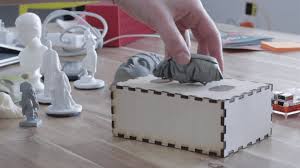 From the Smithsonian Libraries "Unbound" Blog: Museum in a Box (MiaB) is the newest project that is allowing the Smithsonian Libraries to bring their artifacts and images into the hands of young students all around the nation.