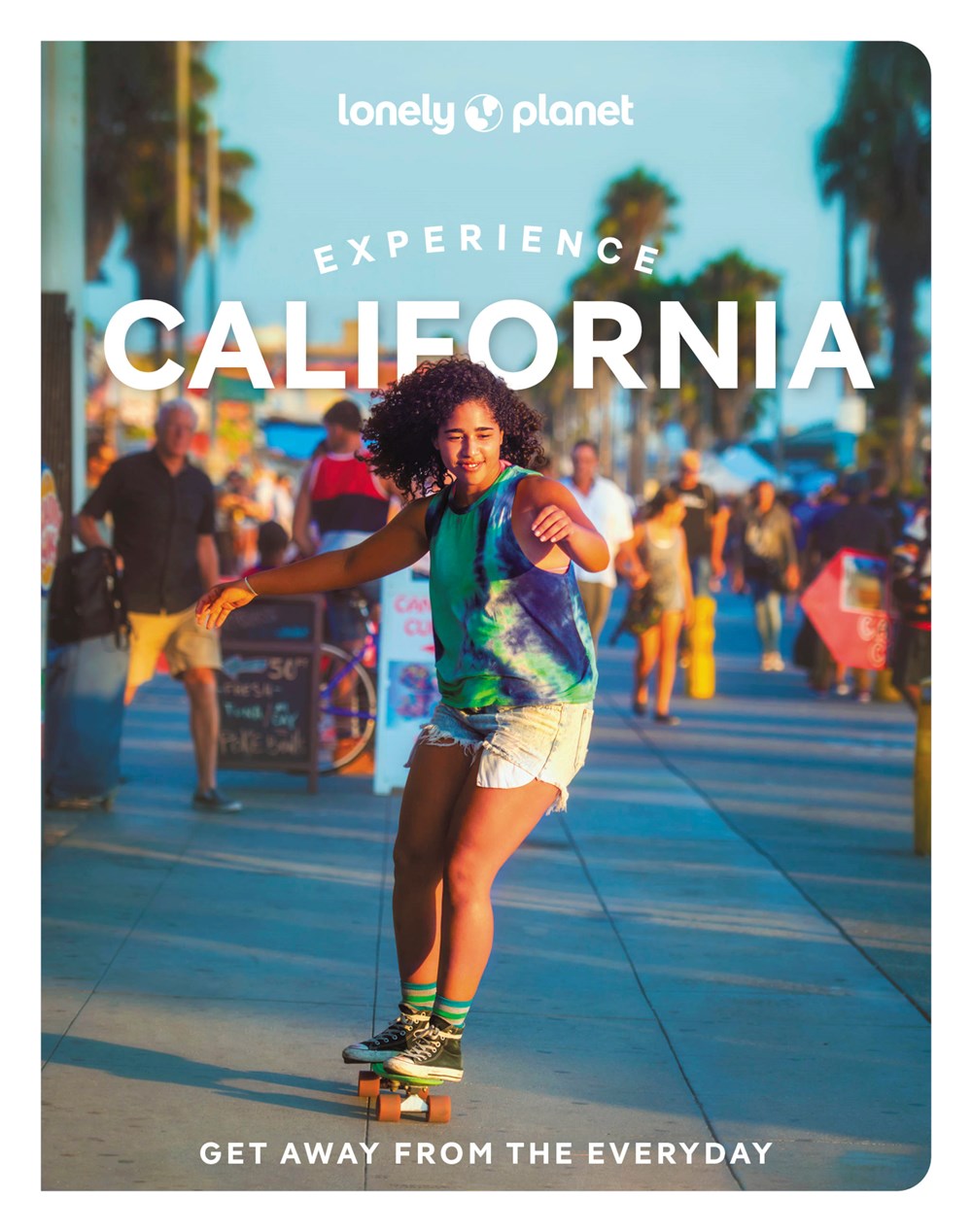 Compact, well-organized, and light enough to slip in a backpack. Expect this to circulate well.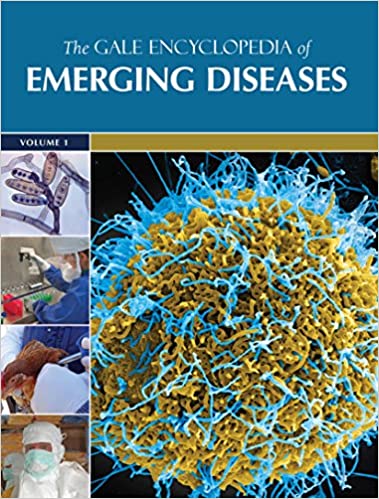 Will interest high school and college students studying health care, the effects of climate on plants, animals, and people, or the intersection of multiple sciences.
An exceptional first-step resource for the inquisitive reader or scholar seeking substantiated information about the history and status of current parapsychology research.
An excellent, sobering accounting of seven decades of government instability and conflict. For readers interested in international relations, politics, and global issues.
Purchase where this author's wonderfully thorough books continue to thrive.
An appealing read for anyone interested in moviemaking, and an essential for aspiring costumers. Carter's contributions to Black cinema make this a worthy inclusion in any library collection.
An interesting addition to a long-running series; perhaps of use in U.S. high schools, but it would be better off without the aforementioned 150+ extraneous pages.
This is still a reliably sensible publication to include in any business library. Recommended for readers needing quick access to concentrated industry information.
An engaging and moving wander, from the 3,000-year-old Mount of Olives in Jerusalem, to the Douaumont Ossuary and Verdun Memorial, containing the bones of more than 130,000 unidentified soldiers from World War I, to the starkly modern Maqbaratol Shoara in Iran.