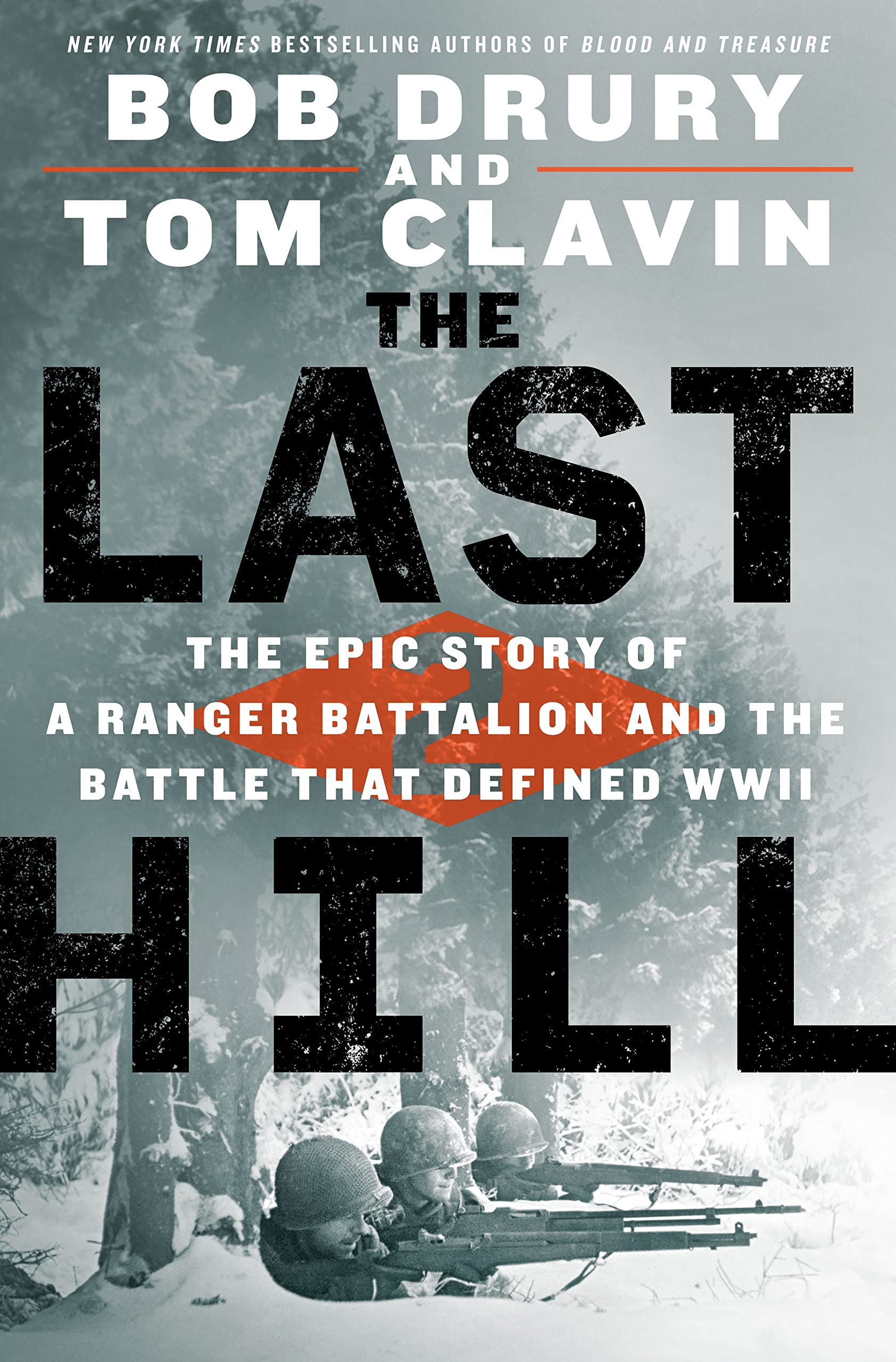 Most libraries with World War II collections will want recent works, like Drury and Clavin's, on the accomplishments of these famous Army Rangers.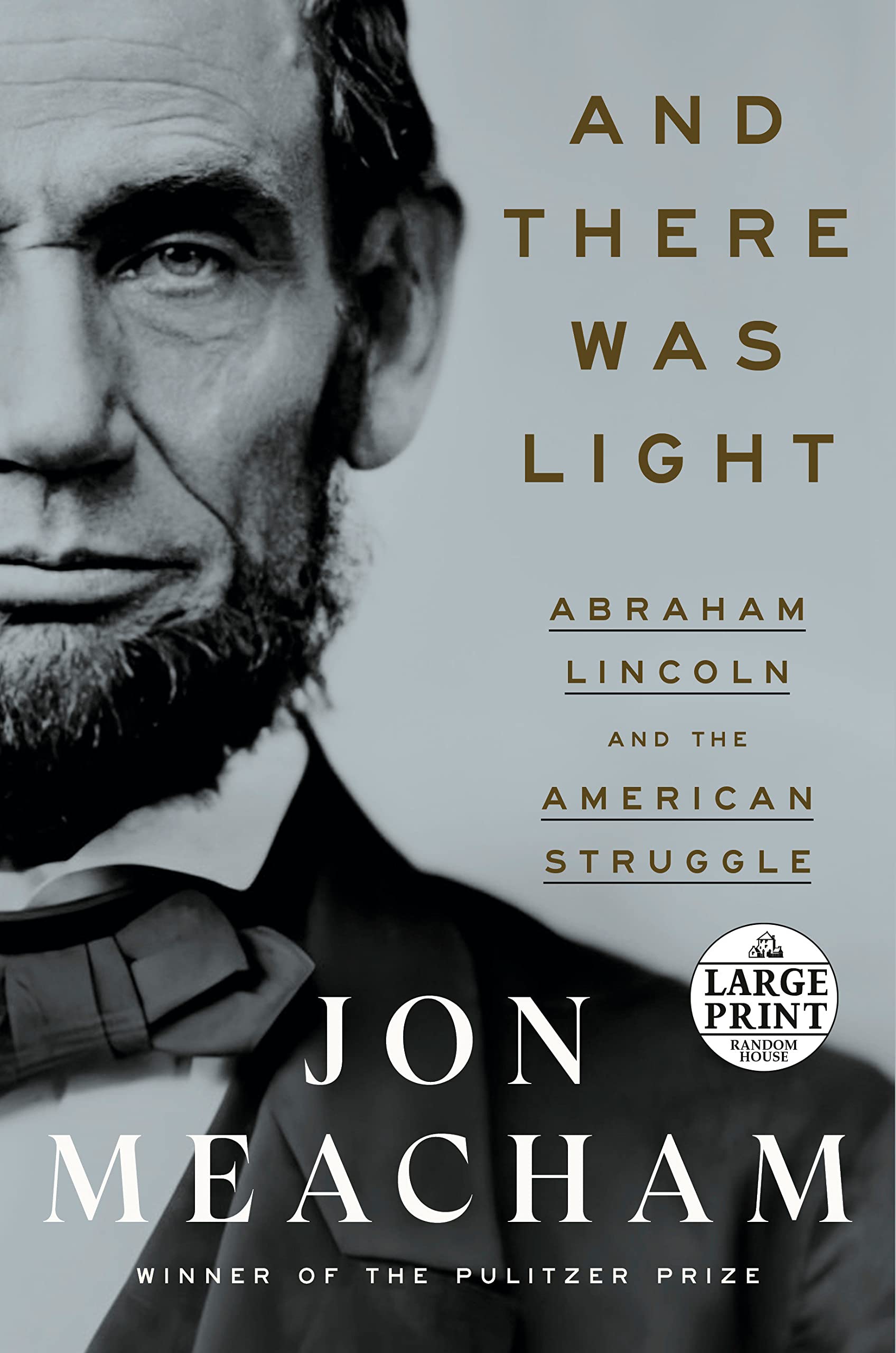 A scholarly book on the life, triumphs, and heartbreaks of Abraham Lincoln's life, but general readers may enjoy it too. This is a title that will likely be a fruitful one for all levels of book discussion groups.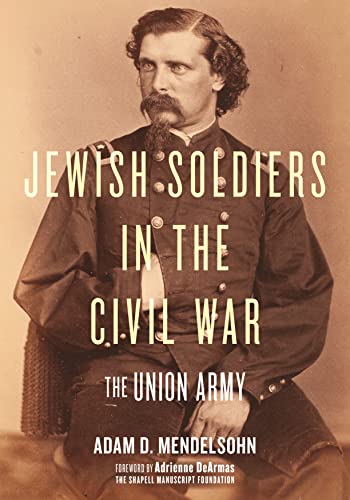 Highly recommended as a work that will make a fine addition to a comprehensive Civil War collection.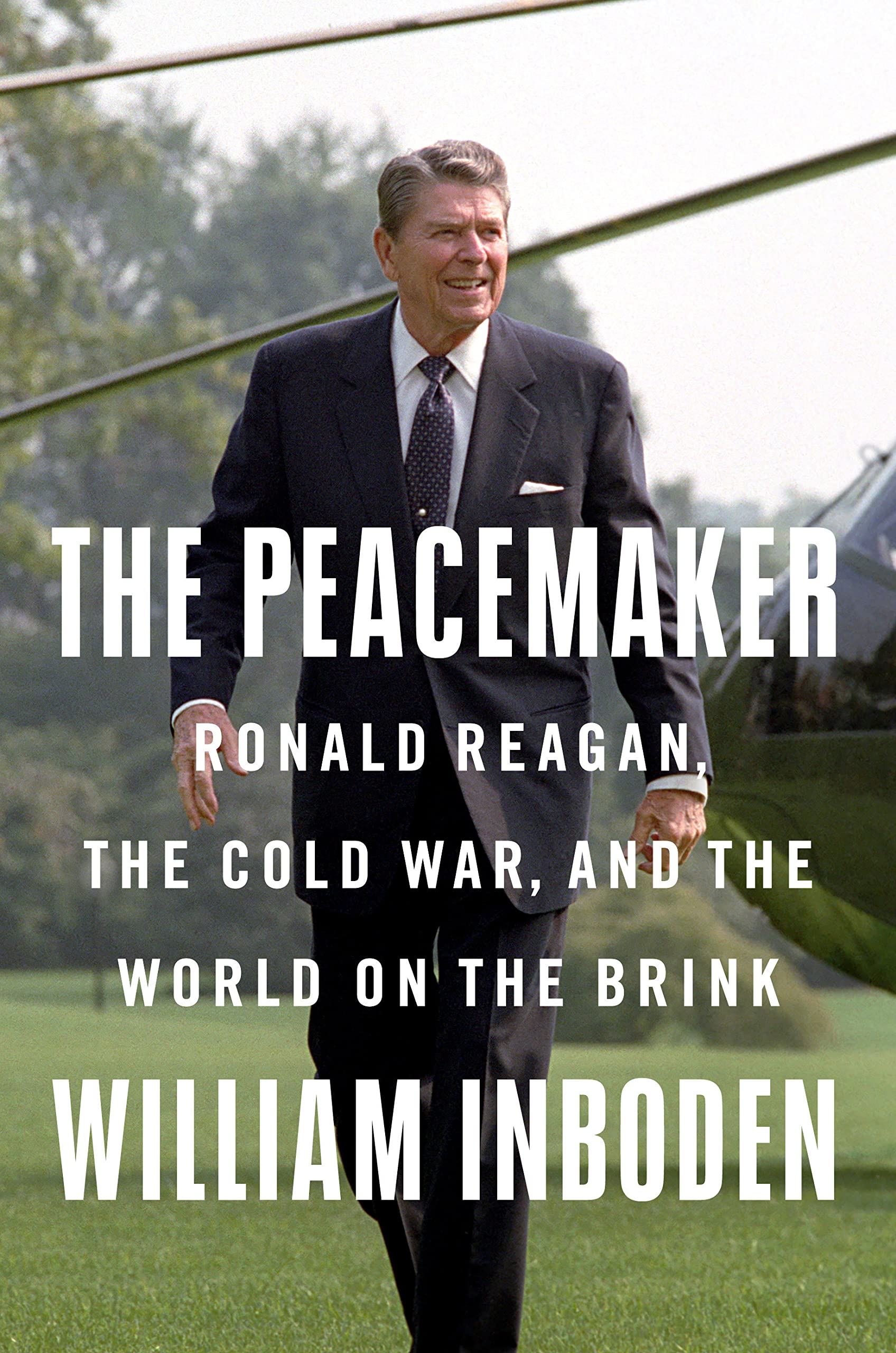 Still, history buffs will likely enjoy this conscientiously-researched biography.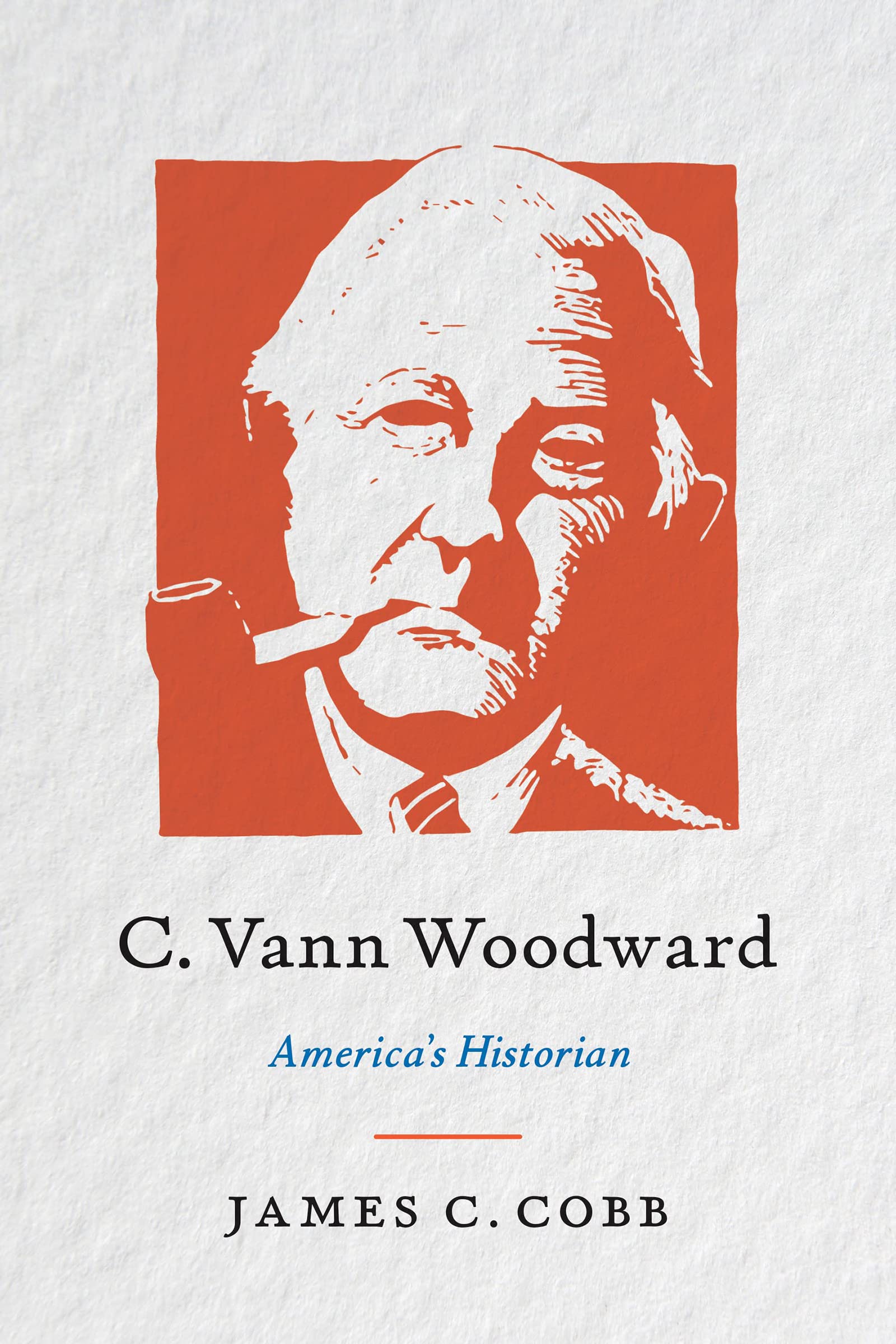 A rewarding read for scholars of Southern and 20th-century historical references in the United States.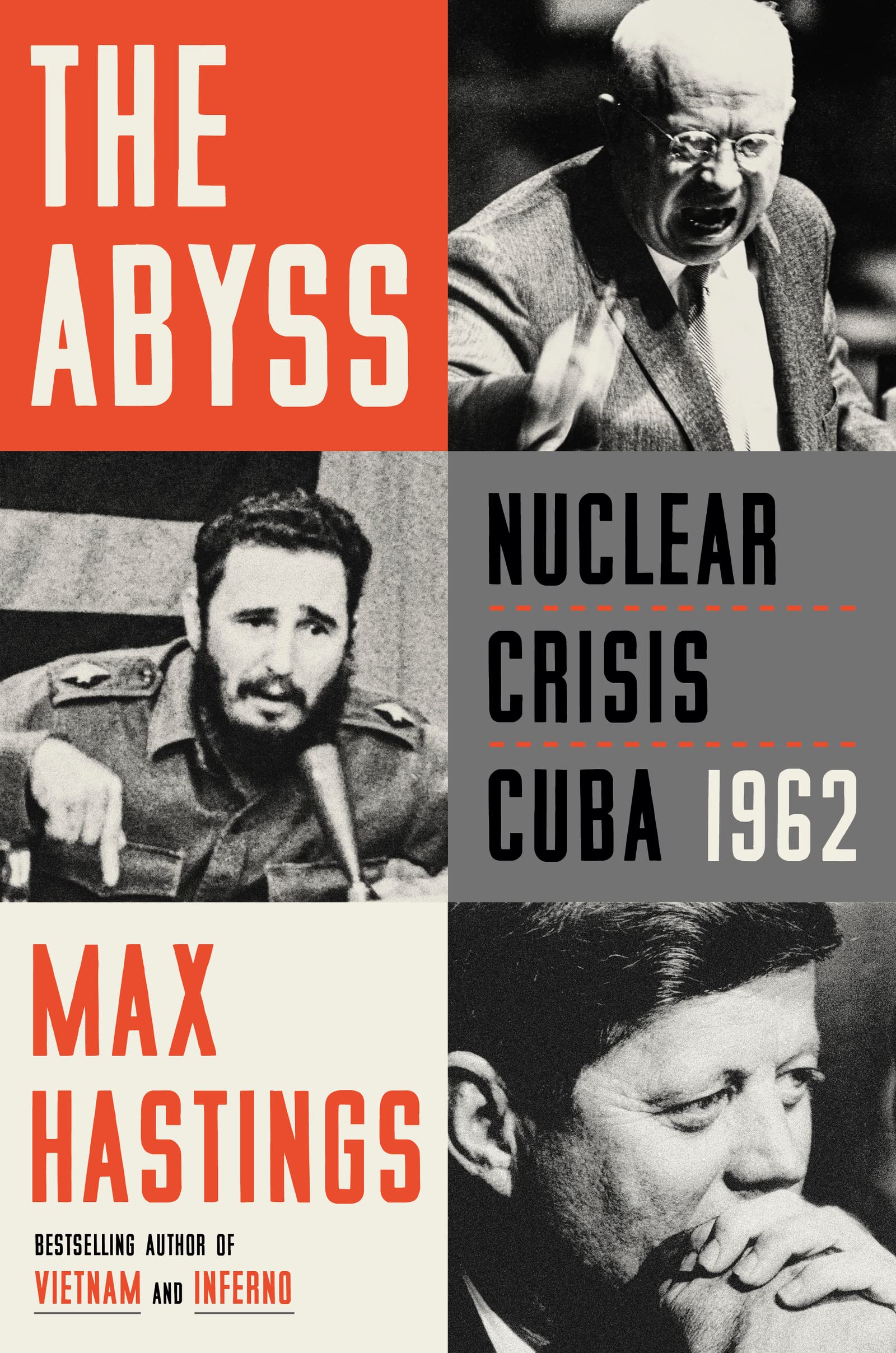 Recommended for readers interested in this specific crisis and Cold War history in general.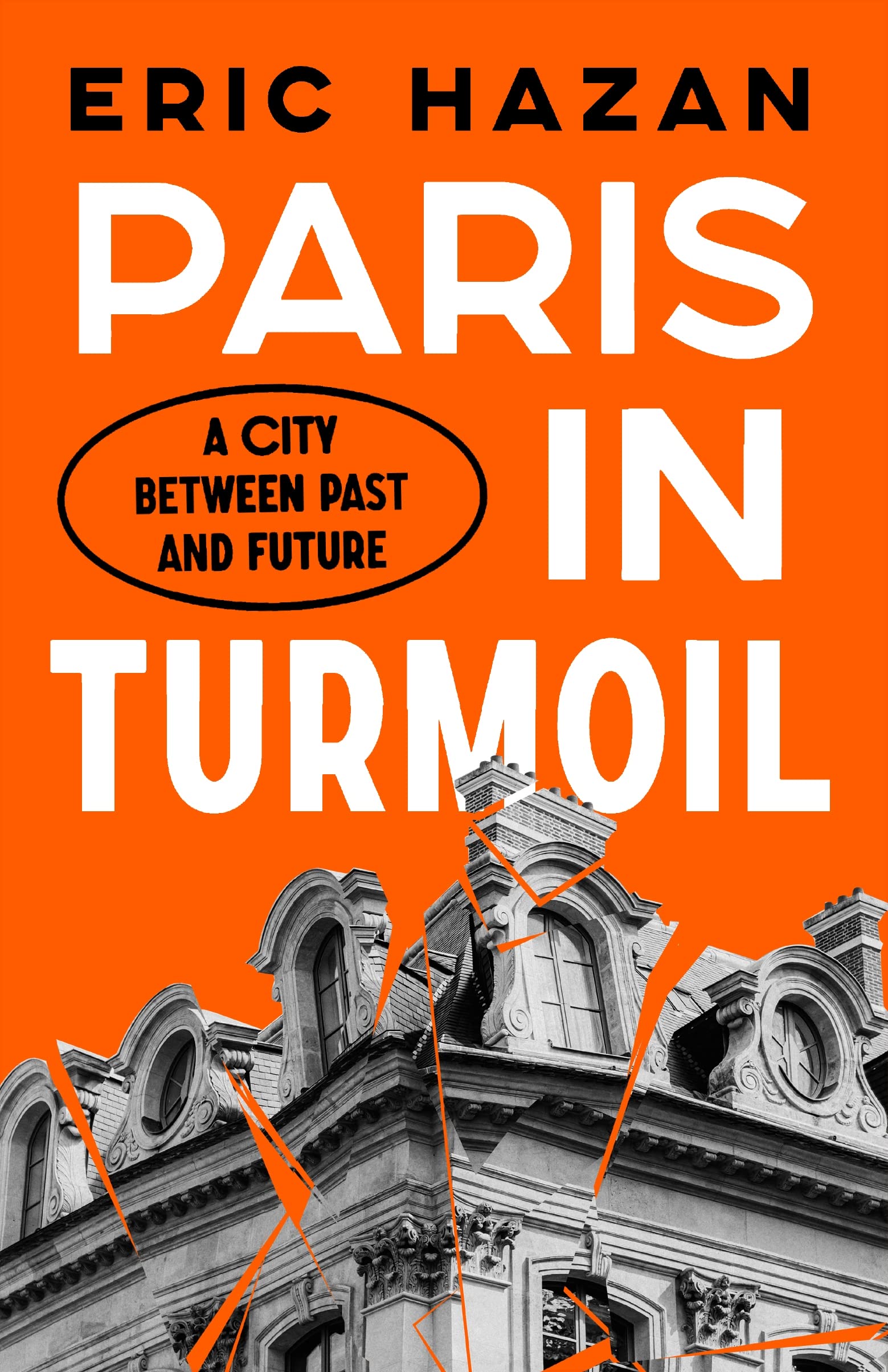 Readers already familiar with Paris will find this fiery and charming volume the perfect companion for a thought-provoking walk around the City of Light.
A potentially useful reference work for high school and undergraduate collections.
Remains a standard of excellence for readers who never tire of learning things about American presidents and for researchers who want a well-organized and up-to-date source on the topic.