This book not only focuses on Chinn, but it also presents a complex, contested view of the social and moral ecology of the antebellum South and the nation. Myers extends that story to discuss current racial issues.
This erudite, enjoyable book about pockets delivers.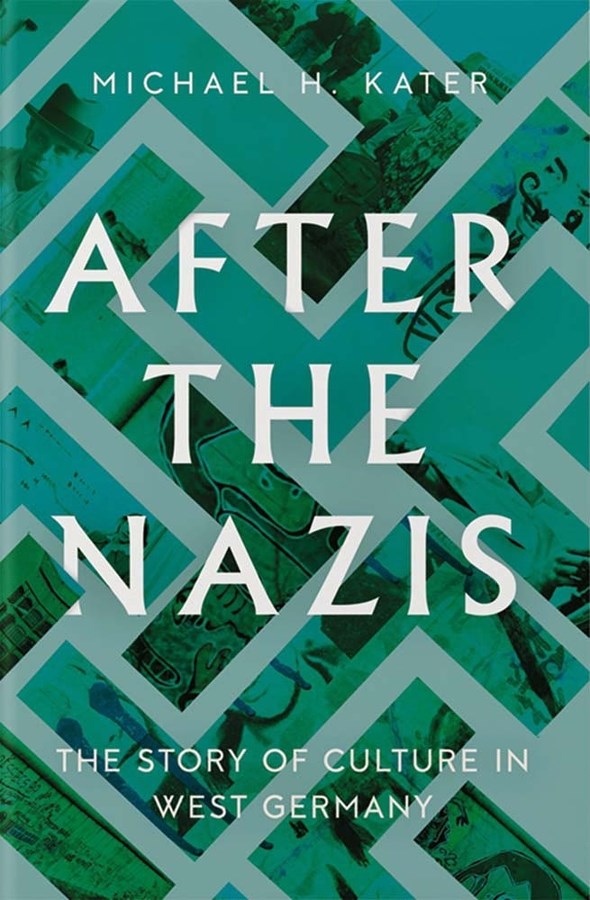 Kater's book will appeal to social-history readers and to those interested in how societies grapple with historical atrocities.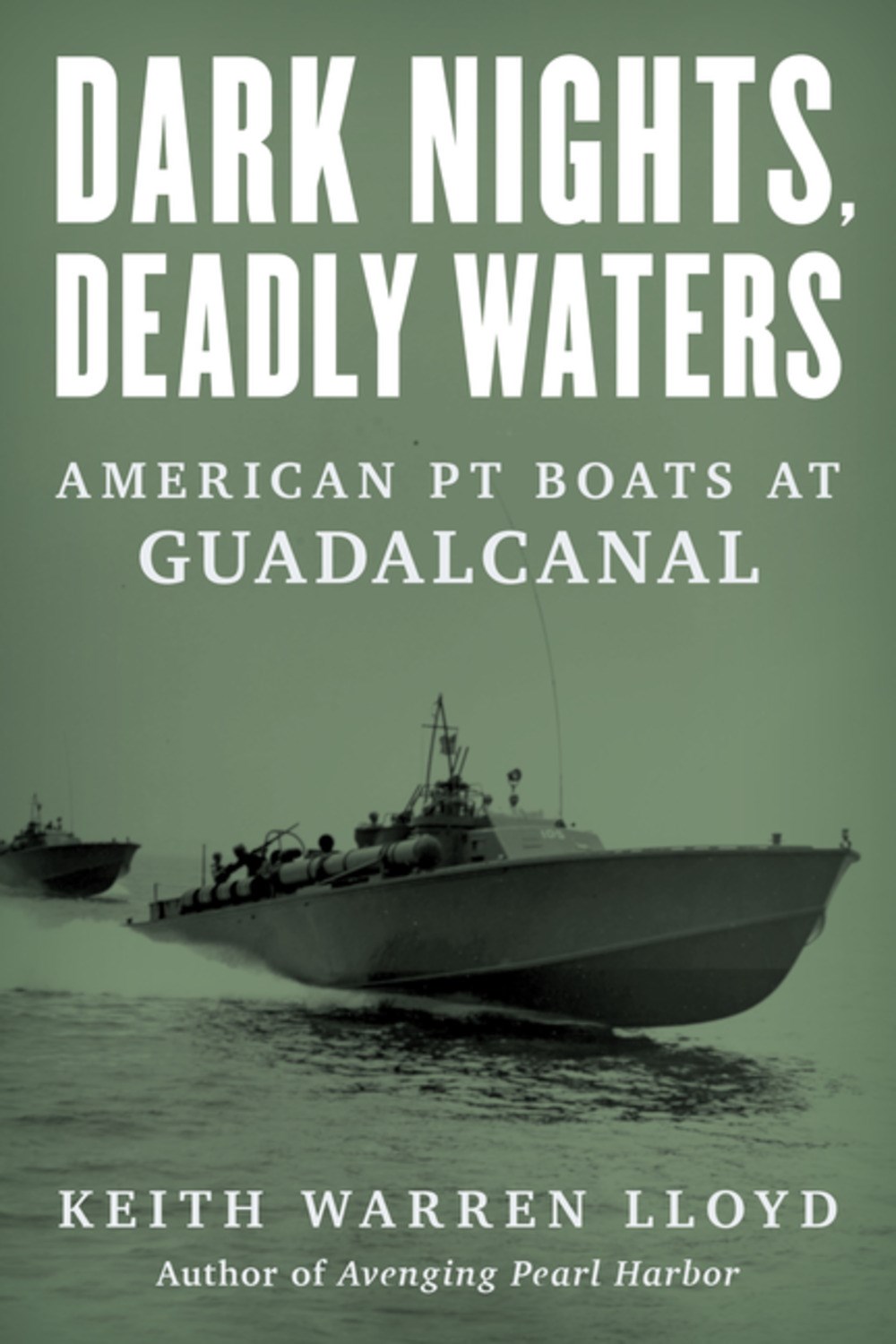 This title will likely prove appealing to readers interested in the Second World War's Pacific strategies, operations, and battles, particularly naval surface warfare in 1942 and 1943.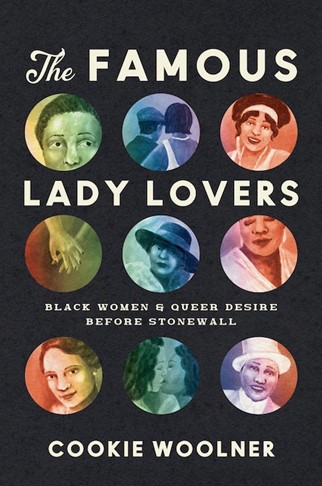 Woolner's beautiful prose and writing style makes this book a delight to read. Academics and general readers alike will be drawn to it.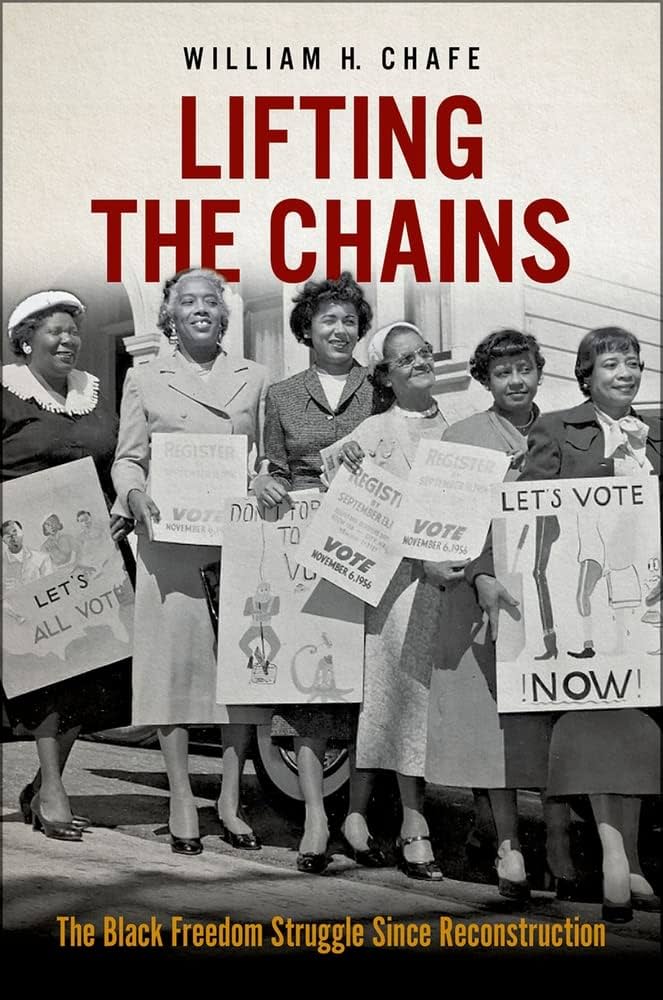 For readers who need persuading of the numerous reasons why Black people still face daily battles against discrimination in the United States.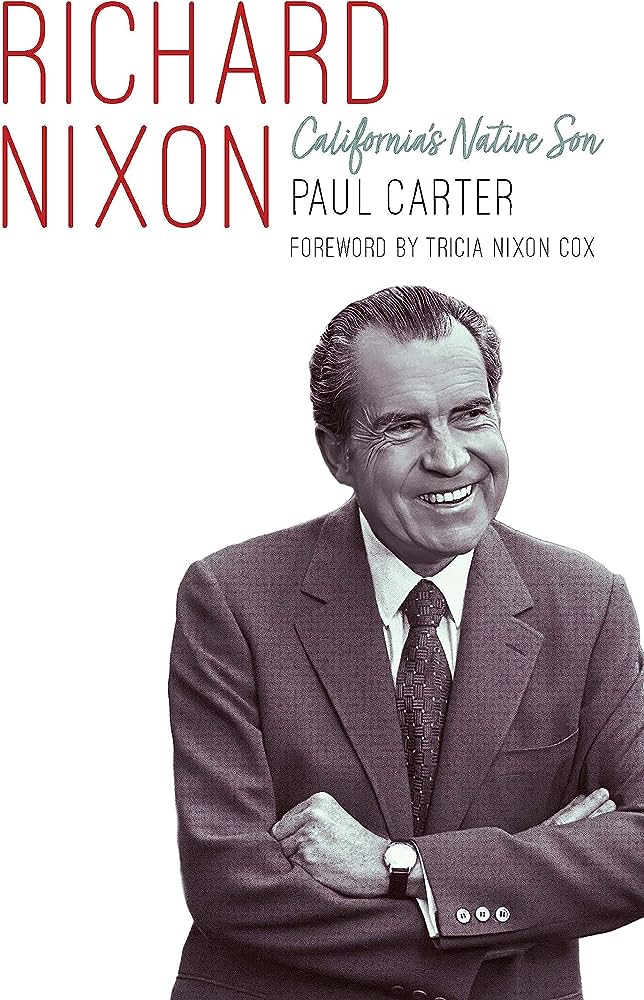 A favorable, felicitously fashioned retrospective that helps readers see that Nixon led a substantial and transformative life. This book offers a key to comprehending the relational, emotional, and social contexts that led to his political and psychological formation.
Listeners with an interest in the Tudor era or women's history will appreciate this well-researched biography of an iconic woman who was well ahead of her time.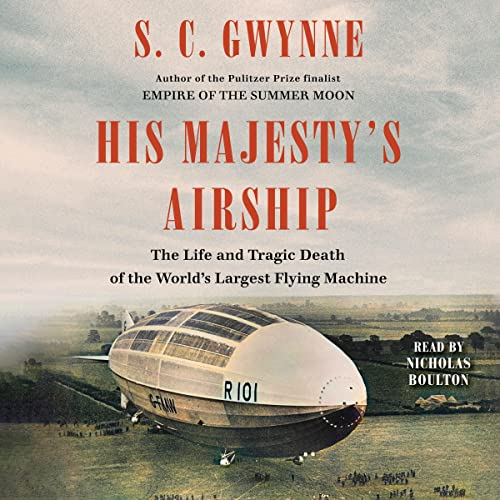 Aviation history buffs will find this an incredible dip into the history of airships.