Best for academic and public libraries where psychological or philosophical works are popular. This will attract readers eager to delve into forgiveness in its many forms.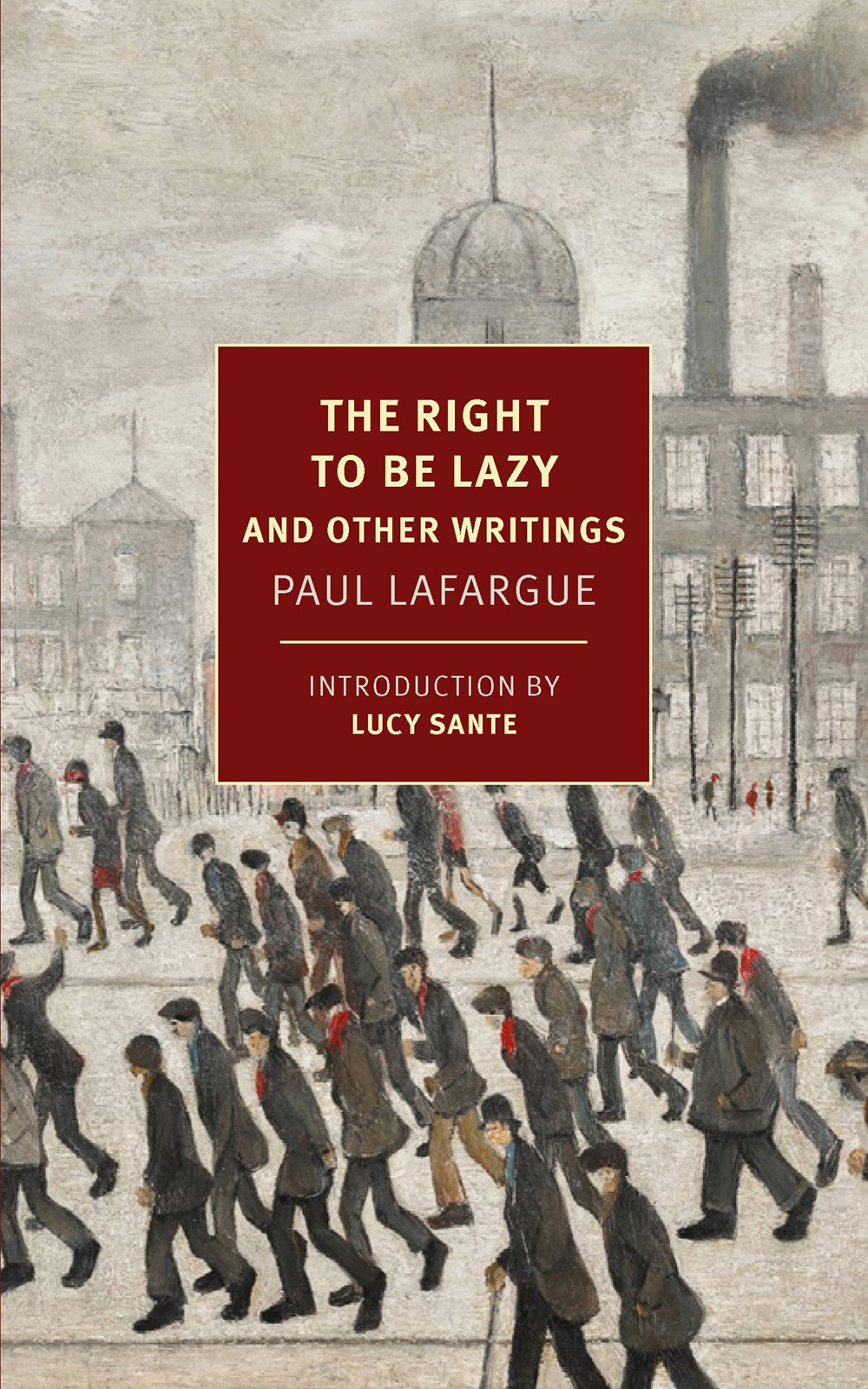 A sly, irreverent sibling to The Communist Manifesto, LaFargue's argument against our willing servitude to what we'd now call hustle culture and growth-at-all-costs is as trenchant and necessary as the day it was written, if not more so.
Full of advanced-level philosophical content, this volume is for strong humanities and philosophy collections only.
Cleary brings a modern and neglected voice in applied ethics to a level that readers have recently seen with Aristotle and the Stoics.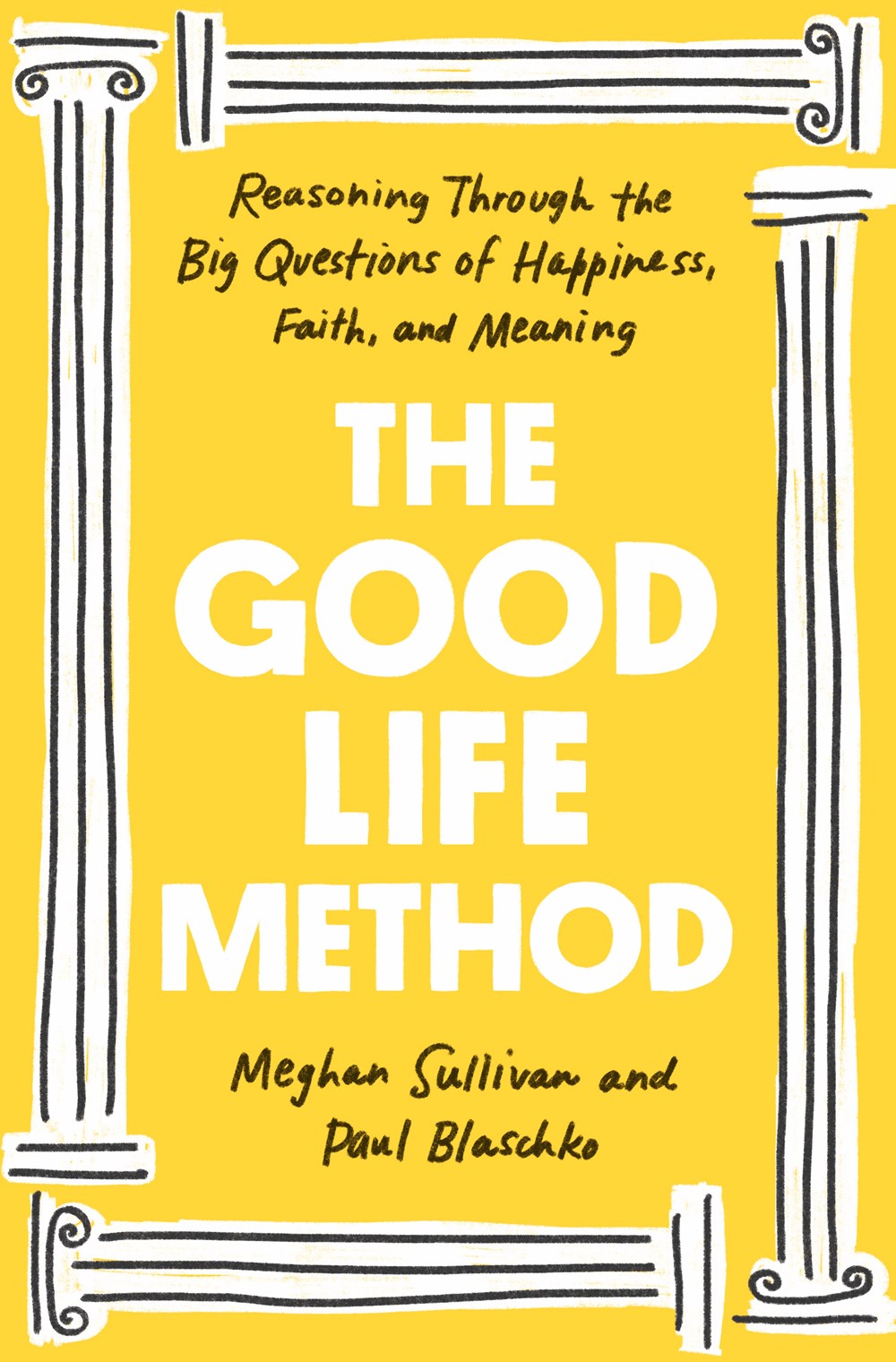 Recommended for those interested in improving their lives through an intellectual approach grounded in the realities of life in today's challenging world.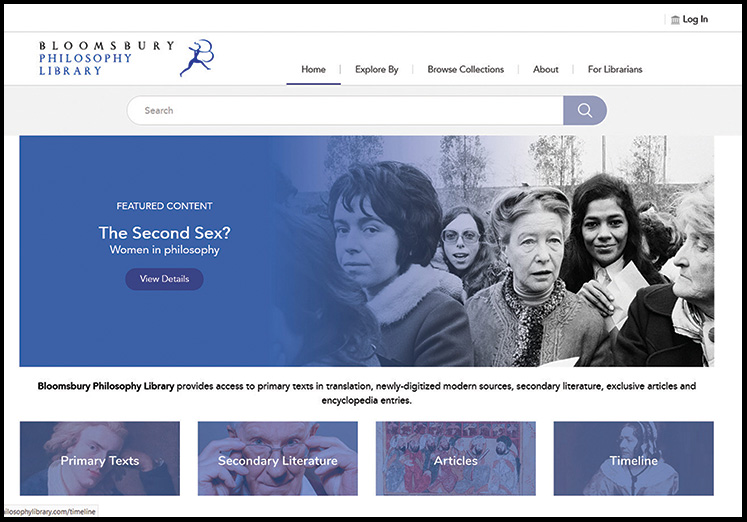 A still-growing collection of 17th-, 18th-, 19th-, and 20th-century philosophy texts, plus a 6,500-entry Encyclopedia of Philosophers. It's a viable resource for students, teachers, and researchers of philosophy, particularly Western philosophy, thanks to its easy navigation, multiple ways to access content, and numerous search features.
Although the language is lucid, these complex philosophies are explicated rather than simplified, and math and abstract concepts make this work more challenging than other "Handy" offerings. Motivated readers will find the subject admirably expounded.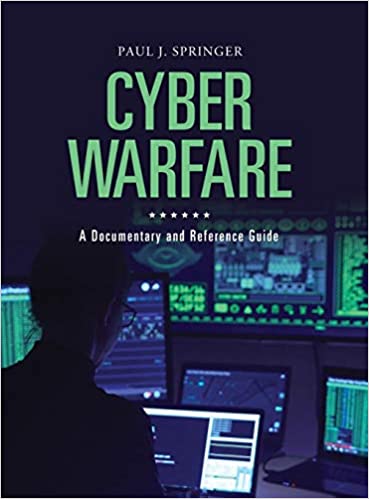 Conveniently providing primary sources with clear, pertinent analysis, this volume will be useful to students, policymakers, and even interested nonspecialists.
Engelland succeeds very well in conveying what phenomenology is all about, and readers interested in Continental philosophy, from undergraduates to experienced professionals, will benefit from this comprehensive introduction.