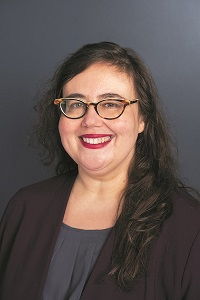 It is crucial that libraries help their communities grapple with pressing current issues. But it's also important to rest, both individually and collectively.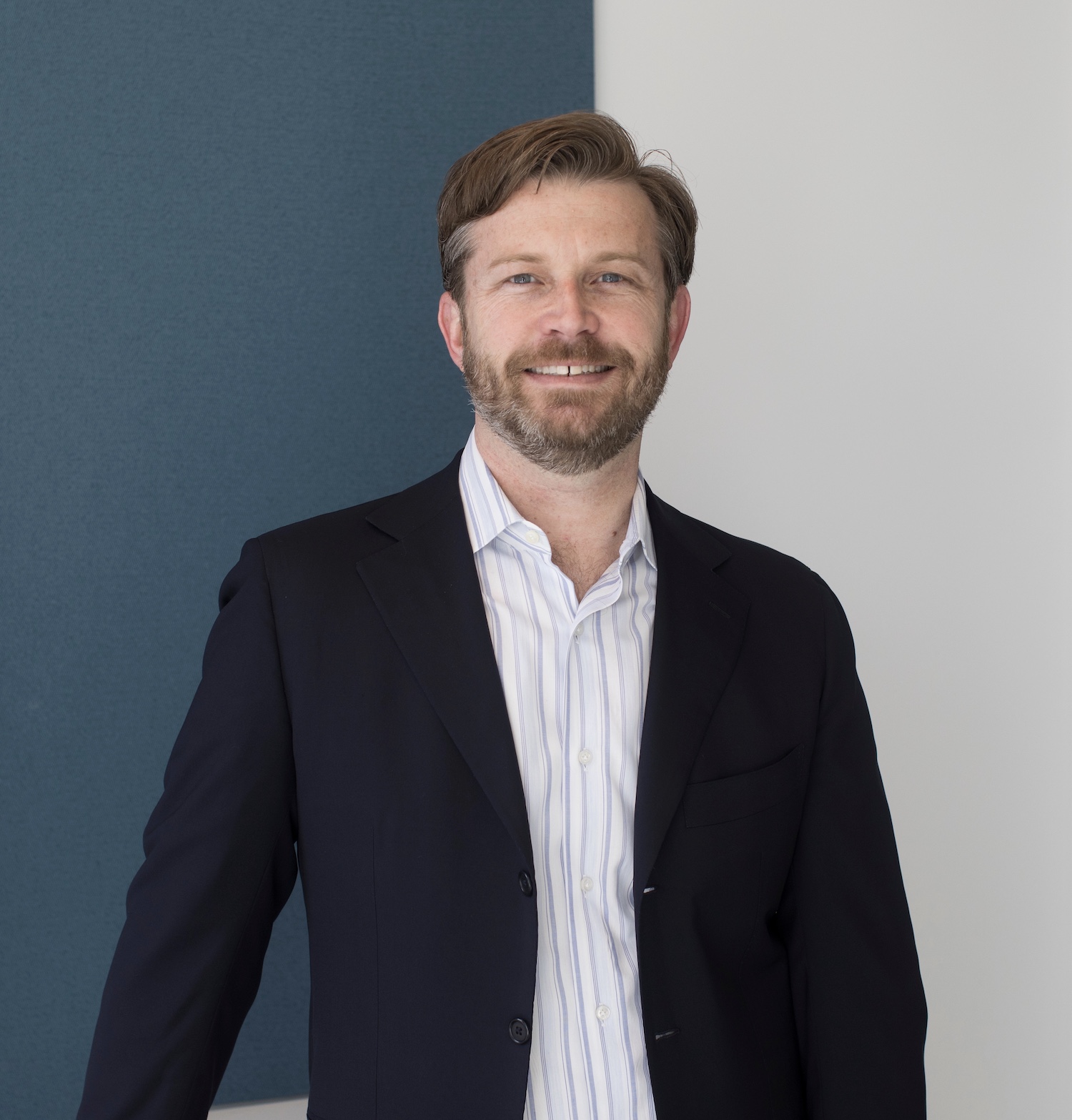 Brooks Rainwater recently stepped into his new role as president and CEO of Urban Libraries Council (ULC). LJ caught up with him as he settled in at ULC to find out more about his move to libraries from a career in public policy.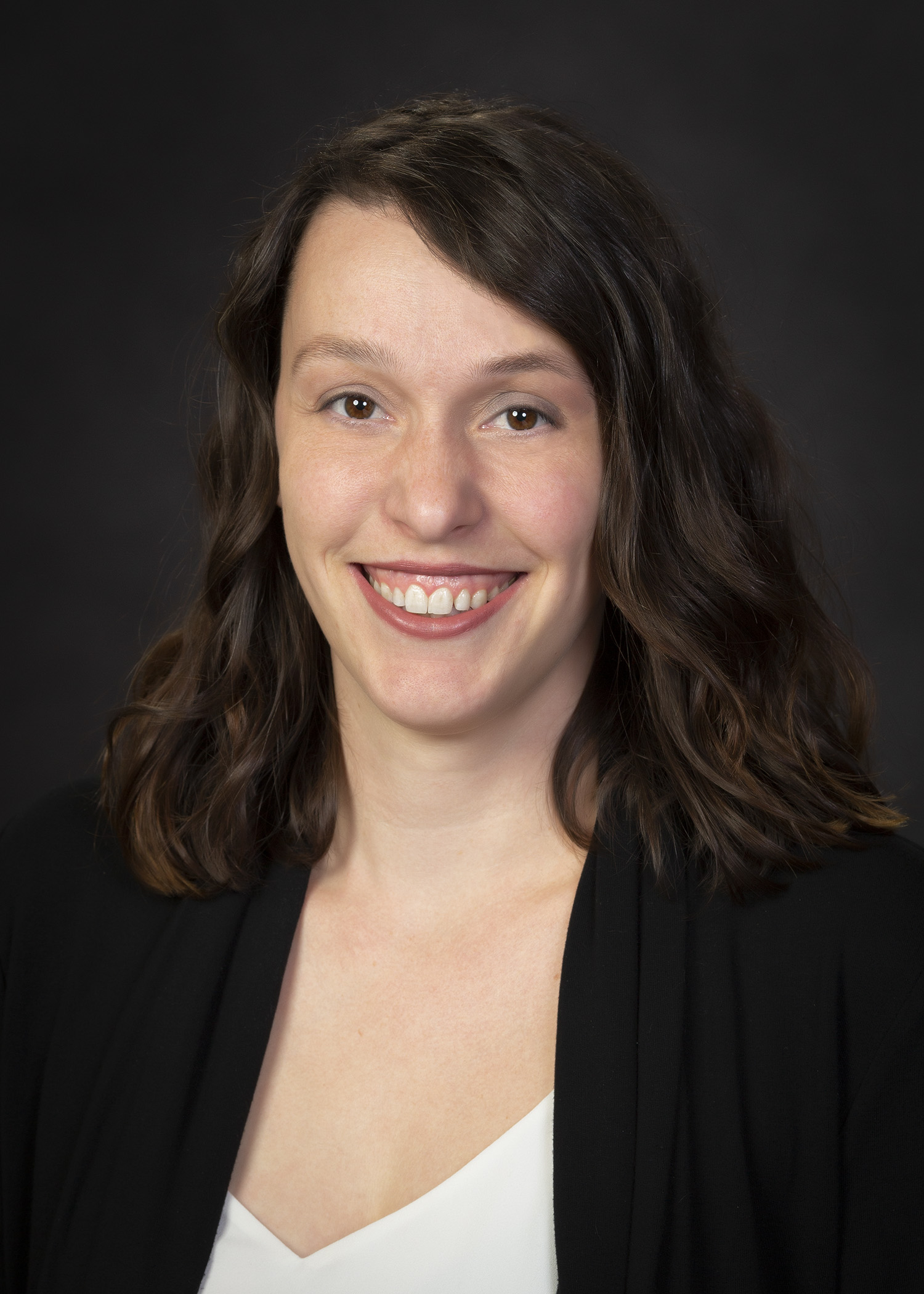 Lauren Comito, cofounder and former board chair of grassroots advocacy organization Urban Librarians Unite (ULU), stepped into the role of Executive Director on May 20. LJ caught up with her to hear more about what the move entails, plans for ULU, and how to get involved.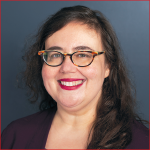 Libraries cannot second-guess patron motives or impose barriers based on subject matter. I suggest that the best response is to turn the letter of the law back on attempted saboteurs.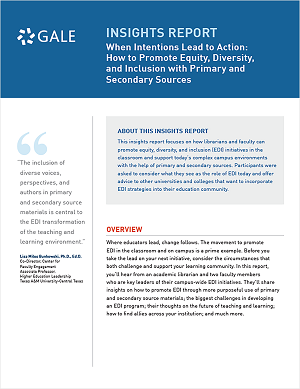 In a new insights report from Gale, academic thought leaders discuss their role in championing EDI on campus—and provide advice to help other colleges and universities develop effective, sustainable programs.

Treshani Perera, Music and Fine Arts Cataloging Librarian at the University of Kentucky, has written and spoken on critical cataloging—looking at knowledge organization though an equity lens, examining not only at how content is described, but why those systems exist and how they can be changed.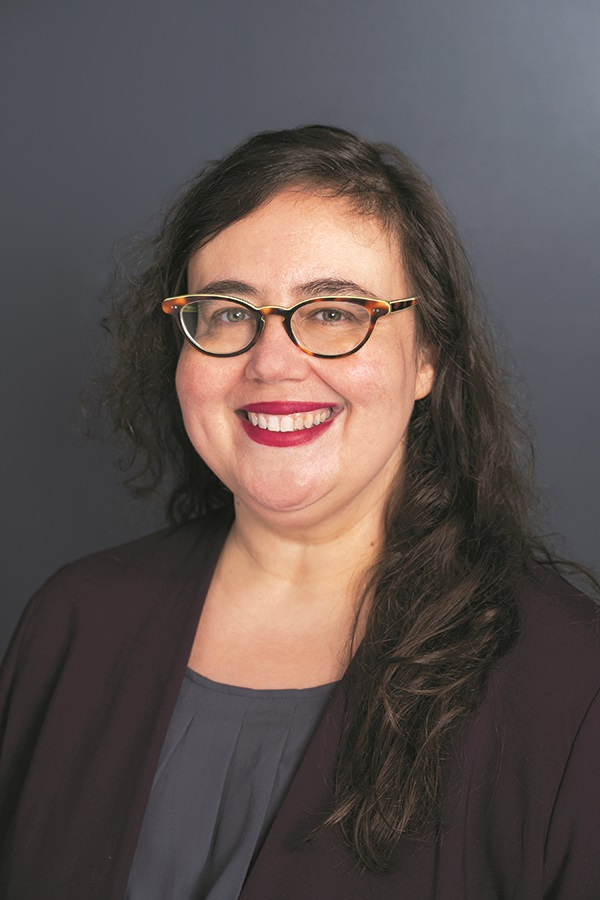 In the midst of the myriad problems facing libraries in the United States—from the pandemic to burnout to the drastic increase in materials challenges—I want to celebrate a big win: the shift to libraries as at-scale providers of home connectivity for the digitally disenfranchised in their communities.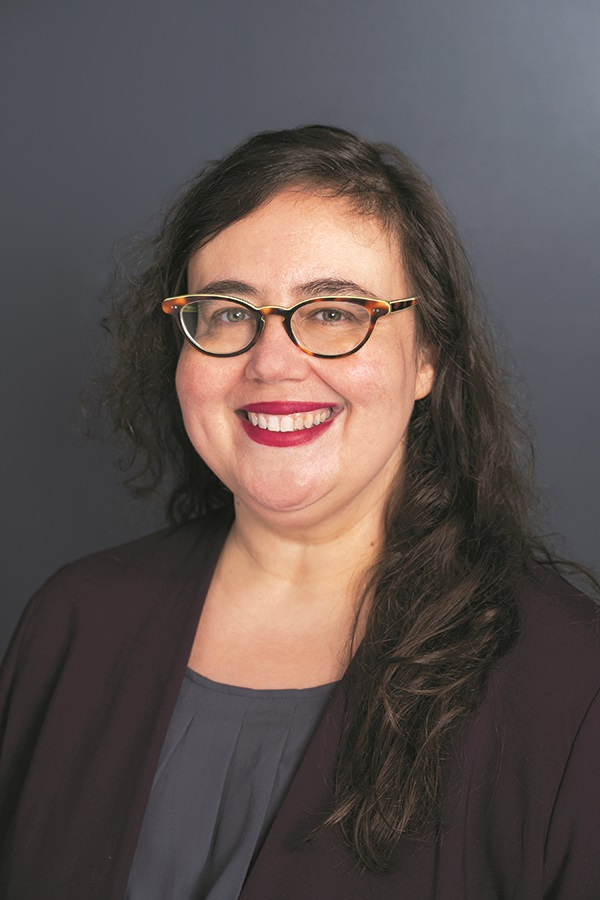 Who is in charge of your library? In Kentucky, in 2023, the answer will change. Gov. Andy Beshear's veto of a state Senate bill was unexpectedly overridden in mid-April, enabling local politicians to take control of public library board appointments, and thus spending, and even the continued existence of facilities.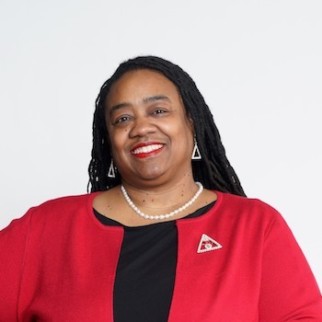 When former Indianapolis Public Library (IndyPL) CEO Jackie Nytes stepped down in August 2021 amid allegations of systemic racism throughout the system, Nichelle M. Hayes was one of many employees advocating for change. On March 28, the IndyPL Board unanimously voted to appoint Hayes as the library's next interim CEO, succeeding John Helling, who had served in the role following Nytes's departure.