Among Seven Stories Press's vibrant English and Spanish editions of Che's complete works, this raw account of his desperate and ultimately tragic final campaign makes a riveting and sobering bookend to the youthful idealism of his cult classic The Motorcycle Diaries.
Shapiro's confident, clear voice and self-deprecating humor, familiar to his many fans, translates well to the written word. His writing will resonate with many and is a treasure for biography readers. Highly recommended.
Parsell's readable, well-researched biography will bring Scidmore back into the limelight, appealing to readers with an interest in geography, journalism, conservation, and women's studies.
A haunting and inspiring tale of moral courage. Recommended.
This is a fine work that sheds light on the nearly forgotten story of a consequential figure in French history.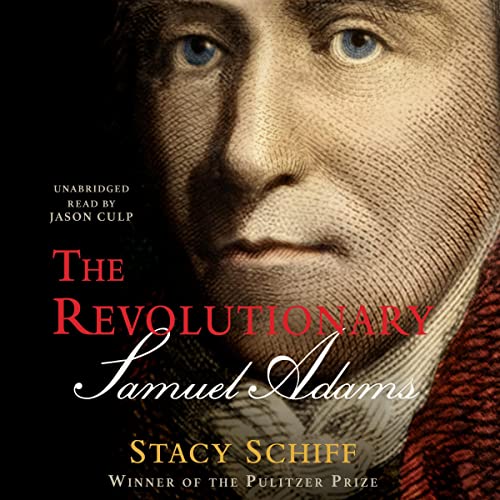 An exceptionally narrated study of Adams's life and his ideas of fairness and democracy; highly recommended.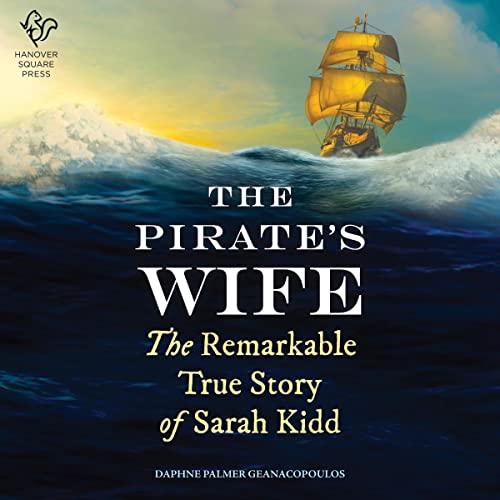 While serious history buffs may wish for more facts and less supposition, this glimpse into the human side of piracy strikes a chord. Recommend to listeners who enjoy stories about the golden age of piracy and colonial American history.
A wonderfully crafted and honest look at a creative giant.
This hydra of a book, one head assessing Picasso's art, the other looking at how he negotiated his position in France in politically tense times, is strongly recommended to all Picasso enthusiasts.