Warm, humane, and generous, this book ticks every box for a pleasurable read.
This is a superb addition to the history of South Africa and the struggle against apartheid.
This is an impassioned nonfiction narrative that interweaves the author's personal and professional lives to relate the hostile environment of a global migration crisis.
Despite its engaging flowery prose, perhaps inspired by the literary aspects of Garfield's diaries, this book's length might attract only serious scholars. General readers may want to consider Benjamin Arrington's The Last Lincoln Republican.
With charming anecdotes and moments vividly recalled, Bianchi's thoughtful account offers the rarest of first-hand glimpses behind Dickinson's swiftly drawn curtain, conveyed in searching and graceful prose worthy of its subject.
A useful introduction for readers new to Orwell and also illuminating for those who thought they knew everything about him.
A well-researched and highly readable biography that is a must for film studies collections.
This tale will appeal to readers curious about the formative years of the United States' country-music scene.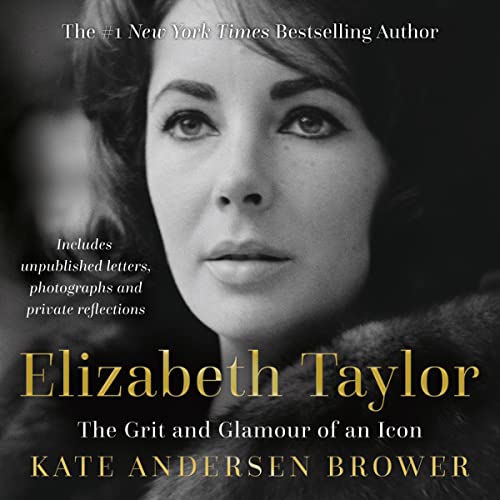 Eleanor Caudill's perspicuous narration will compel listeners forward and gives Taylor's frequent ballsy quotes appropriate rendering. An engrossing, gossipy listen.