It's easy, as librarian-educators, to be overwhelmed and intimidated by the pace of technological change, as well as dismissive of the need for educating students and patrons about privacy on the assumption that they have fully embraced these technologies and likely don't care. But the reality is that students do care about privacy, and want to be able to make informed, intentional choices about how they are known by and accessible to others.
From the first known caricature of Abraham Lincoln to a Pulitzer Prize–winning cartoon satirizing the Tammany Hall political machine, the Michael and Susan Kahn Political Cartoon Collection, now at UCLA, contains thousands of individual images, periodicals, books, and ephemera dating back to the late 17th century.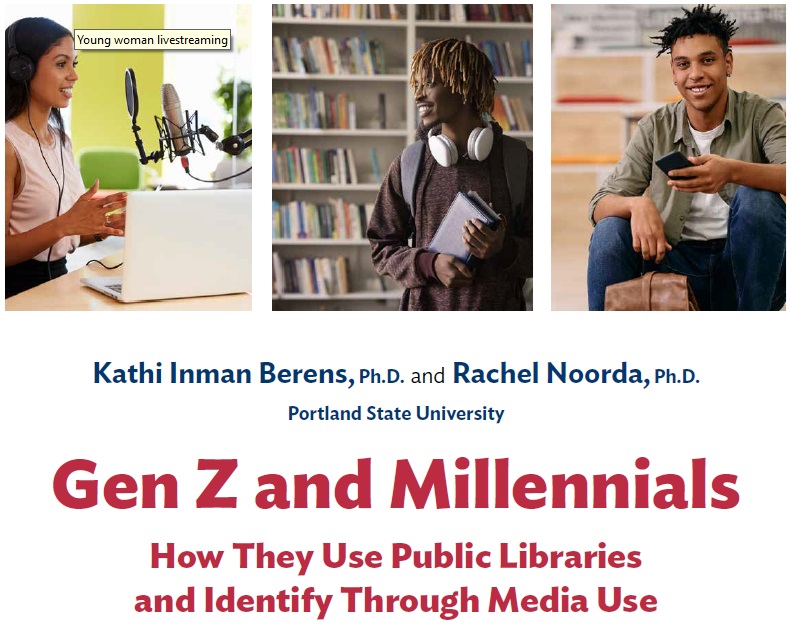 People 40 and younger are using public libraries, often at higher rates compared with older generations even when they don't define themselves as readers, according to Gen Z and Millennials: How They Use Public Libraries and Identify Through Media Use, a survey and report by Kathi Inman Berens and Rachel Noorda, both from Portland State University.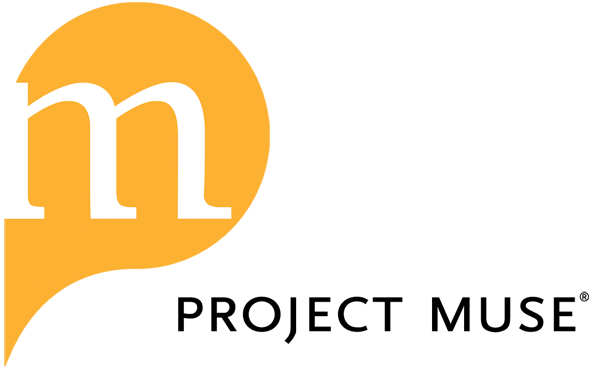 Recent announcements from Project MUSE, Clarivate, and other vendors, as well as Cornell's arXiv, the Bruce Springsteen Archives and Center for American Music at Monmouth University, and more.

The Internet Archive (IA) in September submitted an appeal to the summary judgment against them in the Hachette v. Internet Archive copyright case, and IA is now asking the Second Court of Appeals for a deadline of December 15 for submitting its opening brief, IA Senior Policy Counsel Lila Bailey announced during the organization's Virtual Library Leaders Forum earlier this month.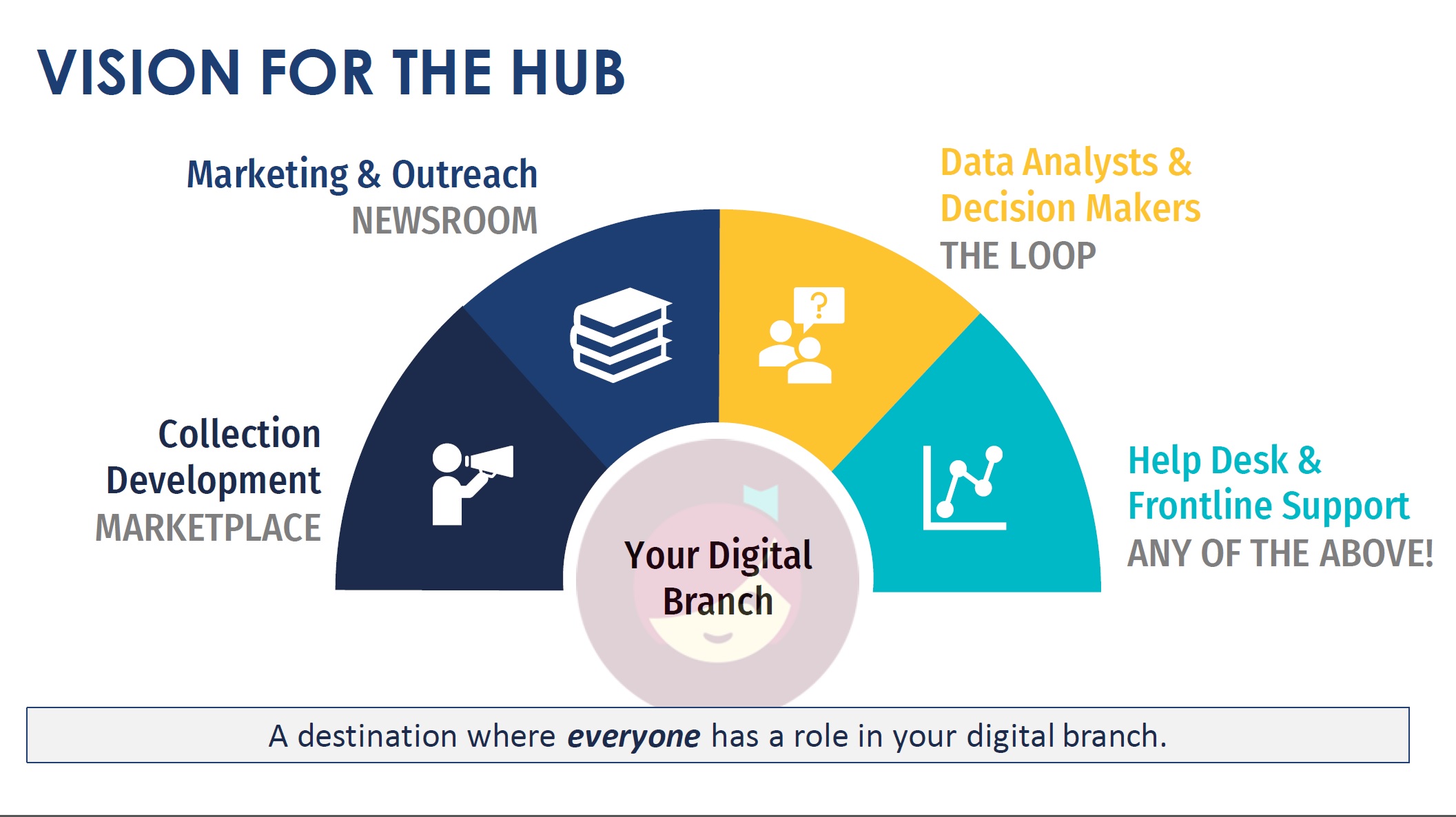 OverDrive will soon debut several new features including OverDrive Hub, a portal designed to enable staff in a variety of roles to work with their library's digital branch, the company announced during the "Forward Together: The Future of Your Digital Branch with the OverDrive Hub and Libby" panel at OverDrive's biennial Digipalooza conference in August.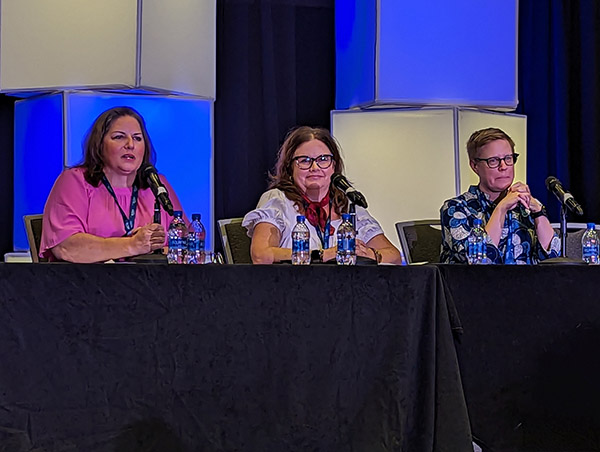 Book banning groups are becoming more organized, but libraries are evolving new tactics to oppose censorship efforts, panelists said during the "#UniteAgainstBookBans: Advocate for your community's right to read" panel with Emily Drabinski, Sara Gold, and Lisa Varga, with moderator Brian Potash, at OverDrive's biennial Digipalooza conference in Cleveland August 9–11.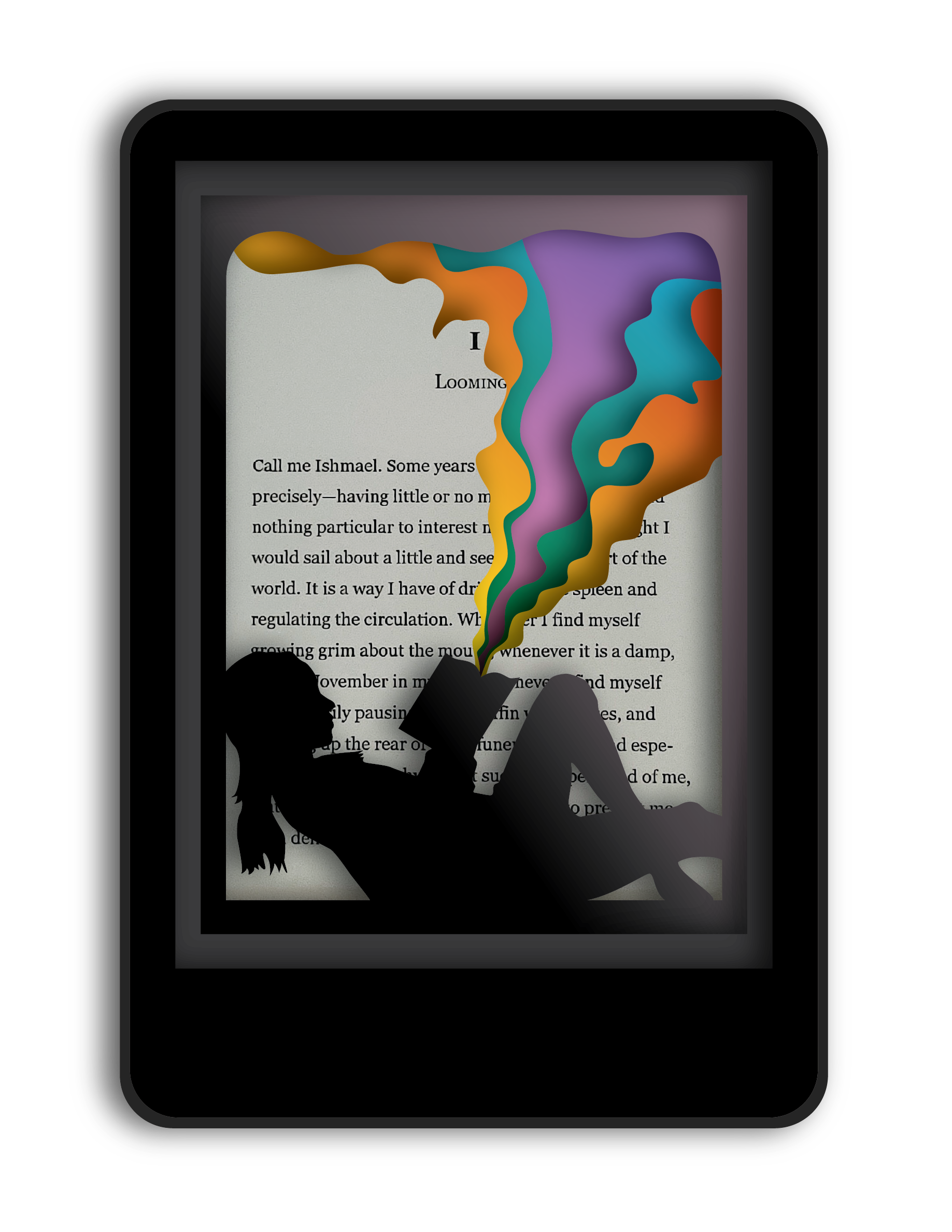 Most libraries don't own their own ebooks. This shouldn't come as a surprise to LJ readers, yet it's a statement that continues to confound elected officials and administrators who get an astounding amount of say in how much money public and academic libraries are allotted. This is one of the reasons I, along with my coauthors Sarah Lamdan, Michael Weinberg, and Jason Schultz at the Engelberg Center on Innovation Law & Policy at New York University Law, published our recent report, The Anti-Ownership Ebook Economy: How Publishers and Platforms Have Reshaped the Way We Read in the Digital Age.
OpenAI's ChatGPT has been a hot topic ever since it debuted to the public seven months ago. So much so that the American Library Association's (ALA) Core division decided to forgo its traditional wide-ranging approach to its Top Tech Trends panel and focus exclusively on the potential benefits and problems of generative artificial intelligence (AI) during the "Core Top Technology Trends: Libraries Take on ChatGPT" session at the ALA Annual Conference, held June 22–27 in Chicago.