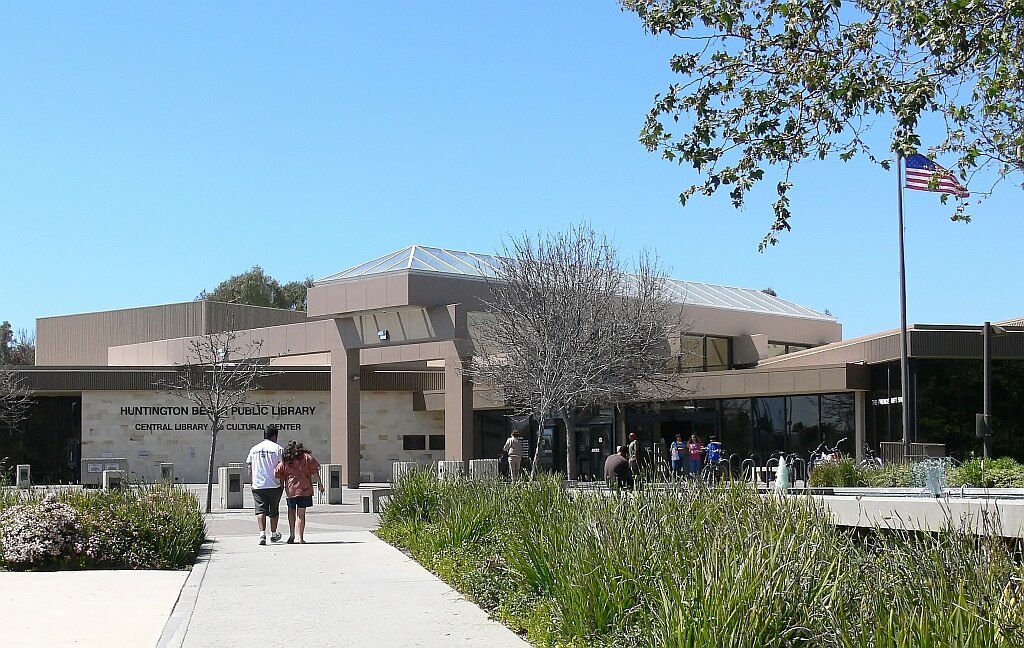 In the Southern California community of Huntington Beach, days before sharp budget cuts to the Huntington Beach Public Library (HBPL) were proposed—and then walked back—battle lines were drawn over a proposal to screen public library materials for what some deem sexually explicit or age-inappropriate content, and possibly limit access to those materials. The challenge, however, did not originate with an anonymous patron or member of a right-wing group, but with the city's Mayor Pro Tem Gracey Van Der Mark.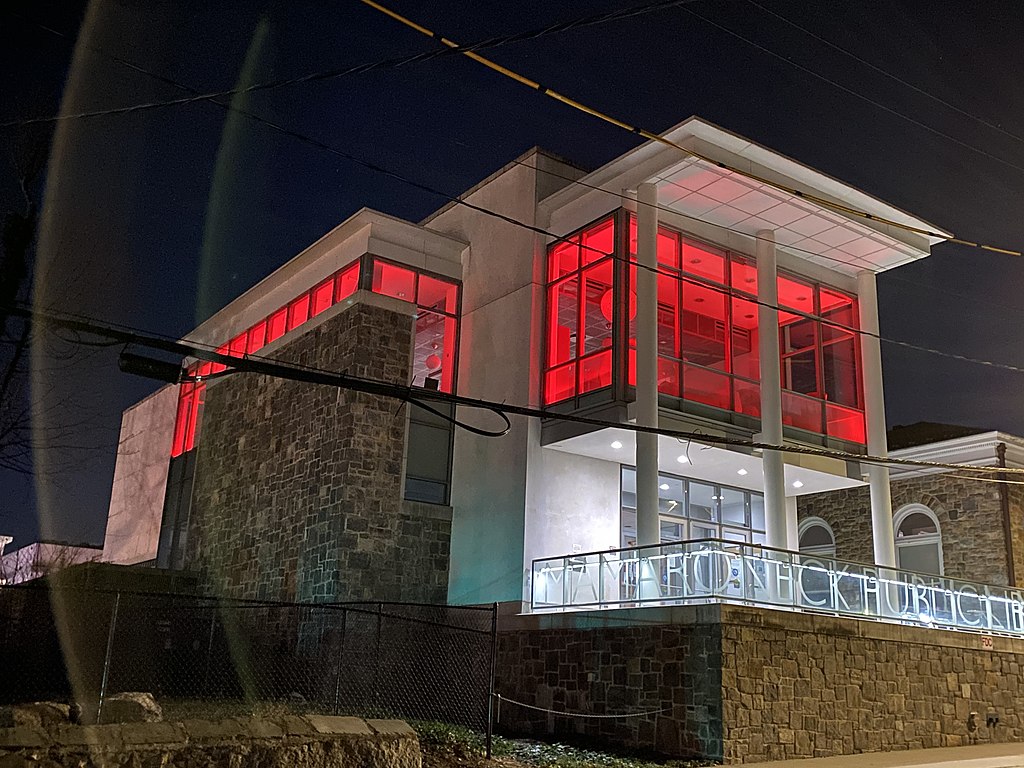 The Mamaroneck Public Library, NY, has been hit with a budget shortfall of an estimated $1.4 million, Director Jennifer O'Neill told LJ. For years, the library has used cash reserves to balance its annual spending plans. But in January, the monthly report submitted by MPL's longtime business manager unexpectedly showed almost no money in that fund to draw on.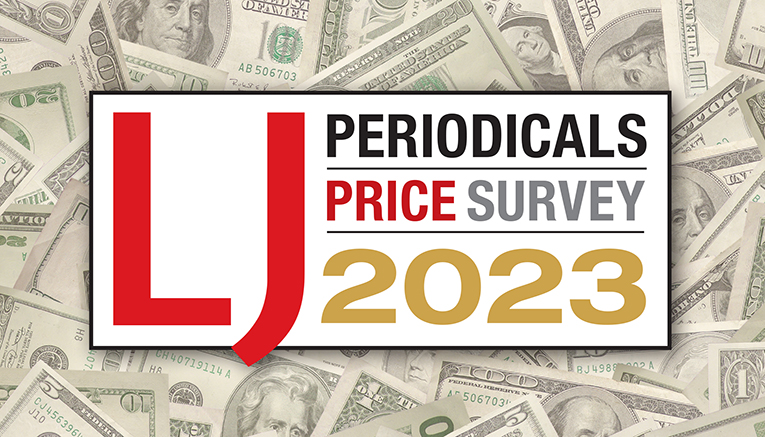 Can libraries afford open access? LJ's latest Periodicals Price Survey examines the state of the market.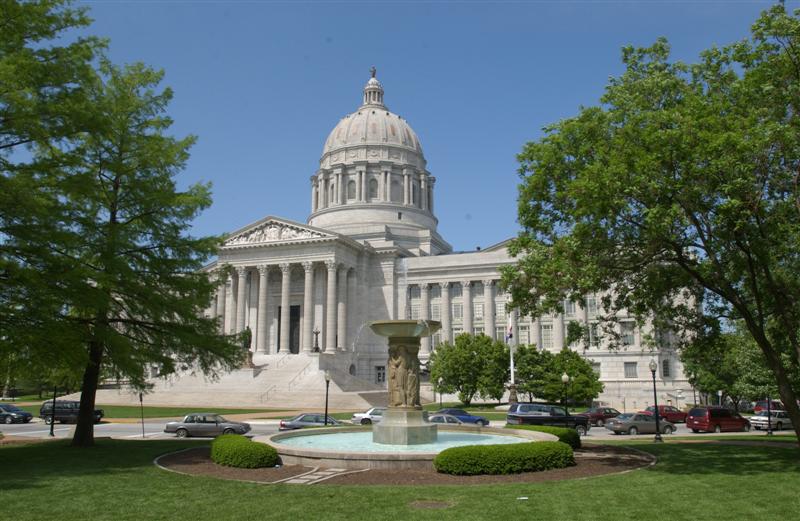 Libraries in Missouri, particularly rural libraries, felt a major blow this week when the state House granted initial approval to slash the roughly $4.5 million in state aid to public libraries from its budget.
Libraries return to the ballot box following a COVID-impacted pause.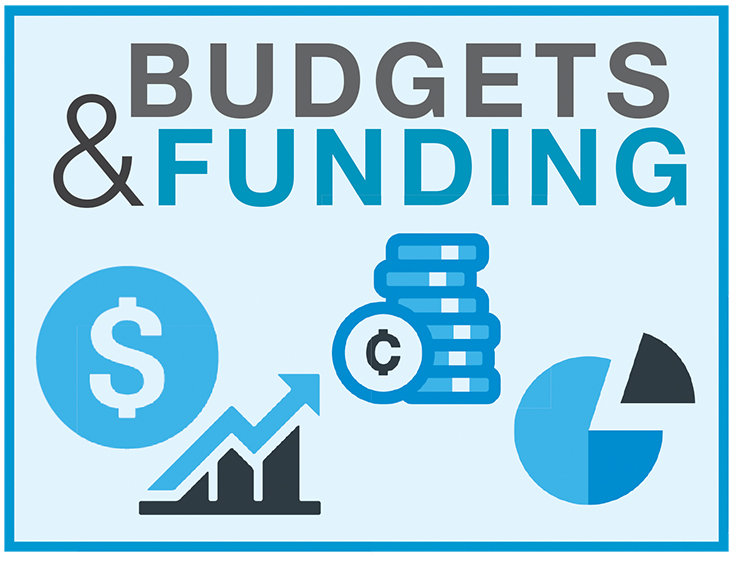 Library budgets continued to rebound in 2022, with the largest upticks in a decade—and a continued focus on pandemic-era community needs.
The $1.7 trillion 2023 Omnibus Appropriations bill passed on December 23 includes substantial increases in federal funding for libraries and schools.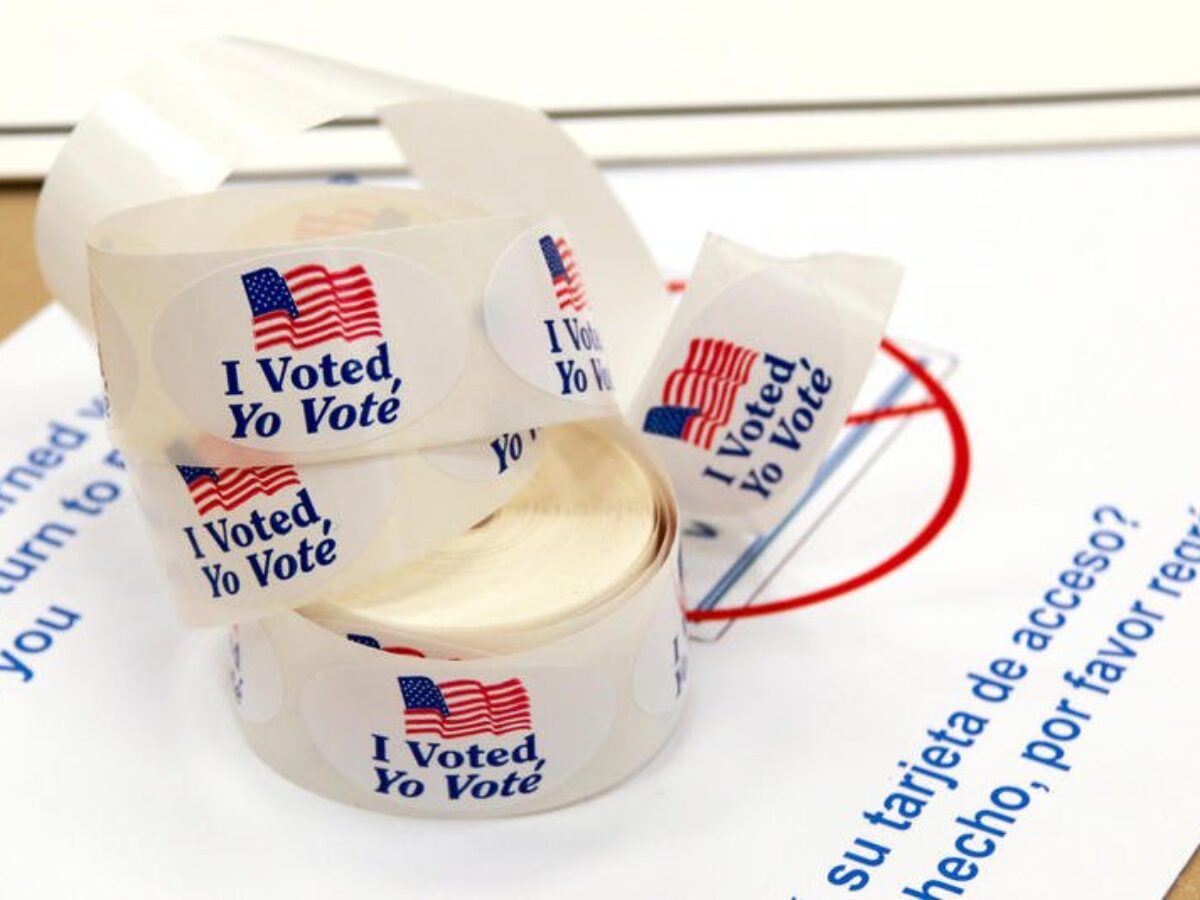 Much like the races for the House, Senate, and state leadership, the 2022 midterm elections were a mixed bag for libraries. Most library ballot questions succeeded: As of November 10, more than 70 percent of the more than 55 tracked by library PAC EveryLibrary passed. There were not, however, as many races to watch. This year saw fewer than 60 measures on the ballot, the lowest number in any midterm election in a generation.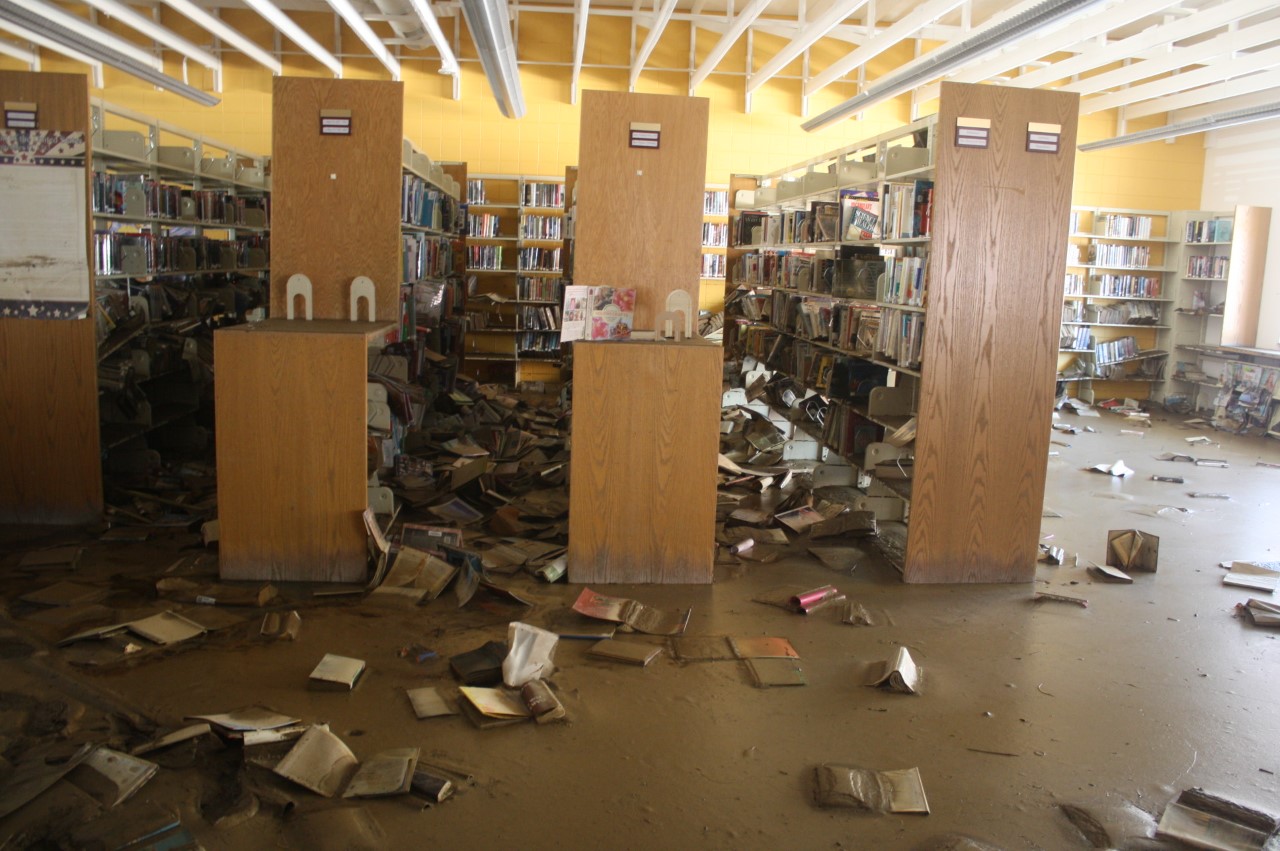 In the violent rainstorms that hit central Appalachia this summer, one of the hardest hit institutions was Kentucky's Letcher County Public Library. Three of its four locations and a bookmobile were severely damaged. Cleanup has been steady but slow, but a GoFundMe fundraiser set up by Kim Michele Richardson, author of The Book Woman of Troublesome Creek, has raised more than $30,000 to help the library rebuild and restock.