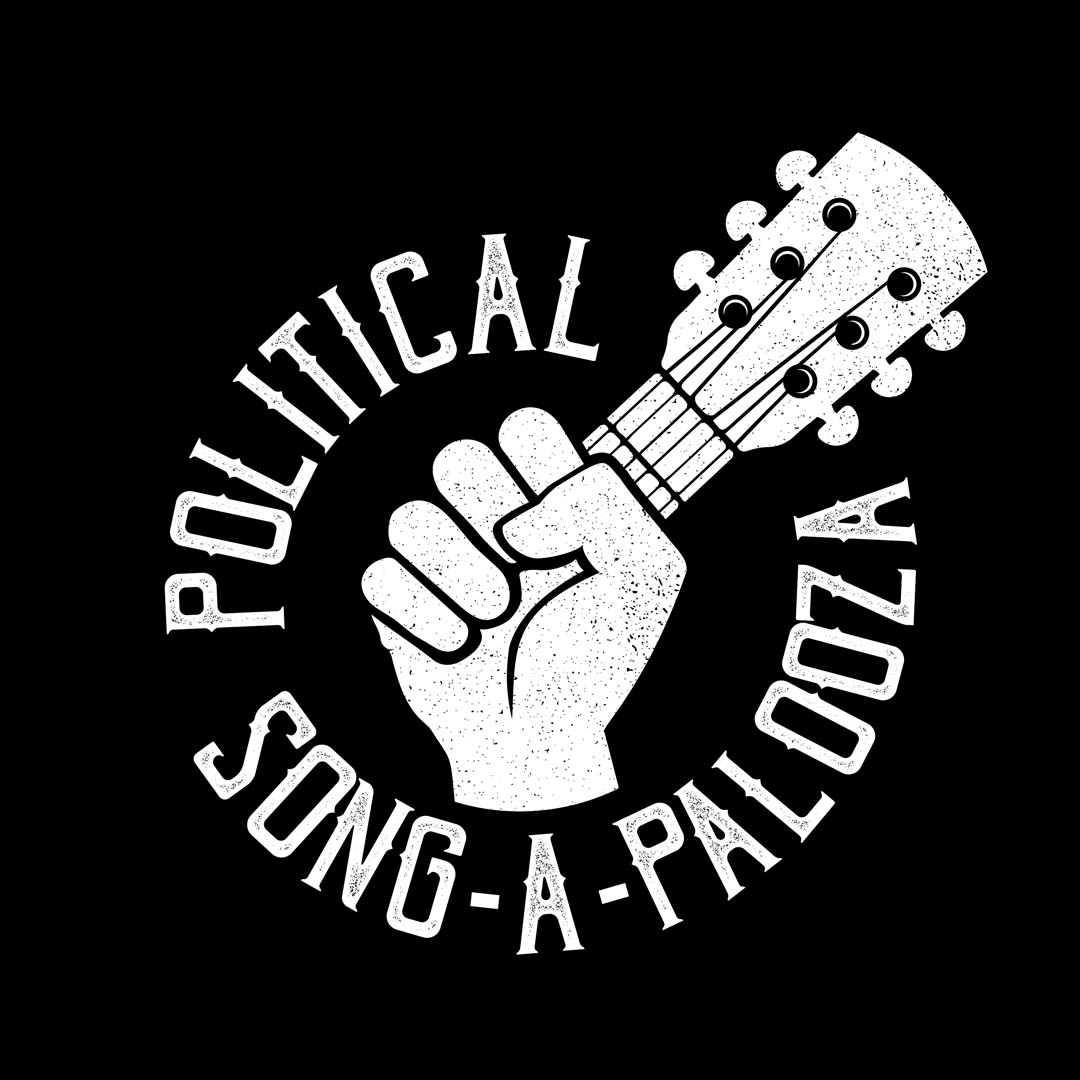 Our initial goals were to create a unique outreach event for our communities; give students, faculty, and staff an outlet for creativity and civic engagement; and provide student internship opportunities grounded in experiential learning. We felt that a live concert would be a great format, as music is an accessible art form and allows diverse voices to be heard.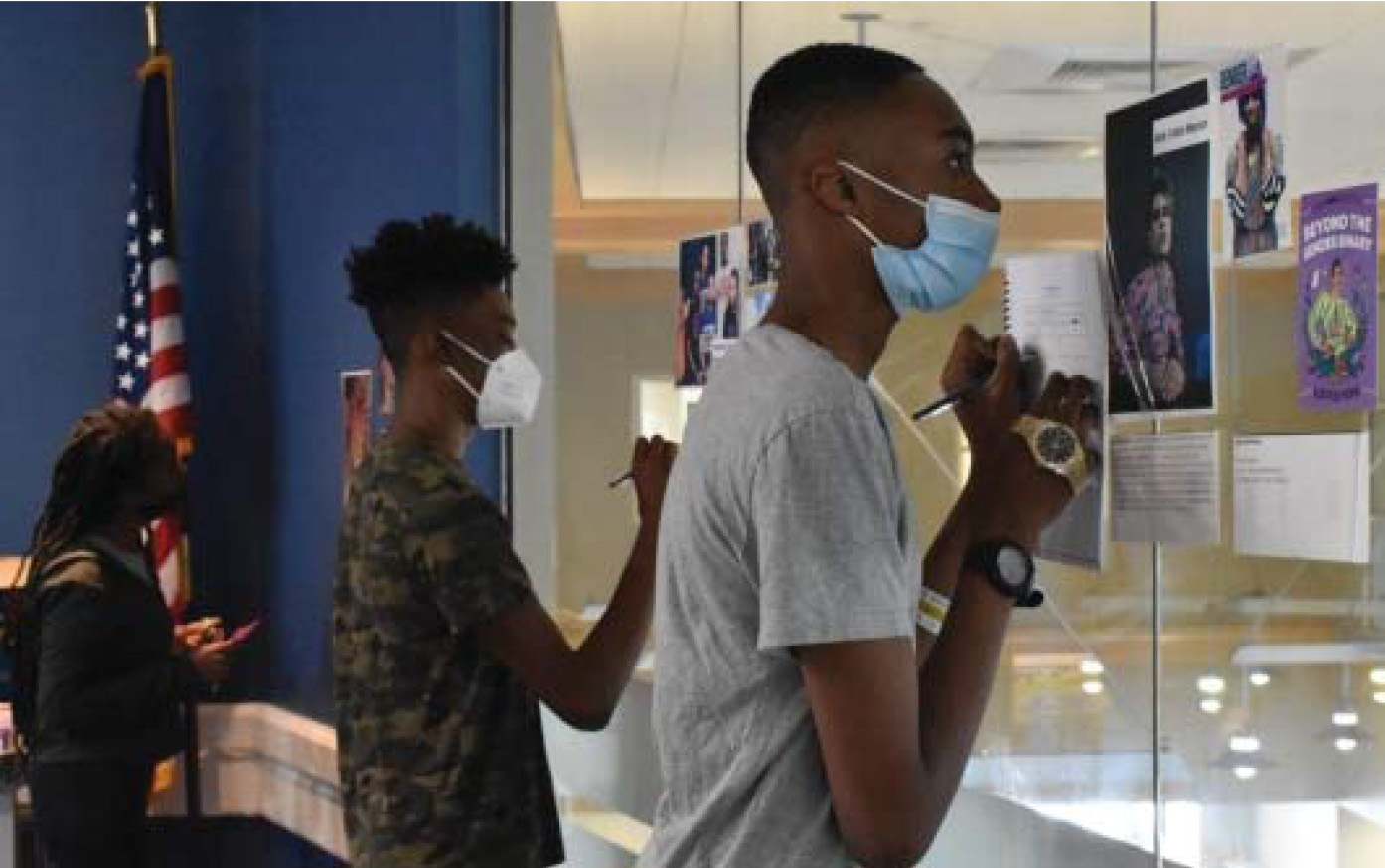 Prince George's County Memorial Library System, MD, last August hosted its first annual social justice summer camp. During five full days at five separate branches, groups of teens learned about the history of social justice movements along with project management skills to help effect change in their own communities.
Youth sports and fitness play a central role within communities—and so do public libraries. Now, an online platform from Hiveclass aims to bring the two together by helping libraries become a hub for kids and their families to learn how to play a sport, keep fit, and otherwise remain active.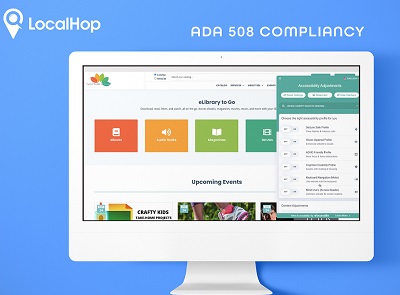 We enable libraries to focus on their patrons and the services they enjoy, which is why we love providing a full suite of software solutions that are modernized, 508 compliant, aesthetically pleasing, and exceed security protocol.
Youth Services Librarian Elaine Pelton from the Washington, DC Public Library shares how to have a successful Evil Laugh Contest virtual library program in 16 easy steps.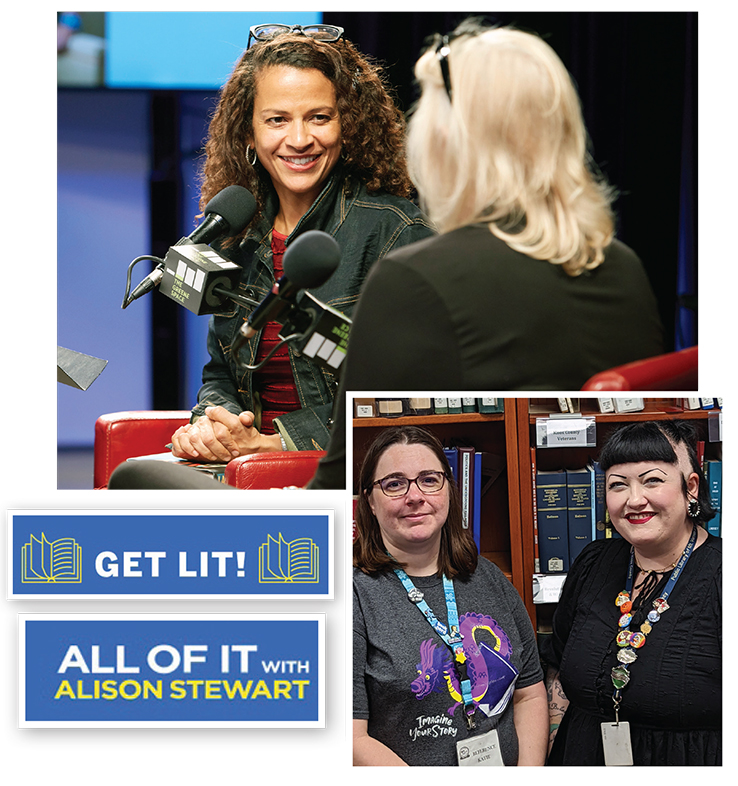 While many libraries built their own online book clubs, especially during COVID shutdowns, a growing array of larger options from library vendors and consumer-facing brands alike give libraries plenty of choices for connection.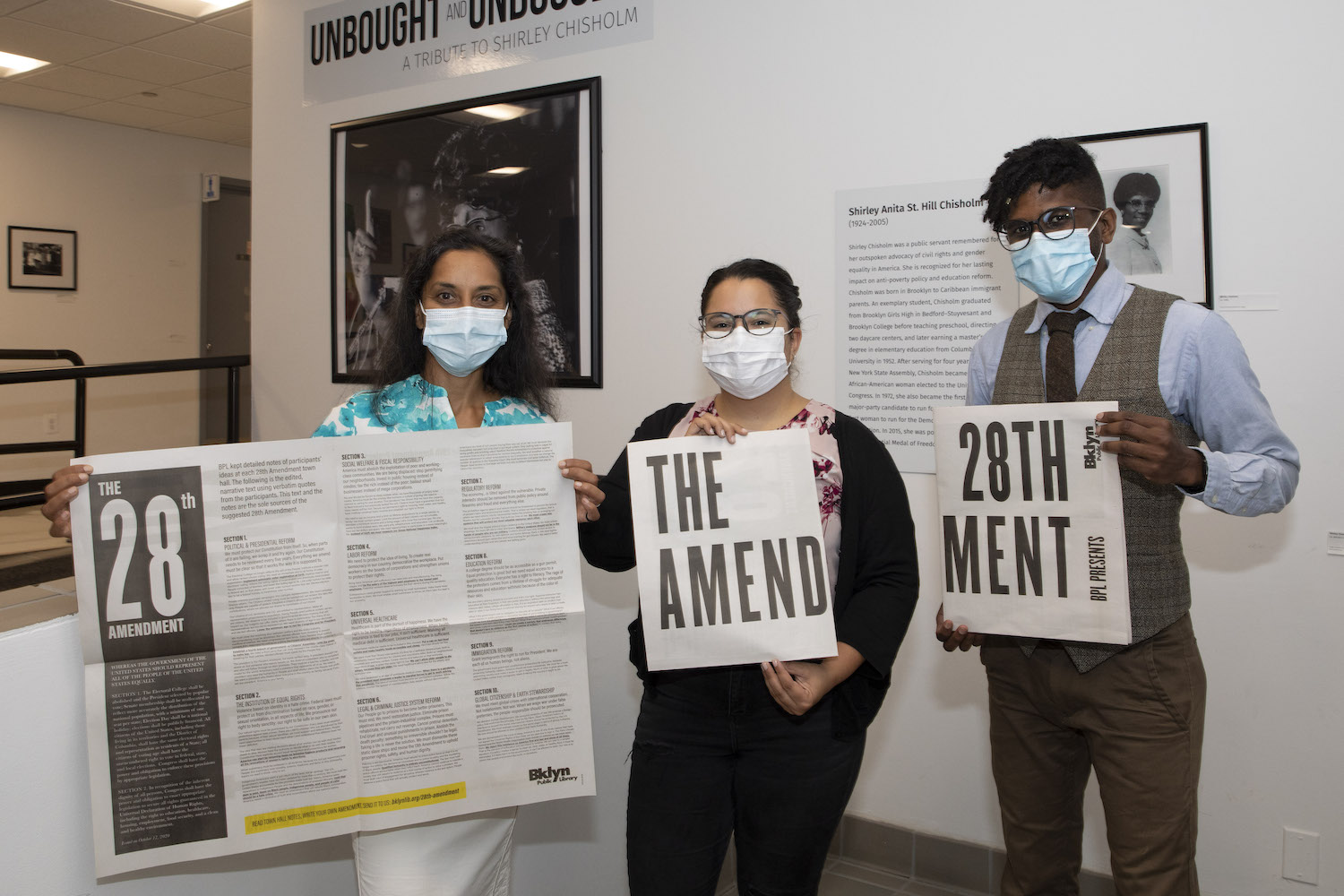 Openness, accessibility, democracy, and the dignity of the public. We at Brooklyn Public Library had these words in mind when we started to work on our 28th Amendment Project.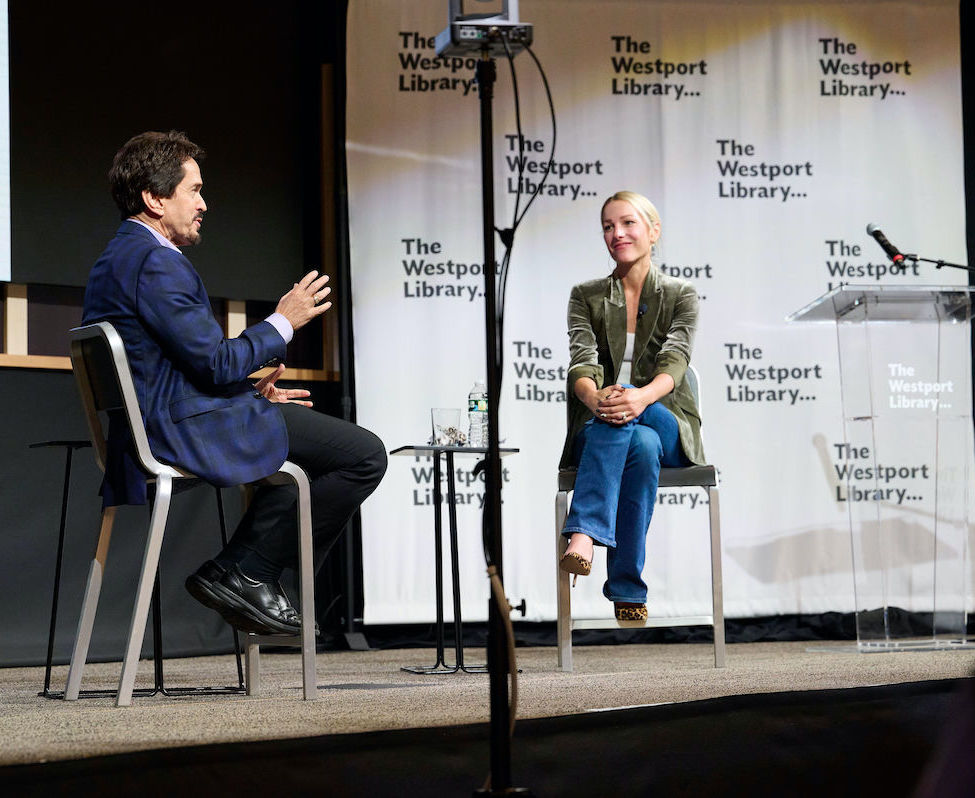 No matter how audience behaviors ultimately swing in the future, hybrid events will be a pillar of our new normal. We must continue to refine our capability of being anywhere and everywhere for anybody.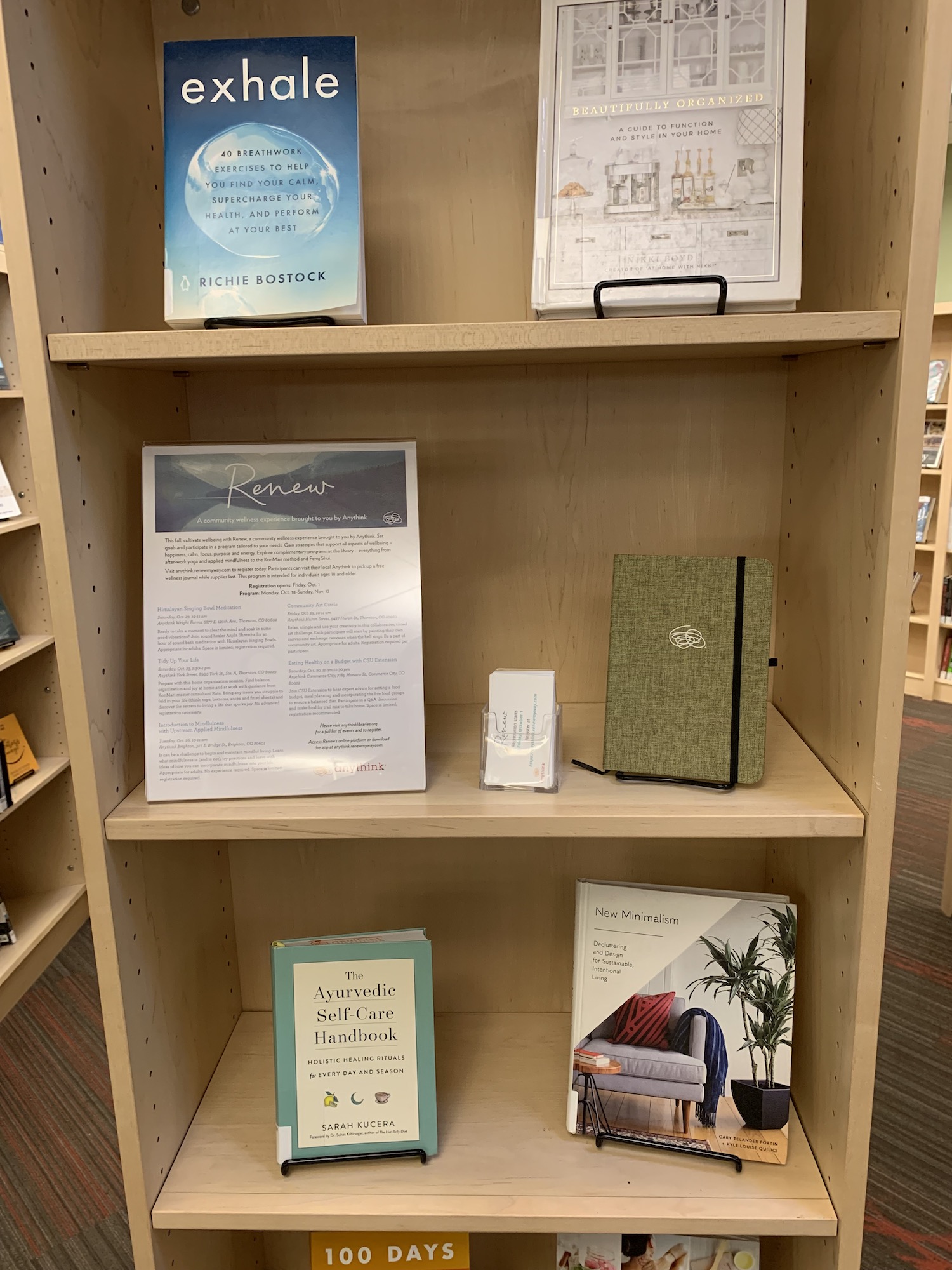 Over the past 16 months, COVID-19 has forced public libraries to consider how to contribute to their patrons' health and well-being. Anythink Libraries in Adams County, CO, has developed Renew, a new initiative designed to offer its participants both helpful programs and an online method of tracking their progress developing a lifestyle that is healthy physically, mentally, and emotionally.