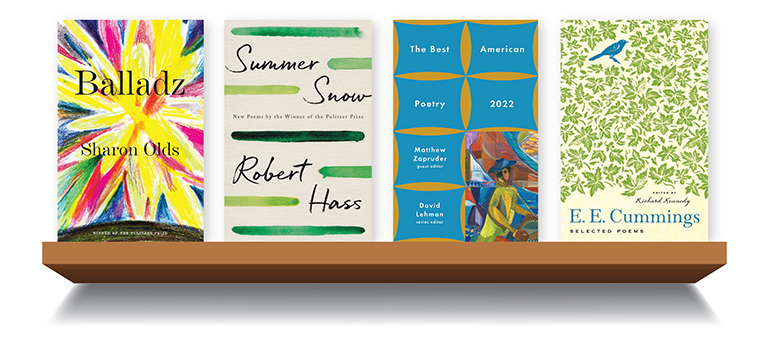 Looking to celebrate World Poetry Day, National Poetry Month in April, or hoping to update your poetry collection? Take a look at this display shelf.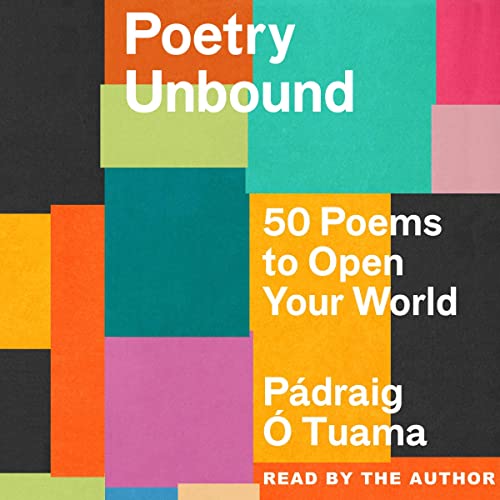 Listeners will experience and learn something different with every visit to this stunning collection. A necessary purchase for newcomers and seasoned poetry lovers alike. Suggest to fans of William Sieghart's The Poetry Remedy.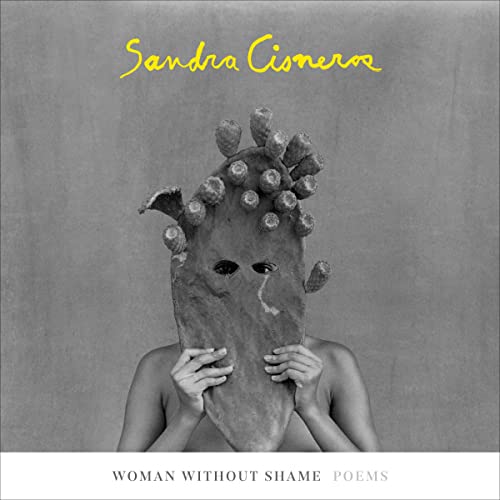 This luminous collection from a treasured writer is a must-listen and a necessary addition to every poetry collection.
Youn does an extraordinary job of blending historical themes with haunting modern-day experiences to clarify sense of self. Readers will be captivated.
Simply put, one of the best books this reviewer has read in the last 12 months.
Readers who enjoy W.S. Merwin, Mary Oliver, and Jane Kenyon will feel quite at home with Zagajewski's poems; like those writers, he is never obscure or tentative but always luminous and alive. Essential for academic libraries and a worthy purchase for contemporary poetry collections in public libraries.
A masterpiece that belongs in every library where poetry is found.
Bernard has a sharp, critical eye and an ability to paint a scene quickly while also coloring it with social resonance. Similar word choices occasionally get repeated from poem to poem, but this collection is a marvel, gifting the reader with new subjects, unique perspectives, and an exuberant musicality that nearly leaps across the page. Highly recommended.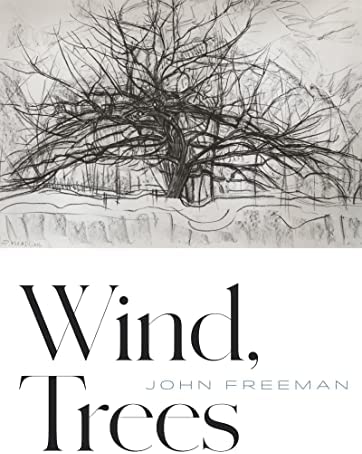 A fine collection recommended for any library.