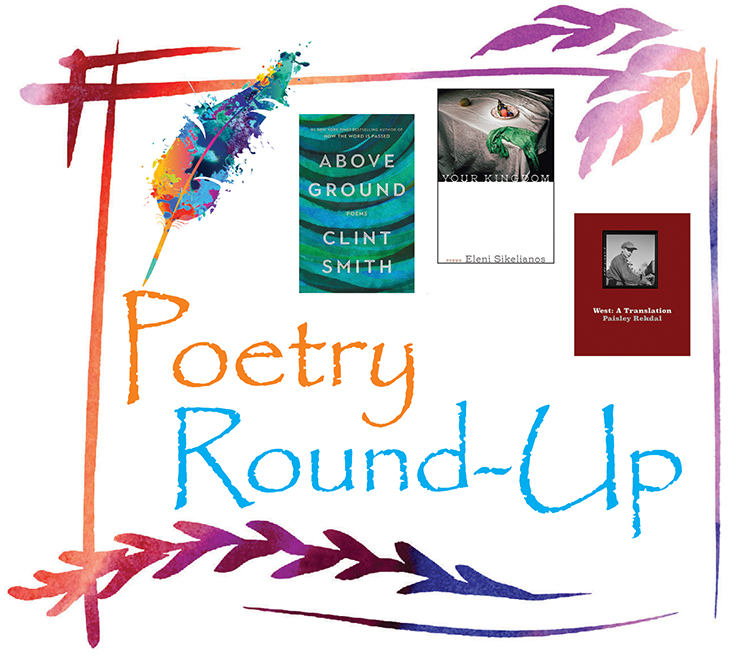 With themes ranging from nature and climate change to love and war, these 18 resonant collections from debut and established poets make strong suggestions for reading during National Poetry Month.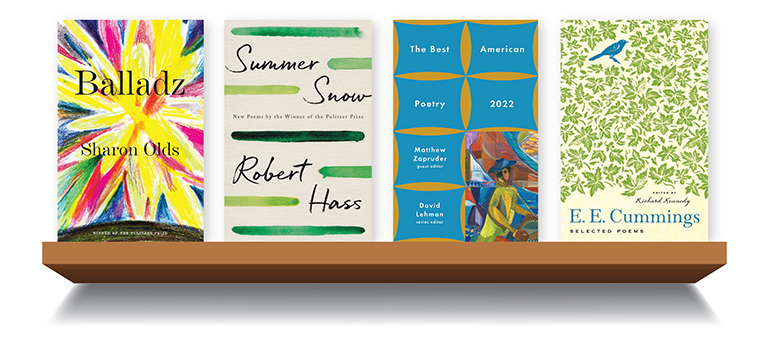 Looking to celebrate World Poetry Day, National Poetry Month in April, or hoping to update your poetry collection? Take a look at this display shelf.
The best poetry of 2022 captures the moment—and "the ragged white moth of history."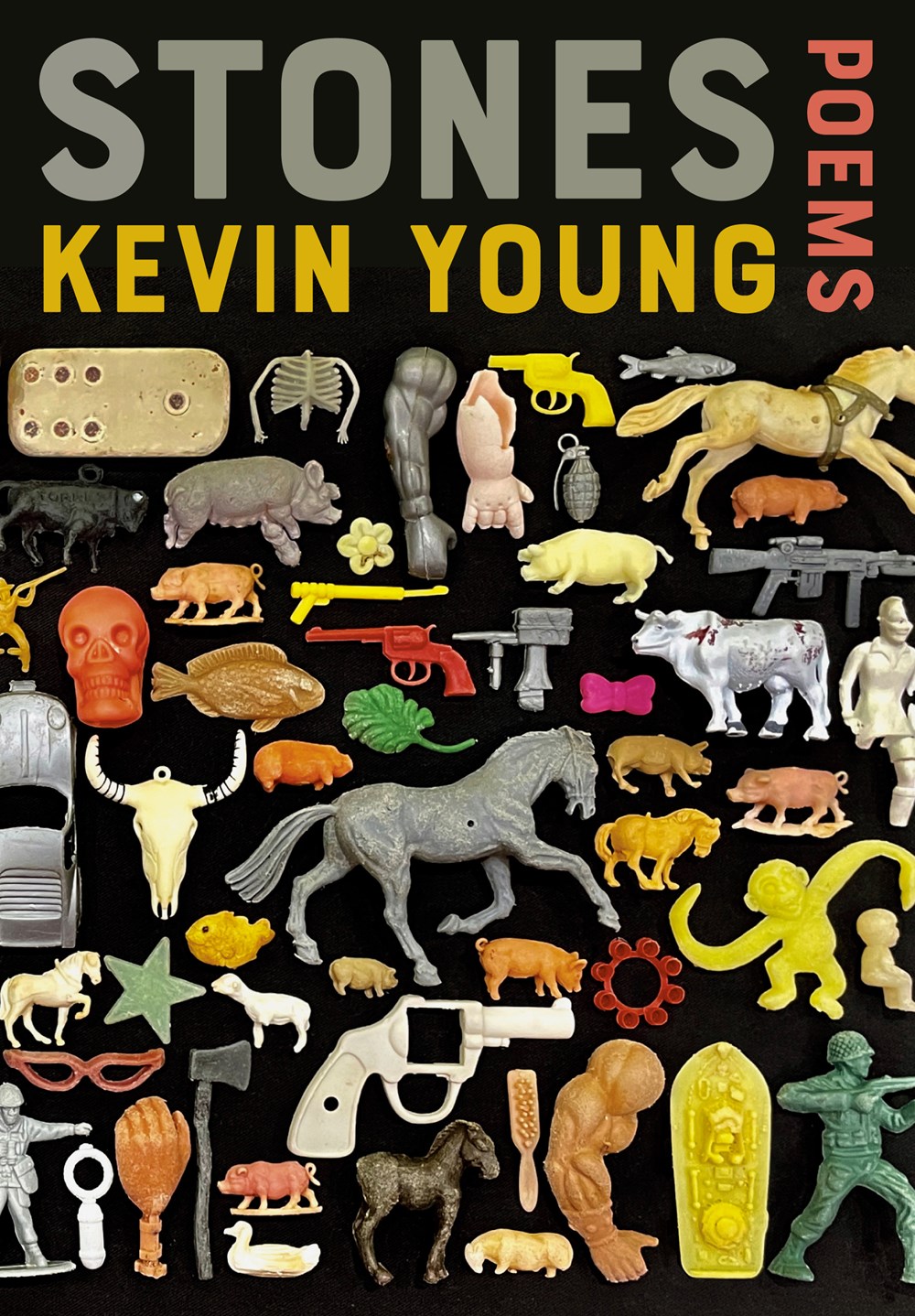 Intimate lyrics, focused visions, and forceful, arresting lines illuminate the best poetry of 2021.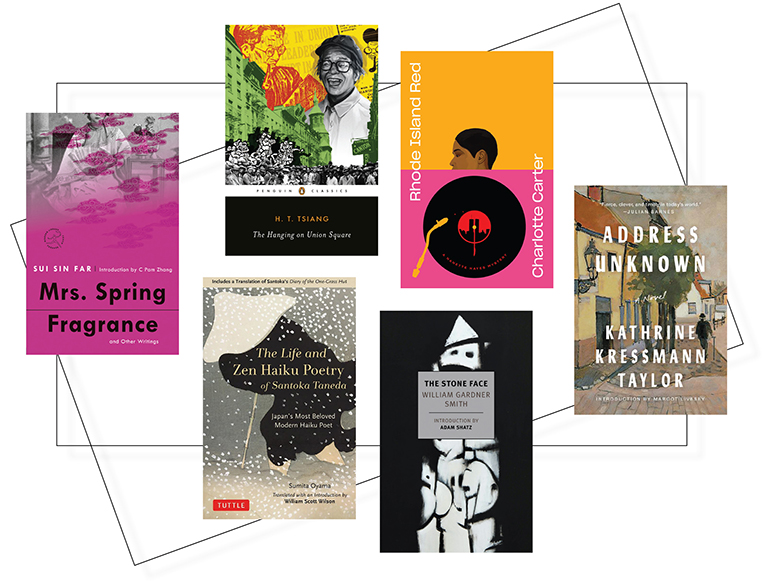 The goal of this newly revived column will be to highlight recent and forthcoming reprints and rediscoveries, with the aim of helping busy librarians replenish their stock of not merely treasured classics but also notable recoveries from the past, to populate the shelves with exciting, unexpected finds for readers and patrons for years to come.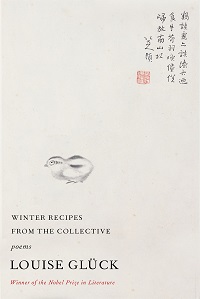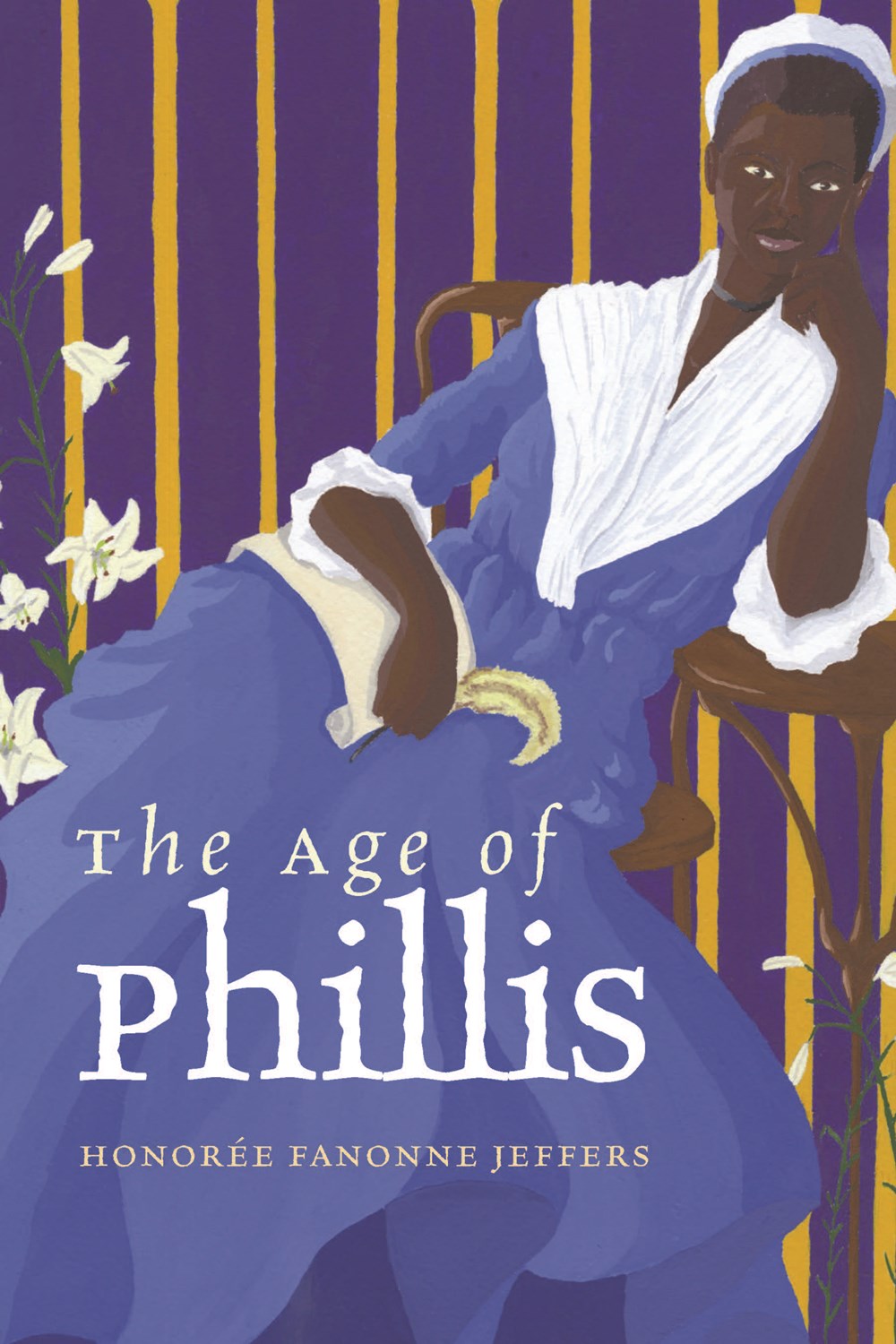 Ravishing verse, lyrical contemplations, limpid language. The best poetry books published in 2020.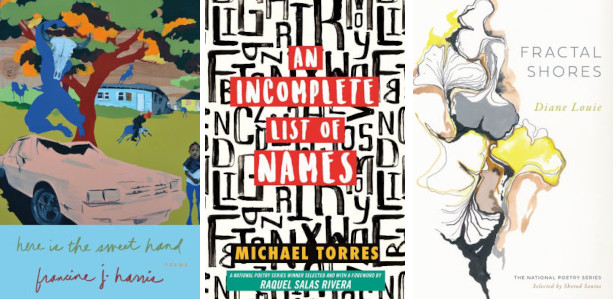 A continuing look at key works by authors both veteran and new.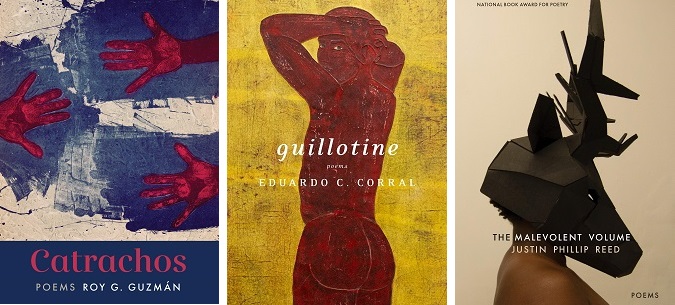 Not always easy reading given Bedient's fierce bent but wholly accessible and bracing; the images rushing down these pages in tightly paced cadence take readers on a haunting journey; dense and intense, energized and anguished, this strong first outing has storytelling appeal; this work will attract a broad cross-section of readers, whether their concerns are politics, parenting, or poetics