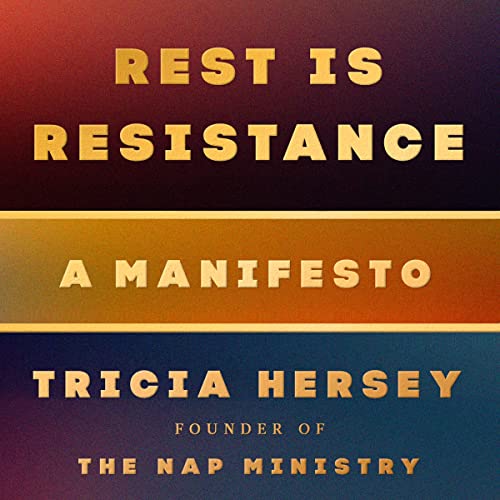 Hersey's thoughtful championing of rest and resistance makes an impact. Pair with Shanita Hubbard's Ride or Die and Mikki Kendall's Hood Feminism.
Well-paired with other contemplative titles such as Katherine May's Wintering and Casper ter Kuile's The Power of Ritual, and an intriguing counterpoint to popular productivity-focused self-help titles such as James Clear's Atomic Habits and Cal Newport's Digital Minimalism. An excellent, thoughtful, non-prescriptive treatise on a complicated idea.
A timely read and a great handbook for a growing societal group seeking to delay their physical decline.
This title demonstrates that the wellness industry differs from true well-being as much as spa treatments differ from Audre Lorde's original idea of self-care for activists. A valuable addition to conversations about race, class, ableism, and diet culture.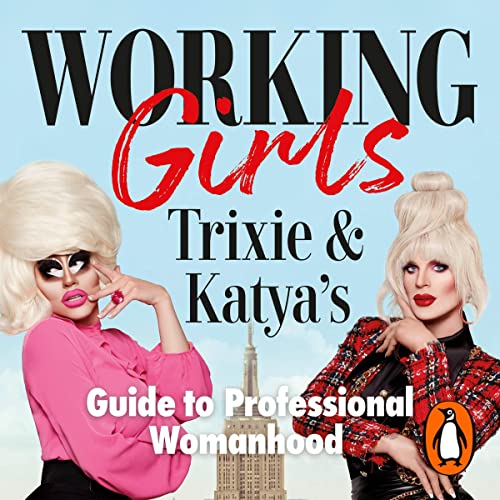 The layout and photos in the print version are truly fabulous, but the audiobook is still a key purchase. This charismatic duo slays both on the page and in the recording booth.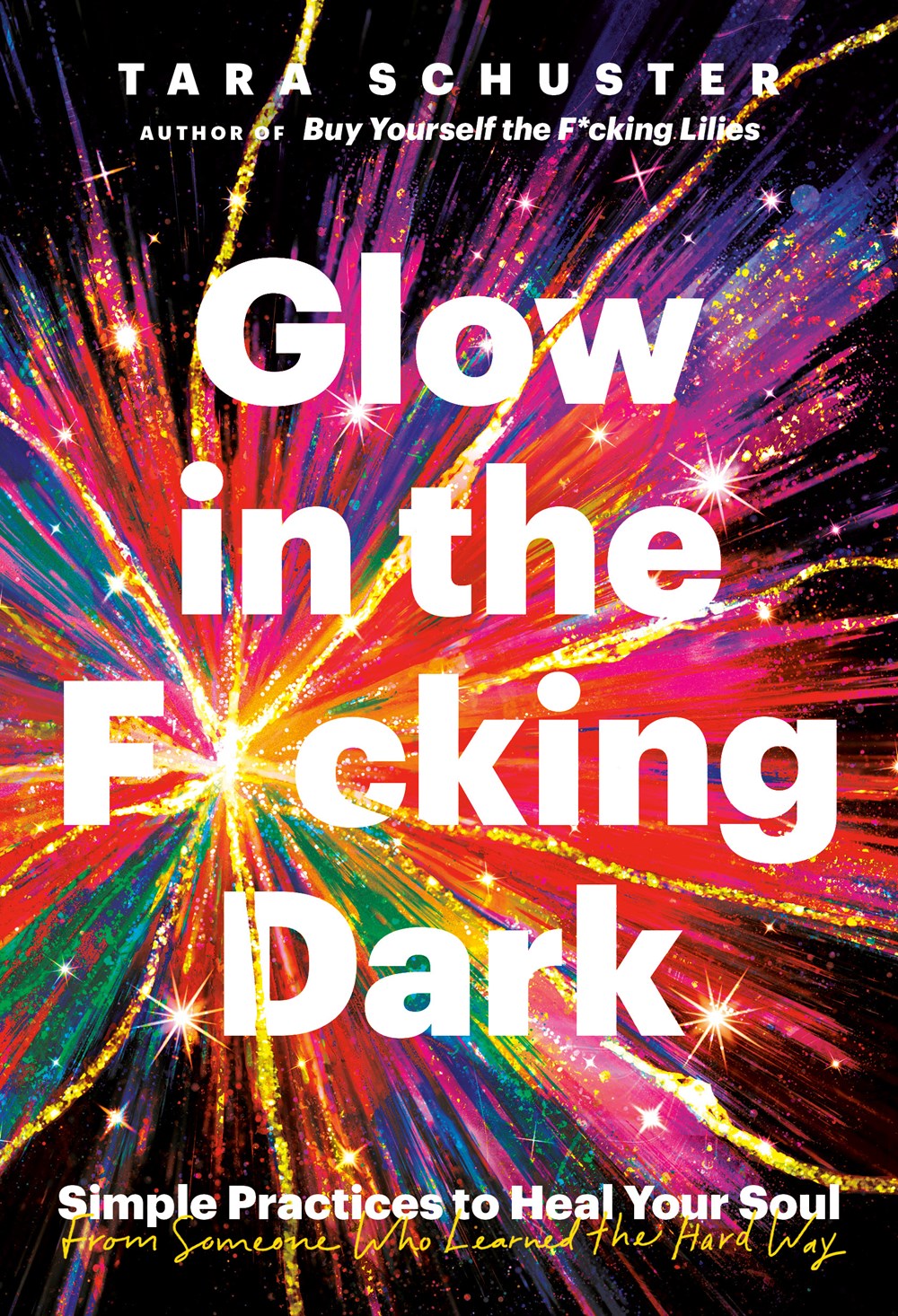 Readers will easily connect with Schuster's humor and vulnerability and cheer for her and for themselves in this lovely, introspective memoir and guide.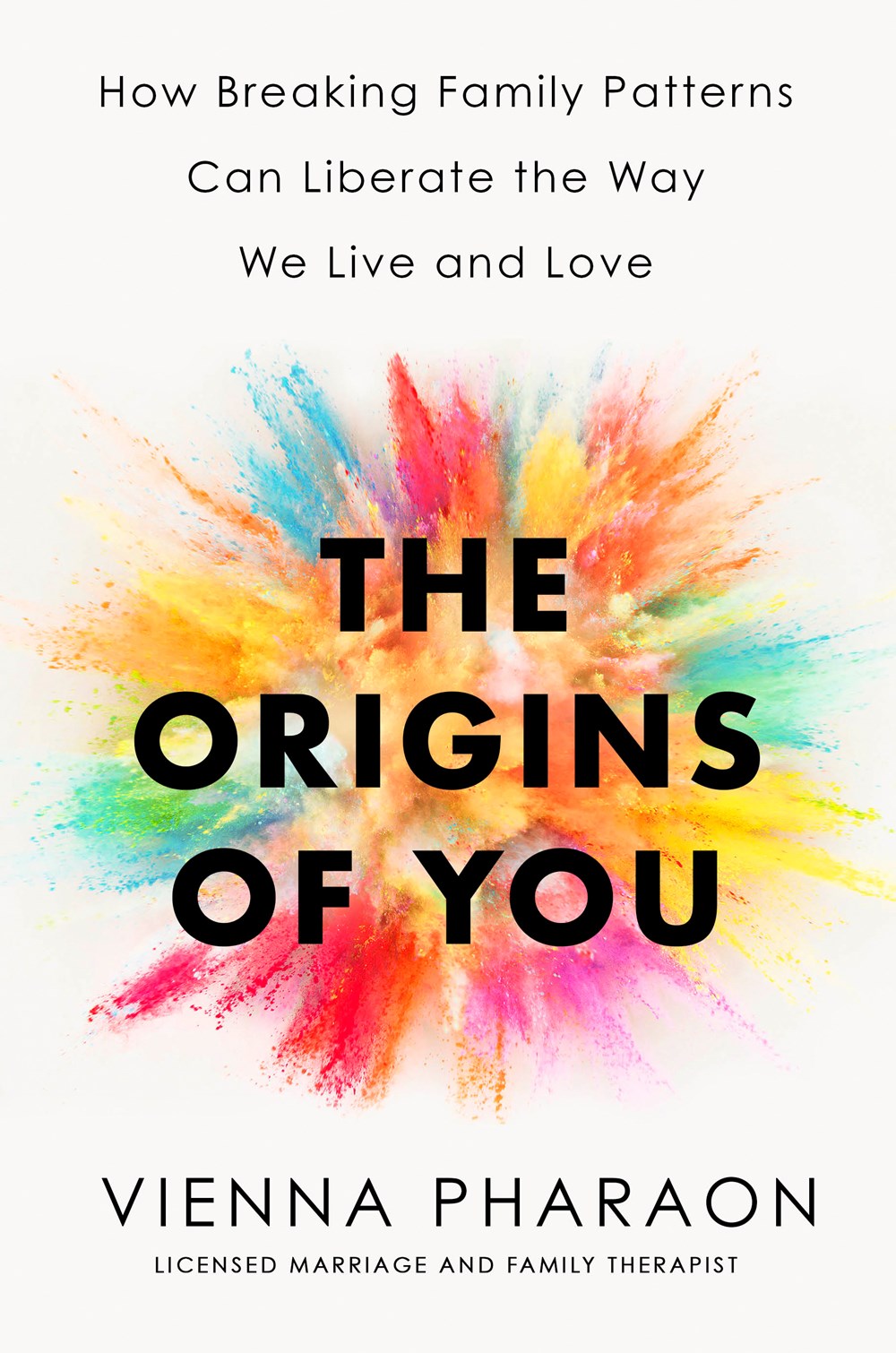 This book will appeal to fans of Pharaon's Instagram page and those seeking a self-help guide to help them navigate family patterns and take control of their love lives.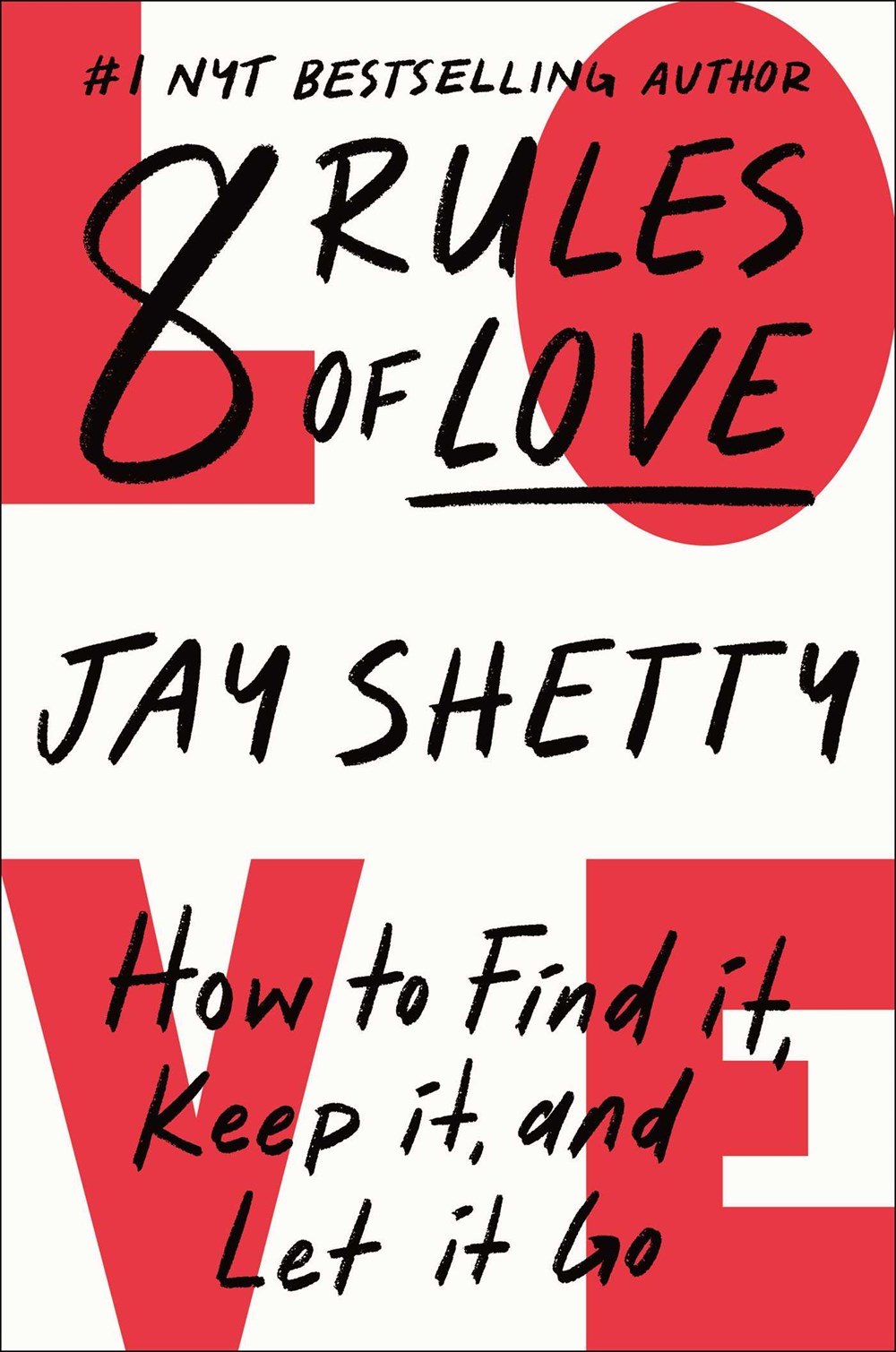 Shetty's many Instagram fans will be eager to get their hands on this book. Readers who aren't familiar with the author will be drawn in by his experiences and wisdom and his easygoing, relatable approach to love in all of its forms.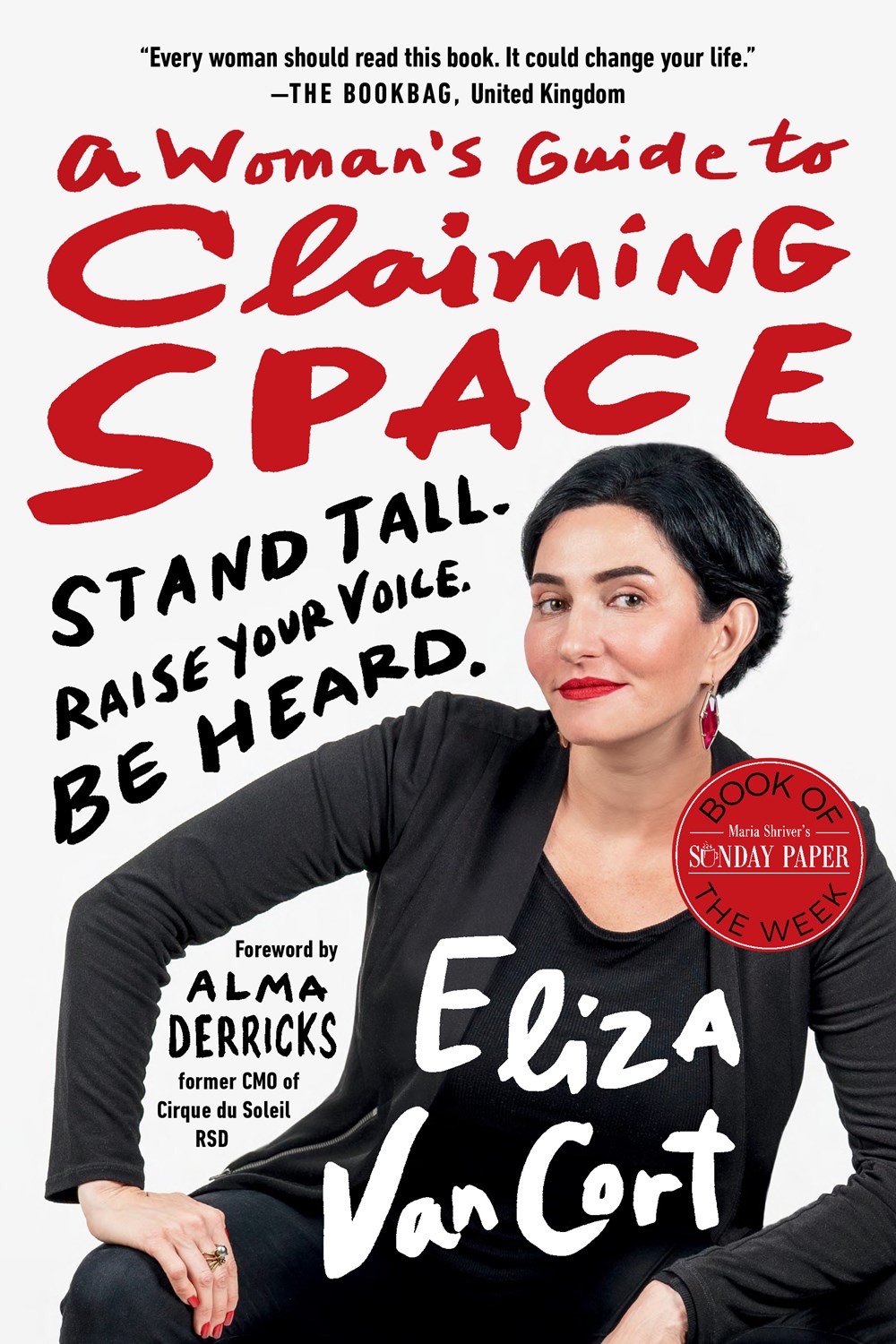 By turns intimate and inspiring, this title will empower any woman who has ever doubted her worth or her words, giving her new ways to think about why and how she can put herself more boldly in the world.