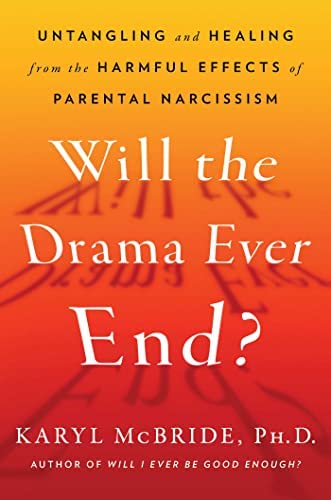 This book's incisive look into family dynamics may interest those with and without narcissistic parents. Recommended for collections with a strong focus on family studies or self-help.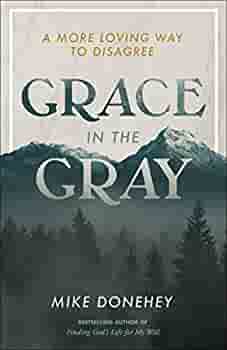 A gentle, Christian perspective on strength in weakness and authenticity in the gray spaces.
Though aimed at Black readers, other people of color (or those looking to better understand the Black experience in the U.S.) will benefit greatly from Clarke's book. This is an essential and timely addition to a library's self-help section.
Written in a highly engaging style, Walden's book makes a good case that finding the lessons in even tragic events can lead to a happier and more fulfilled life. Best for general readership.
Readers will appreciate this pairing of the Dalai Lama's wisdom with the talent of cartoonist McDonnell in their plea for peace for humans and our planet.
Cliff's embracing book combines a supporting tone with practical steps that readers looking for more joy, or even just a framework to feel better, can embrace.
A highly readable volume that offers advice succinctly and honestly. Best for a general-interest audience.
This should be on the nightstand of anyone who is interested in adding self-awareness rituals to their routine.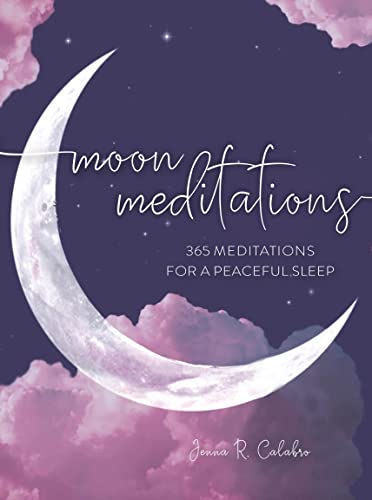 A charming little book that could help soothe weary or anxious souls. Recommended for anyone looking to quiet their nighttime routines or enhance their mindfulness/meditative practices.