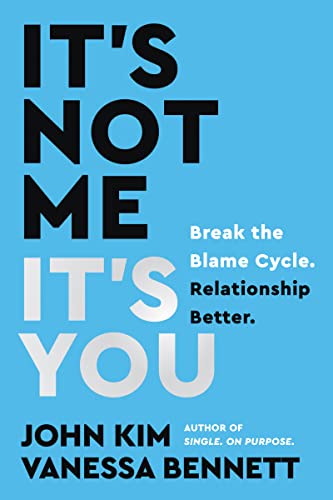 From a pair of marriage and family therapists, this book is a good choice for readers seeking self-help that balances memoir and relationship guidance.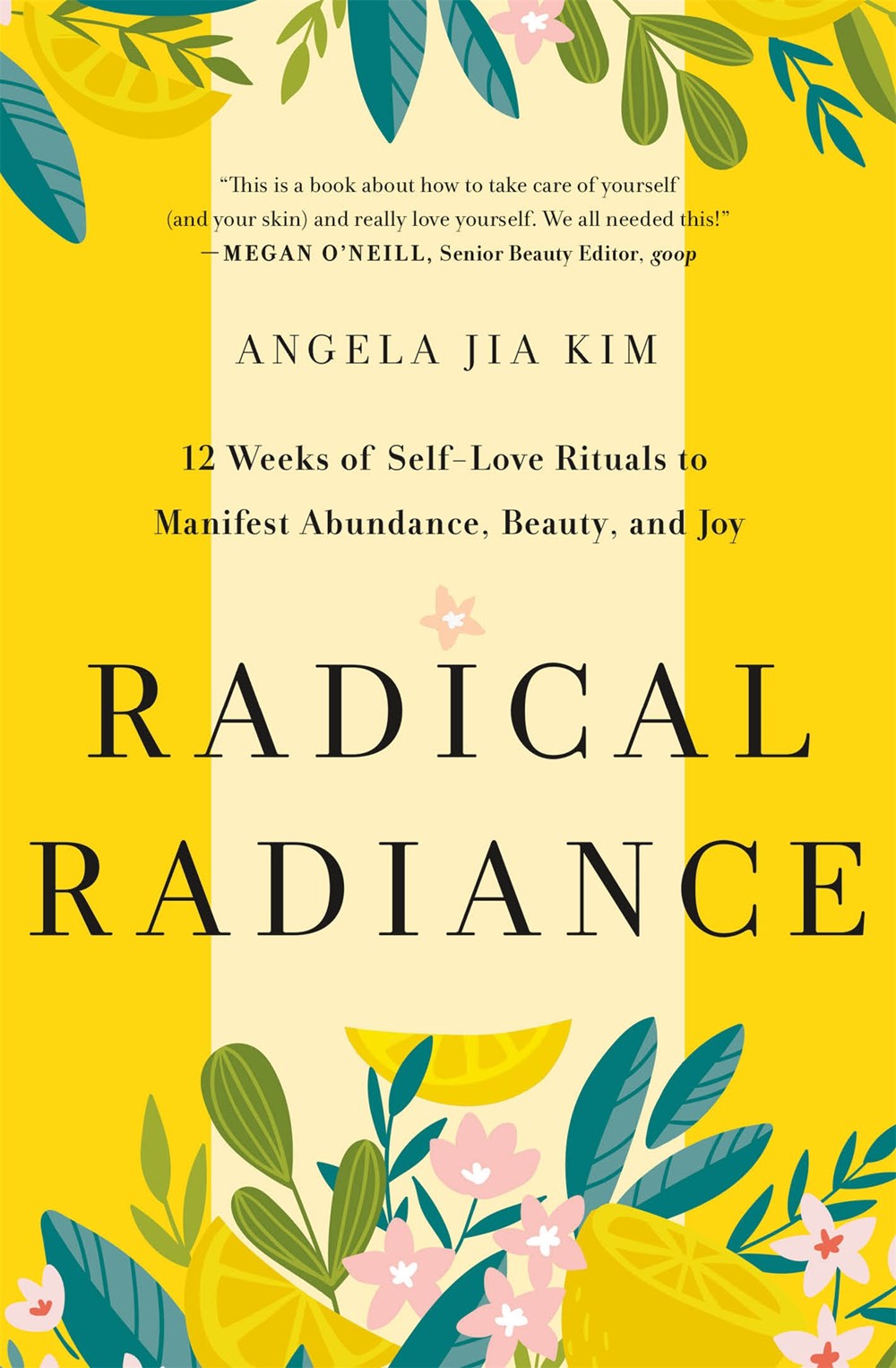 Although not without its problems, this title is nevertheless a promising nonfiction selection, with cross-appeal factors for self-help, beauty, spirituality, and journaling.
For readers interested in complementary medicine, adherents of Ayurvedic medicine, and anyone who enjoys trying self-improvement through personality typing.
Written in non-preachy, folksy, authentic manner, Golliher's self-help book has the potential to inspire and transform anyone who reads it.
In this optional purchase, the author implements a mélange of different techniques and practices without a consistent theme.
Inspiring and fun, this is a pleasure to read and digest.
Ideal for writing prompts for solo journaling or for self-realization discussions.
Excellent step-by-step guidance for releasing grief and adapting to an unwanted new normal.
Dodgen-Magee's advice hits home at a vulnerable period in our lives.