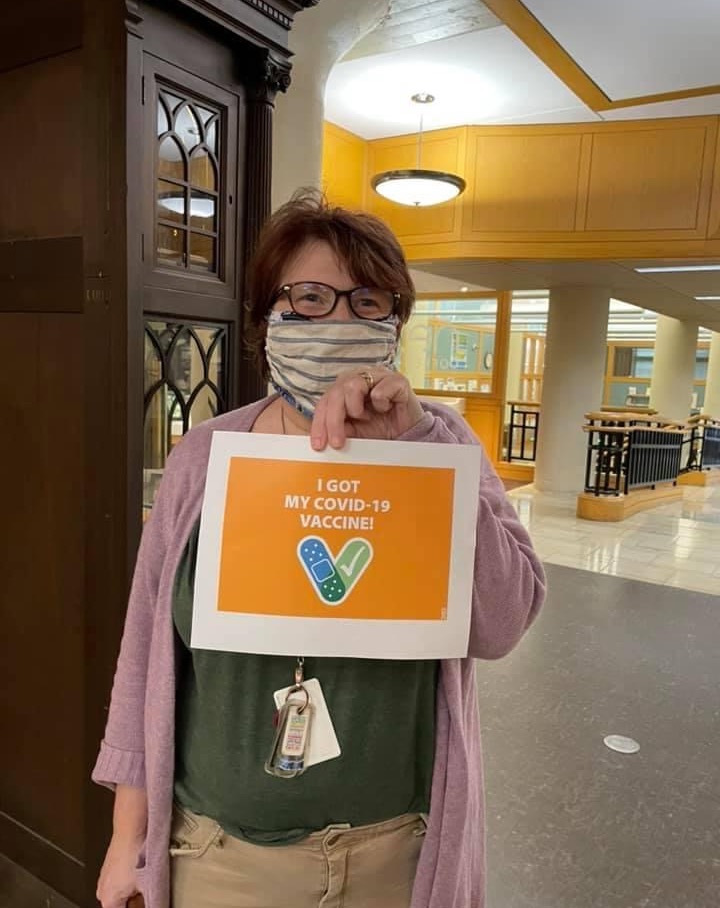 As early as December 2020, many were advocating for library workers to be included in early distribution categories. Even in the absence of broad recategorization, however, some library leaders have effectively lobbied to have staff across their entire systems vaccinated. Using a range of strategies, they have ensured that their state or local health department officials understand that library workers fill essential, public-facing roles, and are cared for accordingly.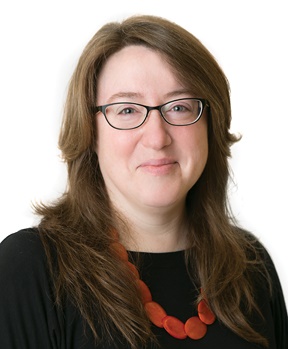 While many view natural disasters as levelers—events that do not differentiate based on ethnicity or economic status—this is not the case. Low-income citizens are often hit harder by extreme weather events, due to everything from poorly constructed or aging housing to housing located closer to flood plains.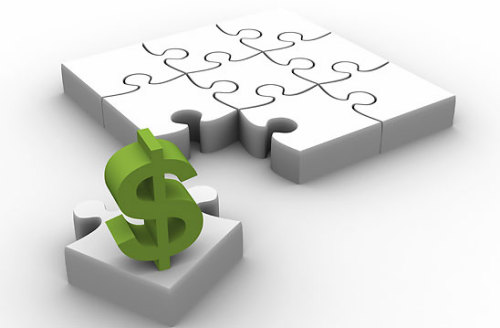 There is no such thing as a totally independent library board when the library's funding stream is controlled by another entity. Libraries will never achieve consistently satisfactory funding levels as long as they are one of many agencies governed and/or solely funded by a larger political unit. When public libraries compete for funds with police, fire, sewers, schools, planning, and assessor's offices, they lose. The tremendous cuts and closings weathered by public libraries in the UK over the past decade provide a cautionary tale.
On October 3 the American Library Association (ALA) launched the ALA Policy Corps, an initiative that will bring together a core group of library practitioners from across the field and help them develop a deep expertise in public policy issues.
LYRASIS last month named the first recipients of its $100,000 LYRASIS Leadership Circle's Catalyst Fund, which was created to support new ideas and projects by LYRASIS members.
The majority of the offerings at the American Library Association (ALA) Annual Conference in Chicago focused on libraries and library-related content based in the United States and Canada. A notable exception was the International Relations Round Table (IRRT) Chair's Program, "Acting for Humanity: The United Nations Sustainable Development Goals and Libraries," which took a look at how libraries both domestic and abroad are working to address the 2030 Agenda for Sustainable Development Goals (SDGs) developed by the United Nations (UN) Development Programme.
Salesmanship is rarely considered the work of academic librarians. Librarians responsible for outreach and building connections with students and faculty might benefit from embracing the idea they have something worth offering and then selling it.
Aiming to raise awareness and maintain momentum for preservation efforts focused on publicly administered data, the inaugural "Endangered Data Week" kicked off on April 17 and ultimately featured more than 50 presentations, panels, and projects in the U.S., Spain, and Australia.
UPDATED:The 2017 National Medal recipient libraries, announced on May 15, are: Cedar Rapids Public Library, IA Long Beach Public Library, CA Richland Library, Columbia, SC University of Minnesota Libraries, Minneapolis Waterville Public Library, ME