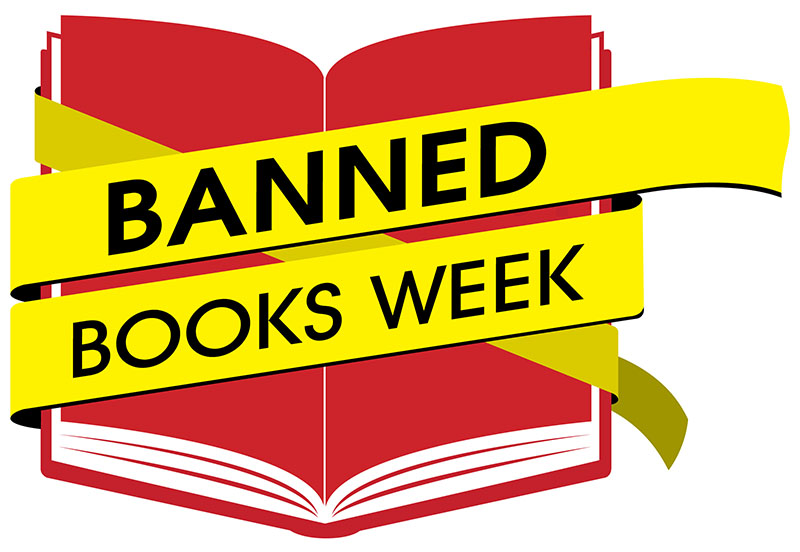 The American Library Association's Office of Intellectual Freedom tracked 729 attempts to ban or restrict library resources in K–12, higher ed, and public libraries in all of 2021, targeting 1,597 unique titles—itself the highest number of attempted book bans since ALA began keeping track of challenged books more than 20 years ago.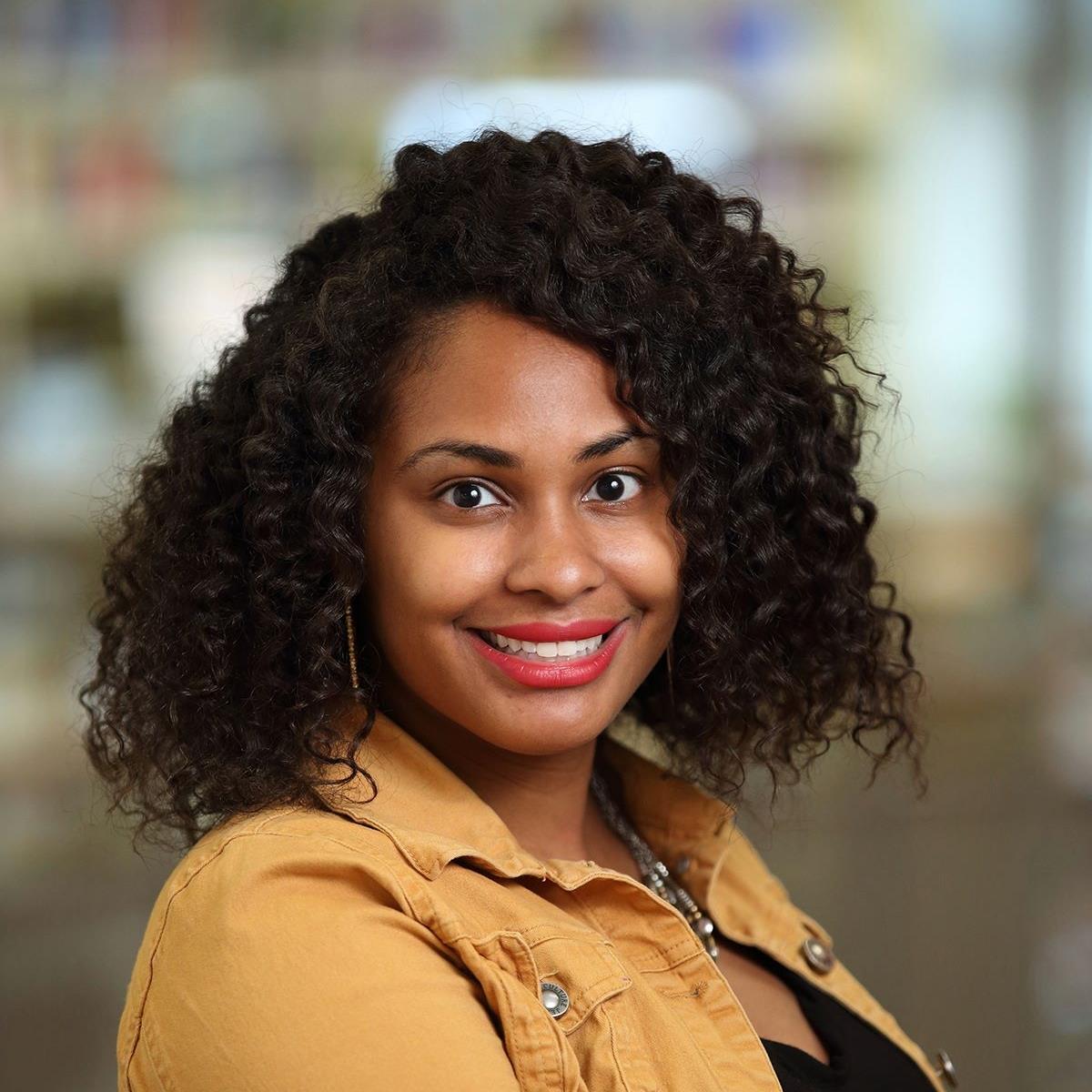 In summer 2016, four librarians—Jessica Anne Bratt, Amita Lonial, Sarah Lawton, and Amy Sonnie—created Libraries 4 Black Lives (L4BL), an online space for libraries to support the Movement for Black Lives and develop a support community for advocates doing racial justice work in libraries. While L4BL is no longer active, Bratt, youth services manager at the Grand Rapids Public Library, MI, has continued her advocacy and social justice work. LJ recently caught up with her to find out more about what she's been doing.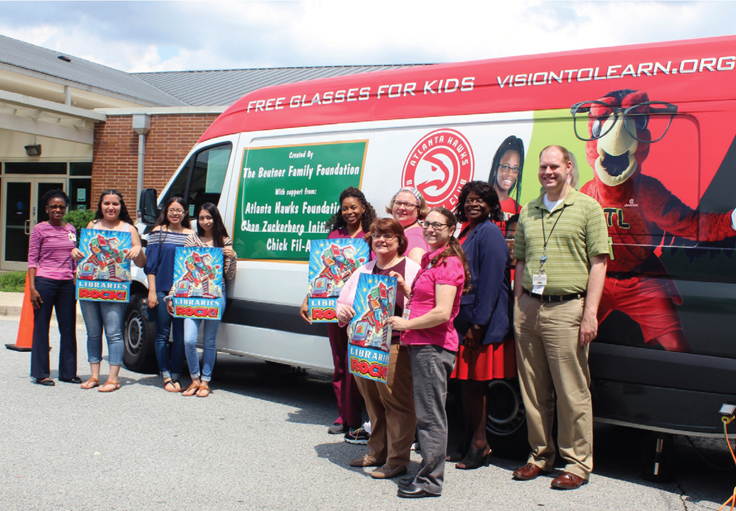 Whether lobbying legislators for funding libraries or a foundation for new shelving, public library leaders, communications staff, and even frontline workers need to be efficient and nimble when articulating their impacts to outside stakeholders. Crucially, they need to approach the question from the vantage of how the library's outcomes align with that particular stakeholder's mission.
Dated October 15, ALA's report to Congress summarizes challenges facing the library field with regard to ebooks, streaming content, the pricing of digital academic journal subscriptions, anti-competitive behavior in digital textbook publishing, and the publishing industry's capture and use of student data.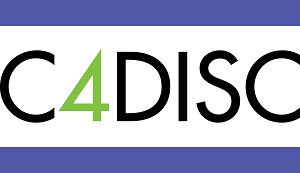 It's no secret that scholarly publishing is overwhelmingly white; 83 percent, according to the Workplace Equity Project's (WEP) recent survey. Nor that there is a dearth of women at the top—and that there is a very real gender pay gap.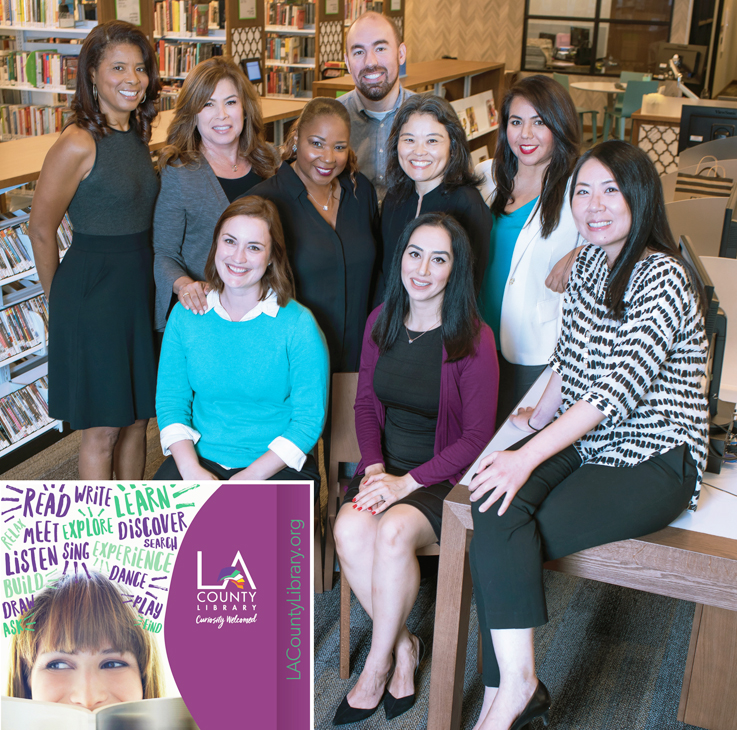 LA County Library's marketing team is the LJ 2018 Marketer of the Year.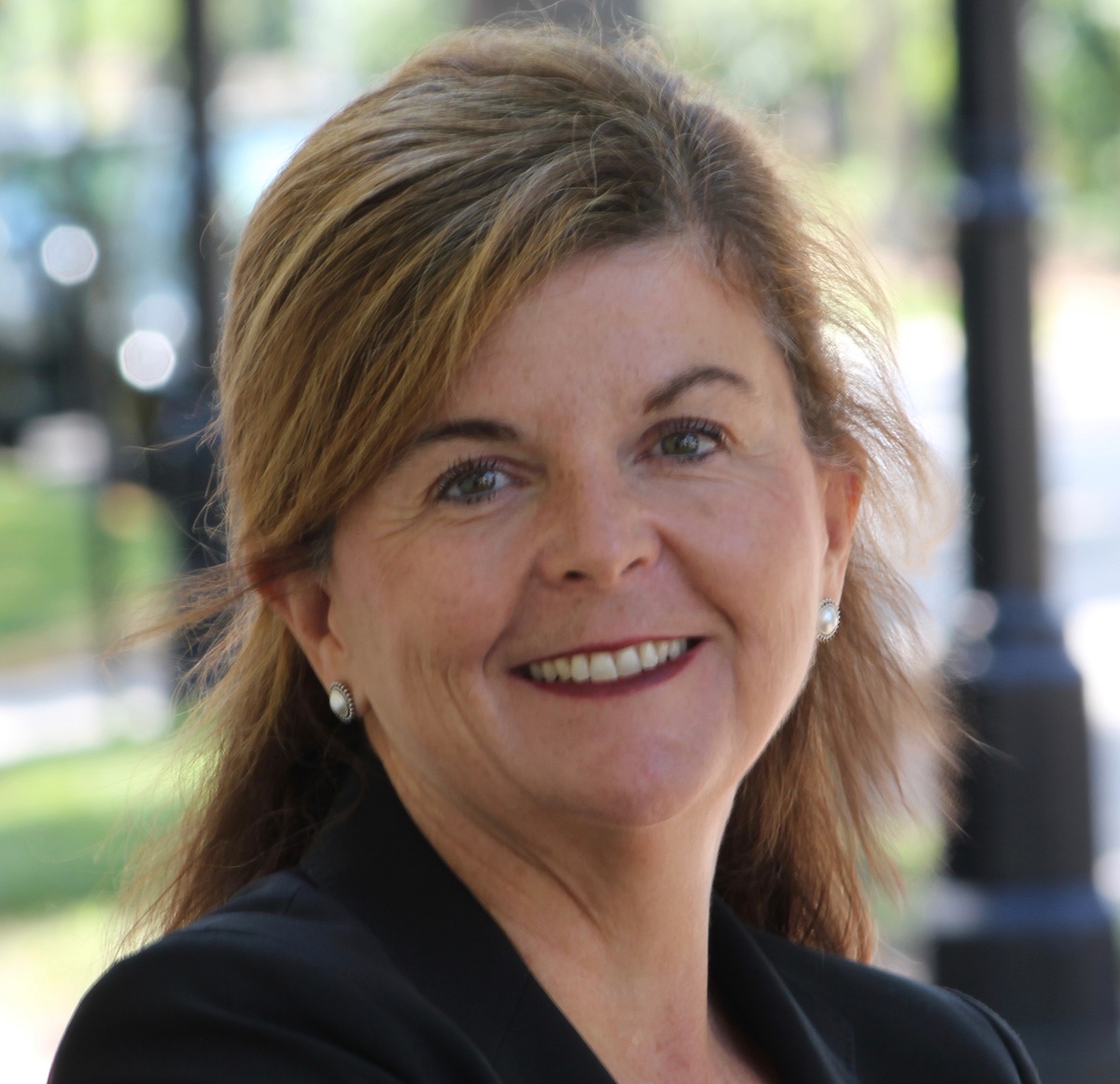 It's a fact. American voters have become less enthusiastic, less engaged, and less united in their support for libraries over the past decade. That's what From Awareness to Funding, Voter Perceptions and Support of Public Libraries 2018, a study by the American Library Association, Public Library Association, and OCLC, tells us.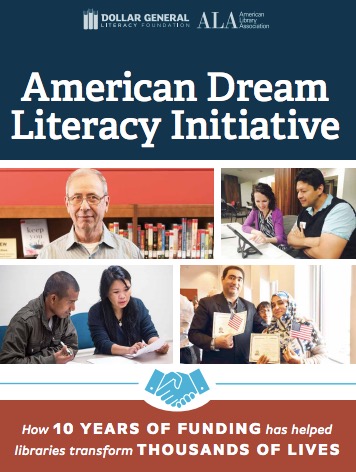 A newly released American Library Association (ALA) report marks the 10th anniversary of the American Dream Literacy Initiative and celebrates the many ways that participating public libraries have transformed lives.