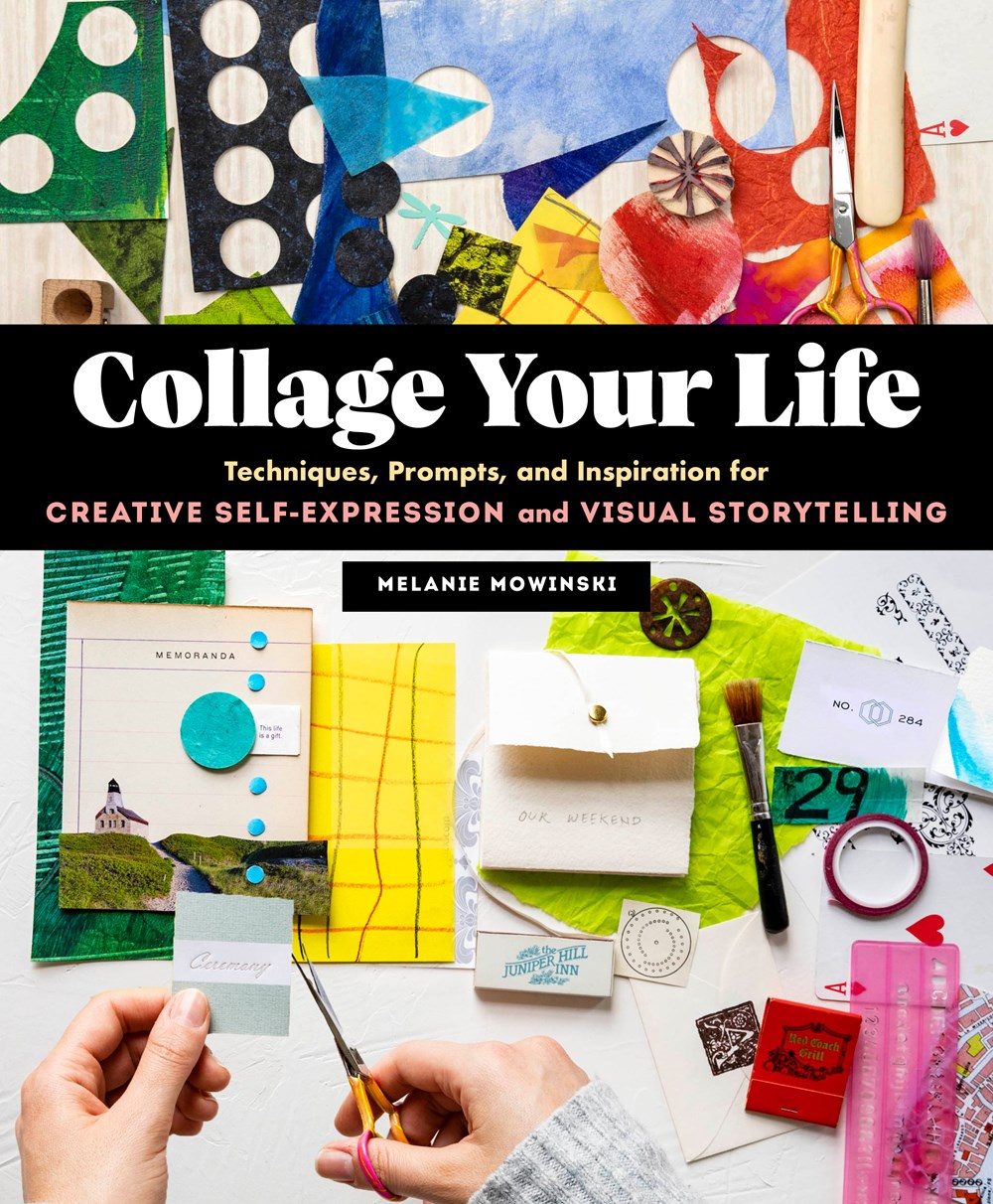 Highly recommended for public libraries. This will appeal to anyone interested in scrapbooking, bullet or art journaling, bookmaking, printmaking, as well as anyone looking for a creative outlet who thinks they aren't artistically talented.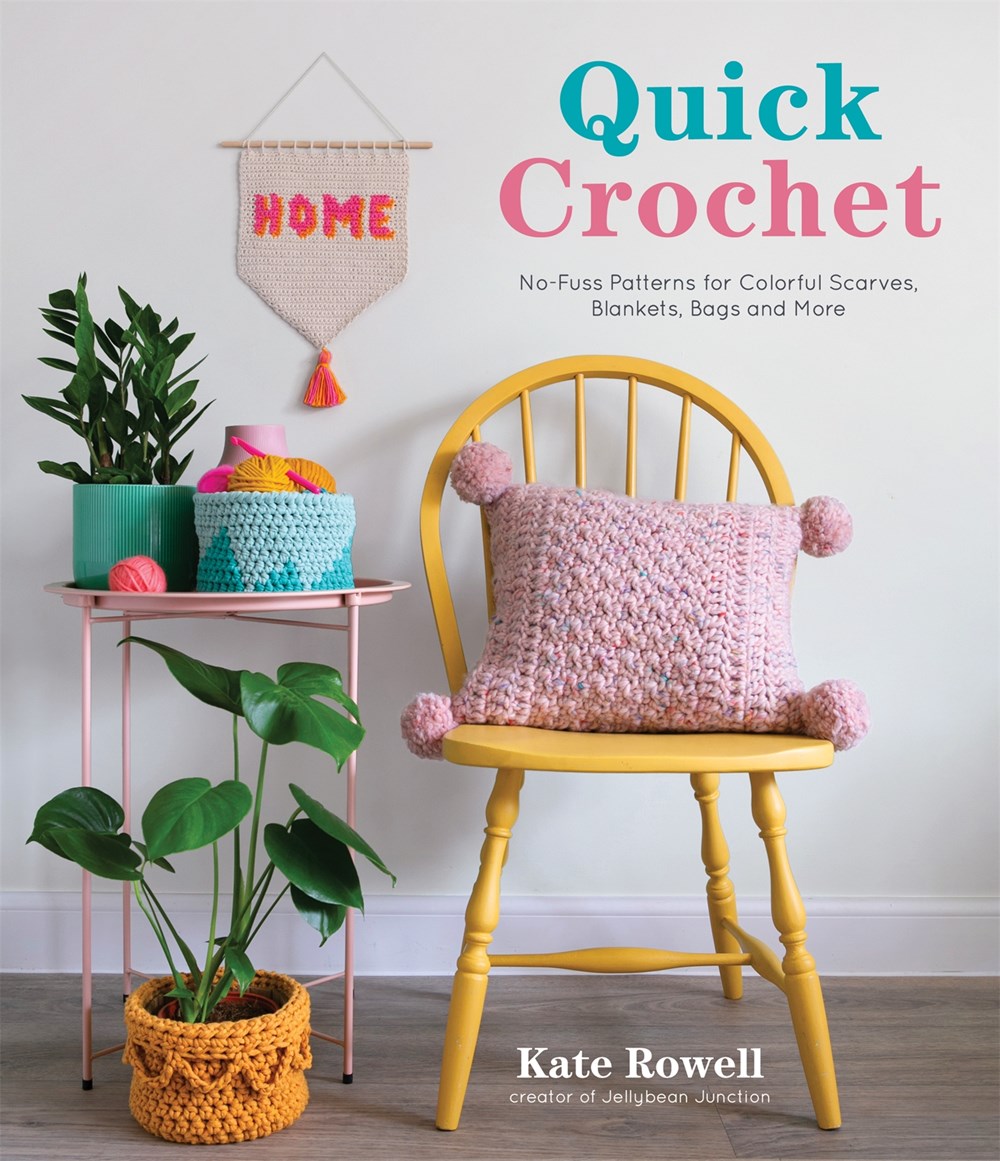 Filled with vibrant, fun, can-do projects, this book is ideal for the crocheter looking to make a quick gift.
Fans of the show and its host, as well as those interested in the science of cooking, will find joy in this laid-back offering.
As always, Clark has home cooks in mind with this collection of streamlined, crowd-pleasing recipes; perfect for beginning cooks and readers looking to build a repertoire of sure-fire dinner options.
A great choice for dedicated home chefs looking for Korean cuisine, or cookbook readers looking for a new favorite chef.
This is a fine purchase on its own and a solid entry in the Milk Street series.
This come-as-you-are barbecue guide is a breath of fresh air in a crowded market of elitist grilling books and is recommended for its ability to deliver crowd-pleasing recipes.
Flavorful, easy, and unique, this cookbook will be an amazing addition to most cooking collections.
Taylor delivers a comprehensive, celebratory, and informative Juneteenth cookbook that will make readers dream of summer.