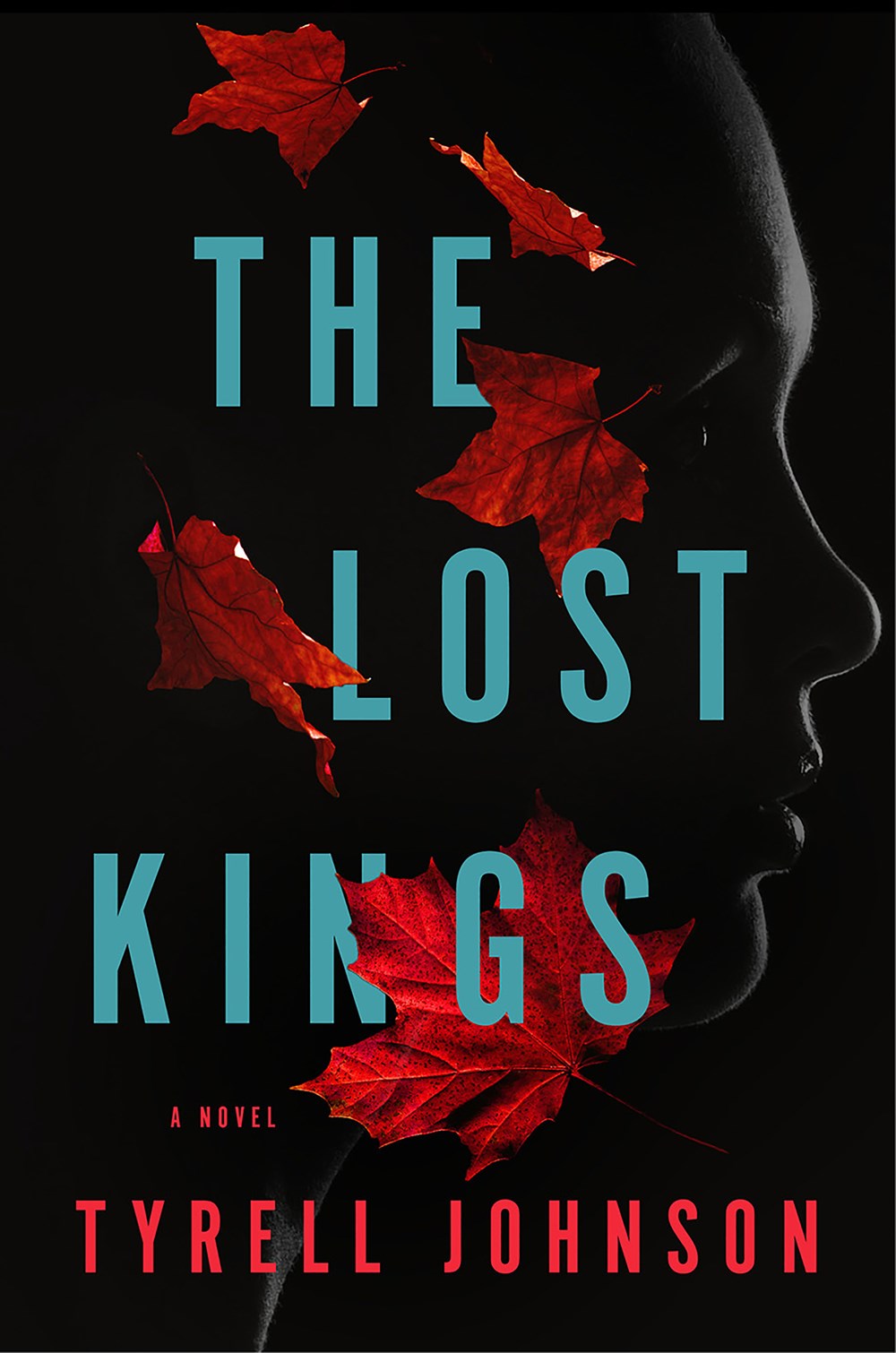 This is a moving story about a woman coming to terms with her past childhood trauma so that ultimately, she can find happiness.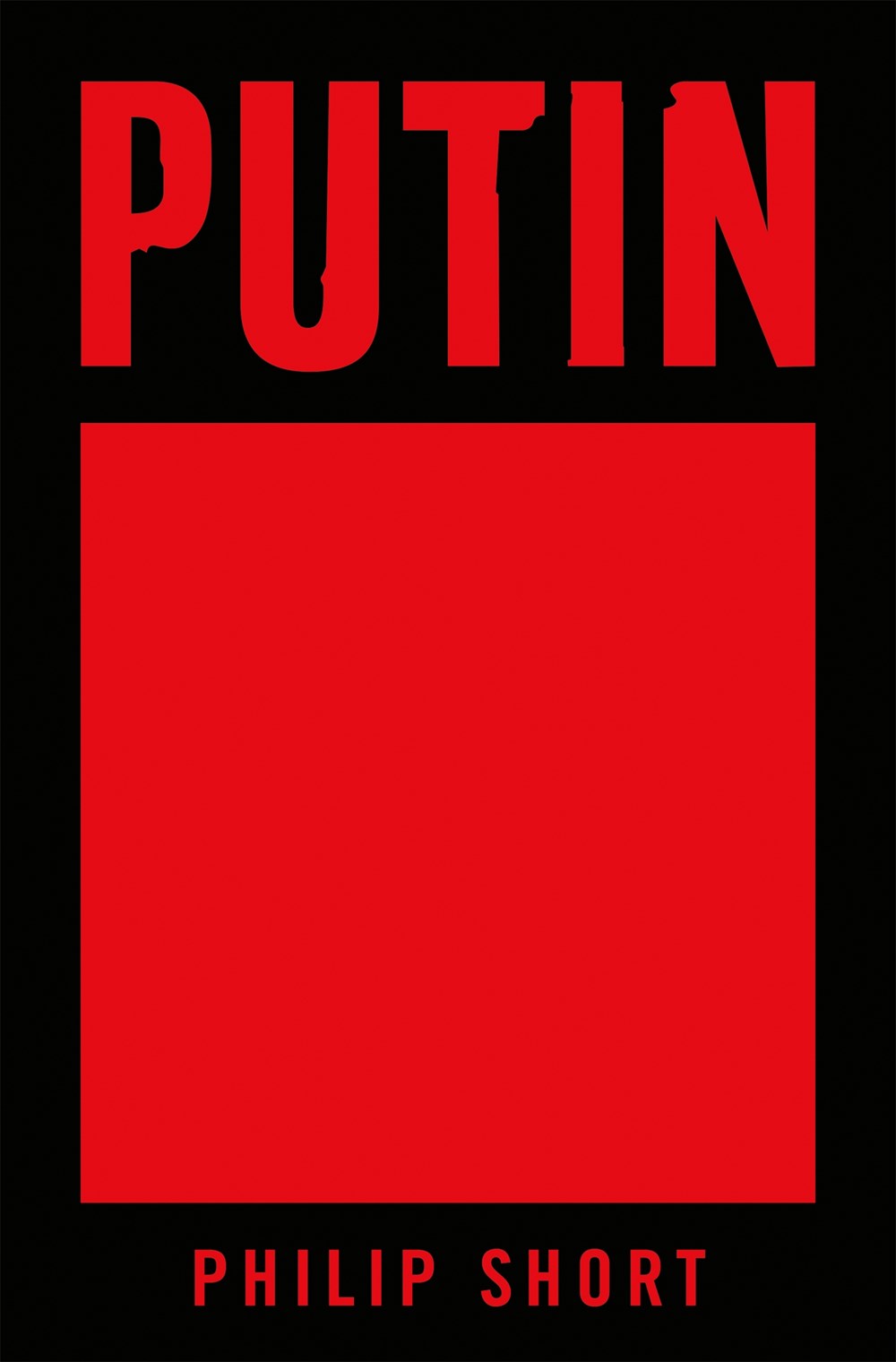 Short has written a remarkable biography, rich in facts and details, of Putin's life and career. This book will appeal to readers with an interest in Russia, world history, biographies of world leaders, and current events.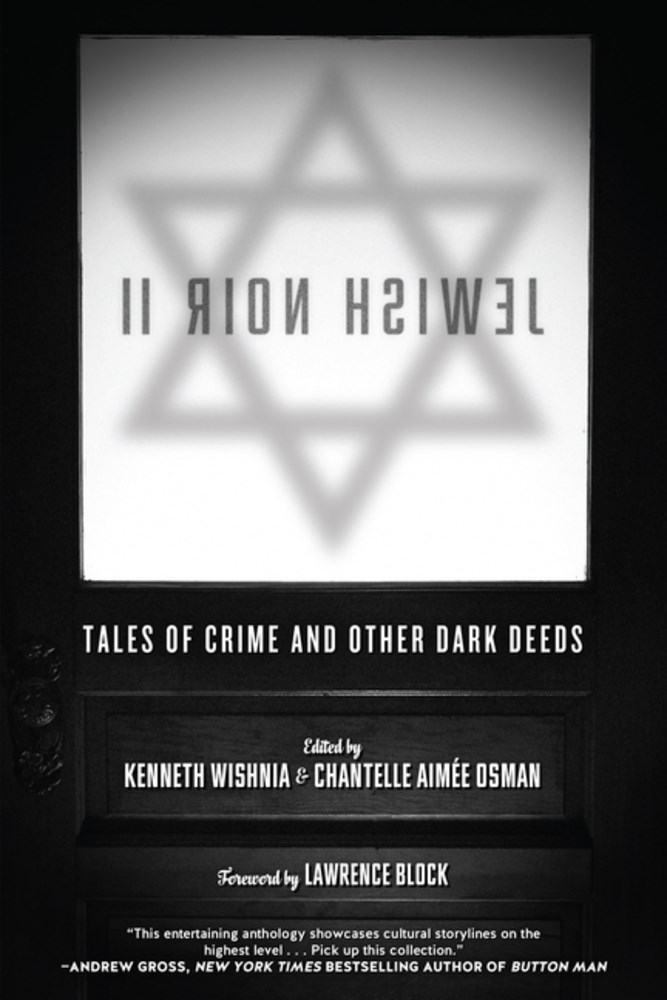 An uneven set of stories touching on Jewish identity, religion, and history.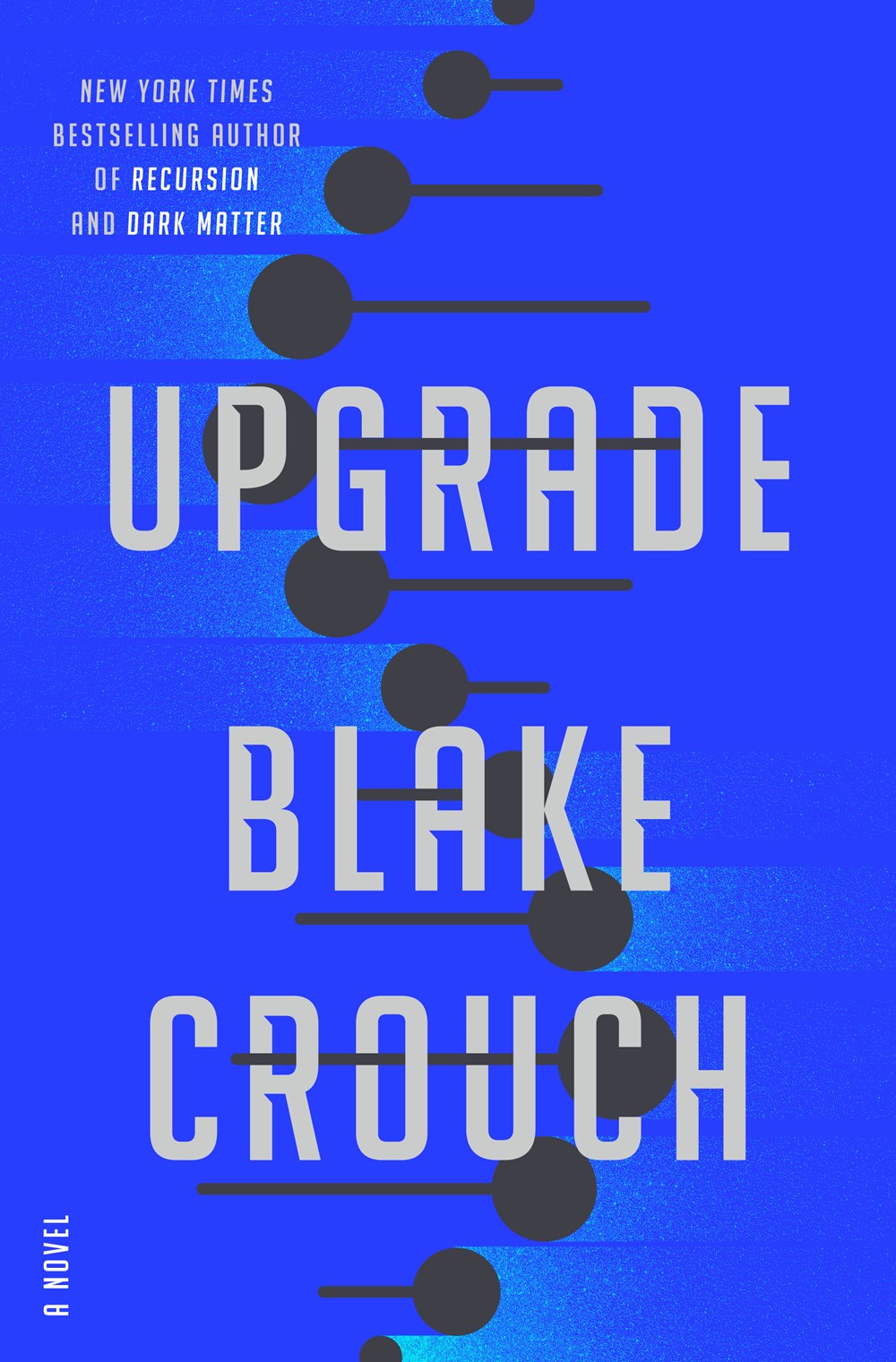 This accessible, swiftly paced, thought-provoking novel should garner Crouch's widest readership yet. Recommended for fans of science fiction, crime, or spy thrillers.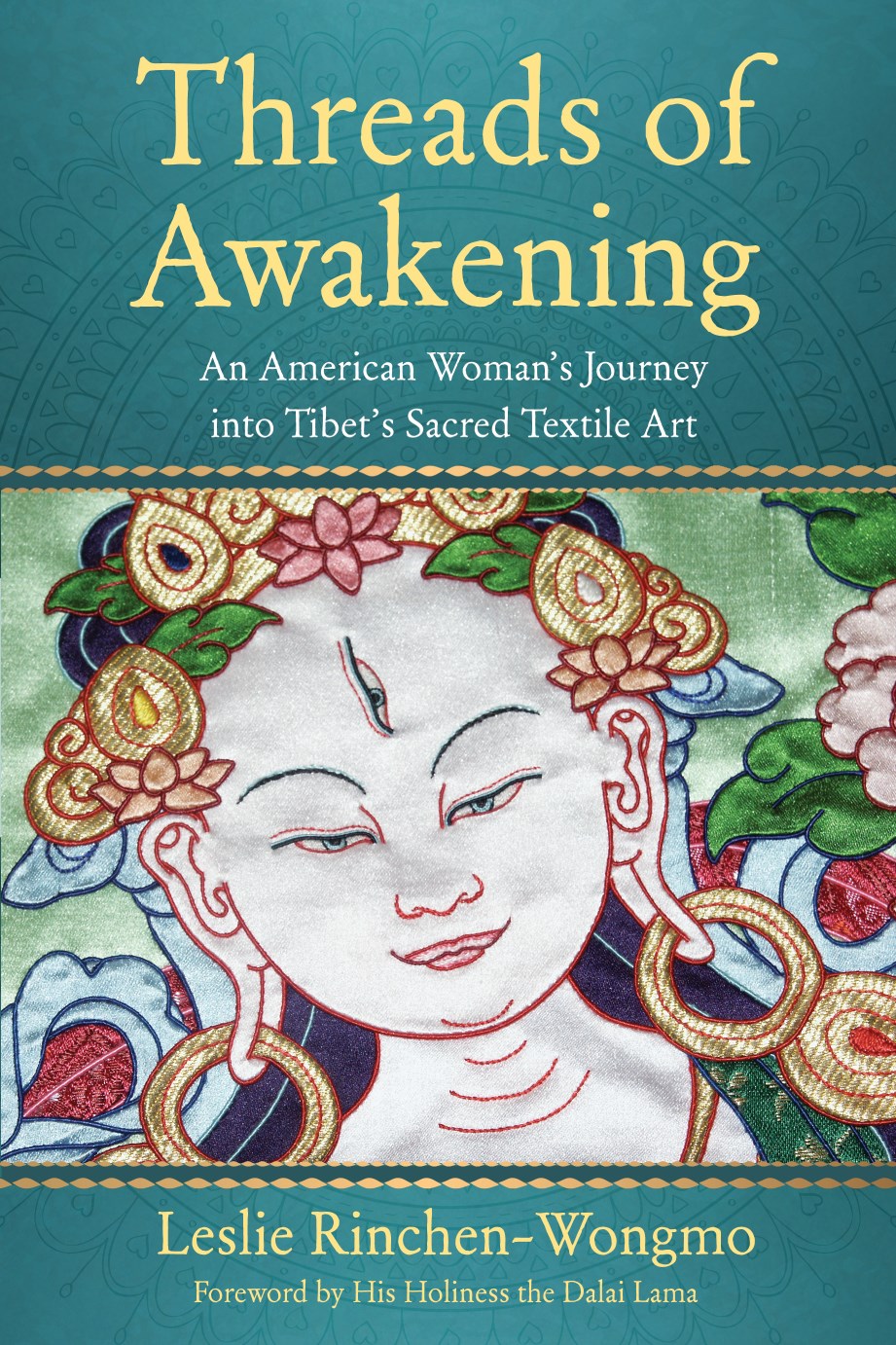 Readers interested in Tibetan culture and Buddhist spiritual practices will find this book of interest.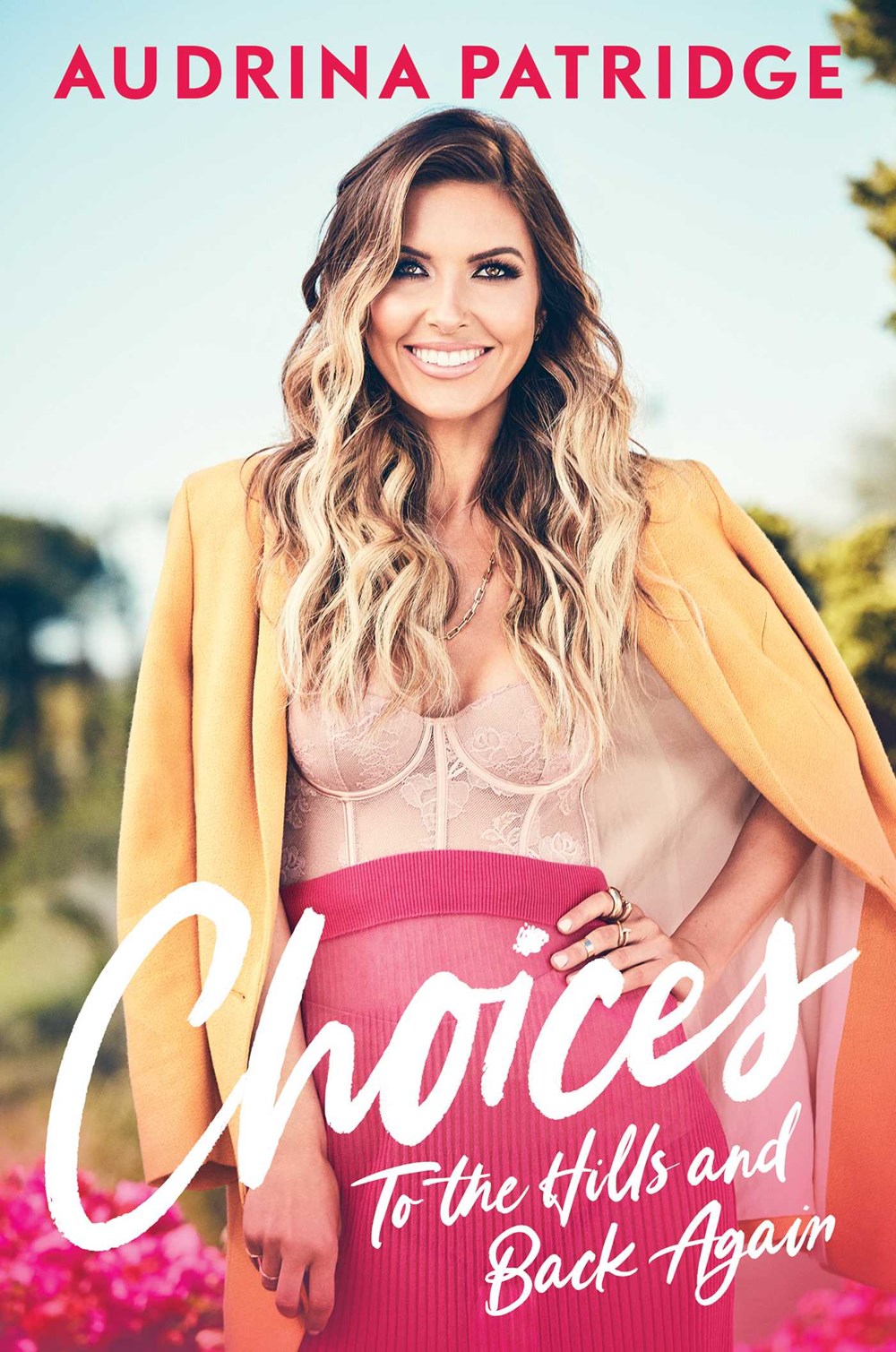 Strictly for Patridge's fans (she does have 1.7 million Instagram followers).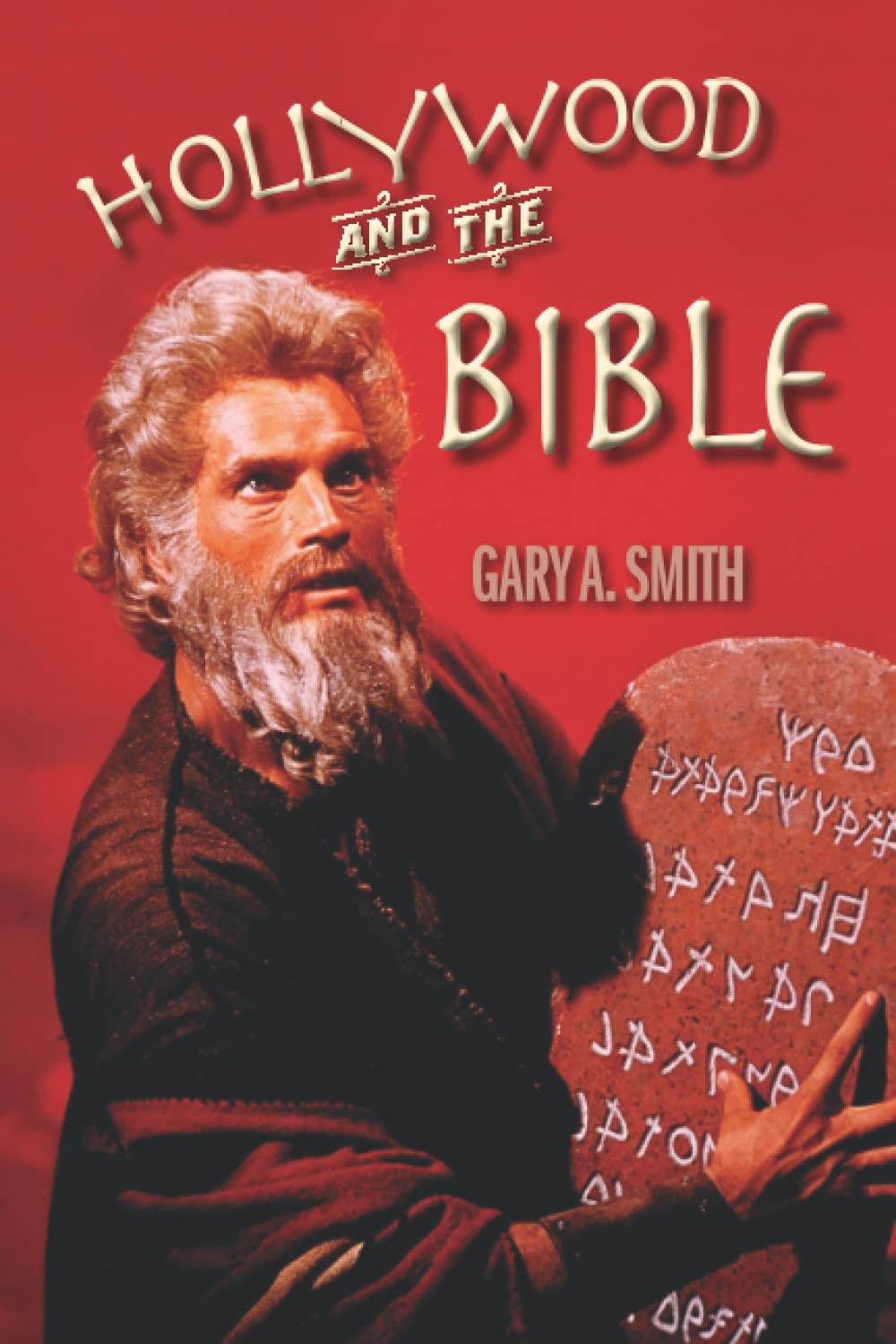 Smith's book will appeal to film fans and aficionados because of its light-hearted tone and human-interest content. Recommended.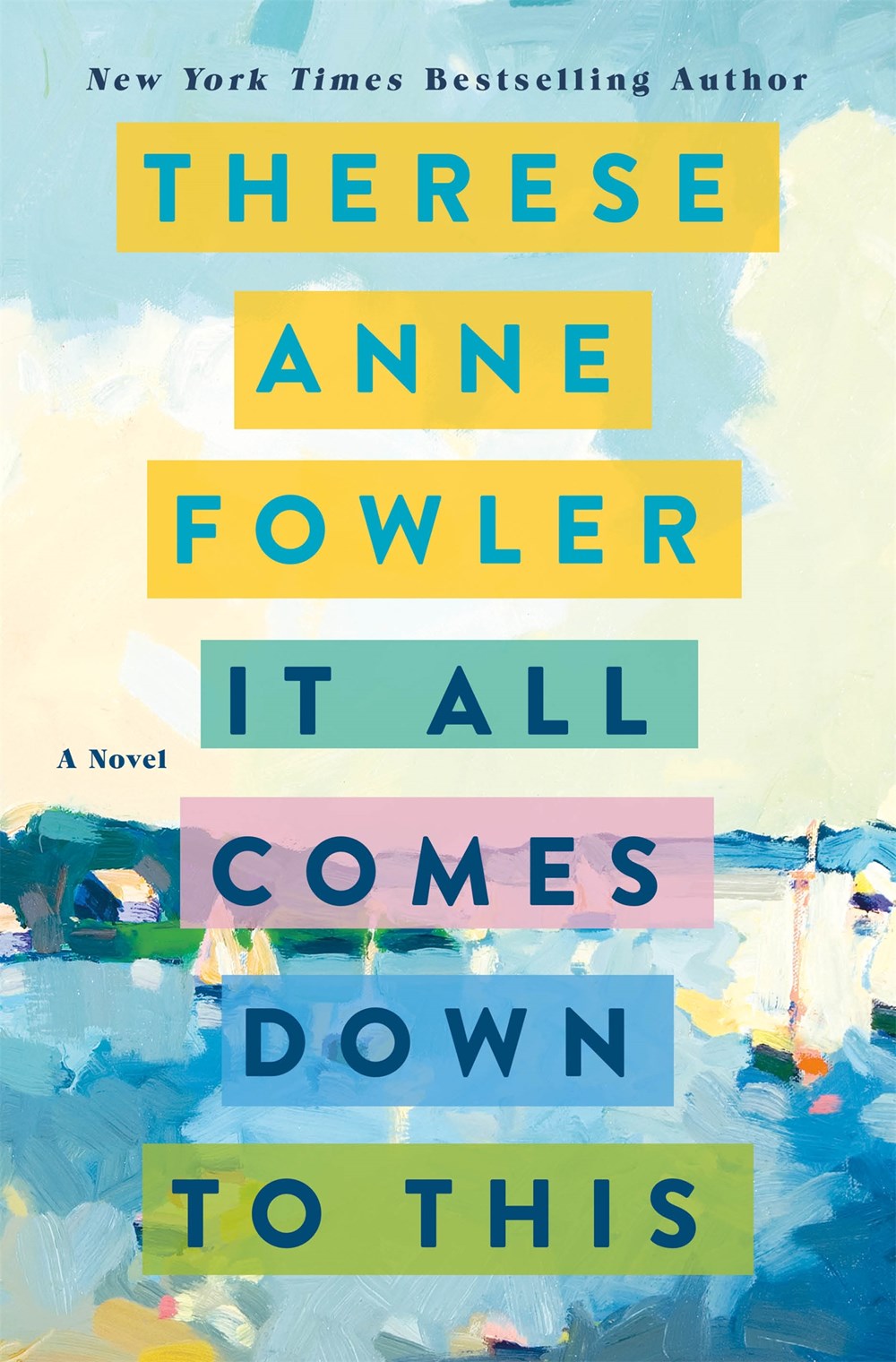 All you could want in a beach read: three sisters with secrets; a summer house in Maine to be sold off (or not); a sexy stranger from out of town who's looking to buy; and no problem that can't be satisfyingly resolved before the story ends.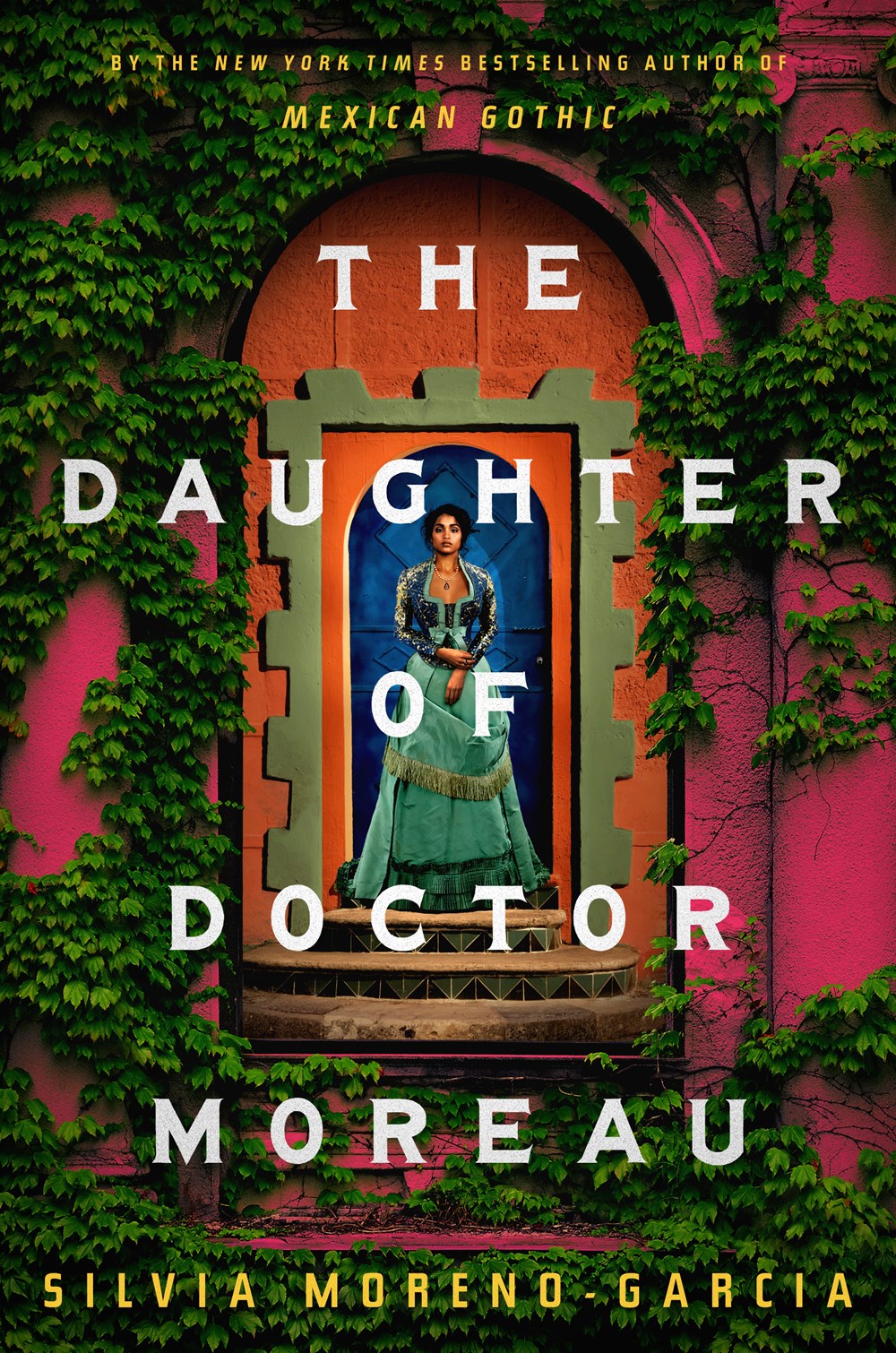 This is historical science fiction at its best: a dreamy reimagining of a classic story with vivid descriptions of lush jungles and feminist themes. Some light romance threads through the heavier ethical questions concerning humanity. Readers of Isabel Cañas's
The Hacienda
will be drawn in by the setting and themes; fans of other classic remixes, such as Megan Shepherd's
The Madman's Daughter
, will also enjoy.