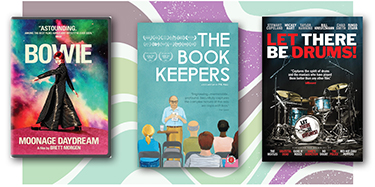 These wide-ranging documentaries include a loving tribute to a writer, spouse, and mother and a kaleidoscopic homage to David Bowie.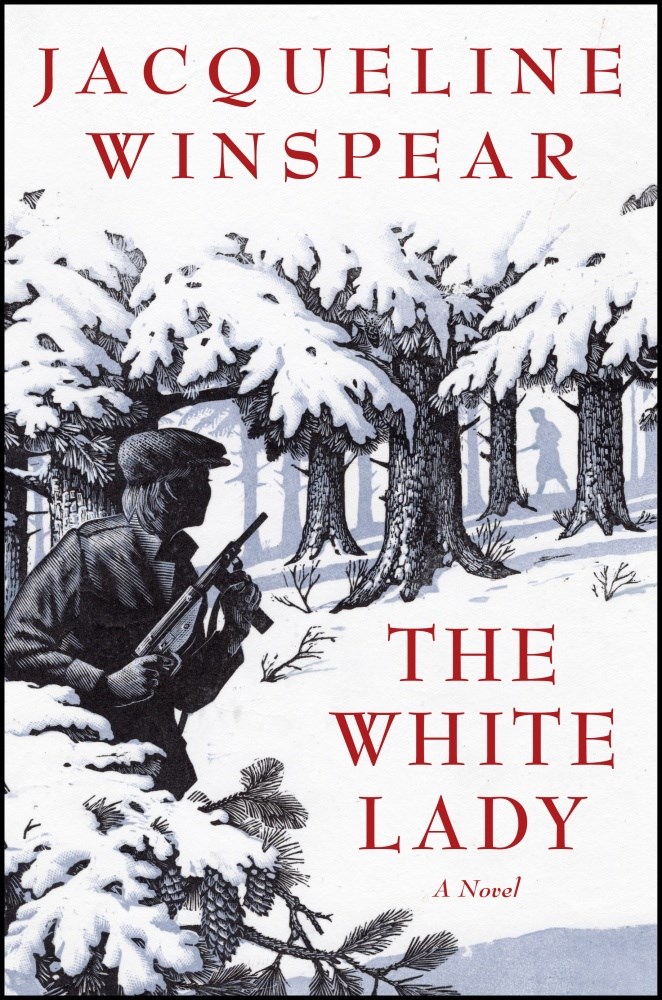 The White Lady by Jacqueline Winspear leads library holds this week. The April LibraryReads list is out, featuring top pick, In the Lives of Puppets by TJ Klune. Four Indie Next picks publish this week, including Flux by Jinwoo Chong, Wandering Souls by Cecile Pin, American Mermaid by Julia Langbein, and Beyond That, the Sea by Laura Spence-Ash. People's book of the week is The Kingdom of Prep: The Inside Story of the Rise and (Near) Fall of J.Crew by Maggie Bullock. Author profiles and interviews arrive with Catherine Lacey, Jeannette Walls, Mona Simpson, and Matthew Desmond.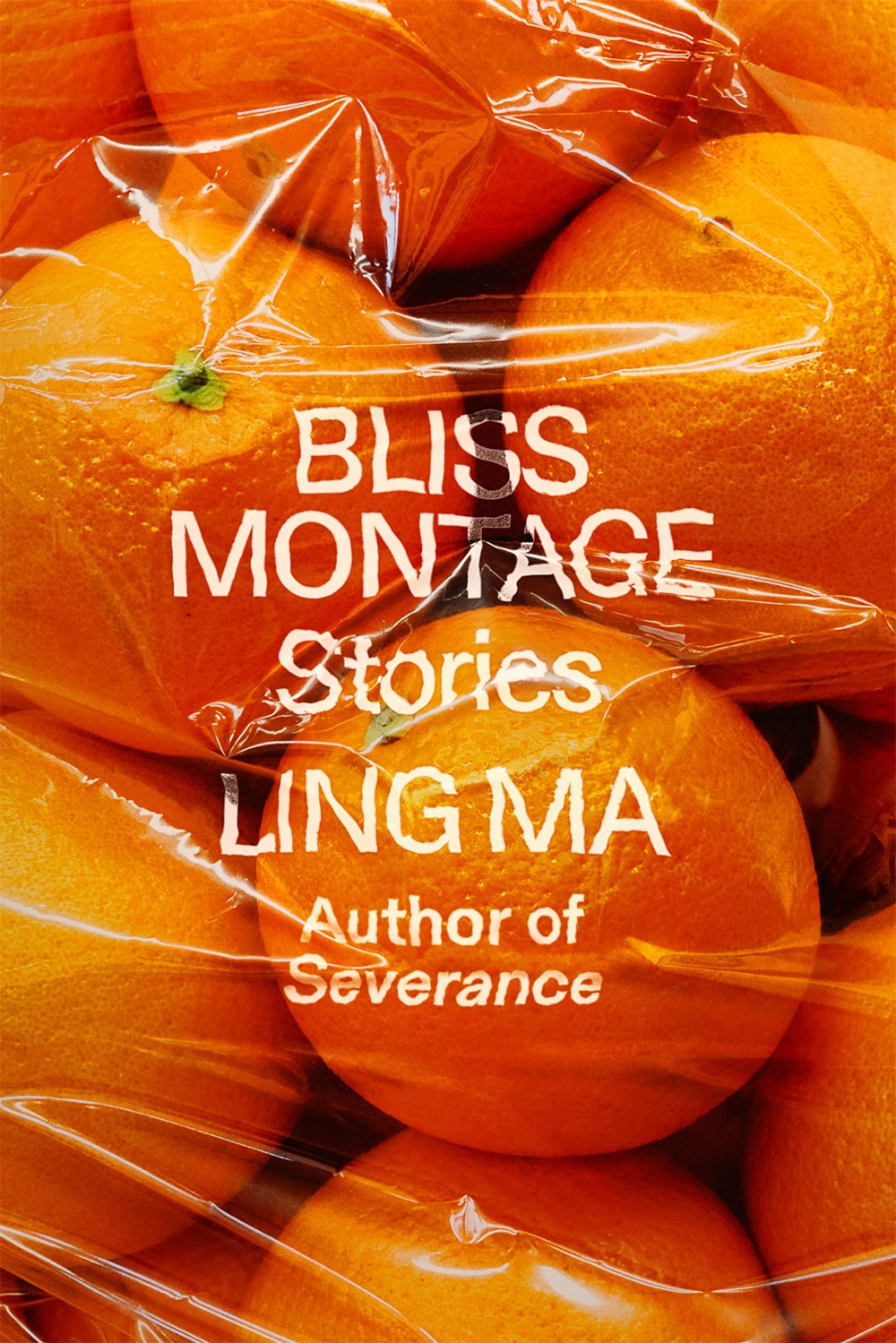 Ling Ma has won the Story Prize for Bliss Montage. Other awards announcements include the New York Public Library's 36th annual Helen Bernstein Book Award for Excellence in Journalism and the V S Pritchett Short Story Prize shortlist. Conversations delve into the experiences and processes of authors such as Richard Mirabella, Elizabeth McKenzie, Vibhuti Jain Jenny Jackson, Nazli Koca, Nita Prose, Gina Frangello, and Ghaith Abdul-Ahad. There is adaptation news for Leigh Bardugo's "Six of Crows" book series.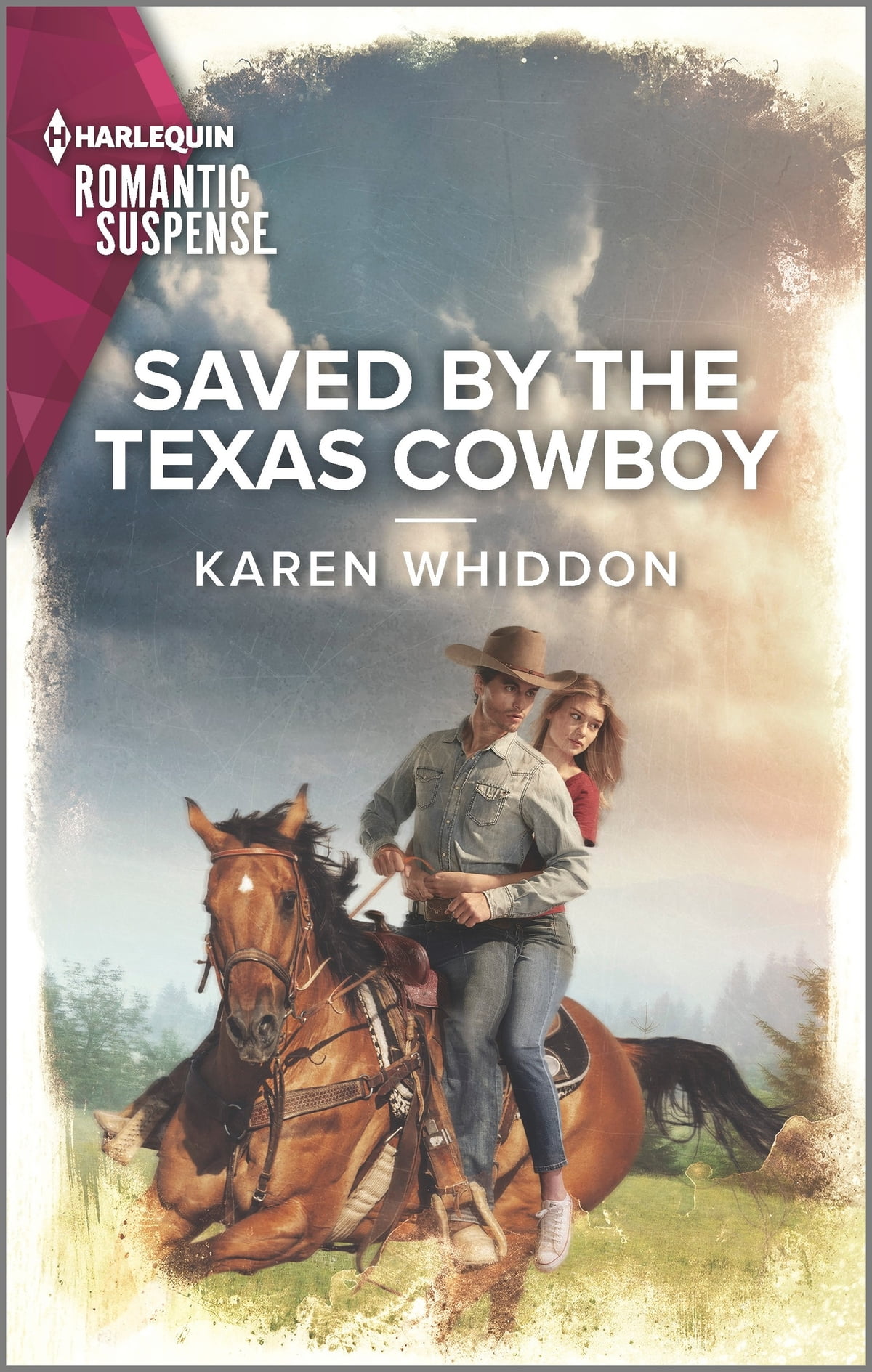 Best for fans of this author and of the Harlequin Romantic Suspense titles.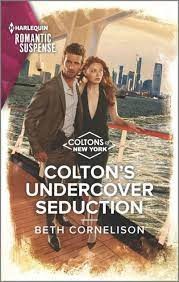 With a nonsensical reason for their undercover assignment and plot twists that are obvious from the beginning, reading the latest installment in this series is far more frustrating than it is entertaining.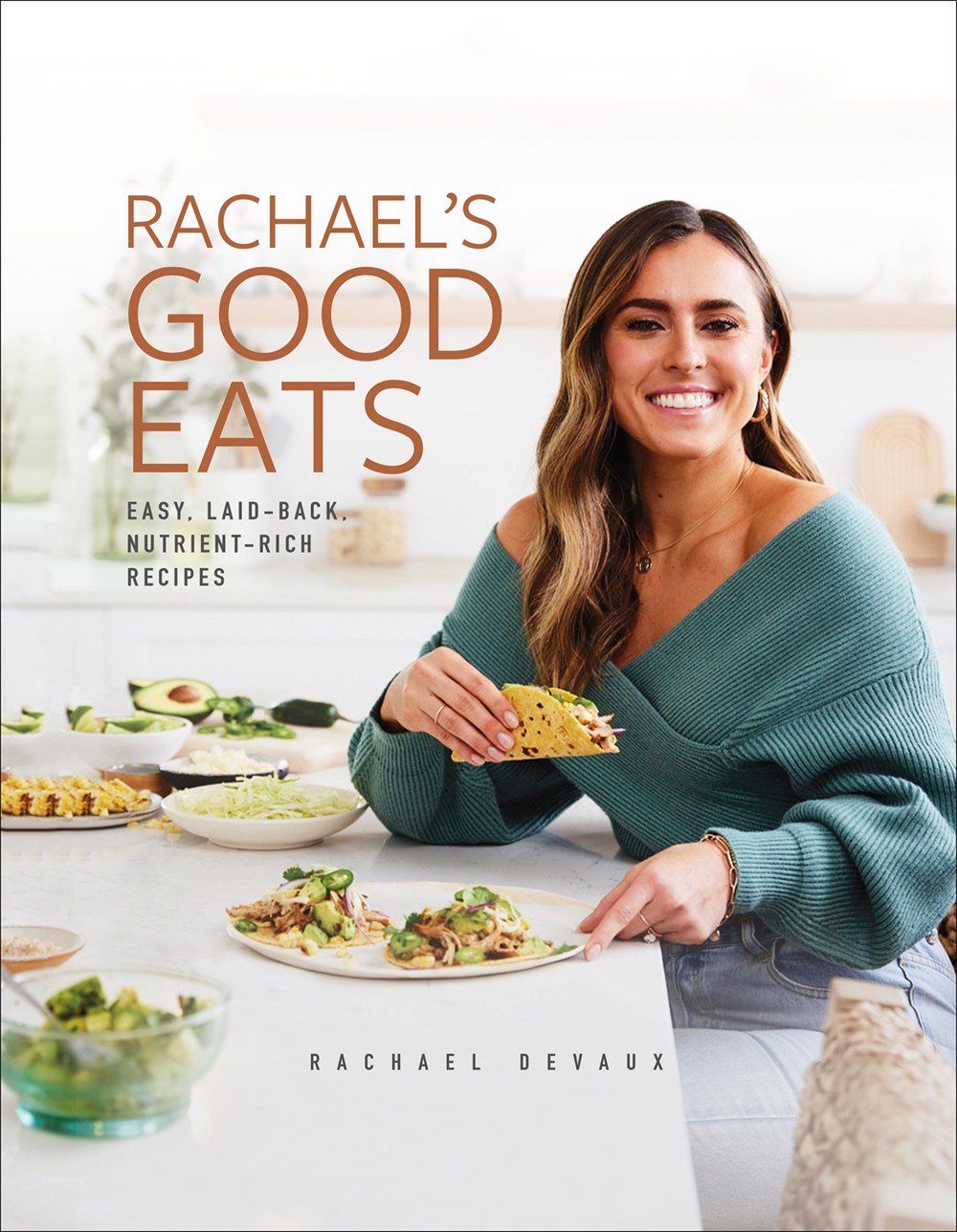 For libraries wishing to expand their cookbook collection with healthy and allergy-free focused works, this is a good choice, and DeVaux's many Instagram fans will be looking for it.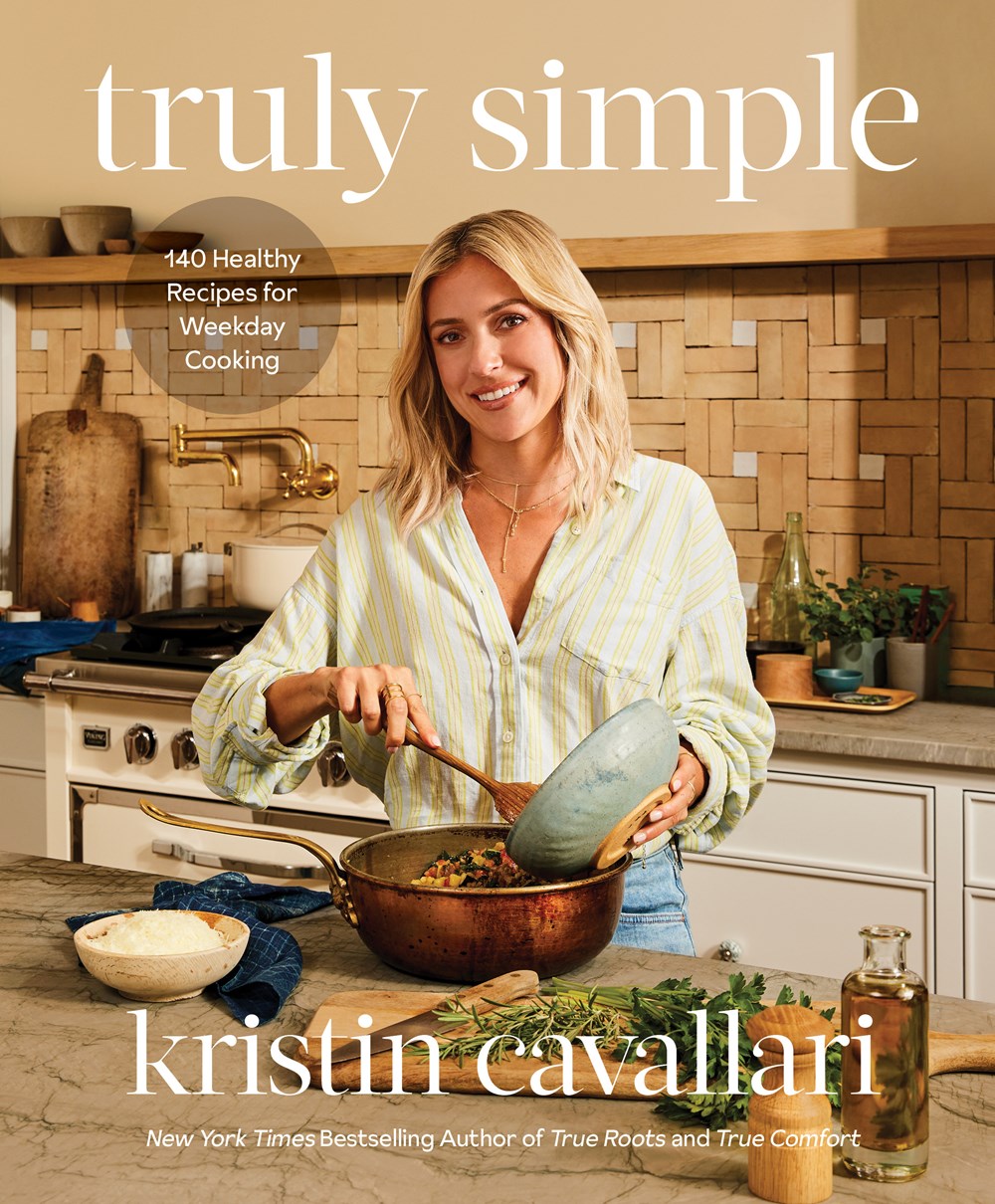 Desirable for Cavallari fans and those looking for healthy or gluten-free options. Purchase where there is interest.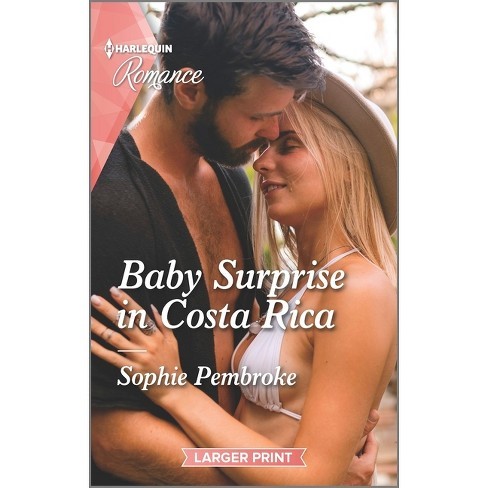 Part surprise pregnancy and part second-chance romance, this love story will leave readers glowing from the undeniable attraction between the two, as well as the Costa Rican climate in Pembroke's second "Dream Destinations" book, after Their Icelandic Marriage Reunion.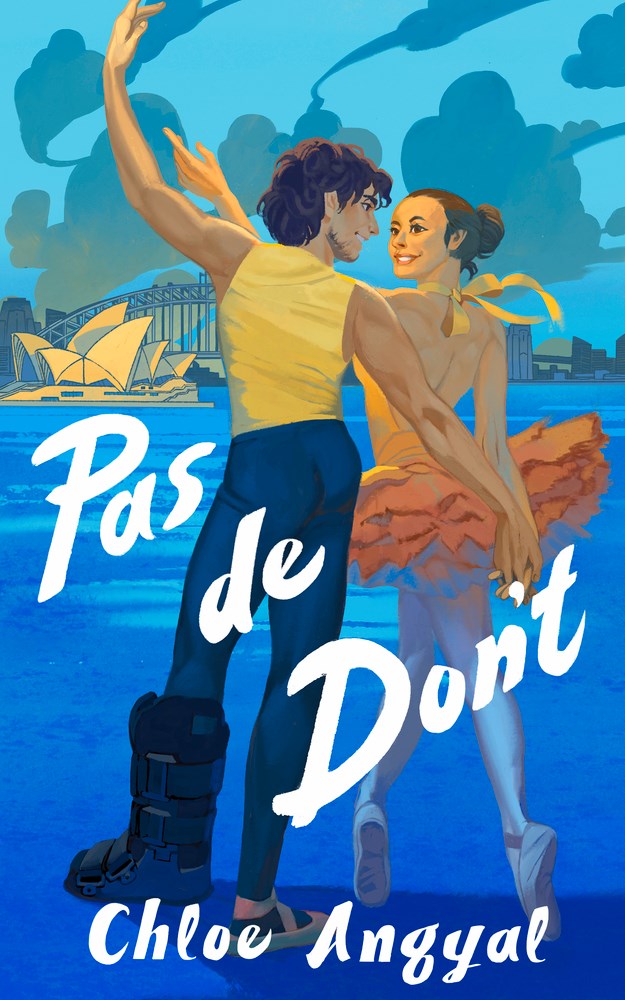 A sexy, smoldering romance that pulls back the curtain on the world of ballet and deftly portrays the ambition, drive, and passion of those who live and work in it.