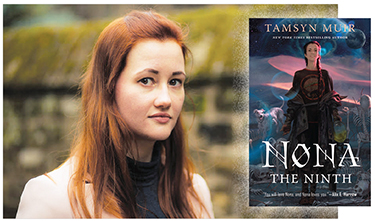 The "lesbian necromancers" are back! Or are they? Nona the Ninth, the third entry in Tamsyn Muir's extremely popular "The Locked Tomb" series, publishes on Sept. 13, and offers a bit of a departure from the expected plot arc. Nona is a mysterious young woman who's trying to figure out who she is, because six months ago she awoke in someone else's body. LJ's sf/fantasy columnist Kristi Chadwick talked with Muir—a best-selling author; winner of the Locus and Crawford awards; and Hugo, Nebula, World Fantasy, and Shirley Jackson nominee—about the series, her writing process, and what she's reading right now.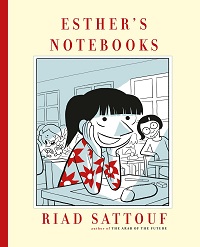 Paths to being brave: memoir.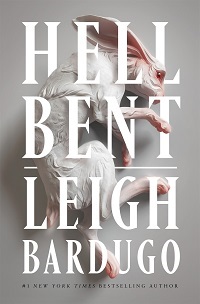 Vampires, waterweavers, and terraformers.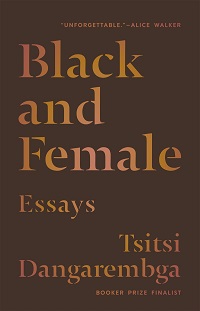 Social justice, juvenile justice, criminal justice, forced labor, and mining cobalt.
From The Thing in the Snow to All the Dangerous Things: thrillers.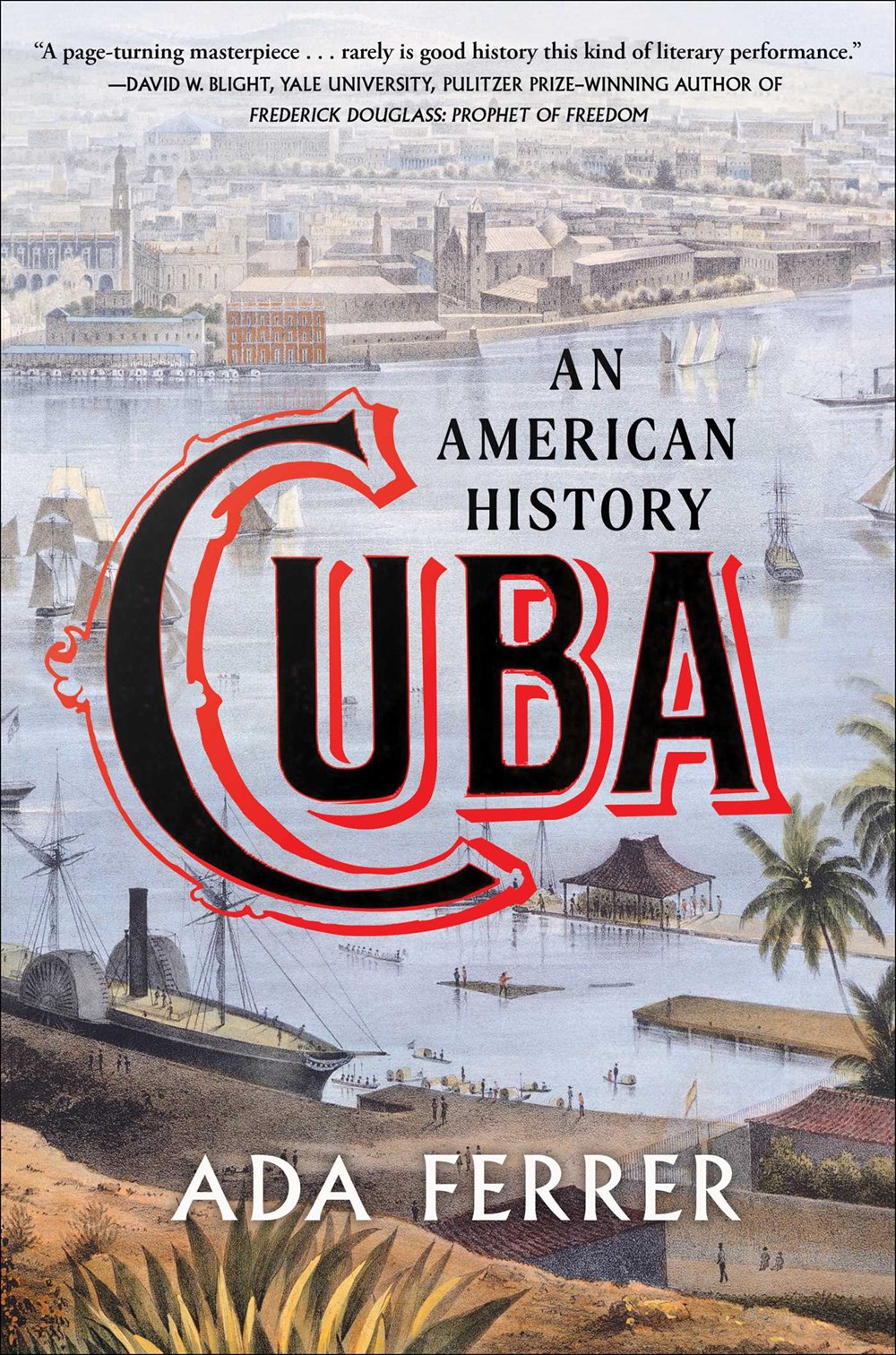 Best sellers in Latin American history, June 2021 to date, as identified by GOBI Library Solutions from EBSCO.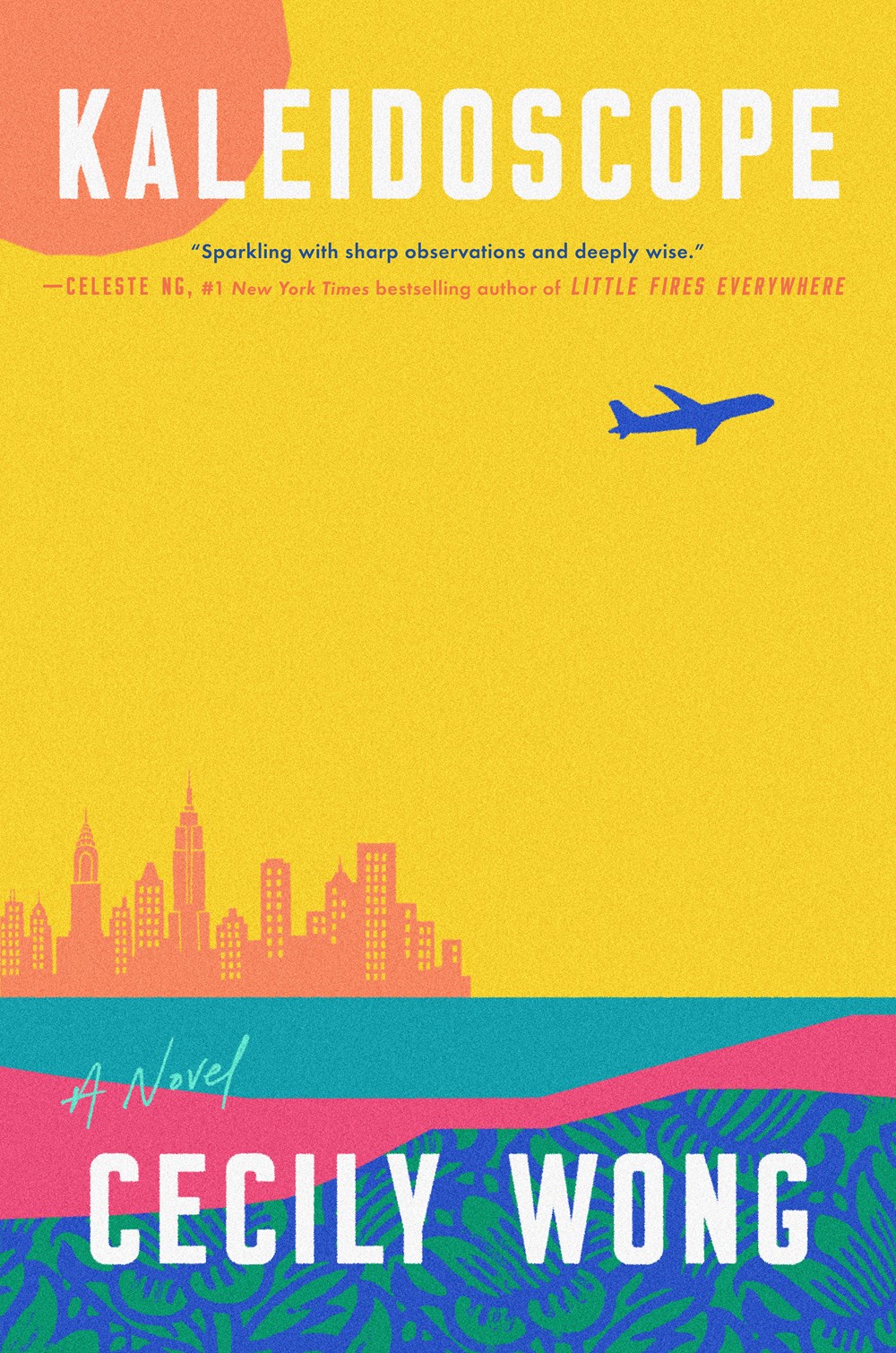 Starred titles reviewed in our July 2022 print issue, spanning mystery and suspense, SF/fantasy, horror, Christian fiction, and more.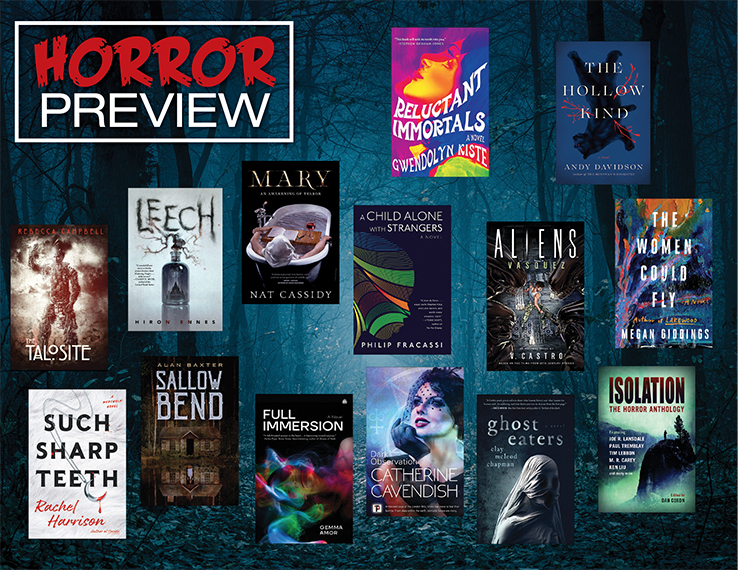 New key authors are taking possession of the genre by claiming old tropes and making them new; small presses are making huge waves; and the voices of marginalized authors are creating change and energy.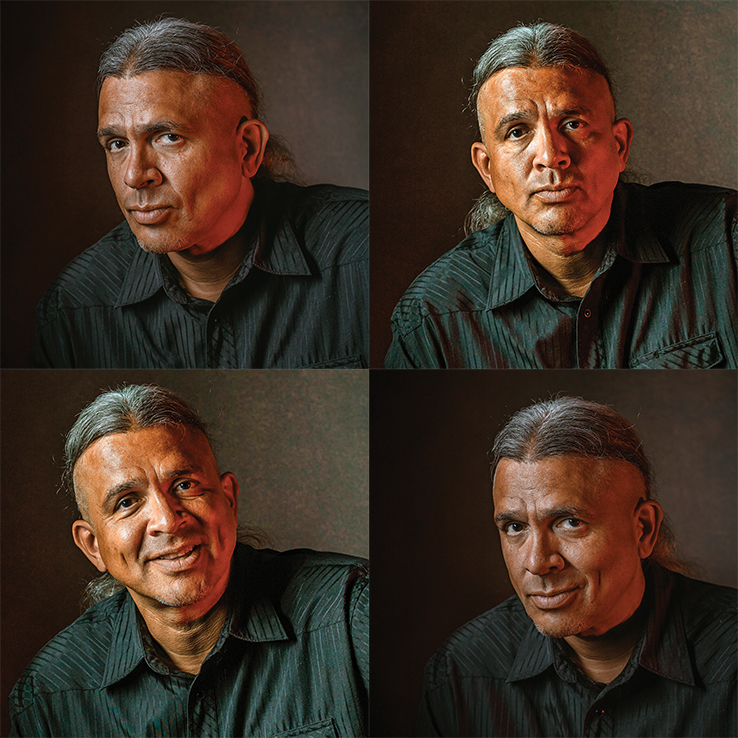 Stephen Graham Jones is the best-selling author of nearly 30 novels and collections, as well as novellas and comic books. The most recent is My Heart is a Chainsaw. Up next are Earthdivers and Don't Fear the Reaper. Jones lives and teaches in Boulder, CO. He talks with LJ about his newest book, the genre as a whole, and his influences.