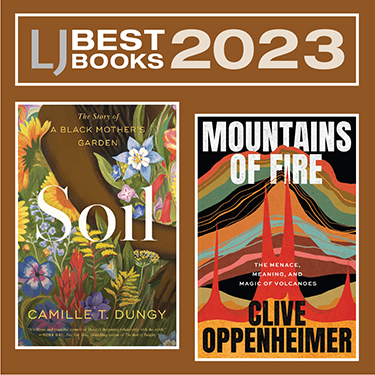 The best science and technology titles of 2023 entice, educate, and entertain readers. These books are a mixture of dirt, delight, and a demand for change.
As the information landscape continues to evolve, and people access knowledge and entertainment in very different ways than just a generation ago, the role of libraries in their communities is shifting. Using data can help librarians ensure the resources they provide are relevant to the needs of their users.
It's easy, as librarian-educators, to be overwhelmed and intimidated by the pace of technological change, as well as dismissive of the need for educating students and patrons about privacy on the assumption that they have fully embraced these technologies and likely don't care. But the reality is that students do care about privacy, and want to be able to make informed, intentional choices about how they are known by and accessible to others.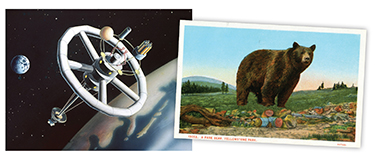 Digitization projects in Maryland, Montana, and Houston, TX, present a glimpse of current trends in digital archives, as state and city libraries work to create collections that reflect local and regional history.
From the first known caricature of Abraham Lincoln to a Pulitzer Prize–winning cartoon satirizing the Tammany Hall political machine, the Michael and Susan Kahn Political Cartoon Collection, now at UCLA, contains thousands of individual images, periodicals, books, and ephemera dating back to the late 17th century.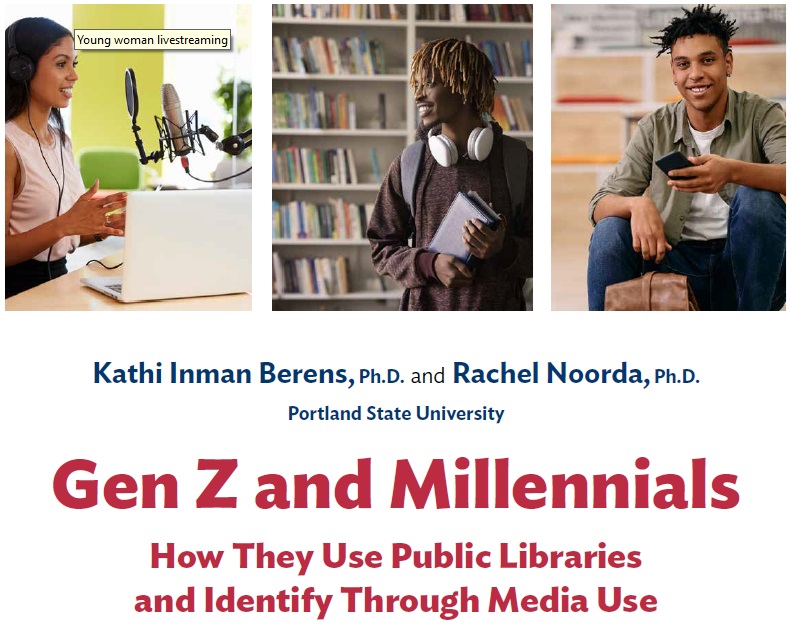 People 40 and younger are using public libraries, often at higher rates compared with older generations even when they don't define themselves as readers, according to Gen Z and Millennials: How They Use Public Libraries and Identify Through Media Use, a survey and report by Kathi Inman Berens and Rachel Noorda, both from Portland State University.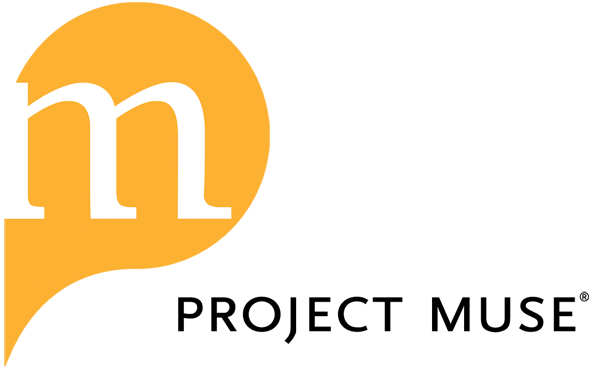 Recent announcements from Project MUSE, Clarivate, and other vendors, as well as Cornell's arXiv, the Bruce Springsteen Archives and Center for American Music at Monmouth University, and more.

The Internet Archive (IA) in September submitted an appeal to the summary judgment against them in the Hachette v. Internet Archive copyright case, and IA is now asking the Second Court of Appeals for a deadline of December 15 for submitting its opening brief, IA Senior Policy Counsel Lila Bailey announced during the organization's Virtual Library Leaders Forum earlier this month.
With the sharp uptick in challenges to books with LGBTQIA+ and BIPOC subjects and authors, this year's Banned Books Week (October 1–7) resonates strongly with library staff and users alike. Public, academic, and school libraries from Los Angeles to Maine have launched local anticensorship campaigns—and some, like Brooklyn Public Library's Books Unbanned and New York Public Library's Books for All, are providing access to removed or restricted books nationally. One such initiative, the Digital Public Library of America's (DPLA) Banned Book Club, has been providing challenged books to readers across the country, via the free Palace e-reader app, since its launch in July.