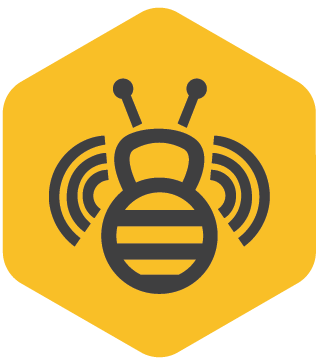 Hiveclass, a startup company building a "digital encyclopedia of youth sports training," has been partnering with libraries throughout the United States to offer teens and youth access to its mobile-friendly database of professionally shot, athlete-led instructional videos on soccer, basketball, tennis, dance, self-defense, volleyball, and more.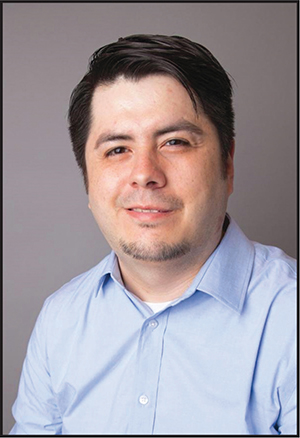 Elisandro Cabada has worn many hats during his career at the University of Illinois at Urbana-Champaign: Assistant professor for the university library, interim head of the Mathematics Library, and 3-D printing project coordinator, among others. His commitment to developing and using technology for library service and outreach won him a 2022 Movers & Shakers award. Library Journal recently reached out to learn more about his innovative work.
A singular perspective on space technology, with unexpected comparisons to colonialism that will make readers think twice about the future of humanity on other planets.
Seaver offers insight into algorithmic music recommendations that's entertaining and easily digestible for laypeople.
Ford pushes readers to more deeply understand how pieces of information become accepted, often unquestioned facts online and issues a call to promote data literacy. Highly recommended.
Librarians who need to give crash courses in digital literacy can get fast facts from the essays' introductions, and the full entries will be valuable to those who have more time to go over them in classrooms where information literacy is part of the curriculum. Essential for professional-development and library-school collections.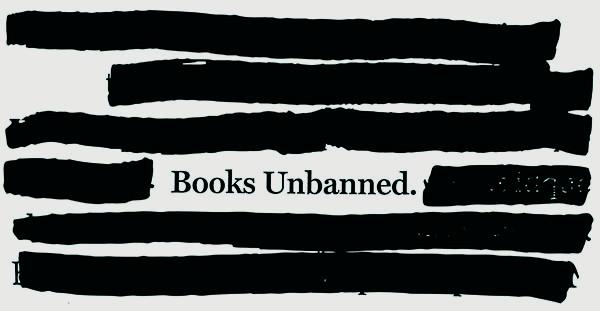 Since April, Brooklyn Public Library's (BPL) Books Unbanned program has offered free library cards to teens and young adults across the United States who live in communities impacted by book bans, enabling them to access the library's collection of more than 500,000 ebooks, e-audiobooks, digital magazines, and more. BPL Chief Librarian Nick Higgins recently talked to LJ about how the idea for the program originated and how it has grown during the past six months.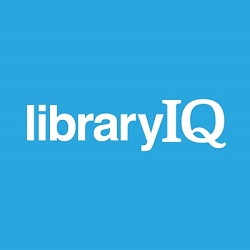 If you're only concerned with basic collection management, you're missing an opportunity to make a huge impact on your community. Libraries offer much more than collections, so why do we put considerable emphasis on collections and deprioritize other equally important facets of library operations?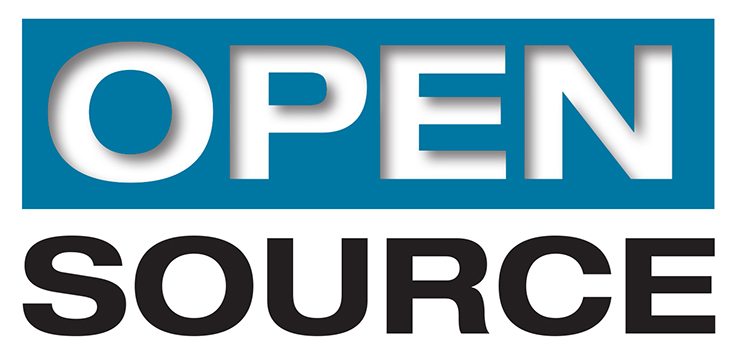 A growing number of libraries are beginning to see the appeal of open-source integrated library systems (ILS) and library services platforms (LSP) such as Koha, Evergreen, and FOLIO.