Rushkoff's anecdotes and relatable voice will attract readers interested in technology and business, as well as those who want to know more about how wealthy tech magnates live.
Gigerenzer explains why technology is so addictive and offers tips for fostering digital self-control. A seriously compelling, eye-opening, and well-researched investigation.
A deeply researched and well-written study for anybody interested in social media or technology and their effects on society and the transmission of news.
This dense biography is best for readers seeking a deep understanding of a countercultural icon of futurist thinking that has impacted many modern tech industry leaders.
A compelling account of an underappreciated group of pioneering women.
Beginners will find some important information here, along with a great deal for specialists, but there isn't much on regulation and policy issues.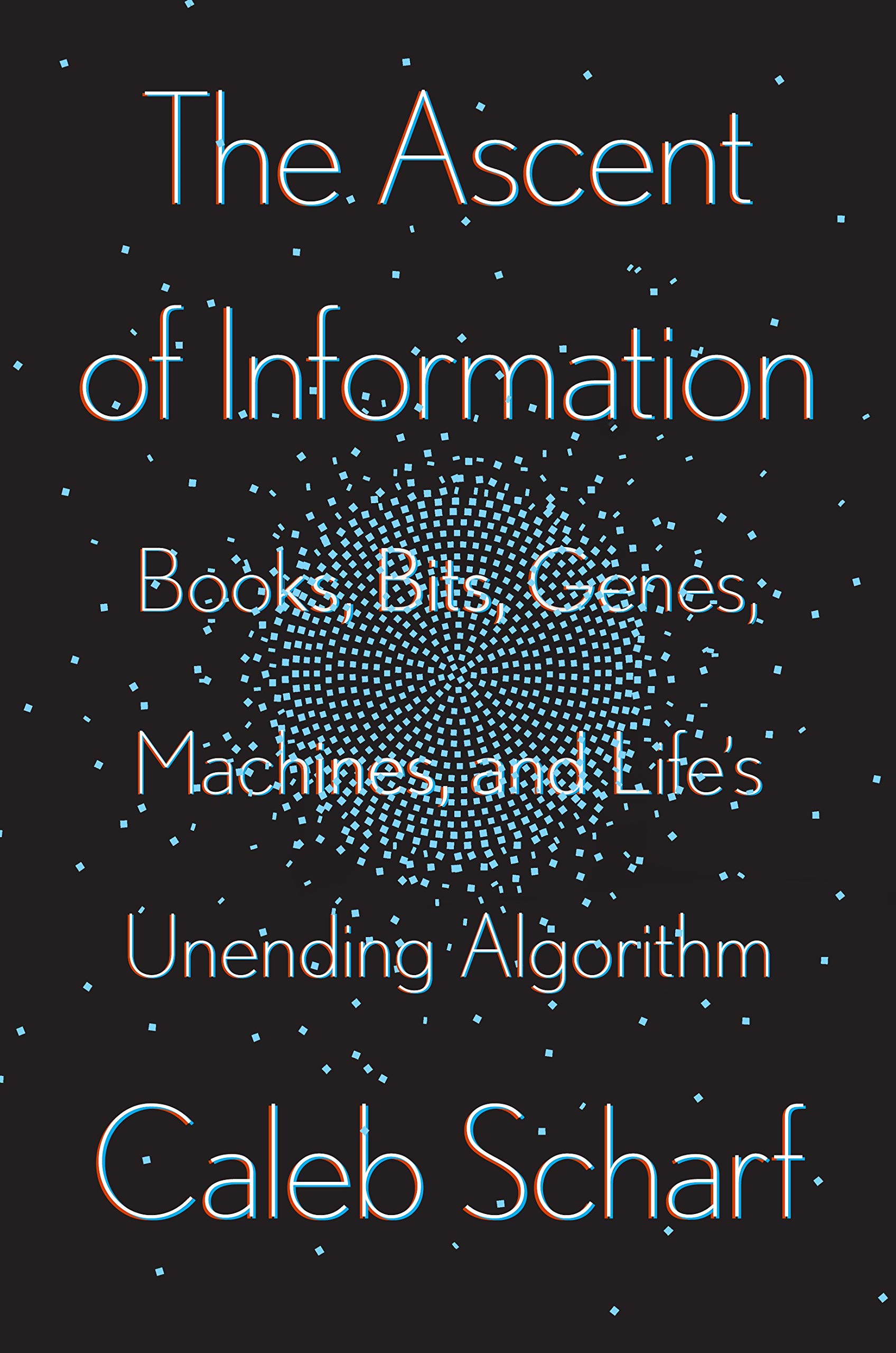 Scharf's book lacks a truly unifying argument, especially with regard to moral rights and wrongs, but it is a fascinating study of information and its types.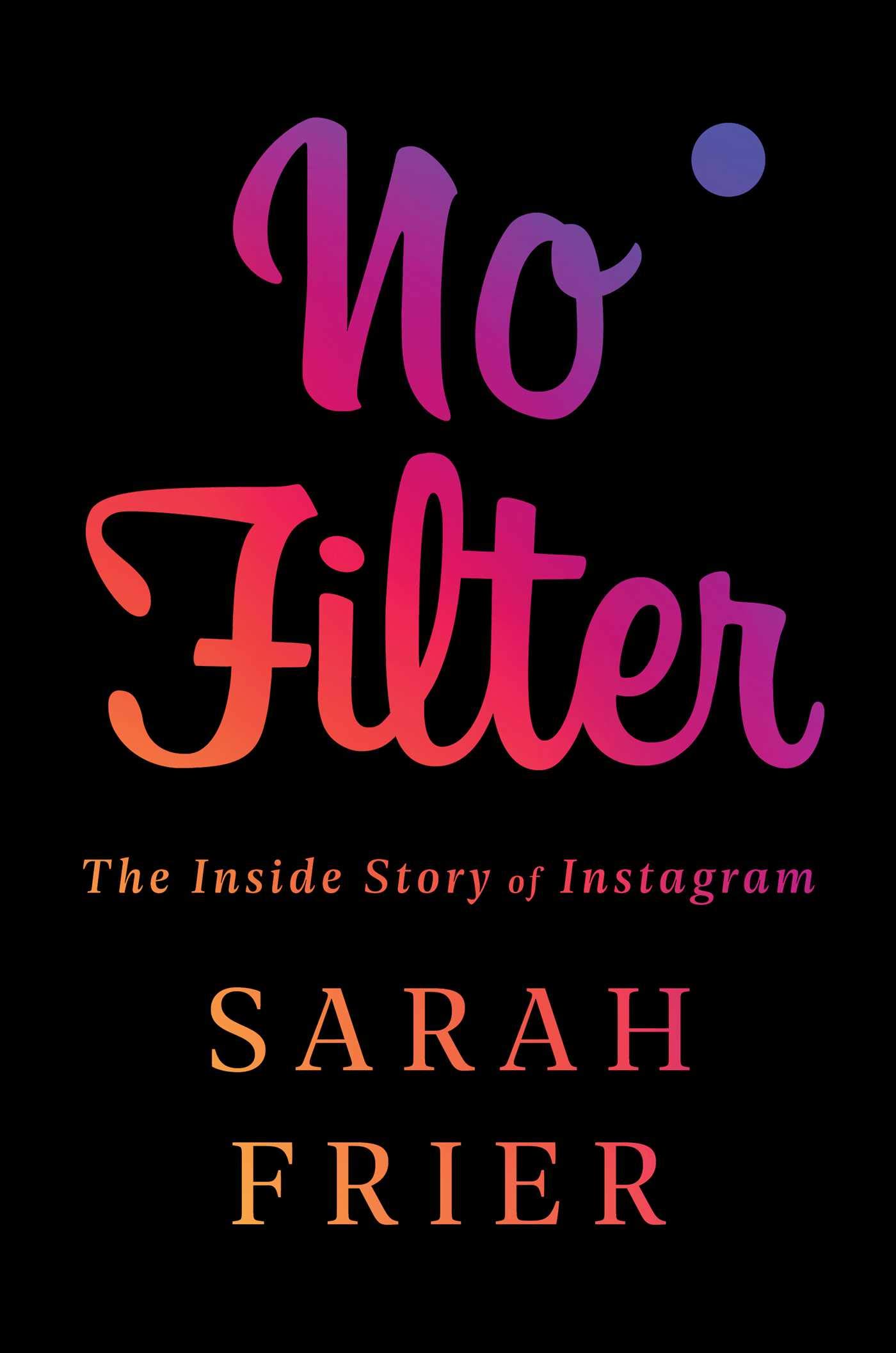 More than a story of coding, ethics, and the public's use of social media. Frier weaves a gripping narrative of the power of technology that all readers can appreciate.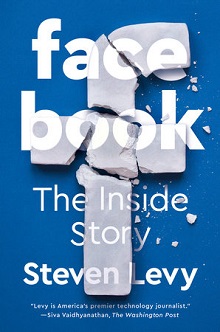 The value of this book lies in its putting together all the pieces of Facebook's privacy troubles, algorithms, and the Cambridge Analytica affair, elsewhere leaked, reported, or divulged in Congressional hearings.