Absorbing and informative, this title is cultural history at its best.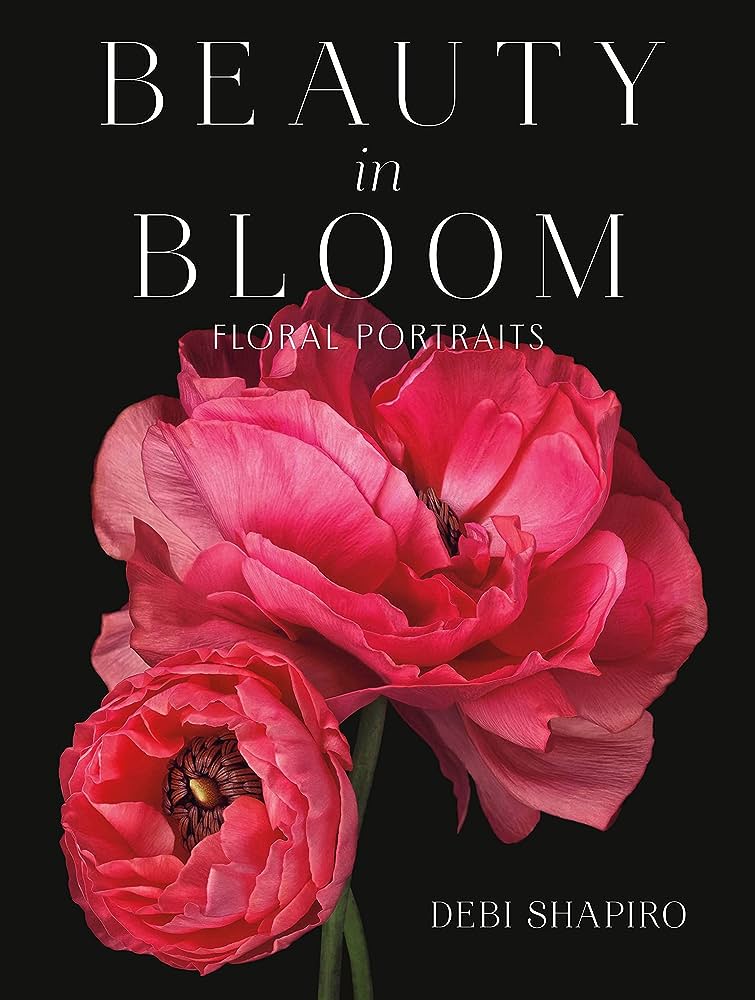 This title may be best suited to libraries with large photography collections, which can accommodate this trim size.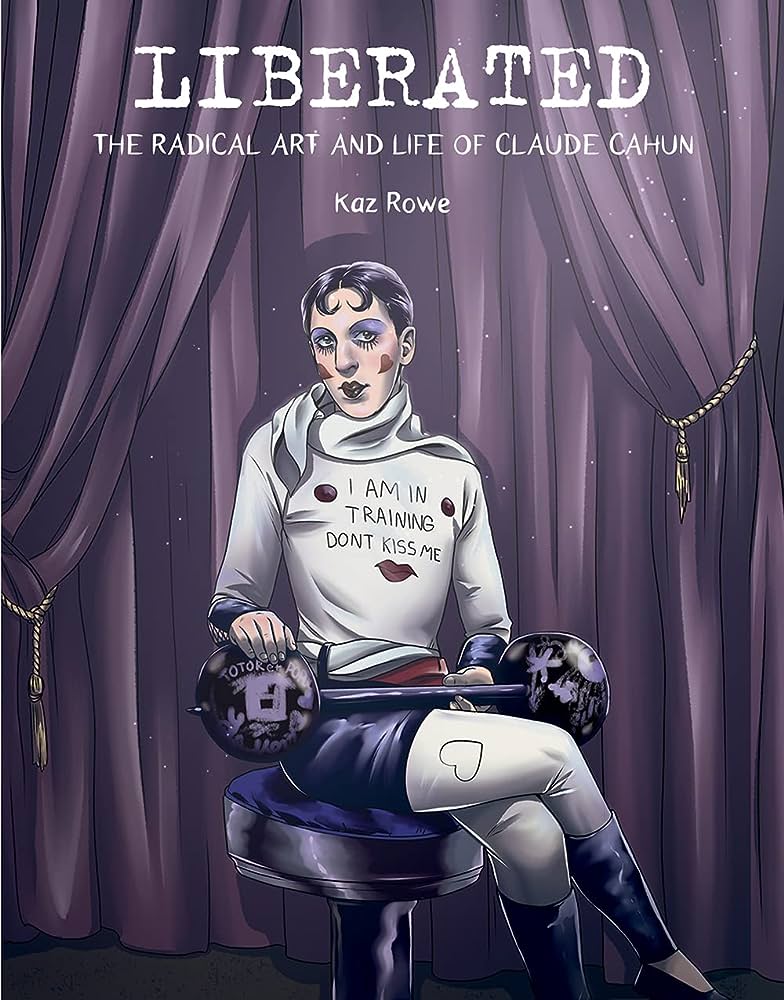 Rowe's biography portrays a triumph of queer and Jewish resistance in the face of fascism and stands as a tribute to the love that surrounded the lives of Cahun and Moore, not just for each other but for humanity.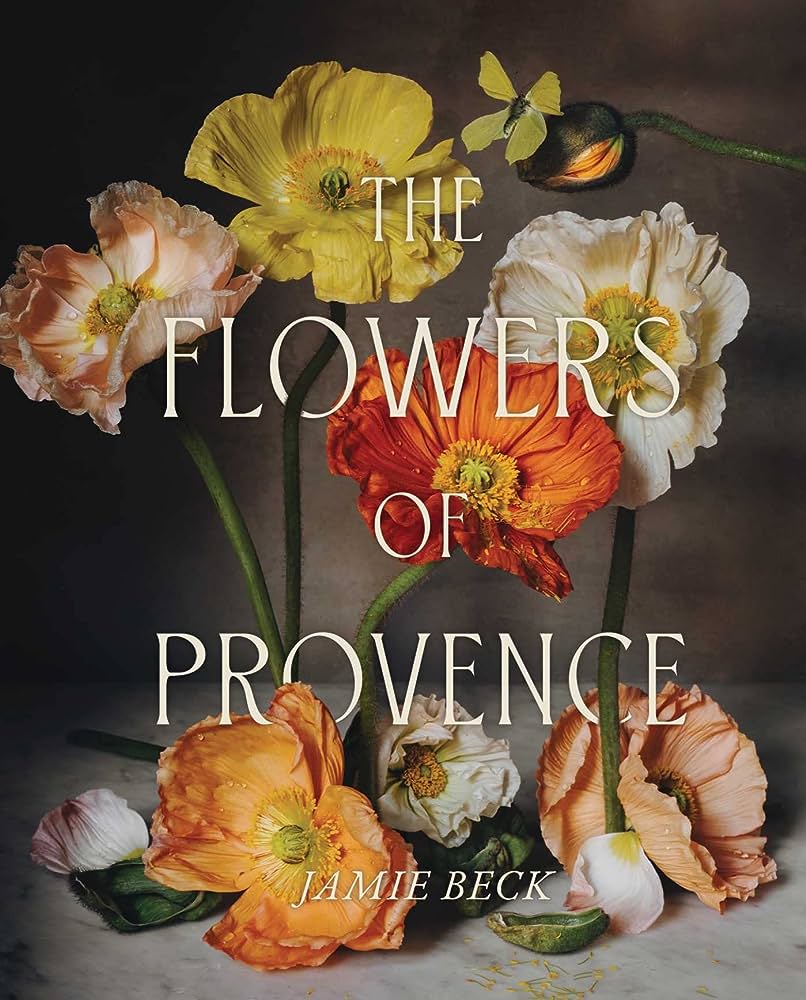 An attractive work that focuses solely on Provence. Best suited for libraries with large photography collections or a special interest in France.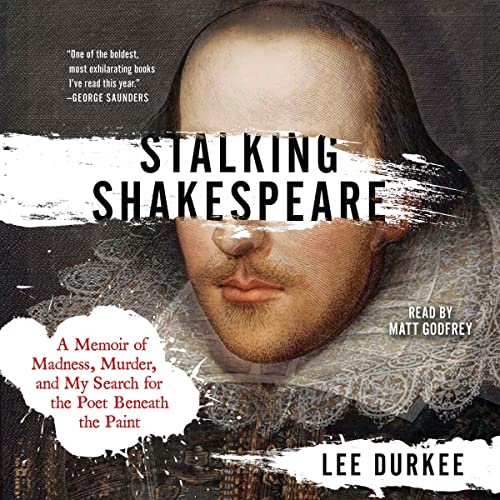 Anyone with an interest in the Shakespeare author controversy or academic research in general should enjoy Durkee's colorful account of dark winters spent obsessing over "his homespun collection" of "mugshot bards."
This book is better suited for academic libraries than for public libraries.
A must for libraries with strong textile, fashion, and design collections, this gorgeously printed catalogue reveals layers of history, art, and technology behind the production of Liberty's renowned fabrics.
An excellent, provocatively titled work that shows what it means to celebrate the history, importance, and ongoing influence of women artists, past and present. Recommended for anyone interested in expanded views of art history.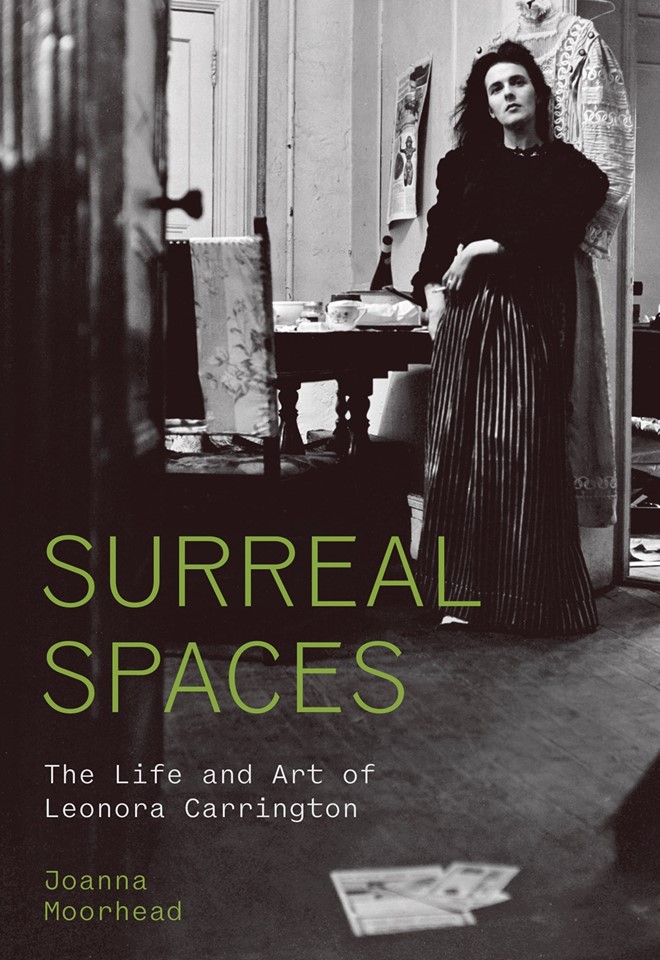 Fans of both Carrington and Moorhead, as well as the newly curious, will snap up this nicely paced introduction to a famous surrealist artist/writer, which is also an account of a deepening familial relationship. What makes this unique among the plethora of books about Carrington is Moorhead's personal and reflective perspective of family and shared space, despite some distance and time.