This is historical fiction as it is meant to be told: a glimpse (based on true events) through the eyes of people caught up in the maelstrom of world events beyond their control.
Mills (
Trace of Doubt
) delivers another action-packed novel that offers intrigue and an adventurous ride. Recommend to fans of Dani Pettrey, Lynette Eason, and Carrie Stuart Parks.
Barnett spins an effortless tale that will quickly engross readers with vivid imagery reminiscent of a time long ago. Fans of Lori Wick, Francine Rivers, and Charles Martin will likely be drawn to this novel that combines contemporary with historical.
The themes of grace and faith are strong throughout and the topic of refugees is evergreen and will resonate with today's readers. However, at times, the narrative style is detail filled and heavy on backstory, which makes for a more plodding read. May appeal to readers of character driven fiction.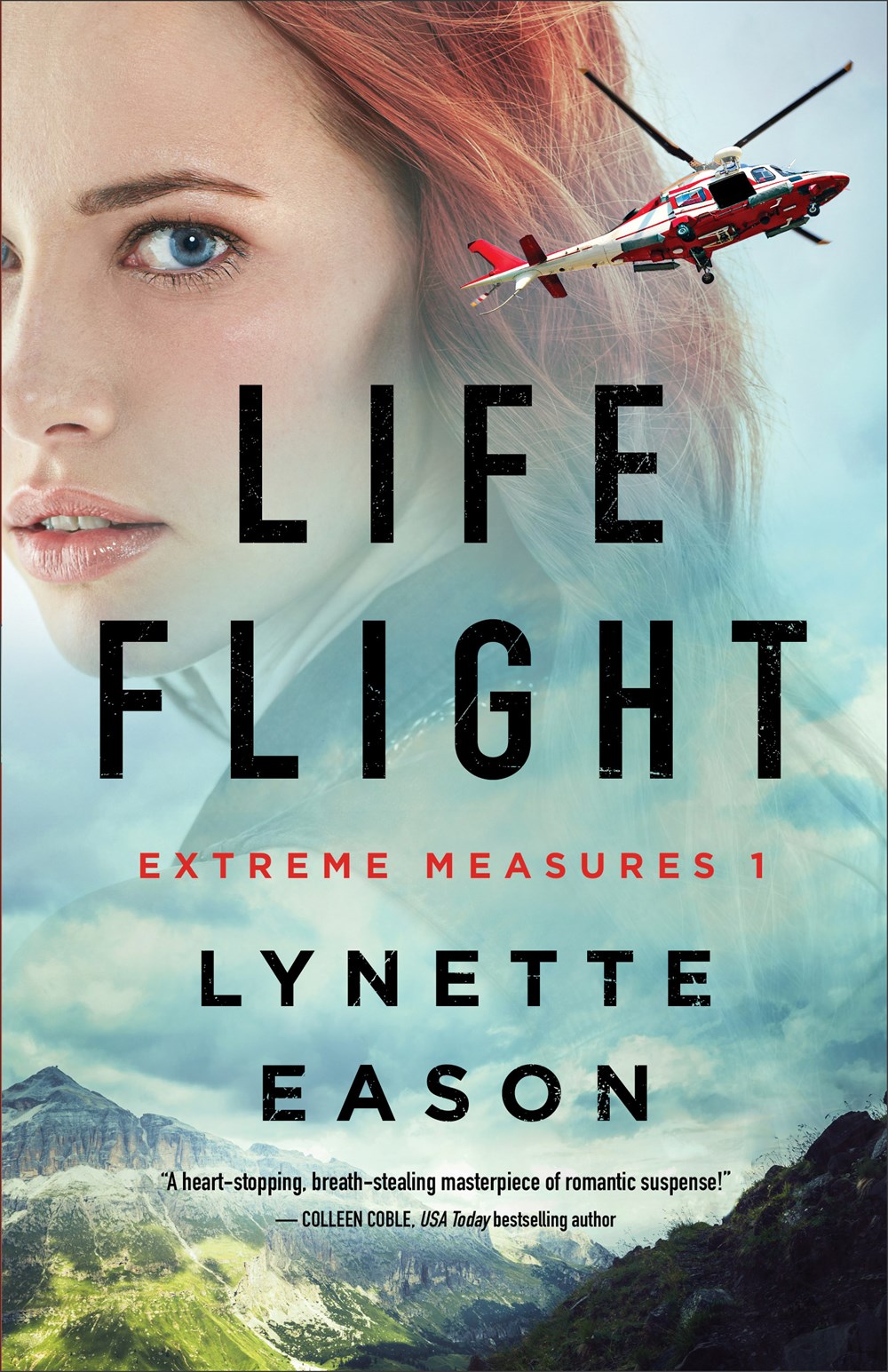 Fans of DiAnn Mills, Dani Pettrey, and Carrie Stuart Parks will be drawn to this suspense series.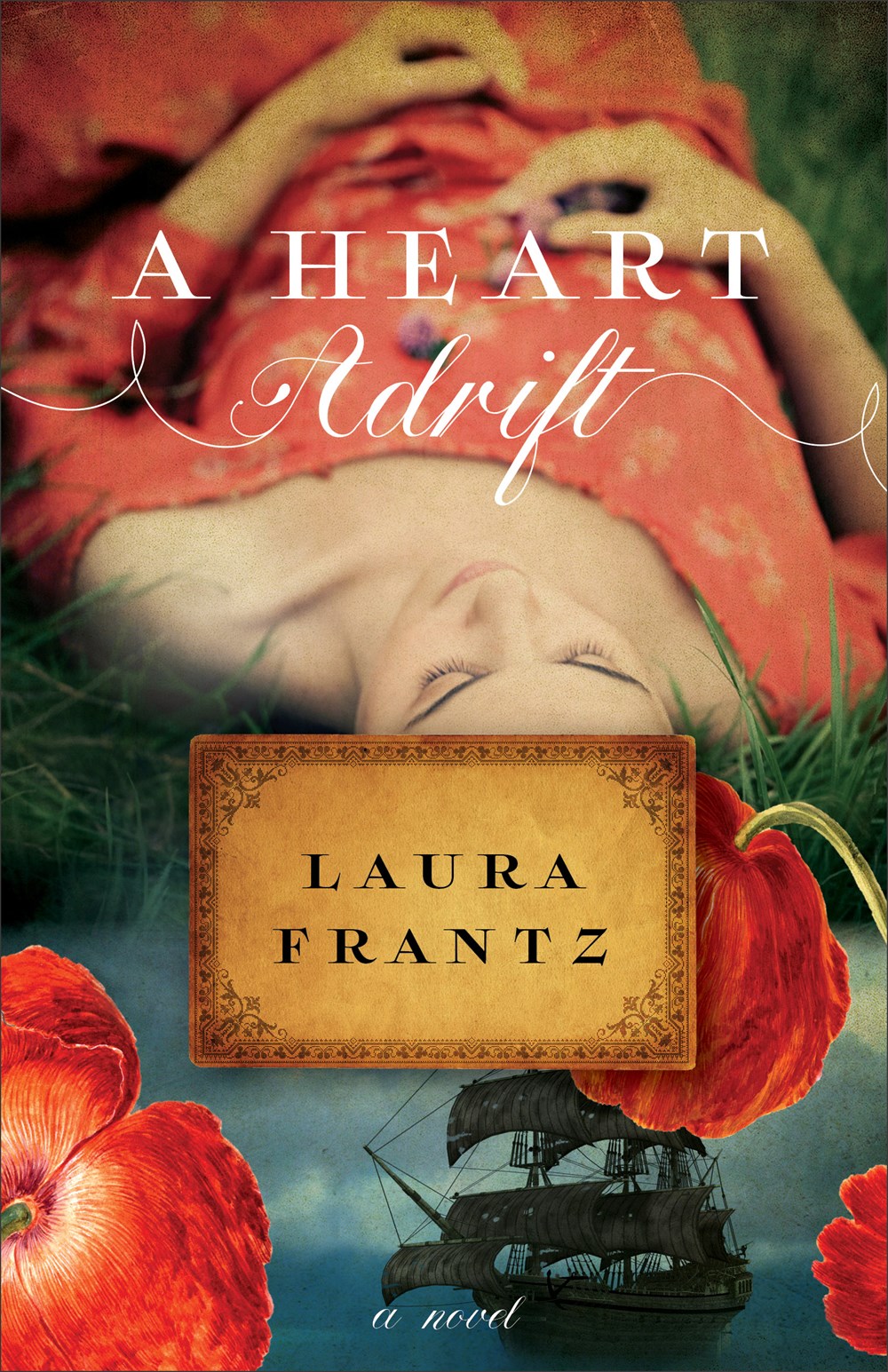 Fans of Christian historical fiction will delight in this sweet tome. Highly recommended.
Readers of character-driven Christian fiction will appreciate Mallory's character and her struggle to not be defined by her mistakes. Fans of Cynthia Ruchti and Jennifer AlLee will want to put Neely on their watch list.
Hannibal (Chasing the White Lion) writes a fast-paced, quick read thriller with crossover romantic elements loosely based on the Book of Job. Ben is often told to rely on faith, but otherwise this could be a secular novel, since the faith isn't implicitly religious. Recommended for libraries where Hannibal's books are popular.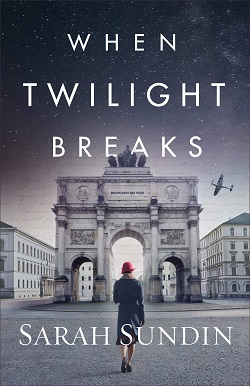 Sundin (
The Sky Above Us
) is a must-buy for any Christian fiction collection, and her latest World War II tale positively crackles with tension. The characters struggle with changing sympathies while wrestling with the balance between freedom and order. Attentive readers may see parallels between the circumstances depicted in the book and the world today.