McCrae's innovative stylistics and associative leaps take some getting used to, but his poetry echoes his hope that "what once seemed strange to you/ Becomes your heart."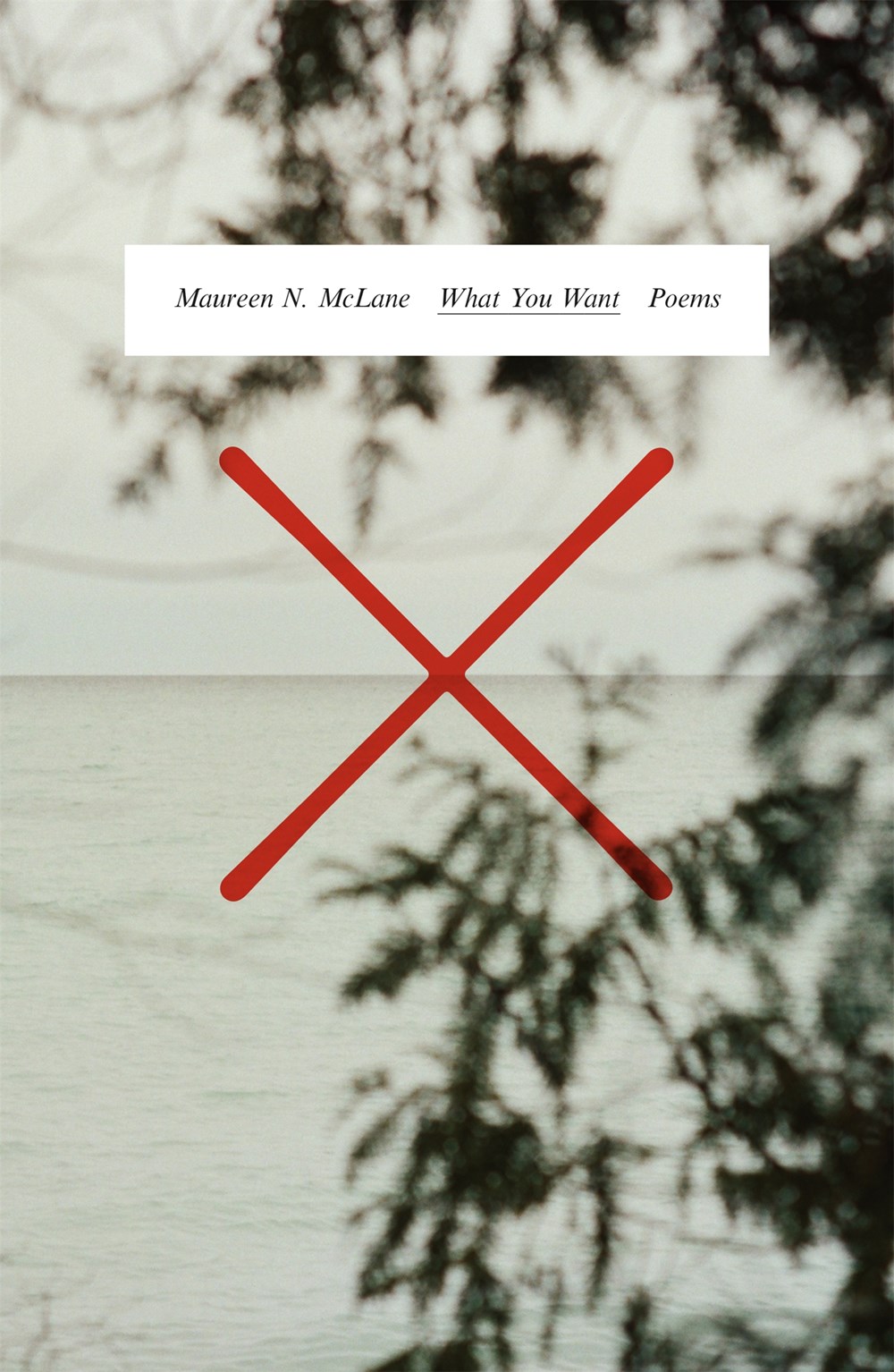 The poetics of spontaneity is not unusual, but McLane brings to it a honed sensibility and voice entirely her own.
Sometimes it can feel like a tale of two works, the junction not quite seamless, with some of the poetry here feeling a bit more academic and opaque next to the thrilling prose. But on the whole, this is another stunningly audacious work from Lerner that surveys life through the lens of art and vice versa, intimate and universal, challenging but deeply rewarding.
Quietly devastating and exquisitely wrought, these poems are among the very finest of Hayes's career.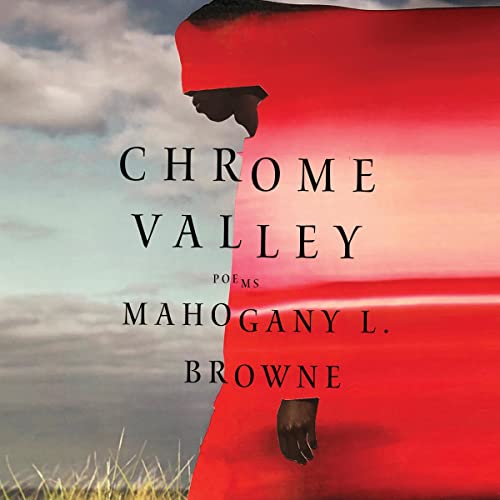 This powerful and accessible collection of poetry, amplified by Browne's skilled narration, is ideal for both established fans of and newcomers to contemporary poetry, plus those who like Jasmine Mans and Jacqueline Woodson.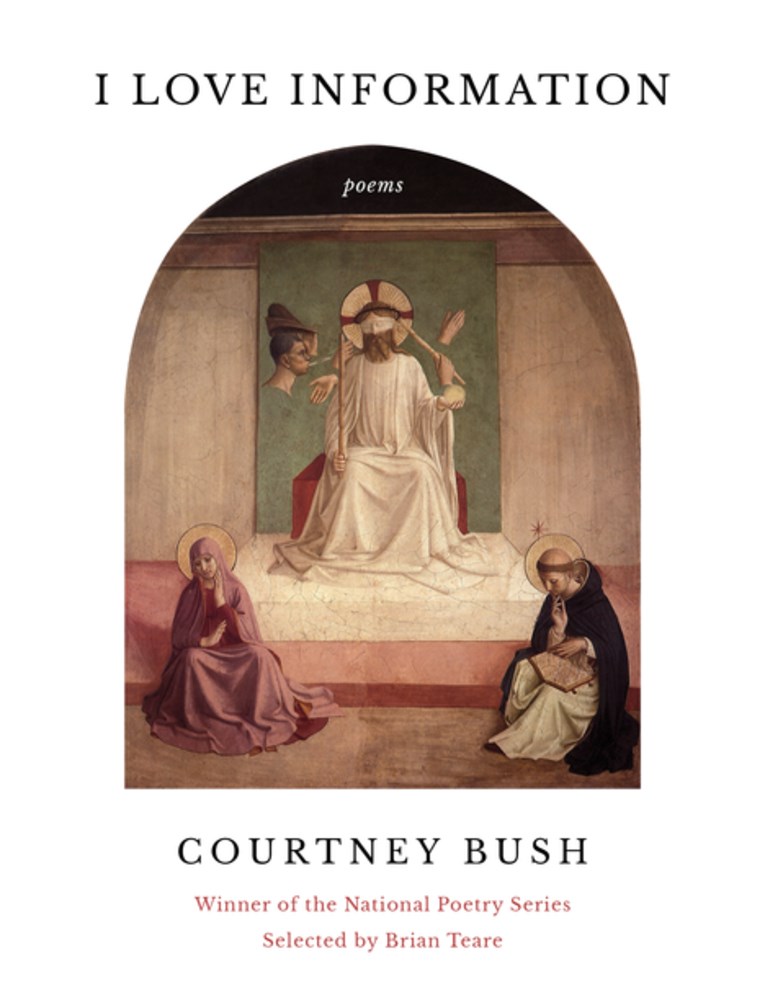 Stringing together random-declarative sentences without periods, some seemingly related and others not, does not make for good poetry. Not recommended.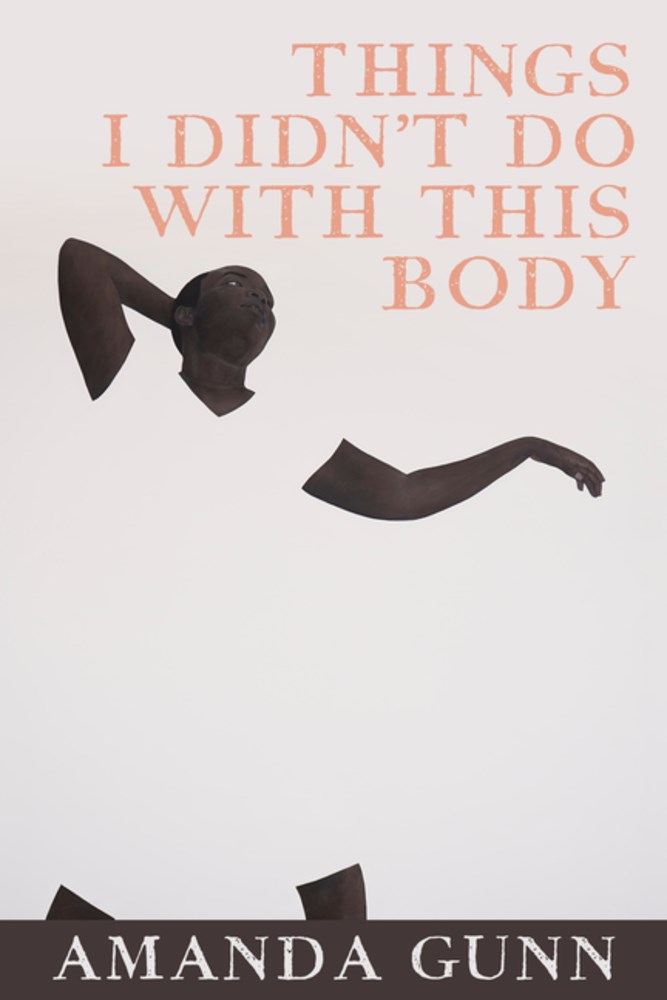 Occasionally, some one-word titles don't do justice to the poems, and in a few the rhyming seems overdone, but this poet writes what is vital and necessary. These poems are raw, emotional, and fierce in their rush to get words out into the world. Highly recommended.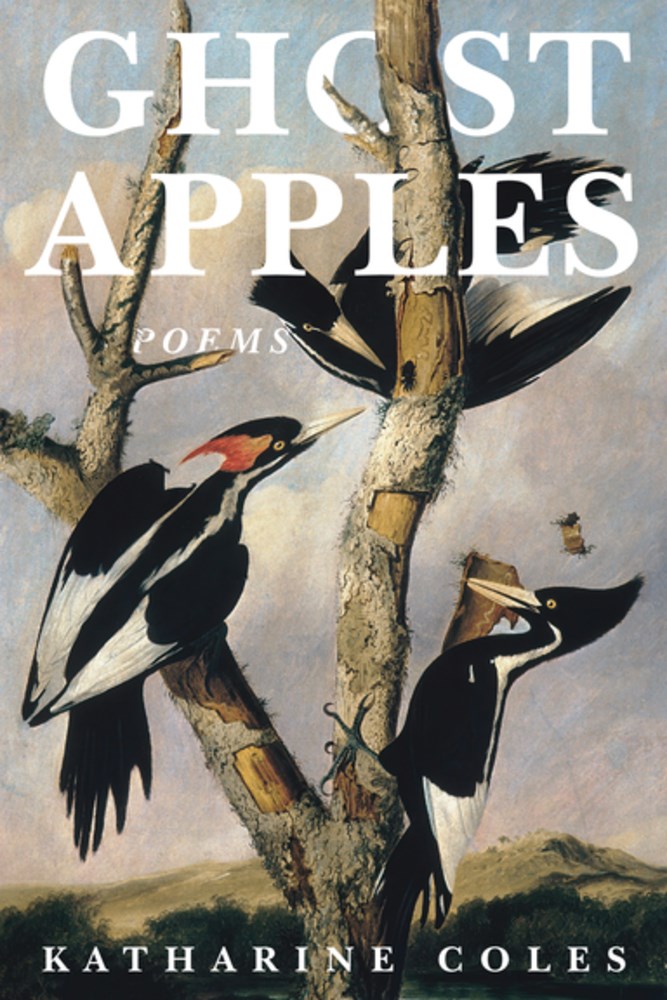 Appropriate for followers of Coles's work and especially readers connected with nature.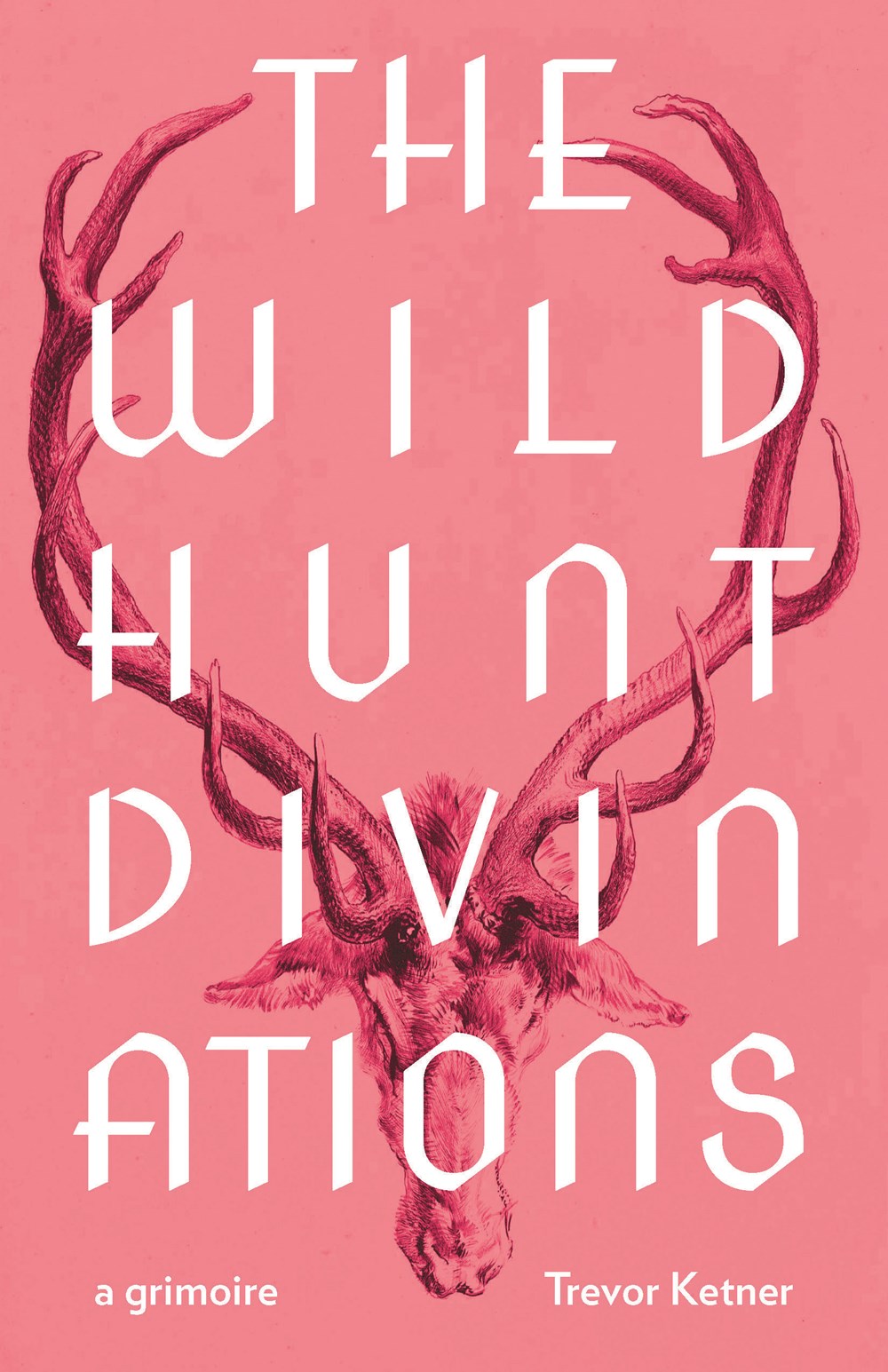 There's an artfulness of intention behind this work, but placing these anagrammed lines beside those of Shakespeare doesn't enhance it. Ketner may have discovered an ingenious technique, but unfortunately their method does not result in ingenious poetry.