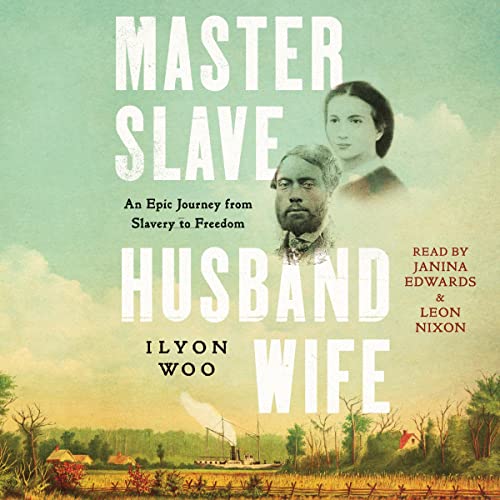 This inspirational, exhilarating work, undoubtedly destined for a Hollywood adaptation, is an essential purchase for all libraries.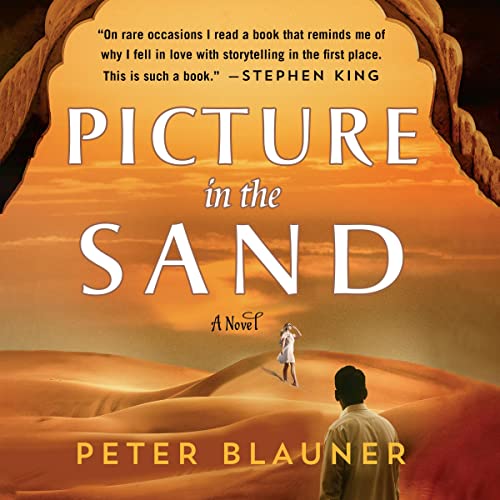 A different kind of epic than The Ten Commandments, this novel focuses on Ali showing his love for and belief in his grandson by giving him not a tablet of principles but a story of human triumph that goes beyond Hollywood artifice.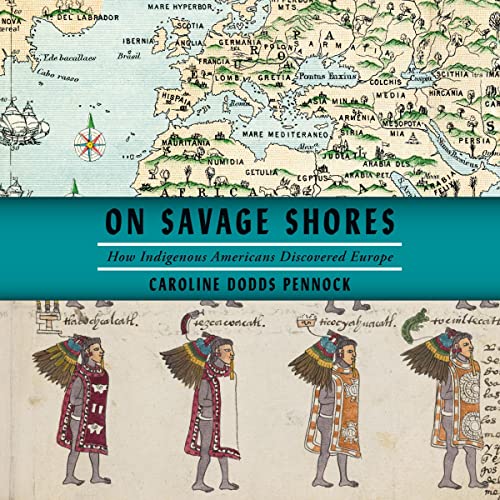 Author Pennock offers a bright narration, in a British accent, of her own prestigious, impressive book, which might surprise laypersons and even professional historians. An essential addition to academic and large public library collections.
Fortgang's and Axtell's performances will have listeners eagerly awaiting the next book in Bardugo's wholly engaging, well-narrated series.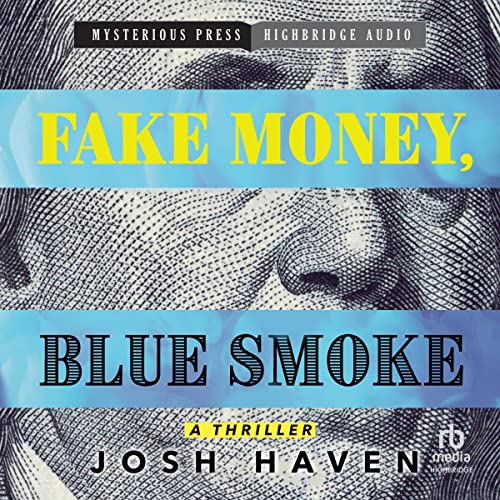 Haven is a writer to watch. Share this highly recommended audio with fans of Steve Hamilton, Thomas Perry, and Brad Taylor.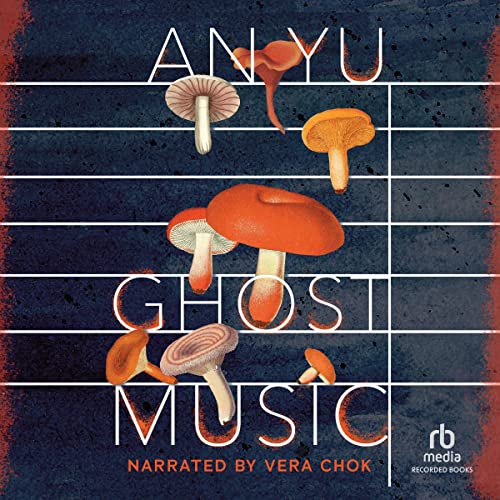 Chok's graceful narration works in tandem with the otherworldly atmosphere that Yu has created. This unforgettable listen should please fans of Hiroko Oyamada.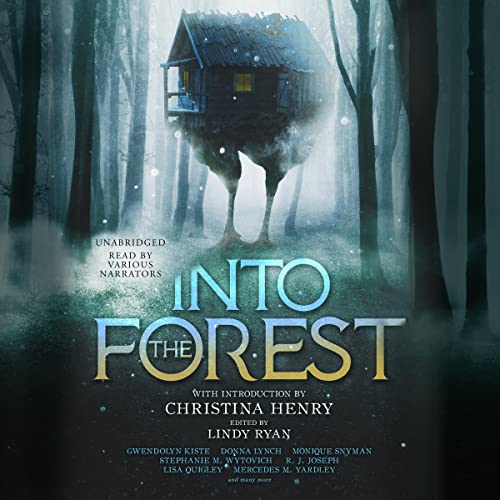 A sometimes harrowing, sometimes gruesome, but always entertaining collection; listeners may want to take care not to listen near a forest! Fans of feminist folklore retellings will find much to love.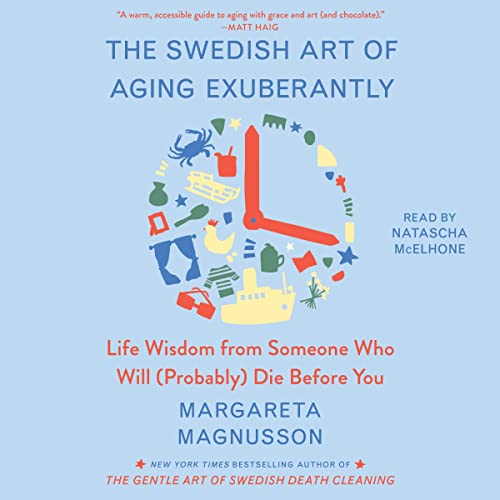 Magnusson's wisdom combined with McElhone's narration is an unbeatable combination. Recommend widely to listeners looking to embrace the aging process while enjoying every bit of goodness along the way.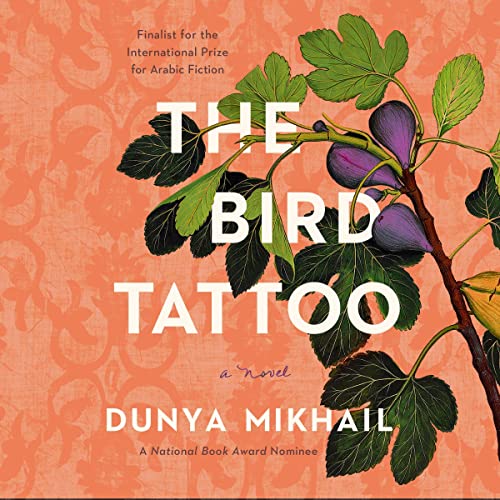 This powerful and heartbreaking work thrums with the rhythm of Mikhail's lyrical and poetic language. Share with listeners who wish to learn more about Daesh rule of Mosul.