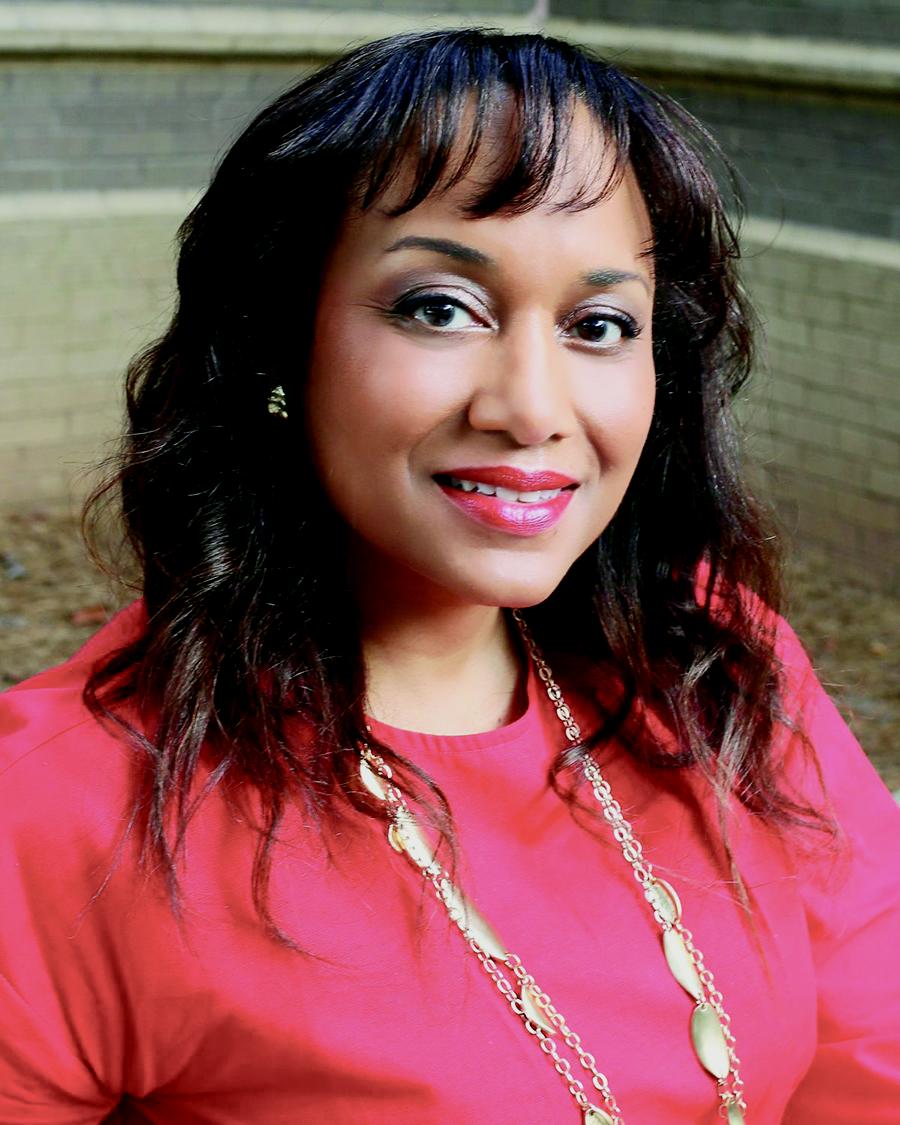 Author Vanessa Riley's new historical novel, Sister Mother Warrior, probes Haitian history and fictionalizes the lives of two women who figured prominently in the Haitian revolution: Abdaraya "Gran" Toya, a woman warrior who was part of the fight for freedom against the island's French enslavers; and Marie-Claire Heureuse Félicité Bonheur, a free woman of color who would become Empress of Haiti, ruling with Jean-Jacques Dessalines. LJ asked Riley about the inspiration for her newest novel.
Alma Katsu is an internationally award-winning novelist. The Hunger is one of NPR's 100 favorite horror stories, and The Deep was nominated for the Stoker and Locus awards for best horror novel. Red Widow draws on her career as an intelligence officer, and her latest novel, The Fervor, is a horror novel set in a Japanese internment camp. LJ caught up with her to talk about writing, the power of horror fiction, and authors who inspire.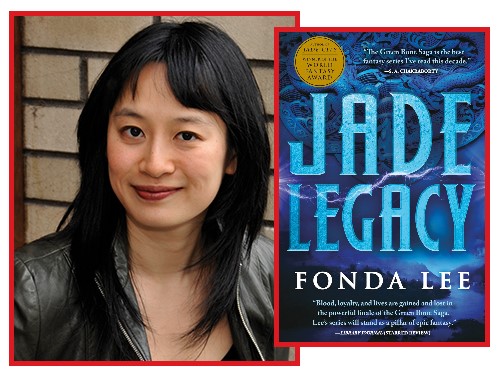 Fonda Lee, author of the "Green Bone Saga," deftly spans science fiction and fantasy. She talks with LJ about the connections and divergences in sff, martial arts, and the authors who inspire her.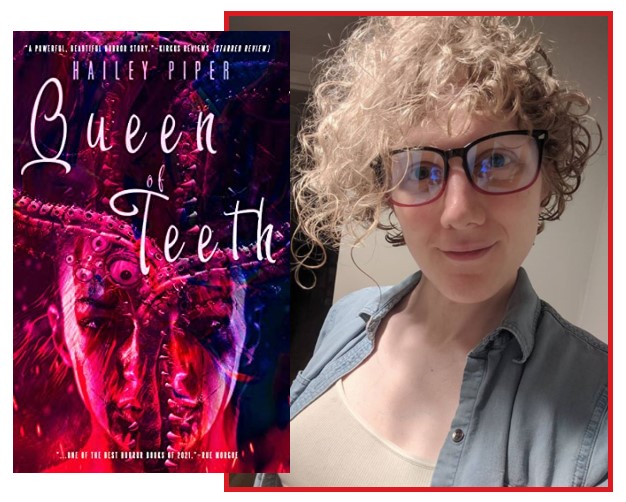 Hailey Piper discusses the intersection of romance and horror, her literary and film influences, and her first novel, Queen of Teeth.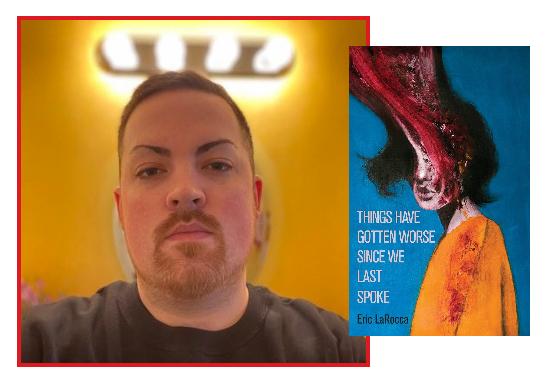 Eric LaRocca (he/they) writes horror and dark fiction, including the novella Things Have Gotten Worse Since We Last Spoke (LJ starred review) and the story collection The Strange Thing We Become: And Other Dark Tales (LJ starred review). LJ horror reviewer Emily Vinci asks LaRocca about writing, inspiration, and queer horror.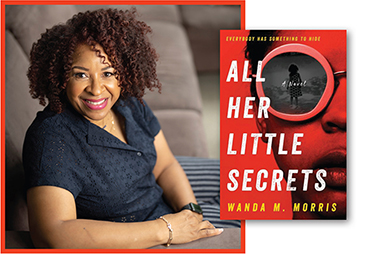 Wanda M. Morris talks to LJ about her debut novel, wrapping women's stories in legal thrillers, and how an Atlanta library was instrumental in the creation of All Her Little Secrets.
Queen of None by Natania Barron wins the 2021 Wellman Award. Colorado Authors' Hall of Fame Announces is 2021 inductees, including Kevin J. Anderson, W. Michael Gear, Sandra Dallas, and more. Interviews arrive with Katie Kitamura, Marie Benedict , Michael Pollan, Pik-Shuen Fung, Tahmima Anam, and Elizabeth Greenwood. Paula Hawkins's audiobook A Slow Fire Burning gets a narrator. Plus, C. Pam Zhang's How Much of These Hills Is Gold and Ben H. Winters's The Last Policeman get TV adaptations.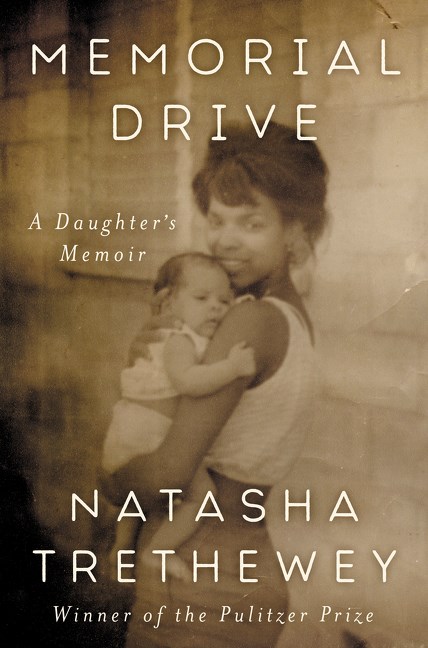 Memorial Drive: A Daughter's Memoir by Natasha Trethewey, The Prettiest Star by Carter Sickels, and I Am Every Good Thing by Derrick Barnes and illustrated by Gordon C. James, are the 2021 Southern Book Prize winners. Finalists for the Baltimore Science Fiction Society's 2021 Compton Crook Award are out. What to recommend to patrons waiting to borrow A Court of Silver Flames by Sarah J. Maas, the top hold of the week. Pulitzer Prize-winning author Andrew Sean Greer and screenwriter David Gilbert will adapt The Man Who Ate Too Much by John Birdsall, the recent biography on James Beard. Plus, the Authors Guild sent a letter to the new administration calling for, among other things, the creation of a new Federal Writers Project.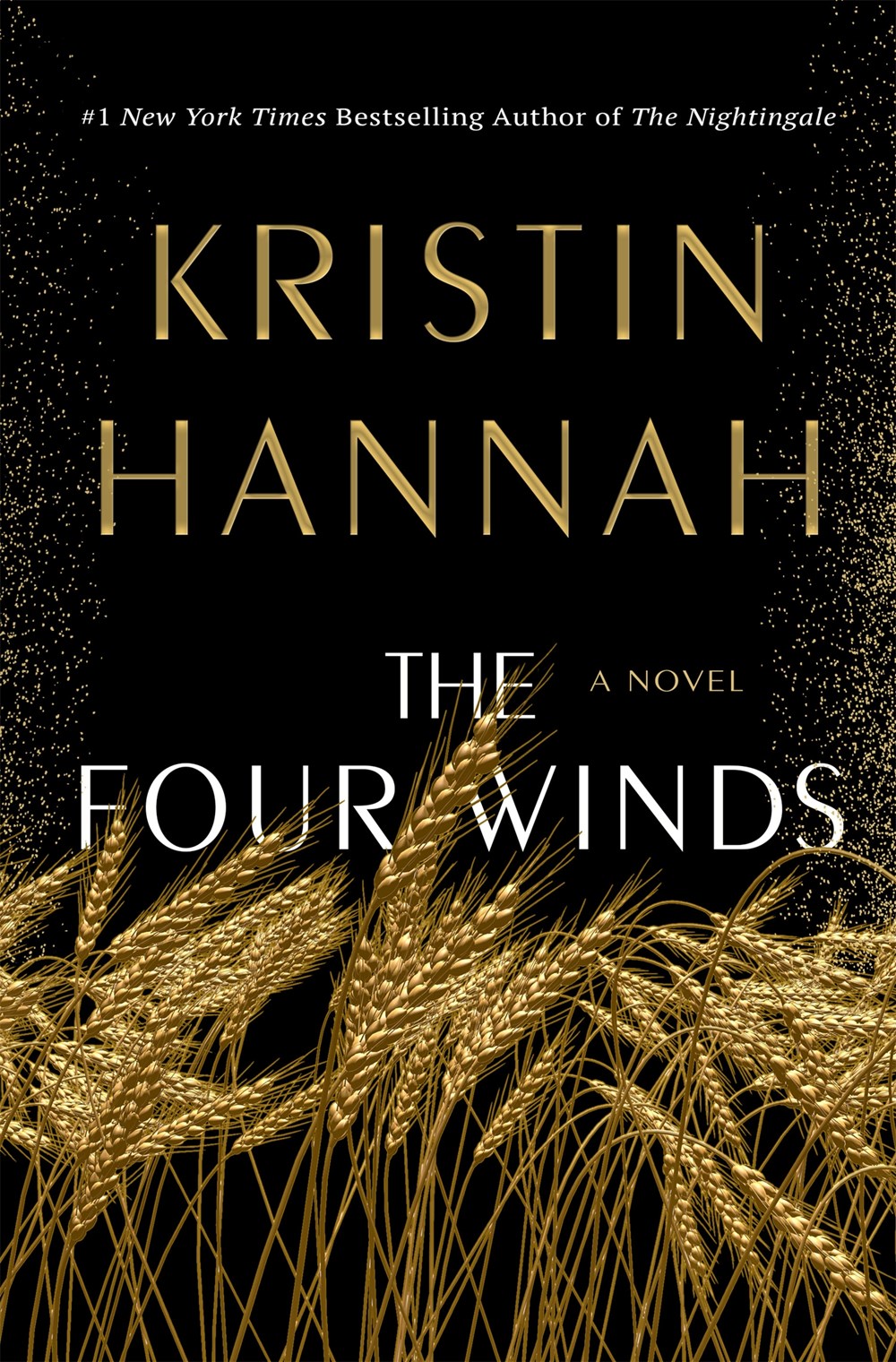 The Four Winds by Kristin Hannah leads holds this week. Other titles in high demand include The Survivors by Jane Harper, Serpentine by Jonathan Kellerman, Girl A by Abigail Dean, and more. PopSugar picks The Kindest Lie by Nancy Johnson for its February book club, and Luster by Raven Leilani is Vox's February book club selection. The Authors Guild, the National Writers Union, and others sent a letter to the Department of Justice asking it to block the sale of Simon & Schuster to Penguin Random House. Following news of her death, Cicely Tyson's memoir Just as I Am hit No. 1 on Amazon, and also sold out of copies available there.