Meticulous biographies that provide a fresh take on the lives and careers of Lucille Ball and Charlie Chaplin.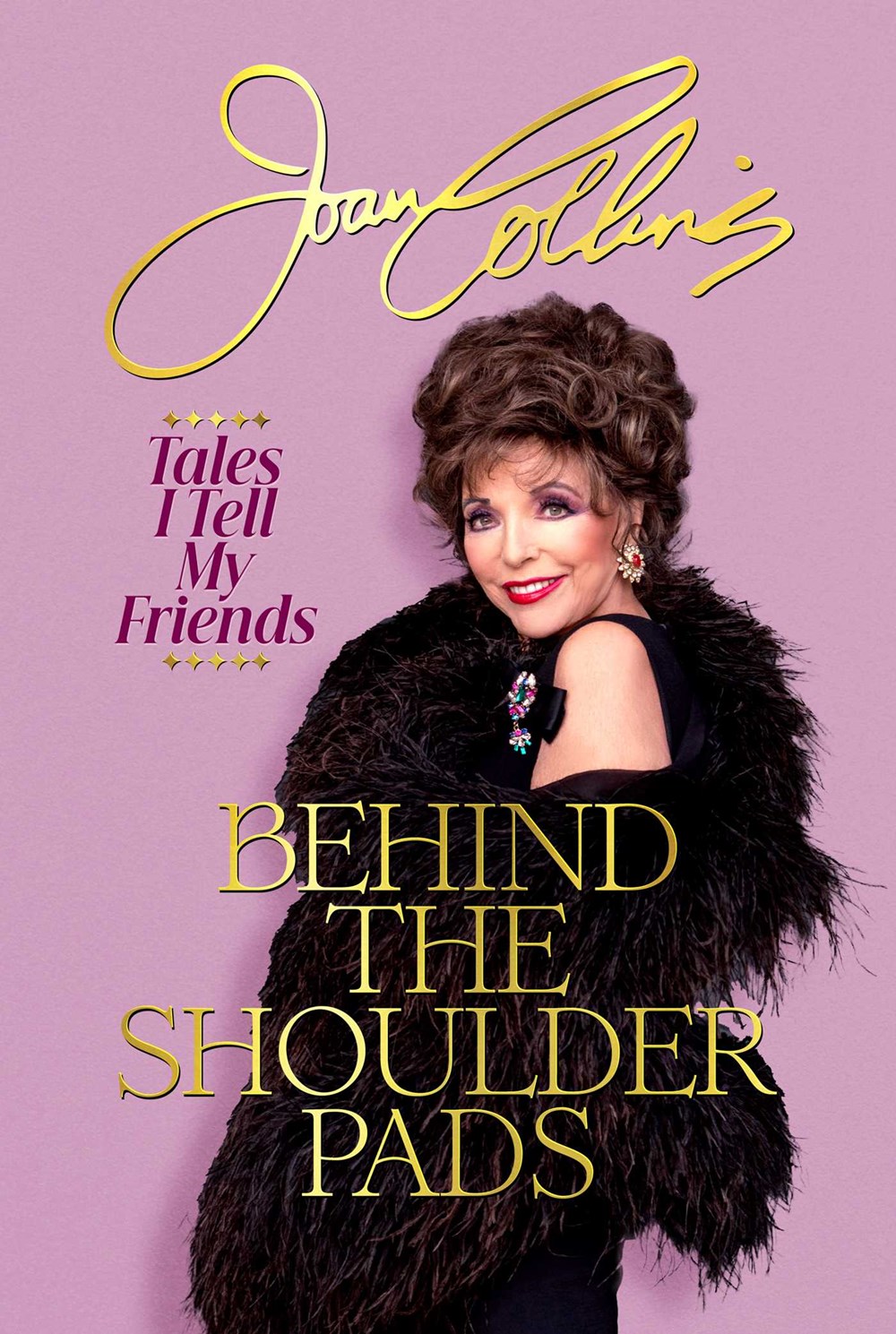 A name-dropping memoir by Joan Collins and a massive, vital biography of Madonna.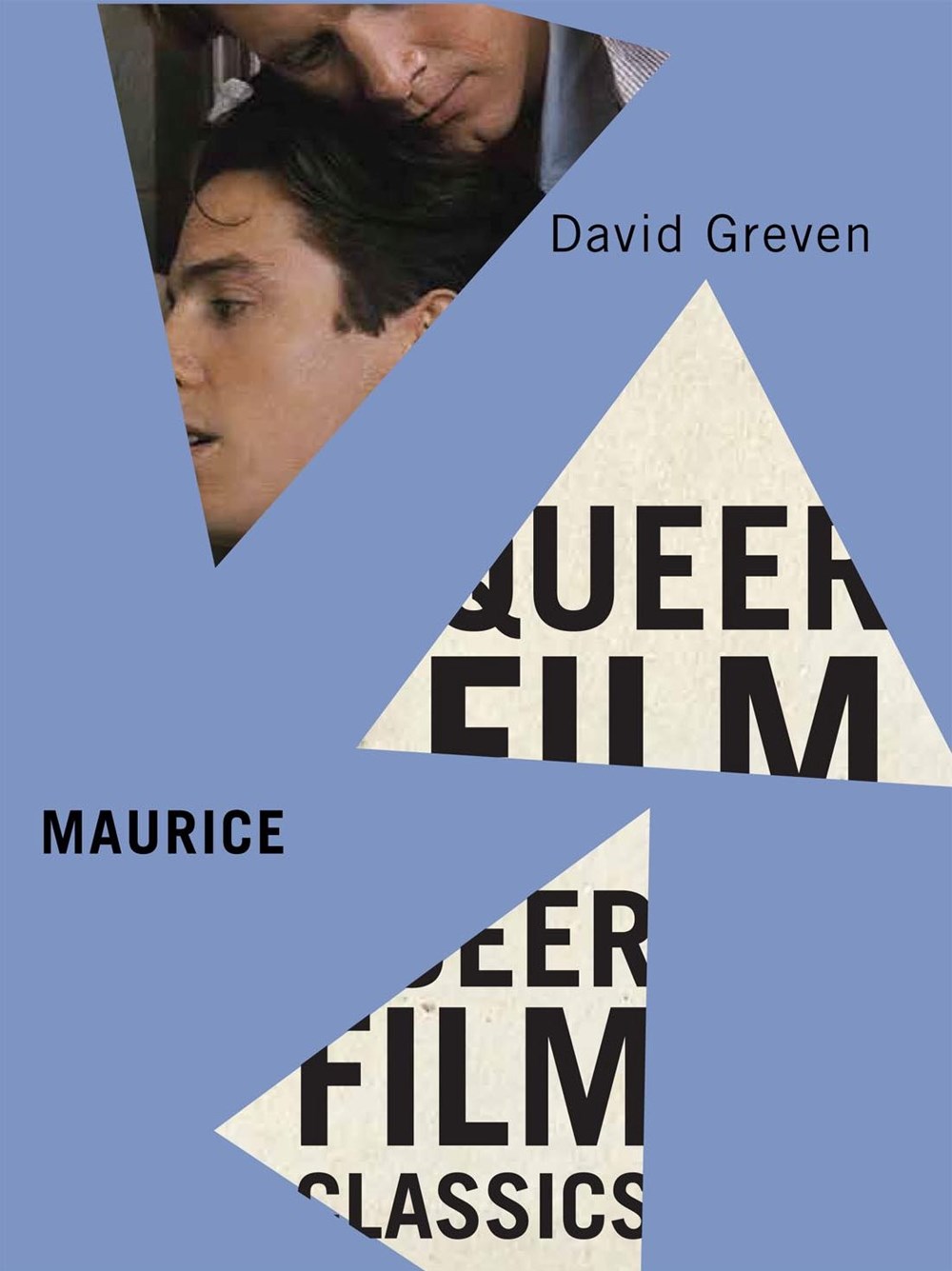 In two new titles, the film Maurice is examined for the historical and significant role it played in gay cinema, and the TV sitcom Will & Grace gets some much deserved recognition.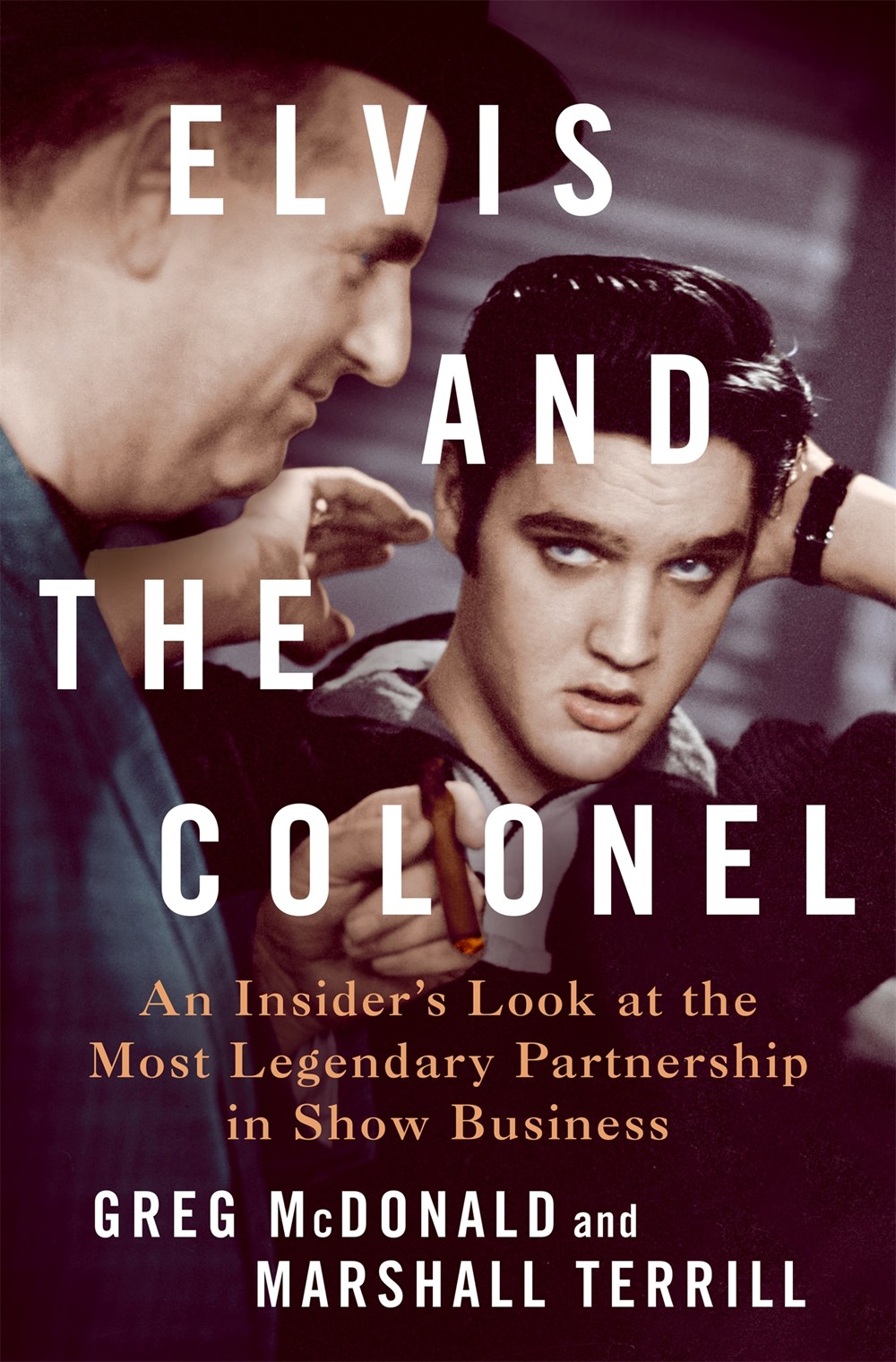 Elvis is in two new books that offer a fresh look at the King of Rock and Roll. The books address the man who helped propel him to fame, the song "Hound Dog," and the wider cultural implications of different streams of pop and rock music.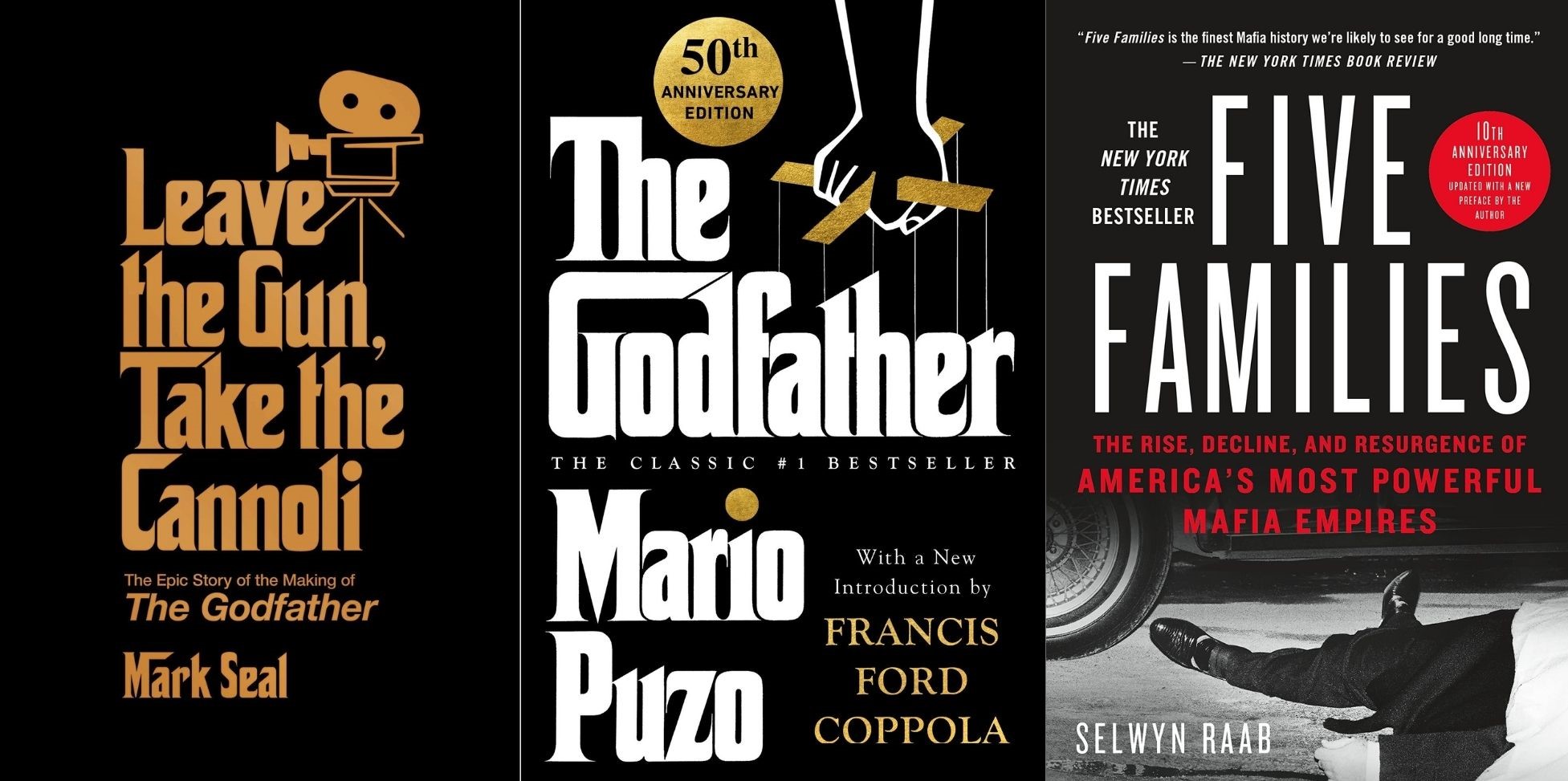 It's been 50 years since the release of The Godfather. To mark the occasion, LJ has curated a list of titles that are musts for fans.
When looking to update a music collection, librarians should consider works that reflect diversity of identity, genre, and experience. The list below can serve as a starting point to ensure that collections convey the contributions of women, especially women of color and queer women. These materials will help ensure that the artists' legacies remain intact, that their voices are not silenced, and that future generations will recognize their achievements.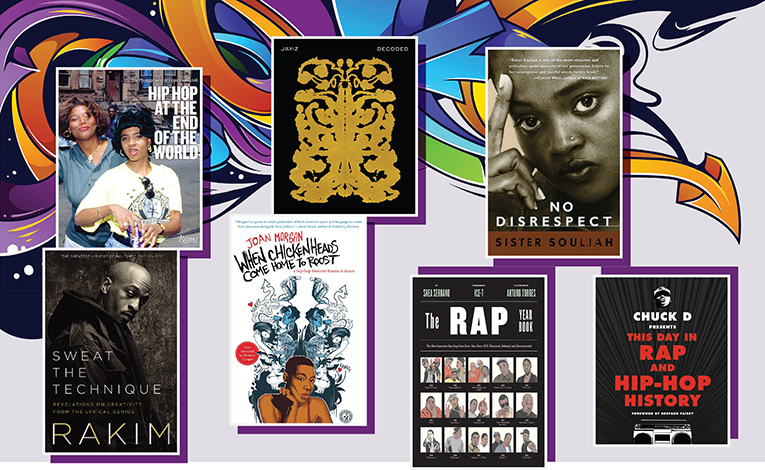 Build collections about hip-hop, spanning scholarship, poetry, memoir, and photography, with an eye to representing national and global perspectives and an intergenerational group of authors.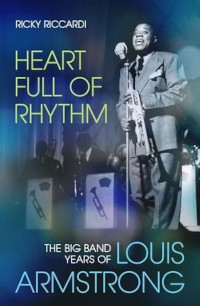 Author Ricky Riccardi spoke with LJ about his work at Louis Armstrong House Museum and why Armstrong's music and life still resonate all these years later.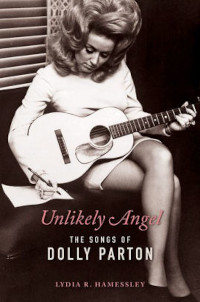 A persuasive argument for taking Parton seriously as an artist; a thoughtful musing on the significance of Parton's work and success, and those she inspires