A worthy update to any Poe or biography collection, sure to attract listeners who might bypass something headier.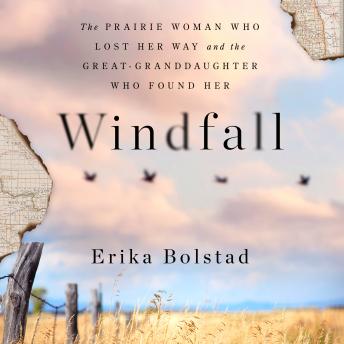 Share with listeners interested in history, climate change, feminism, and narrative nonfiction. The intriguing plot, homesteading history, and insights into climate change make this a winner.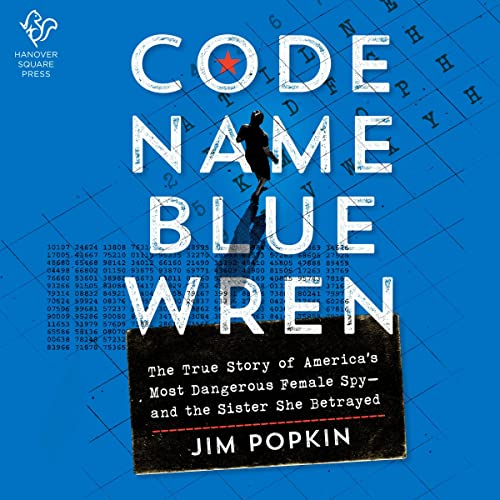 This deep dive into the case of Ana Montes is meticulously presented and will captivate true-crime lovers.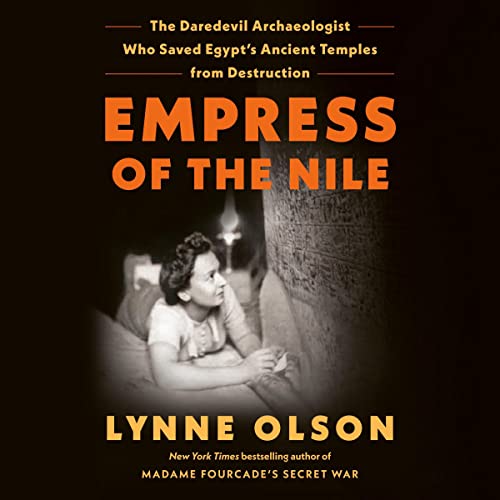 Fans of history and Egyptology will be inspired by Olson's account, which narrator Flanagan delivers with clarity and nuance. A gripping and highly recommended audio.
This excellent audio shines a light on the unsung heroes providing frontline health care to unhoused people and demonstrates the power of a small group dedicated to a cause. A recommended purchase for all libraries.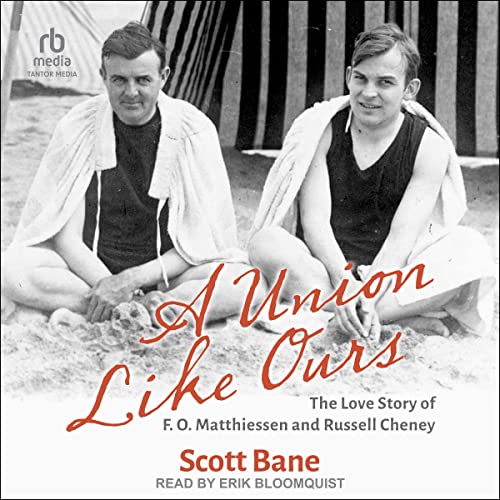 Despite flaws in the audio, this is an arresting account of how a same-sex relationship endured amid societal conflicts and a solid examination of the men's respective works.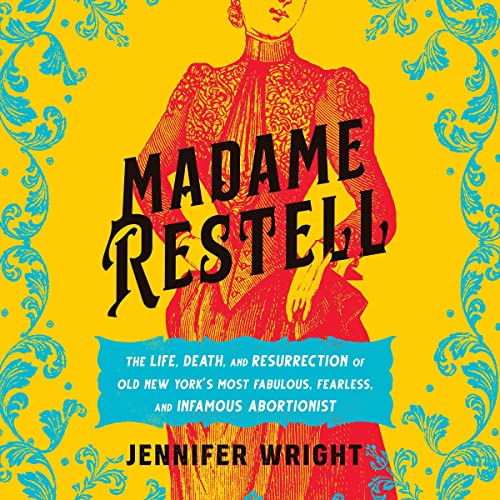 Given the changing legislation on abortion, Wright's extraordinary feminist history, featuring an impassioned performance by Wilson and a lively discussion between author and narrator, is essential for all library collections.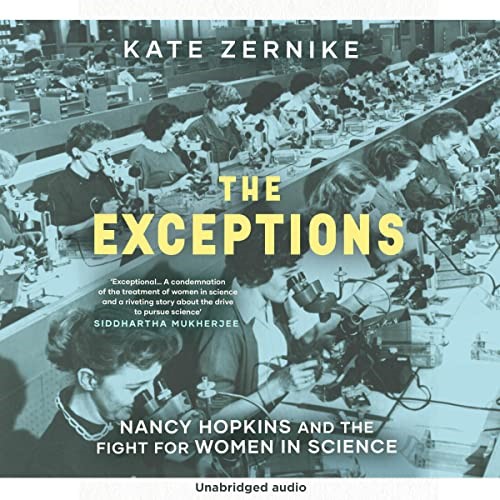 An inspiring story. Essential listening for researchers, students, administrators, and anyone interested in the influence of women in science and academia.
Highly recommended for all libraries with drama sections.