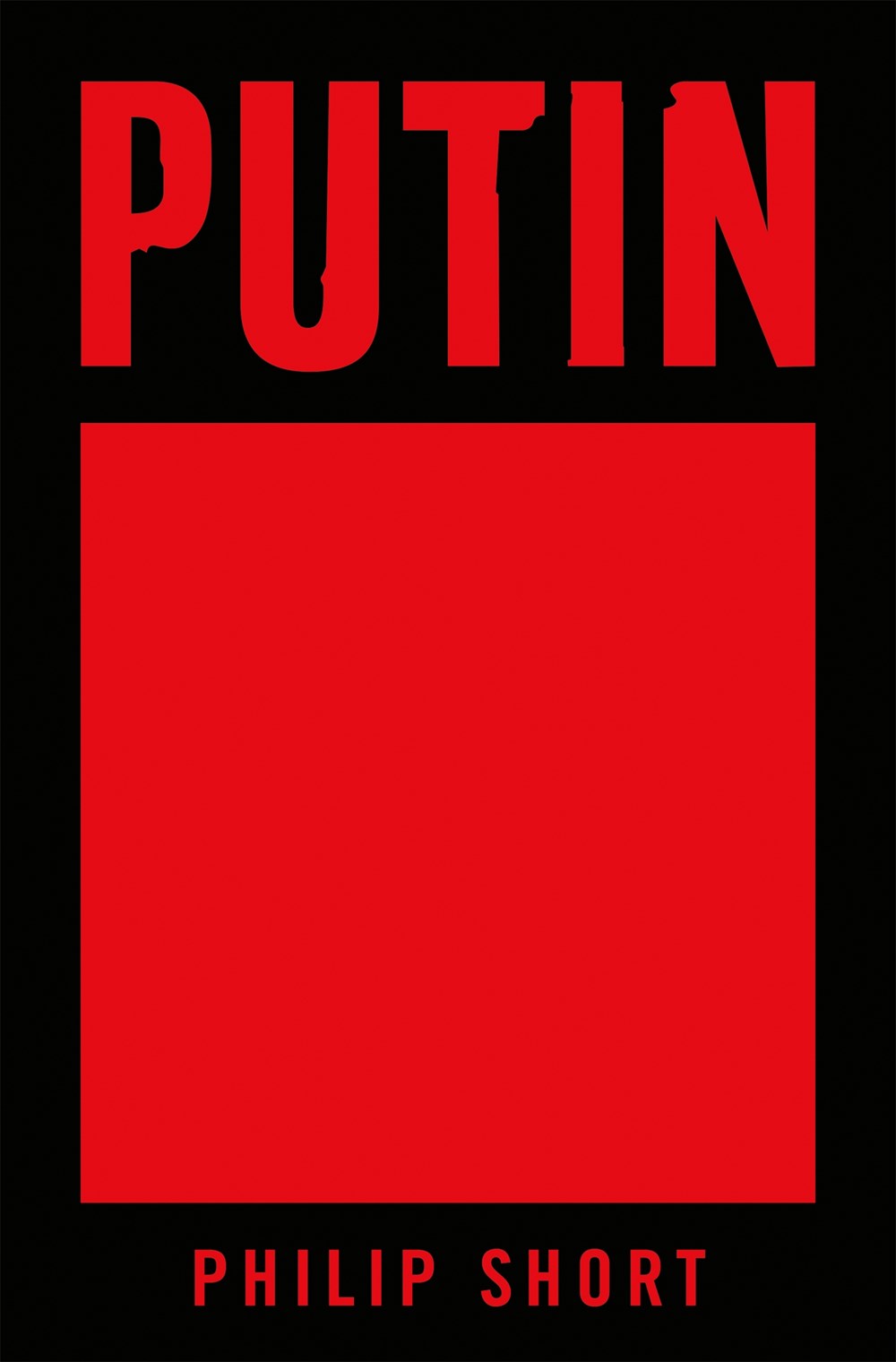 Short has written a remarkable biography, rich in facts and details, of Putin's life and career. This book will appeal to readers with an interest in Russia, world history, biographies of world leaders, and current events.
A deeply personal account of a unique life and the bravery it takes to be the person one is meant to be.
Bee's memoir is experimental in form but will appeal to a variety of reader, challenging singular beliefs of what it means to be a daughter, sister, lover, wife, lawyer, and mother.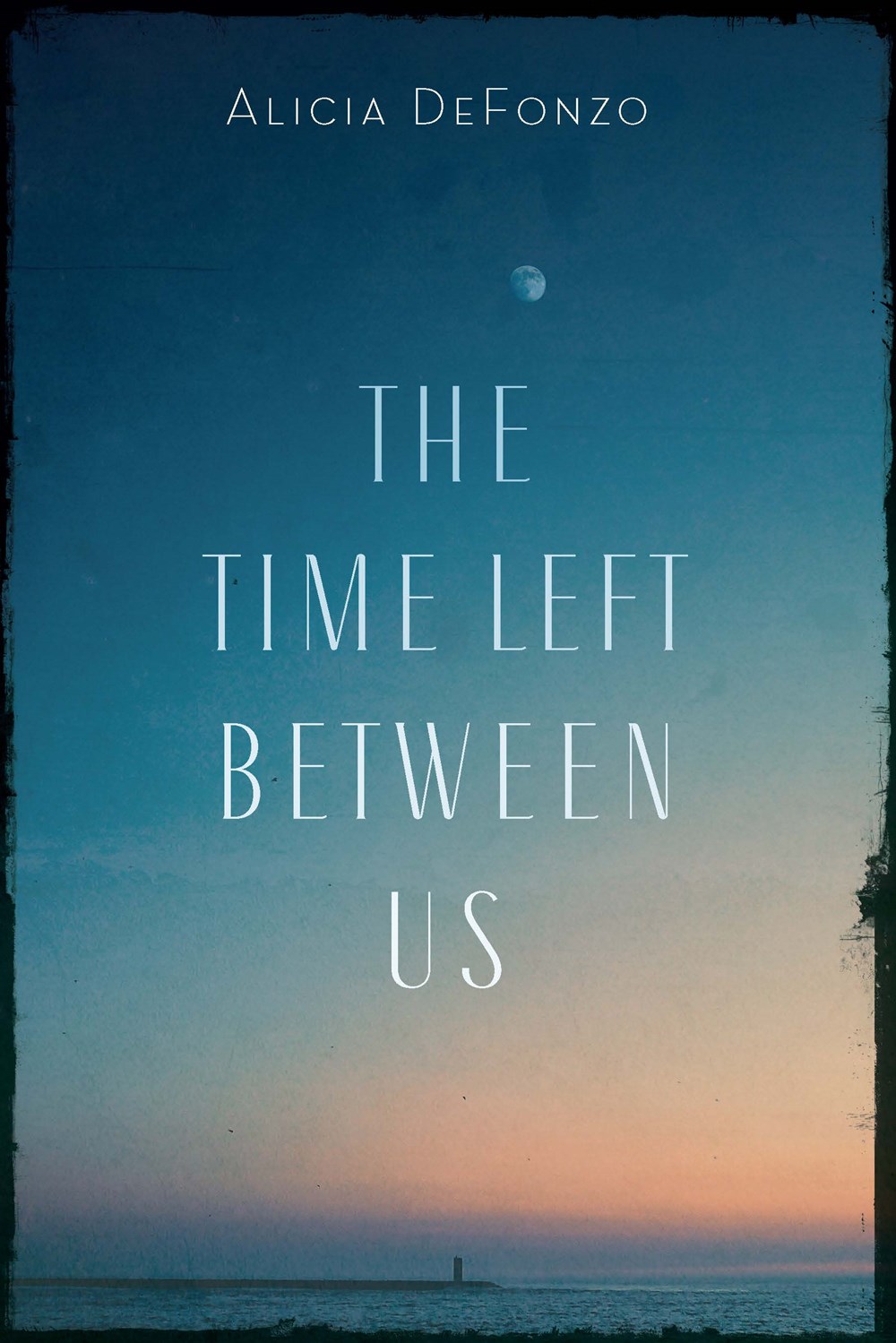 DeFonzo worked for more than a decade to preserve Del's past and the historical context. Hers is a deeply personal venture but also one of significant importance now and for all future generations to learn from. Recommended to readers of World War II nonfiction, history, and family memoirs.
Maraniss's book is the most comprehensive Thorpe biography to date (being nearly 200 well-cited pages longer than Kate Buford's 2010 biography Native American Son). Beyond bringing Thorpe to life, Maraniss also delves heavily into issues of race and culture.
This is a good recommendation for those who like to read about family dynasties, the mid-century modern New York art world, or people who have a lasting fifteen minutes of fame.
Worsley's thoughtful and generous contribution to the Christie biographical canon will be welcomed and enjoyed by Agatha Christie fans.
An absorbing and moving inside look at a Parisian restaurant.
It should be a welcome addition to any collection seeking uncommon admissions of all-too-common trauma, suffering, and lessons learned. This is sure to speak to those who struggled with personal tragedy, dysfunctional family, and hormones.