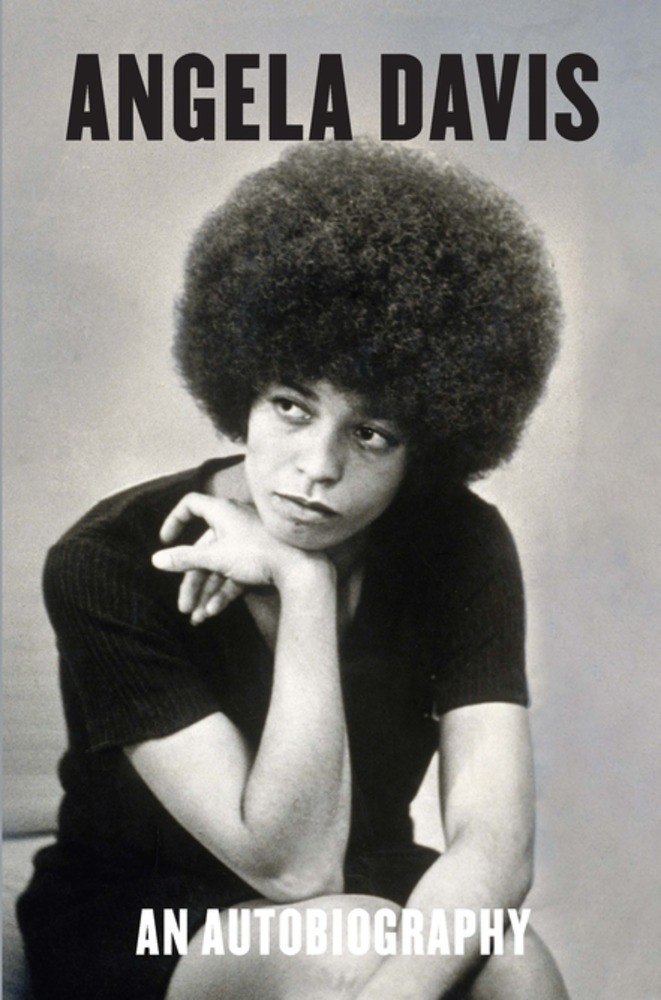 This new edition of the autobiography is meant to bring Davis and her story to a new generation of readers, who can still identify with her experiences. It contains the prefaces of the earlier editions, so it is worth replacing older copies of the book. Still a key work in the areas of prison abolition and feminism, this reissue of a classic autobiography deserves a place of honor in any collection.
Maloney's nontraditional health care memoir serves as a warning for those who've never had to stay in the hospital stay, and sends the message that there is work to be done.
This is both an absorbing family story and a saga of the Irish diaspora in Boston, a city that eventually accepted the Kennedys and allowed the ambitious family to achieve versions of the American dream before fate intervened.
A riveting profile of a little-studied Black civil rights leader.
This biography is an accurate, synthetic account which readers will want to compare with David McCullough's Truman (1993), which Frank highly praises.
A poignant and moving personal history warmly told through reminisces, poetry, and photographs. It will spark the curiosity of those interested in Jewish and European history.
This memoir is likely to be popular among readers of military books. While speaking to their own challenges, O'Neill and Meyer offer plenty of advice for veterans navigating reentry to civilian life.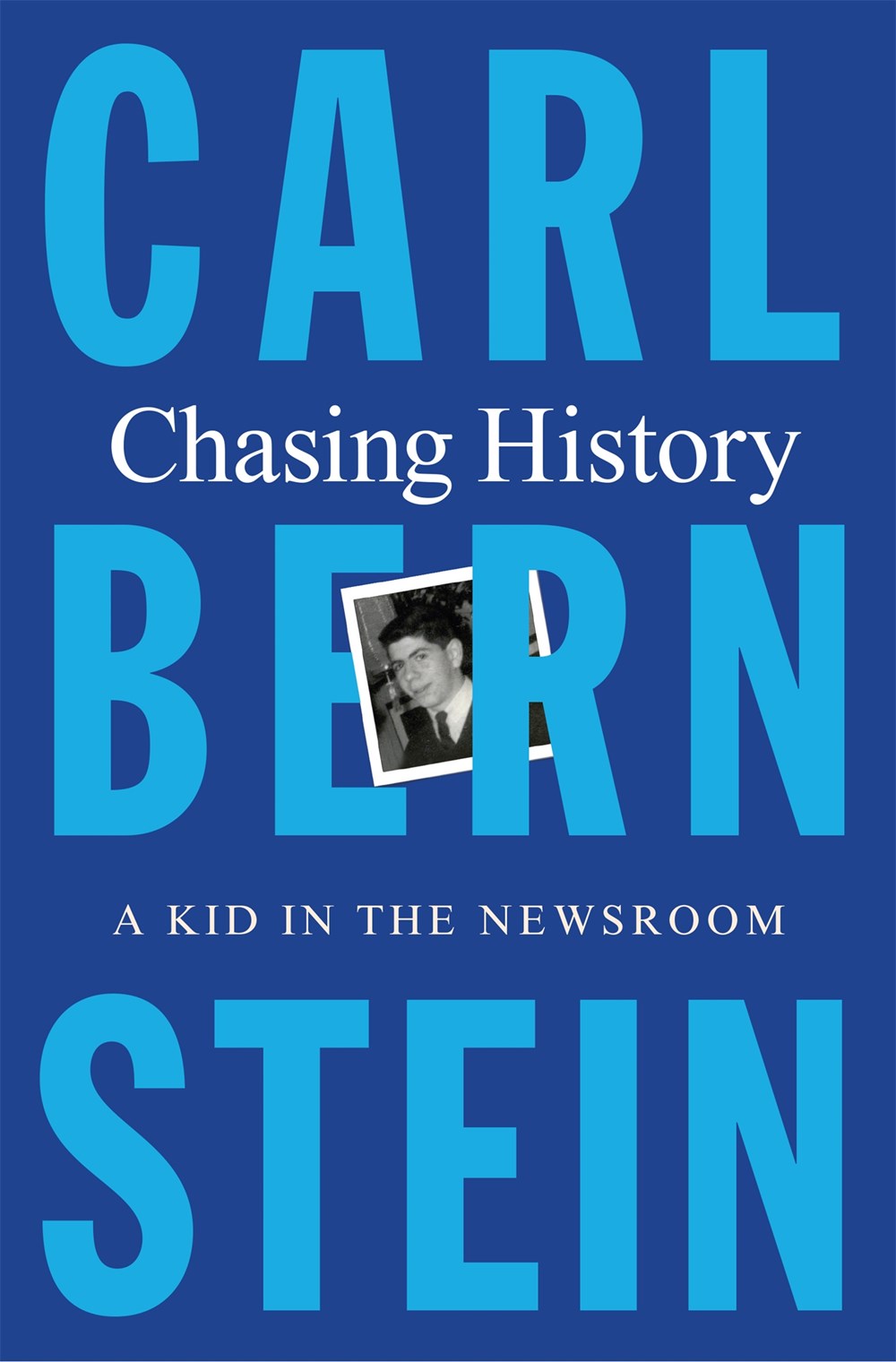 Aspiring journalists and readers interested in mid-20th-century news events and politics will enjoy this colorful slice-of-life portrait of a bygone era, where once the clatter of a typewriter and the bustle of a newsroom permeated the newspaper industry.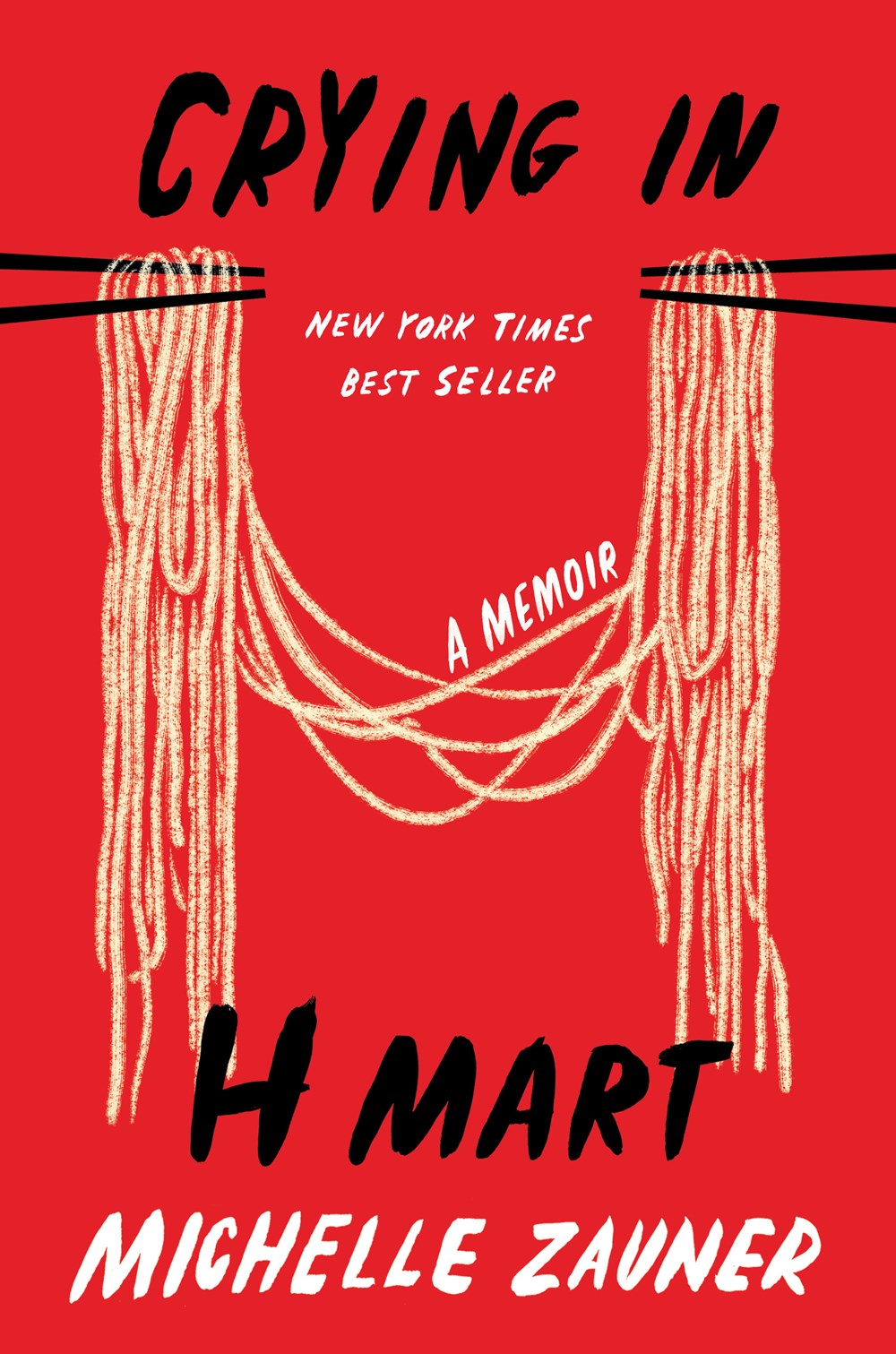 A poetic life, a fractured family, and a tale of second chances. The best memoirs and biographies of 2021.