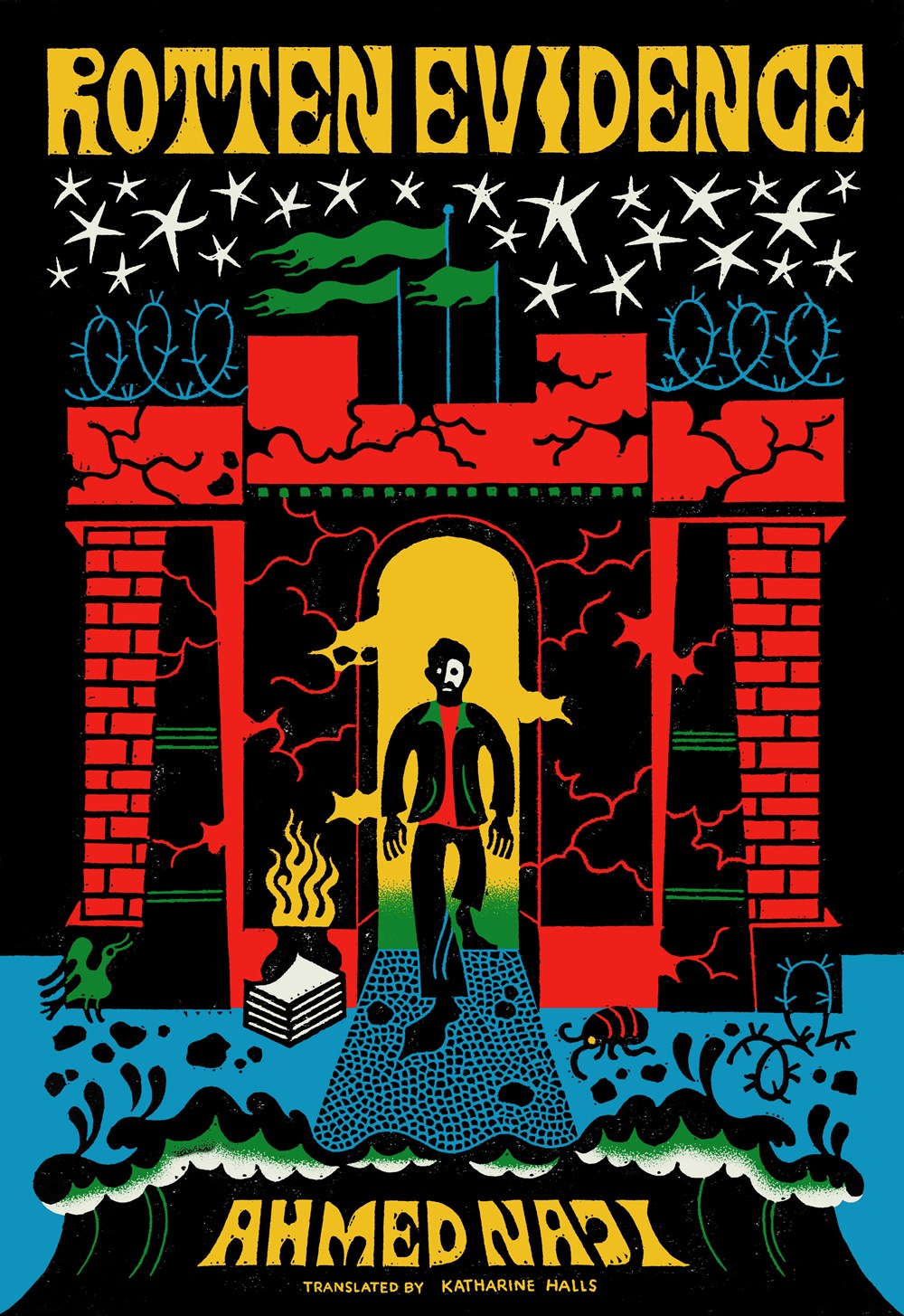 A well-written and thoroughly absorbing memoir. Naji gives readers an understanding of the Egyptian justice system and the risks taken by anyone who might challenge it, even inadvertently.
This book not only focuses on Chinn, but it also presents a complex, contested view of the social and moral ecology of the antebellum South and the nation. Myers extends that story to discuss current racial issues.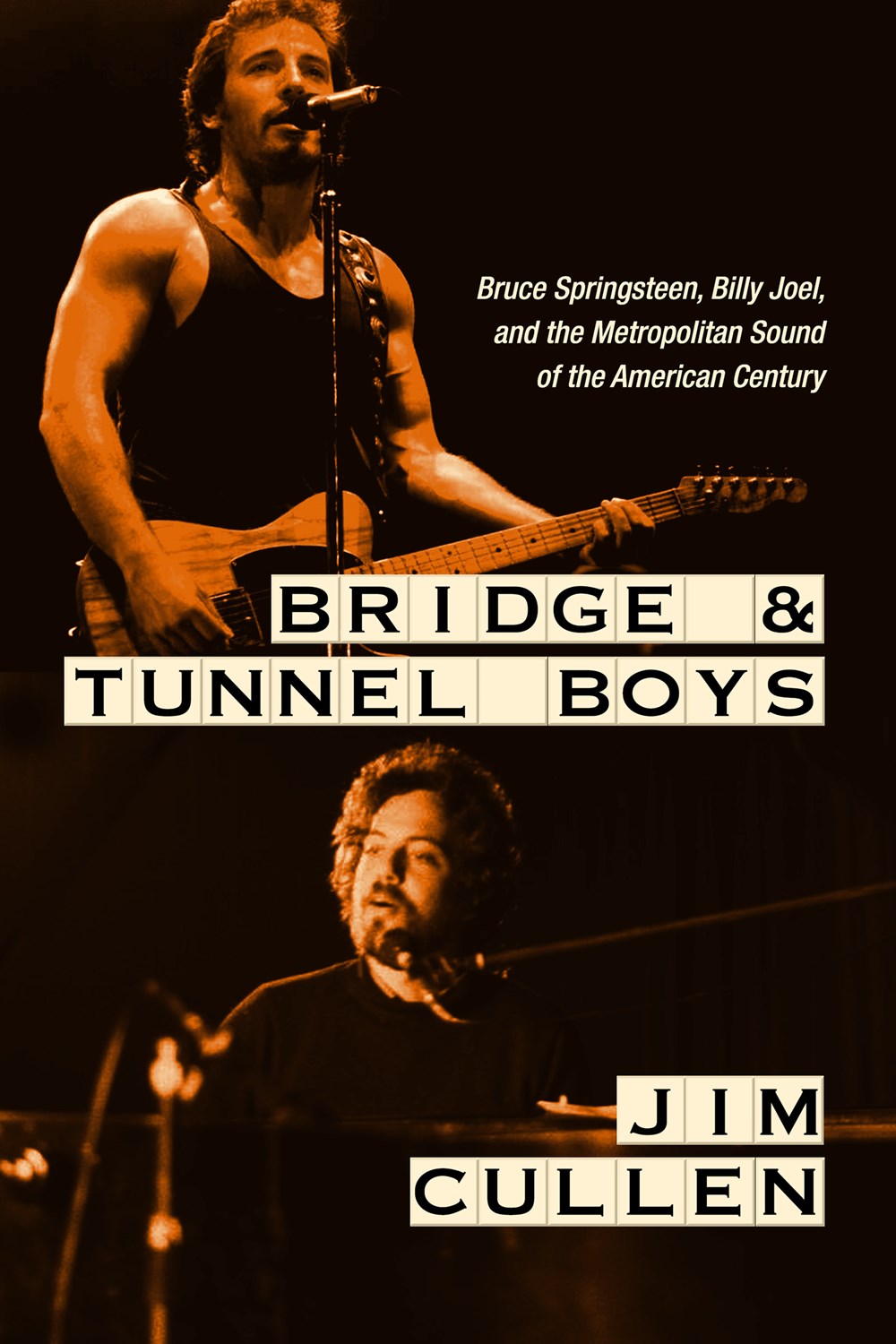 Fans will appreciate Cullen's insight and respect for Springsteen's and Joel's music in this highly entertaining book.
This skillfully written, engaging, and carefully referenced biography will appeal to fans of old Hollywood glamour and to readers interested in the social construction of gender, especially within the context of the film industry.
Interspersed with photos, descriptions of pertinent historical events, drawings, and digitized archival documents, this excellent biography will appeal to many readers, especially those interested in genealogy, literature, and African American history.
Readers who are not extremely familiar with Beatles history or who are seeking a Harrison-focused biography will want this. They'll gain more insight into the most enigmatic member of the Beatles.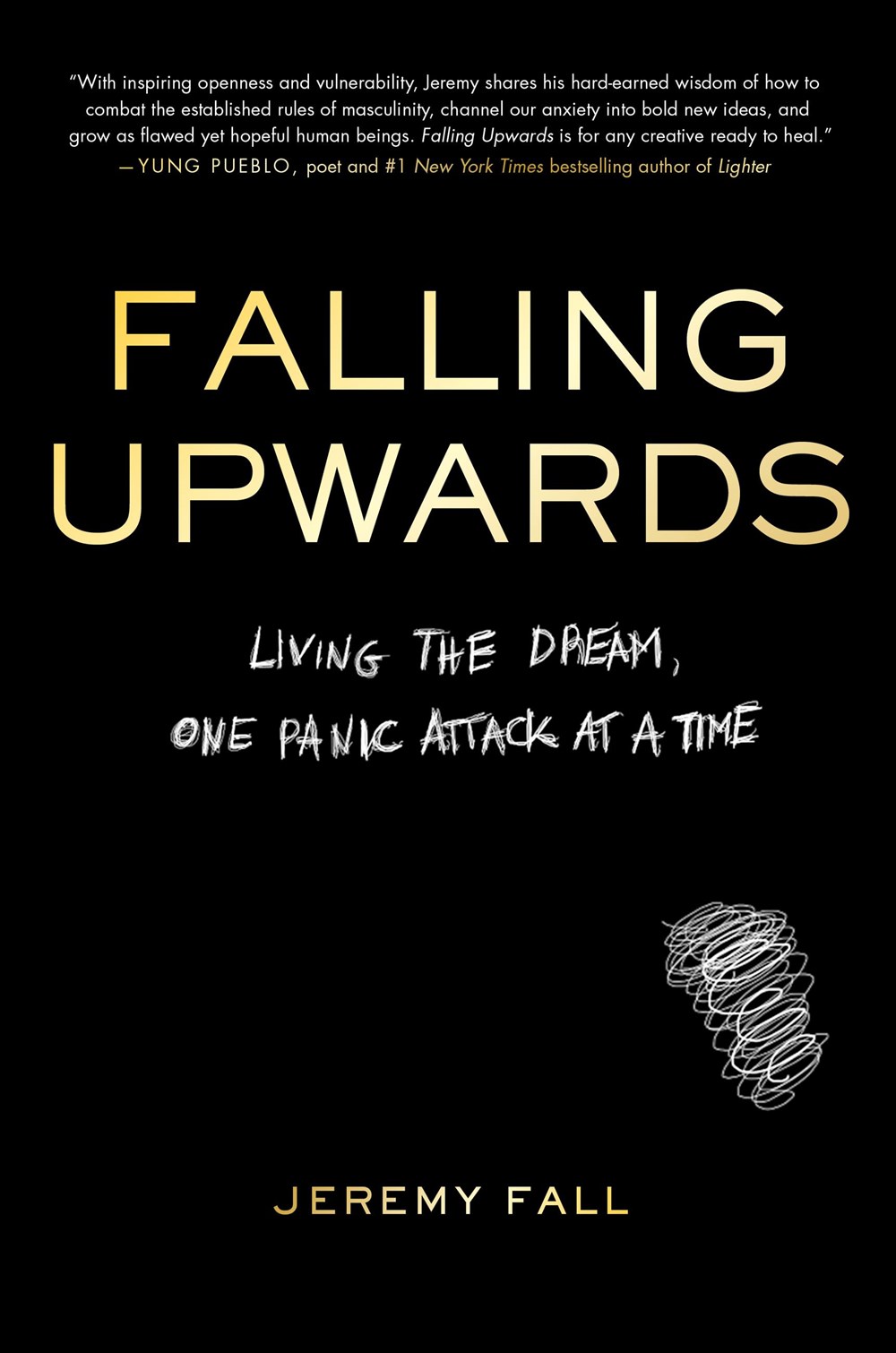 Fall's mix of memoir, business advice, and self-help is targeted to men but inspirational for anyone, especially those who may be going through something similar to what he has experienced.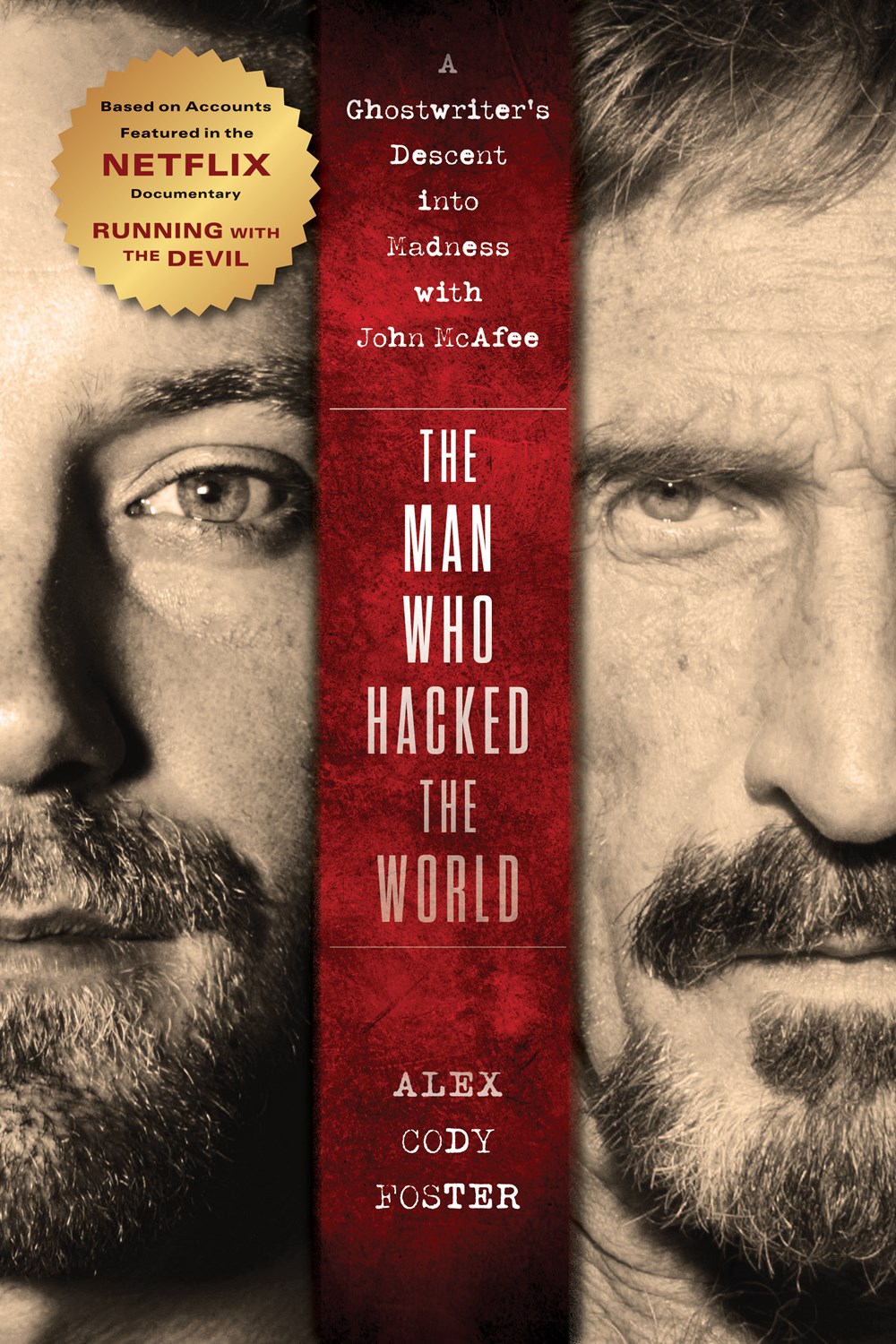 This book is less of a biography and more of a window with a view of McAfee's world. Its twists and turns are certain to fascinate readers.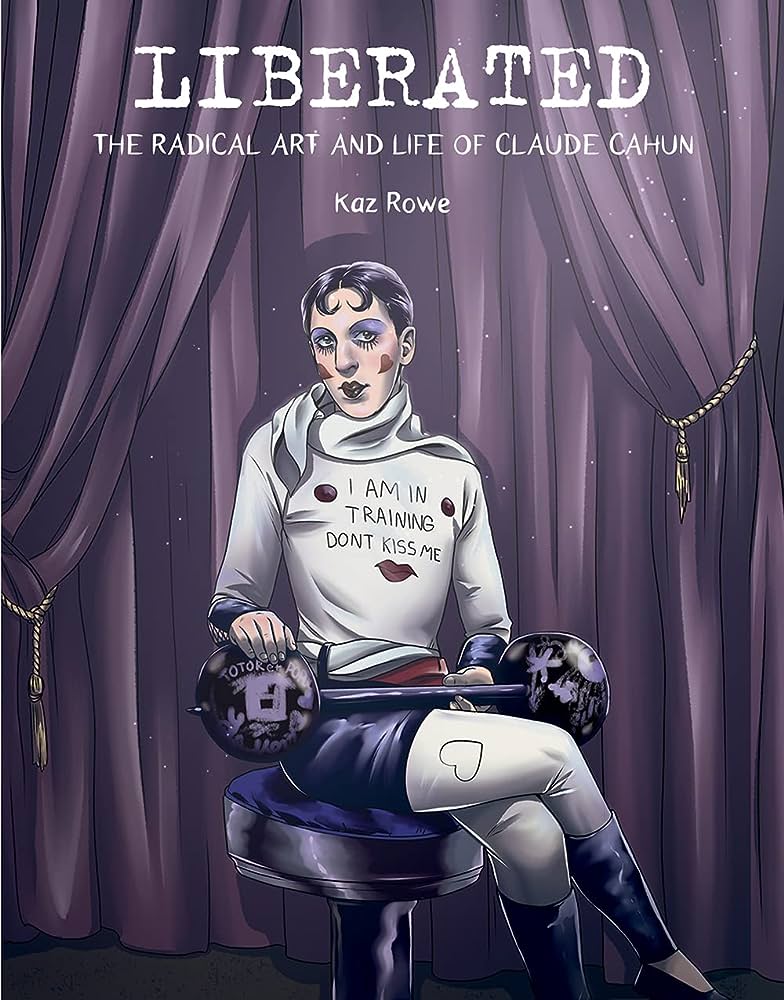 Rowe's biography portrays a triumph of queer and Jewish resistance in the face of fascism and stands as a tribute to the love that surrounded the lives of Cahun and Moore, not just for each other but for humanity.