Three librarians from specialized institutions, focusing on Black history and culture, the performing arts, and business, discuss their collections and explore several databases that are often the first resources they go to when fielding questions from patrons.

The CollectionHQ Diversity, Equity, and Inclusion Analysis tool was created with the goal of empowering library staff to view their collections with a critical eye. The clean design and presentation allow staff to identify DEI gaps in the collection at a glance and make a plan to address them. Though not a diversity audit, it represents a way to begin one, as well as to create a robust collection policy aimed at increasing DEI representation in a collection.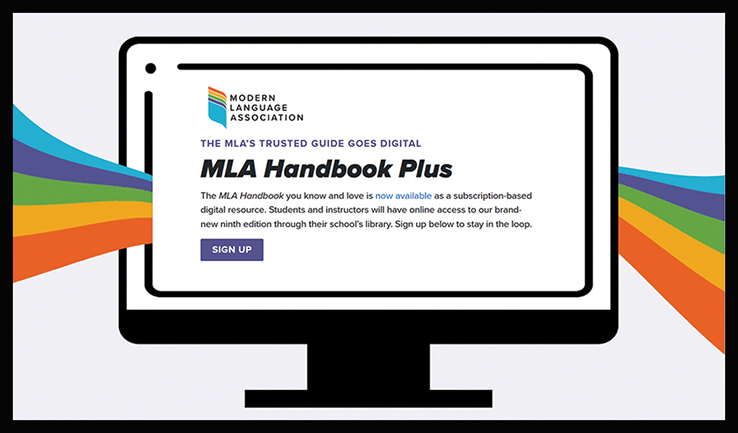 Information on nearly 30 new and forthcoming databases and online products.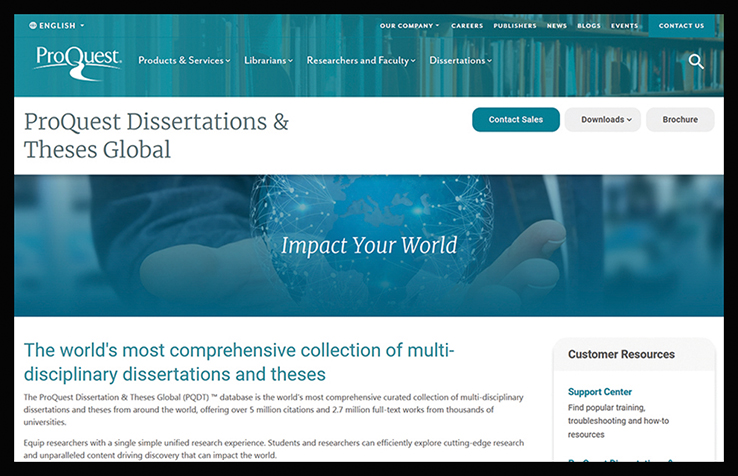 Information on tweaks and changes to more than reference databases and online products.

A librarian discusses the challenges of researching Black genealogy and offers tips to other librarians doing similar work.
With misinformation and disinformation everywhere, a book that provides facts without an agenda is a welcome resource for public, academic, and consumer health collections. Anyone searching for information on health policy will find a good starting point here.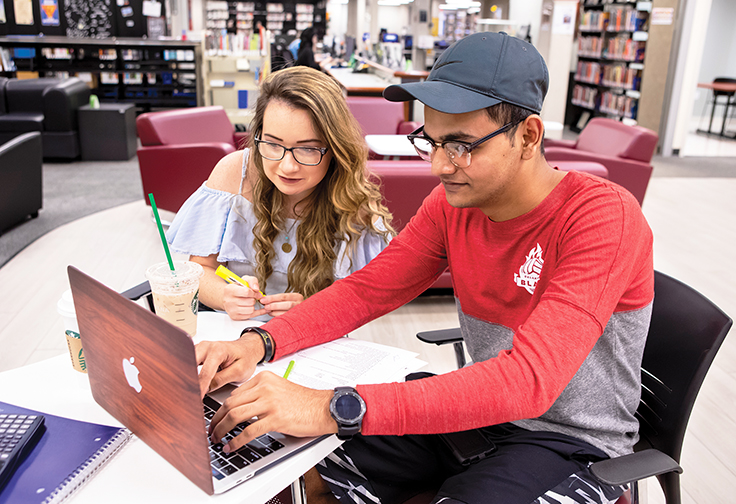 Working with a wider range of students than their counterparts at four-year institutions, community college reference librarians face varied challenges and informational needs.
Designed for graduate and undergraduate students, SAGE Campus is an online learning platform that offers nearly 30 self-paced courses covering the fundamentals of data literacy, social science research methods, data science, and publication. Courses include interactive text and video content, lectures, quizzes, and practical exercises.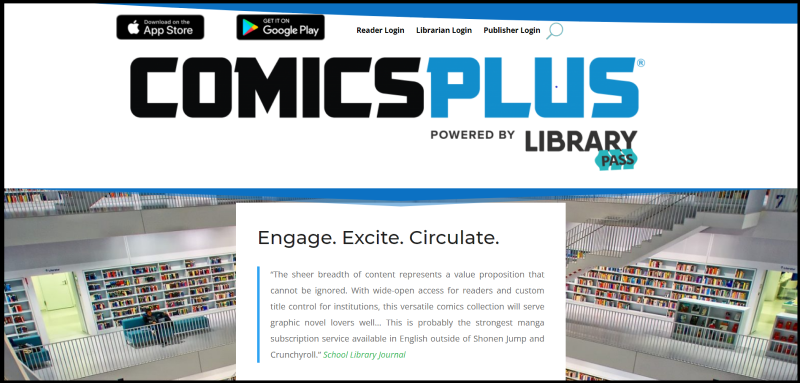 Comics Plus is an excellent resource to build and expand both sequential art collections and public awareness of the format's diversity and appeal. The content is broad, deep, rich, and nuanced and offers high-interest options for dedicated and novice comics readers alike. Supporting resources, including the featured lists and category tags, provide support for library staff and an opportunity to increase community access to the format. The LibraryPass platform works almost intuitively and has been designed with clear library utility awareness.