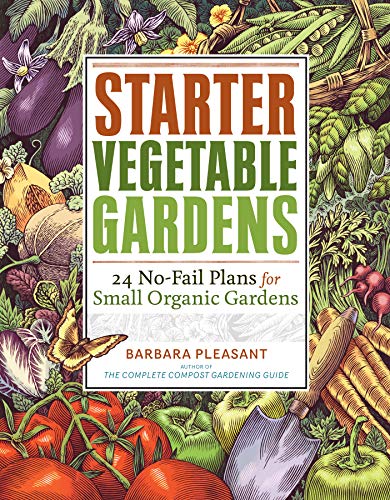 This step-by-step guide is a good introduction for beginners who need specific directions for planning and planting a vegetable garden. Gardeners looking for expanded details on growing individual vegetables may wish to consult a work such as Edward C. Smith's The Vegetable Gardener's Bible.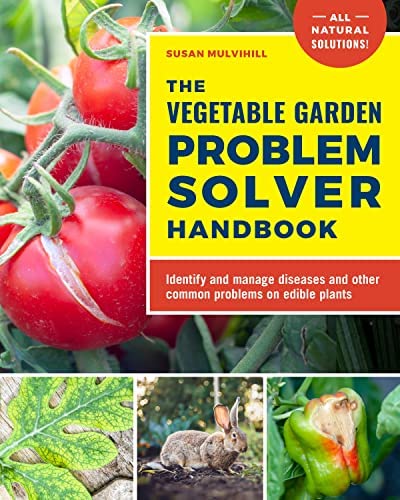 Novices and advanced gardeners alike will find valuable tips and strategies in this resource. Recommended as a companion to strong gardening collections.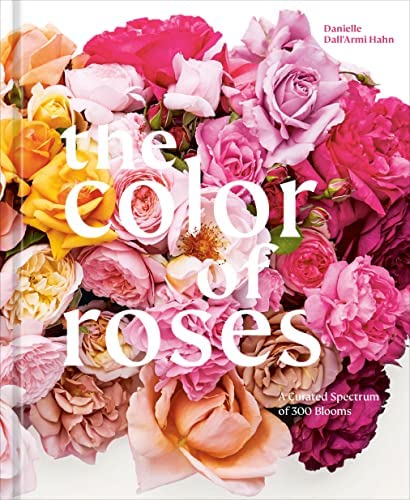 Recommended as a secondary purchase for libraries with a large gardening collection.
This is a solid study on man's best friend that can be enjoyed by the casual reader or the historian alike, with an exceptional balance of entertainment and educational value.
There are a few tales that are quite charming and sensitive regarding the relationship between dogs and humans, and it would have been better to have more of those.
While the book is a visual delight, the accompanying text misses the mark. Recommended for inclusive collections or for breed fanciers.
Both newbie gardeners and those with years of experience digging in the dirt will find plenty of inspiration in this smartly crafted book that delivers both gardening style and substance.
Highly recommended for public libraries and lower-level undergraduate academic ones.
This may not be the handbook that many gardeners crave, but it is inspirational for all.