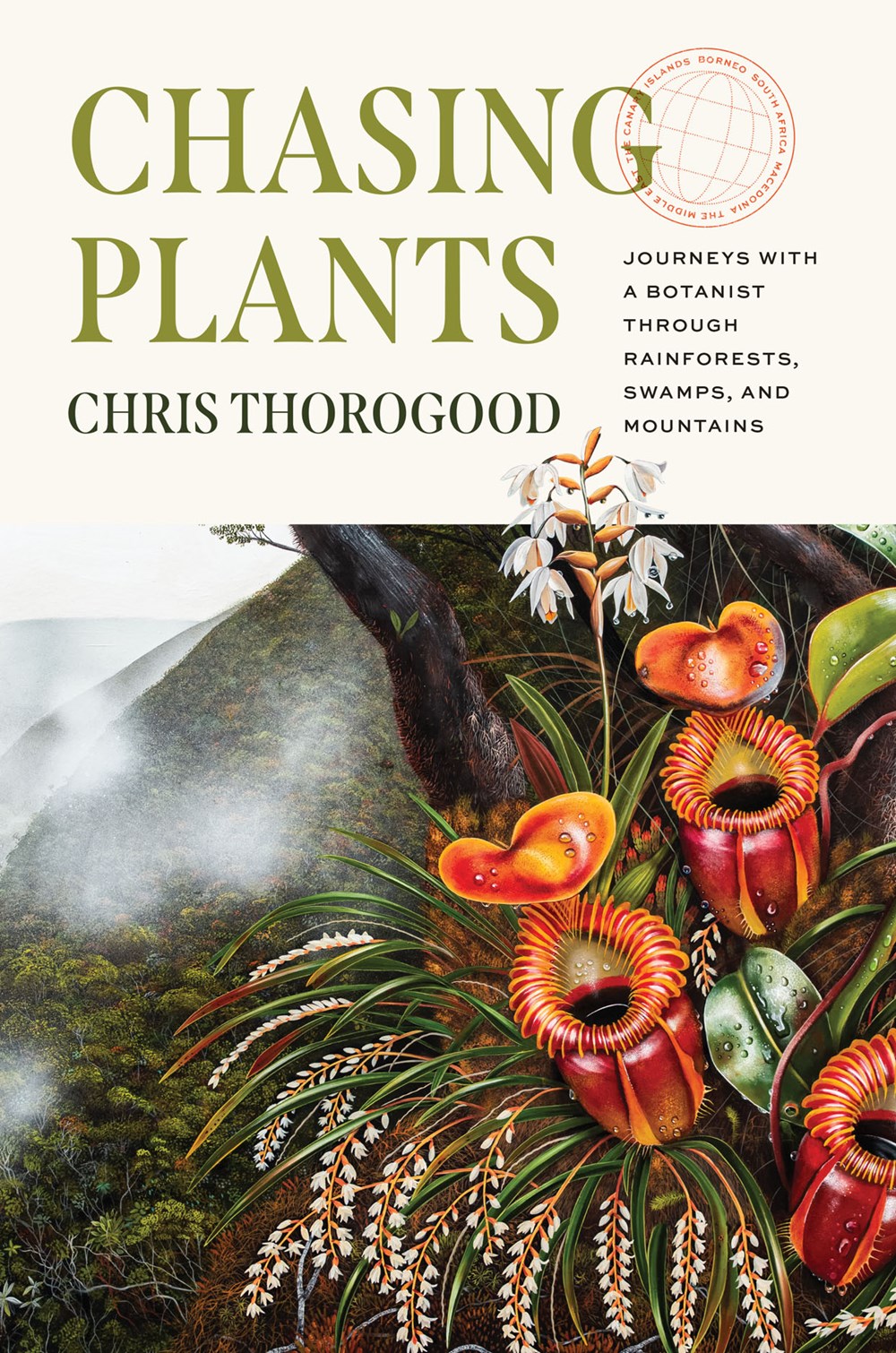 Readers who enjoy travel narratives will like reading about incredible places that many will never see; they might be frustrated, however, when Thorogood says that some things can't be described. For plant nerds seeking adventure.
Amateur plant enthusiasts are the intended audience, but this title could certainly be useful to more experienced houseplant owners. This book will be of particular interest to public libraries.
While the alphabetical order uses botanical names, the index includes the common names and refers to the proper page number. A great purchase for public libraries with lots of gardening patrons, and also for libraries at universities that teach horticulture.
The core audience for this book might be limited to fans of Gillingham's who want to know more about her new life. Other readers (newbie gardeners, for example) could wind up wishing that her book's advice were more down-to-earth and applicable, and less Instagram-aspirational.
This useful work will appeal to a wide range of indoor gardeners, who are looking to revive or elevate their indoor collection. Instructions are clear and easy to follow. There are fresh ideas for readers to explore and expand upon, irrespective of the size of their space.
A specific audience will greatly appreciate this clear and comprehensive text.
This book validates any pet owner's grief and provides an insightful look into many cultures and grief practices pertaining to humans and their furry (or scaly) friends from around the world.
This fascinating look at how soil health affects the health of plants, livestock, and people will appeal to those interested in regenerative agriculture, the welfare of livestock, soil science, and more.
Provocateur Monbiot's "new restoration story about food" is sure to generate interest, both approving and dismissive.