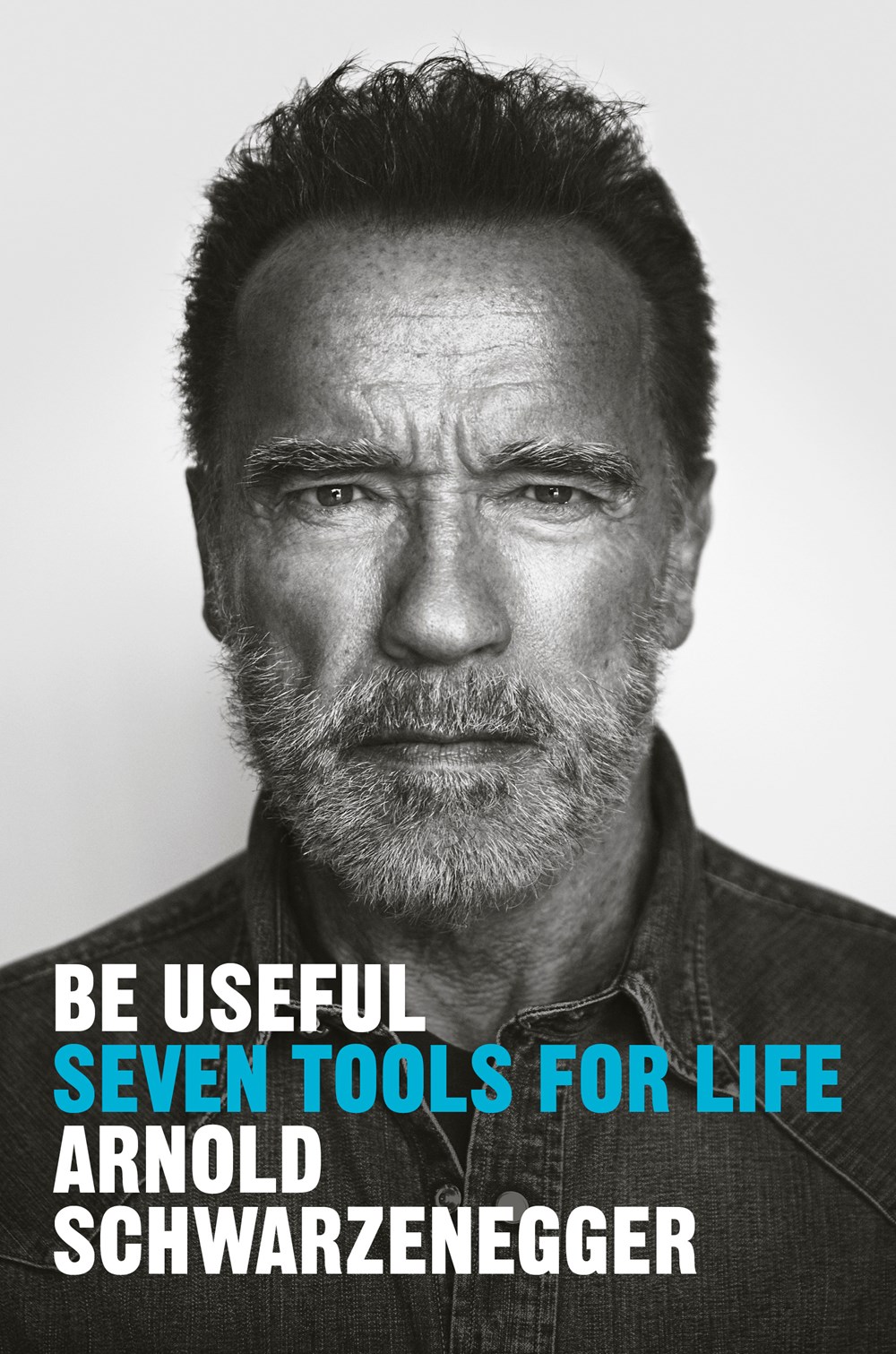 Schwarzenegger provides a useful, logical, and sometimes humorous blueprint for general readers to achieve a successful and satisfying life, although he chooses to avoid talking about his own misconduct.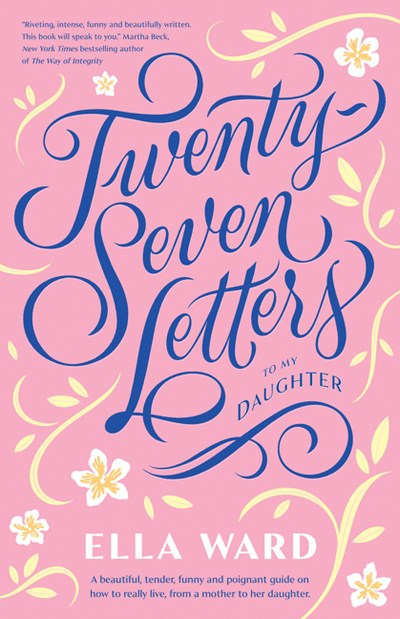 This book is highly recommended for those interested in self-help, inspirational stories, memoirs, and advice for living a good life.
An easy recommendation for those who struggle with their own anxiety and may not know where to start in overcoming it. An absolutely worthwhile addition to any library collection as well.
A useful guide to establishing a healthy relationship with alcohol.
A great acquisition for libraries looking to expand mental health literacy in their patrons. This is an ideal book for people who read The Stress-Proof Brain: Master Your Emotional Response to Stress Using Mindfulness and Neuroplasticity by Melanie Greenberg.
Great for public libraries and not limited to a particular age group. People of almost any generation can benefit from reading this guide to embracing life.
A supportive volume for someone at any stage of experience in meditation. Beginners may be the prime beneficiaries, but those with additional practice may appreciate the author's approach as well. Sakugawa's artistry and gentle humor aids greatly in making this an approachable volume.
Opportunities for ritual are plentiful. Arai's encouragement to make these rituals a part of everyday life opens the way for mindfulness and true healing.
An easily digestible guide to abolishing negative thoughts and self-defeating behaviors.