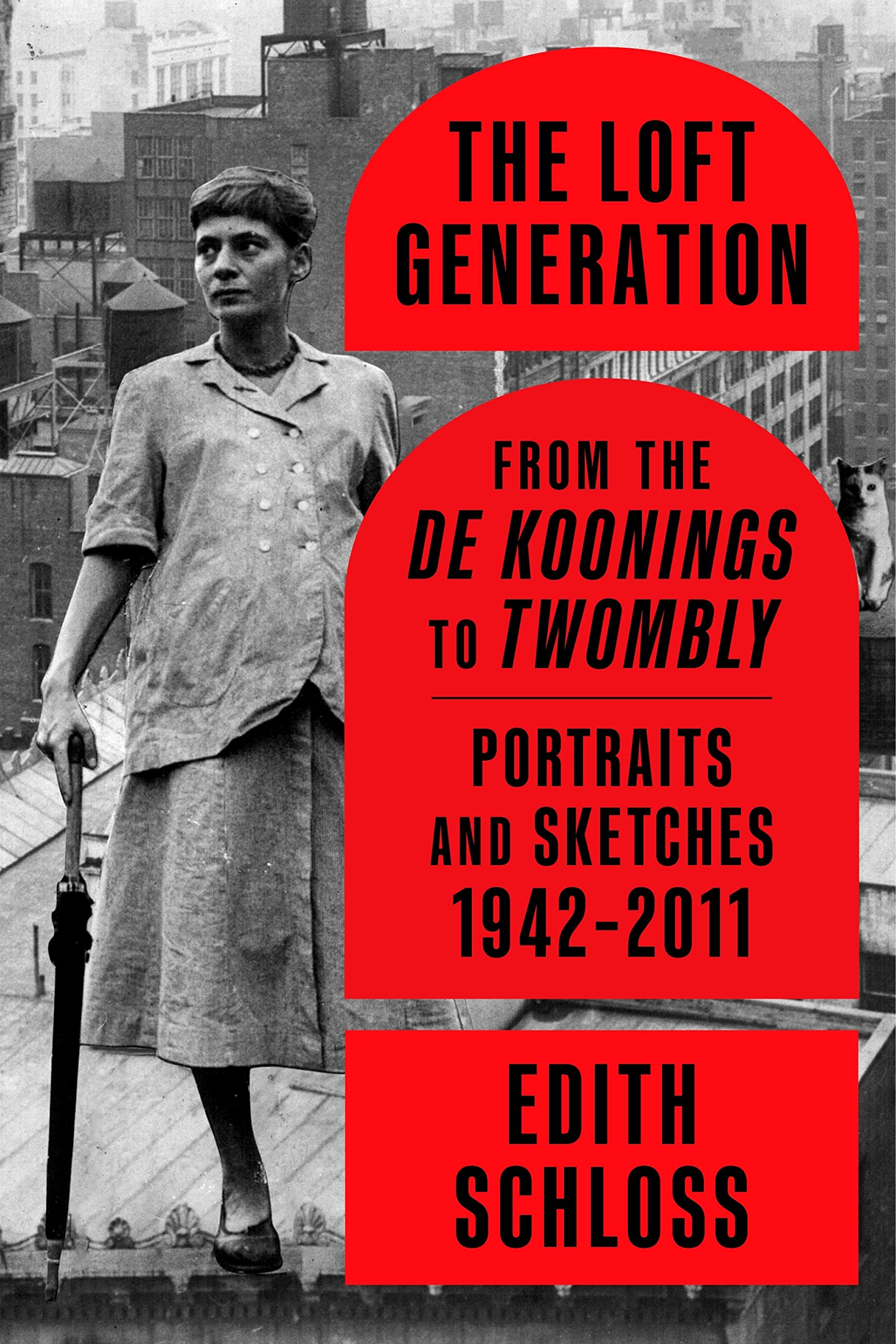 This account of one of the most important moments in the history of modern art is invaluable as well as fascinating.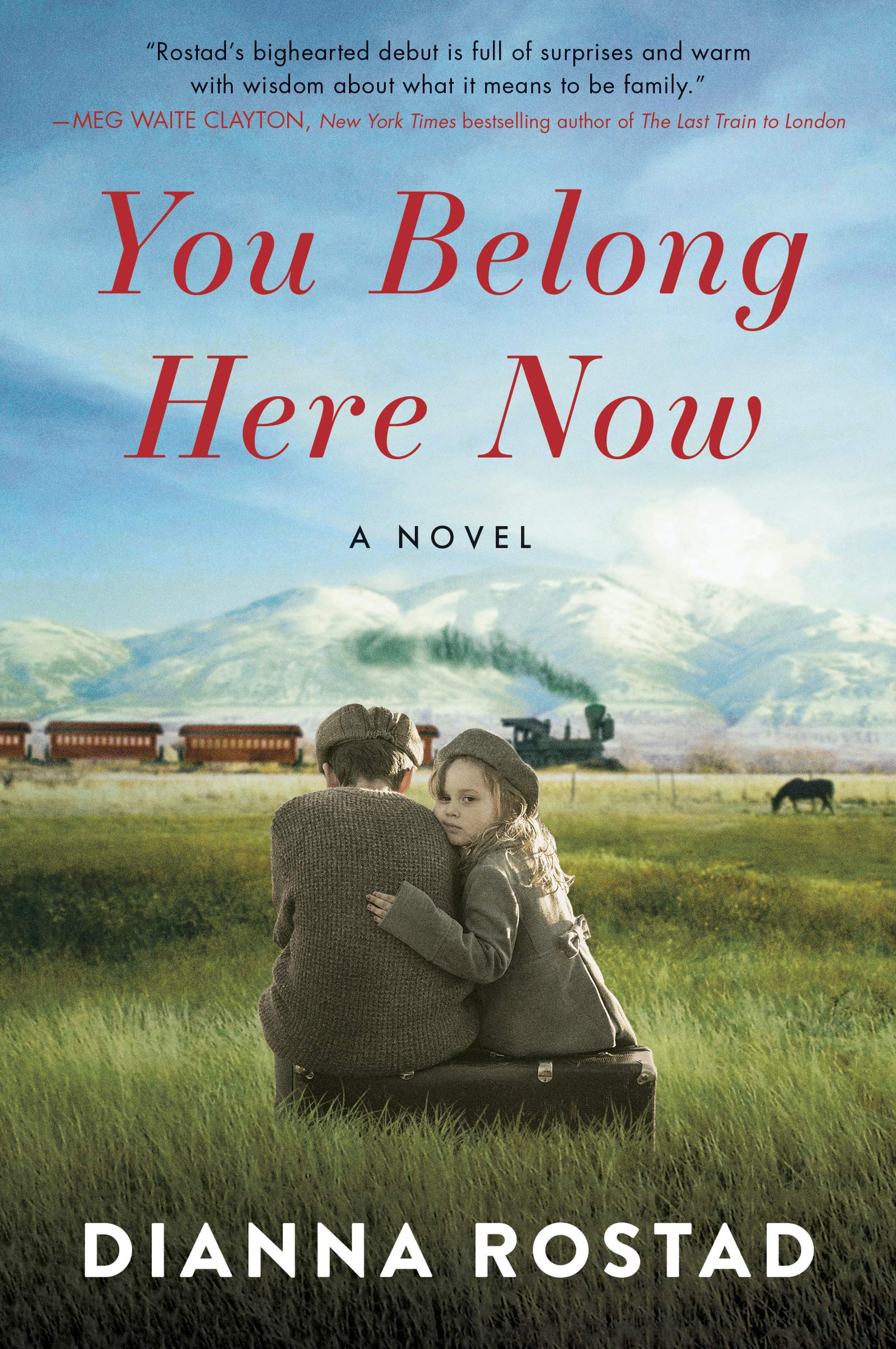 This intricately plotted, deeply researched debut ranks among the best of the "Orphan Train"–themed novels and polishes the Western novel to a new radiance. Picture Charles Dickens on an Appaloosa for a fusion of two classic genres.
Essential titles reviewed in our November 2021 print issue, spanning mystery and suspense, SF/fantasy, social sciences, reference, audiobooks, and more.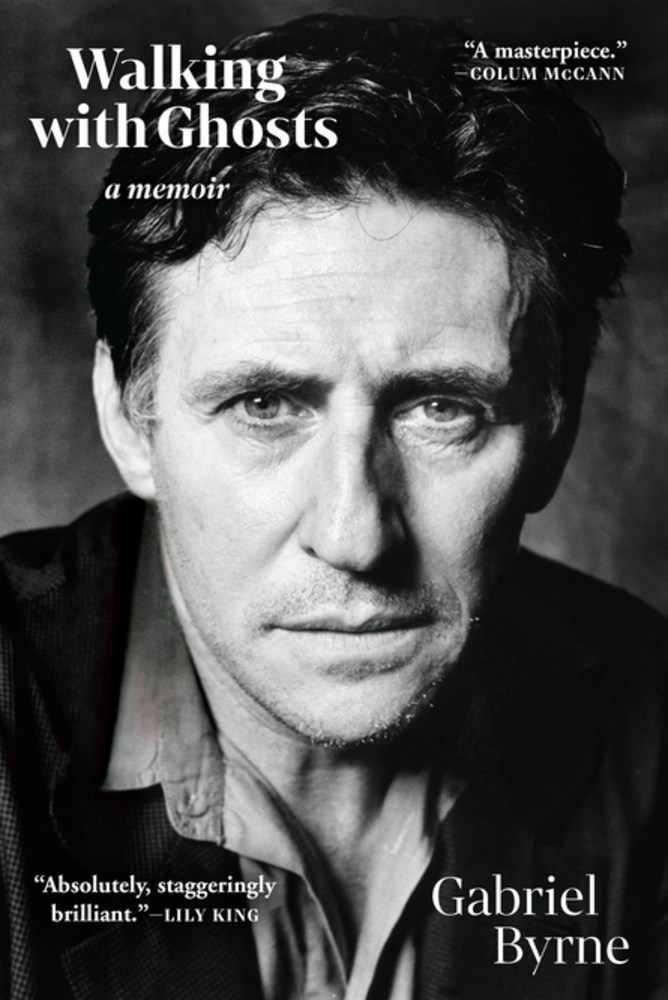 Byrne has the soul of a poet; his use of language is exquisite. His stories will touch not just his fans but anyone who has experienced the pain of being on the outside looking in.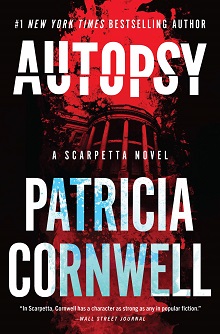 Scarpetta is brilliant, compassionate and humble, excelling in her profession and in diplomacy while trying to solve a heinous crime during a pandemic, dealing with combative coworkers, on call for the president and navigating a post–January 6 militarized DC. Longtime fans will cheer Scarpetta's return in this timely tale; although all events are novel-specific, the series is best read in order.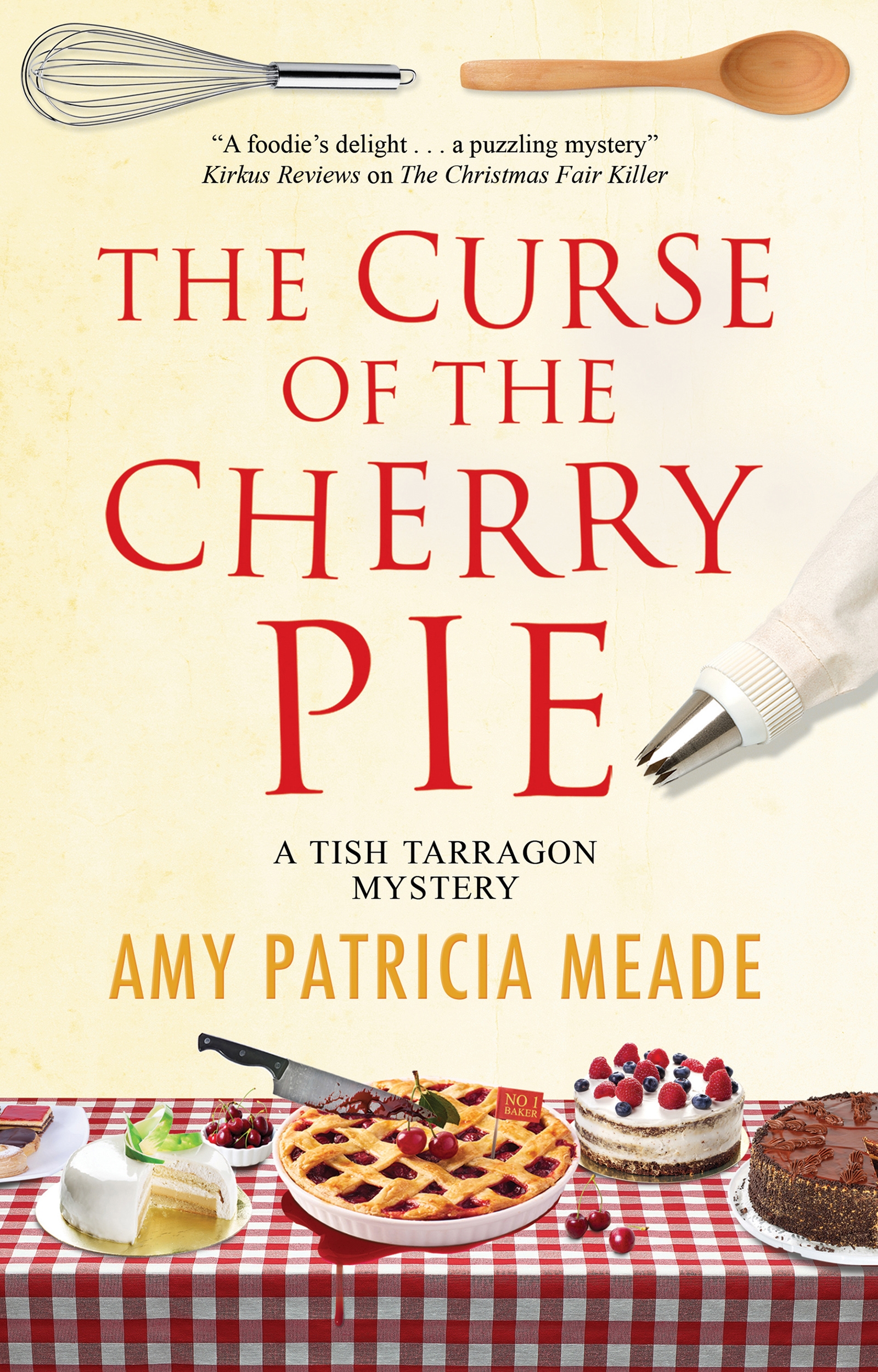 A delicious character-driven treat for fans of The Great British Baking Show or Krista Davis's "Domestic Diva" mysteries. Foodies will relish this latest addition to a series featuring a likable amateur sleuth with supportive, well-developed friends, along with recipes and talk of food.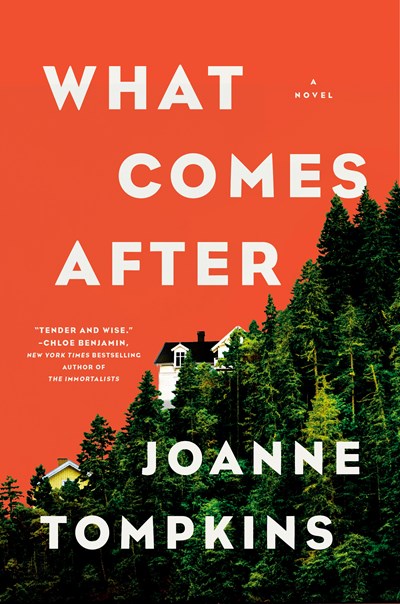 Tompkins has written a stirring and excellent story of loss, silence, forgiveness, Quakerism, and faith. Each of her characters are fully realized, and though their actions may at times disappoint readers, their motivations are understandable. Book discussion groups, as well as fans of Annie Dillard, Ann Patchett, and Marilynne Robinson, will love this debut novel about humankind's connections to one another and to the divine.
There are several recent histories of comics; however, none are as comprehensive or well-researched as this one. Dauber's book sets itself apart, and comics enthusiasts will be enthralled.
A valuable contribution toward understanding cross-cultural currents between the United States and Mexico.