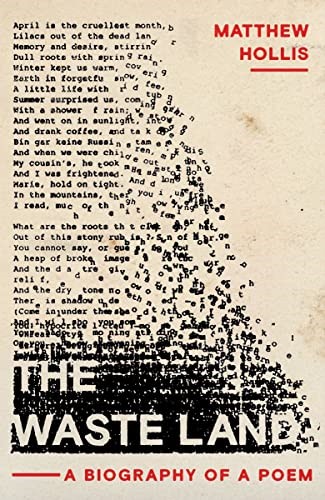 Highly recommended for readers interested in the details behind the creation of this literary landmark and the times in which it was composed.
Meant to be thumbed through rather than pored over, this title is recommended for all O'Rourke fans and anyone looking for something fun and clever. Even readers who don't ascribe to O'Rourke's libertarian politics will find passages to tickle their funny bone.
A great resource for high-school and college-age writers and anyone looking for a compelling read that lingers in the mind.
Young patrons and baby boomers alike will likely enjoy this true story of a larger-than-life gay icon and her influence on pop culture, making it a great addition to all nonfiction collections.
Everyone who eats will find some entertainment here, but it's a must-read for readers of food writing who will not want to miss any of the insights found in these selections.
This is a charming look at a small-town bookstore, its owner, and the people he meets.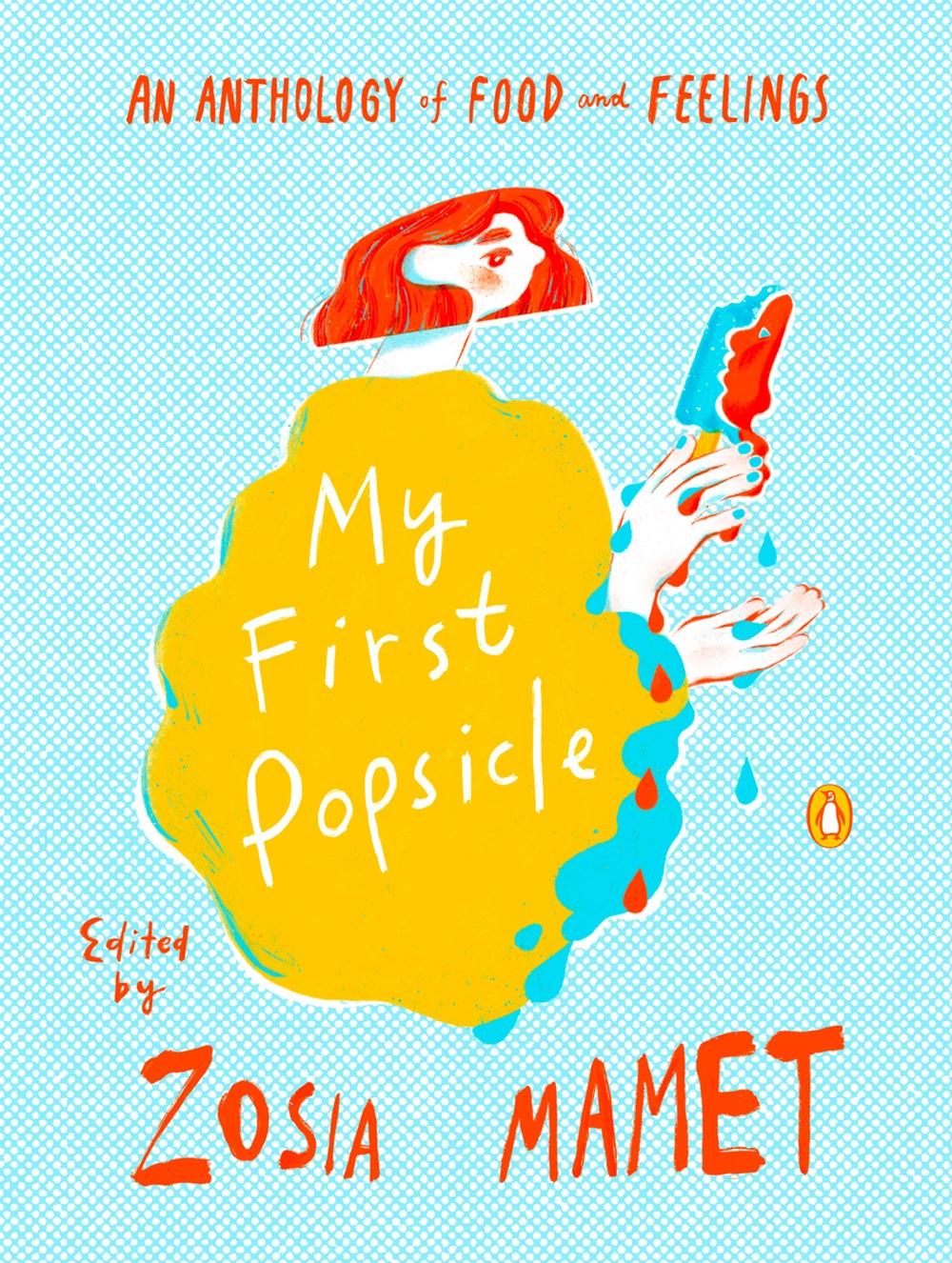 Recommended for lovers of food and essays.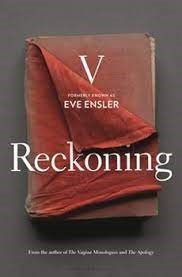 This is a fierce and empathetic look at the world and its many struggles.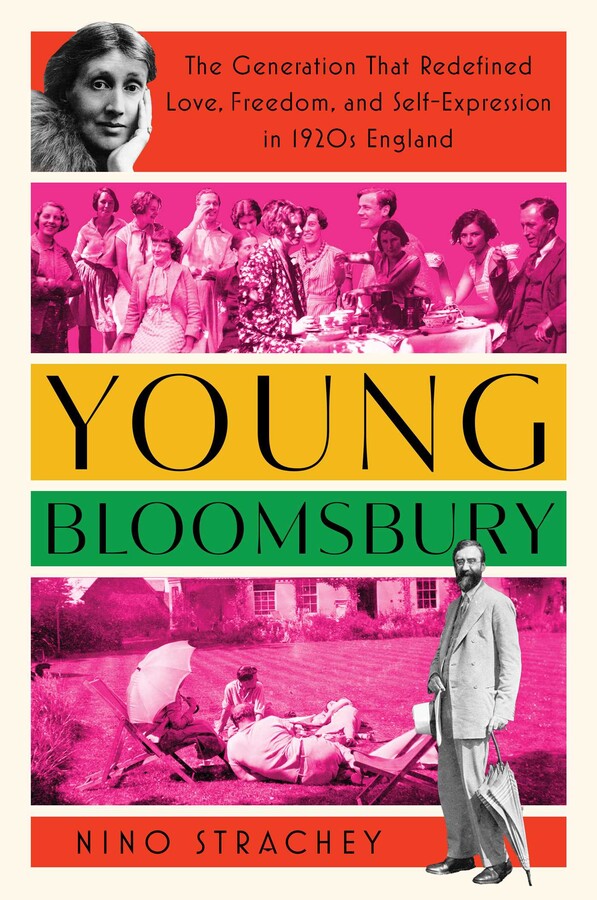 Bloomsbury Group devotees and readers of LGTBQ+ history will likely relish Strachey's unique perspective.