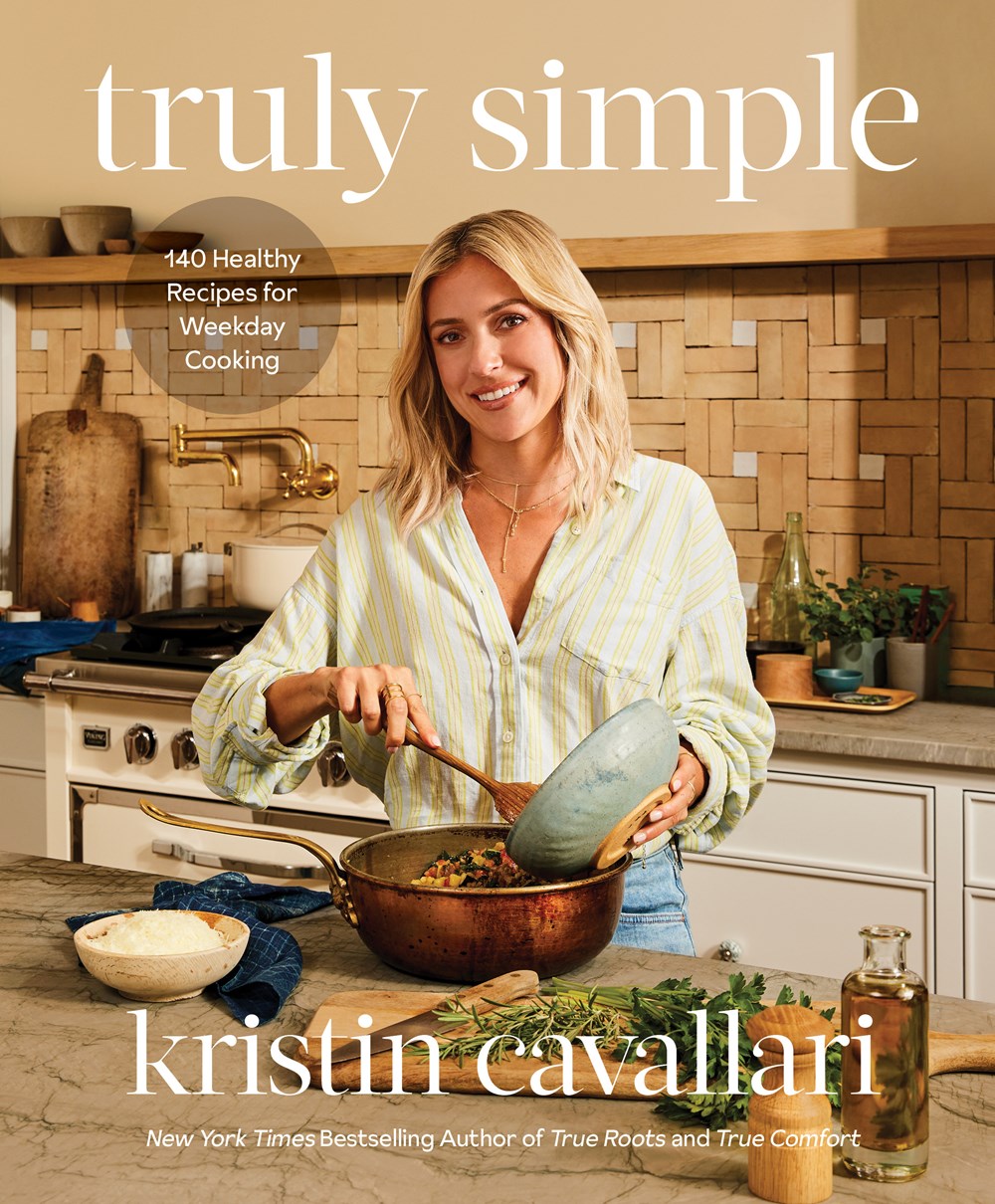 Desirable for Cavallari fans and those looking for healthy or gluten-free options. Purchase where there is interest.
This book is full of practical advice, such as notifying the neighbors before construction begins and the need to research local building codes. However, it is not for true beginners, as it requires a basic understanding of woodworking, tools, and construction terms. There's also only one specific architectural plan. If readers want to make a different type of treehouse, they may need to consult a professional or another resource.
Whether readers are looking for the perfect dish to woo or a way to comfort through food, McAlpine provides the tools and recipes to say it with love from a kitchen.
Armchair travelers and fans of the brand will enjoy this title cover to cover, and serious home chefs will delight in the multifaceted, complex yet rewarding recipes. Instructions are in metric measurements, which will detract for some readers but not devotees.
Flynn may be Canada's best-kept secret, with her laidback attitude, entertaining chops, and deceptively simple dishes. She will be a popular fresh new voice for cookbook shelves.
Part memoir, part cookbook, this is a work that readers will devour cover to cover in between trying Boudy's recipes in the kitchen. Boudy fans will come for the memoir and stay for the food, while other library patrons will come for the recipes and be delighted by Boudy's journey.
Unique and practical, Adler's title encourages home cooks to achieve what seems impossible: clean out the fridge, not into the garbage but into an appealing meal.
The technical aspects of kintsugi are best directed to artists interested in learning the Japanese techniques. For the layperson, there are other methods of repairing ceramics that mimic the look of kintsugi without the expense and difficulty.
A beneficial purchase, of particular use for self-published and small-press authors, with information that will be helpful for anyone seeking to boost the visibility of their work.