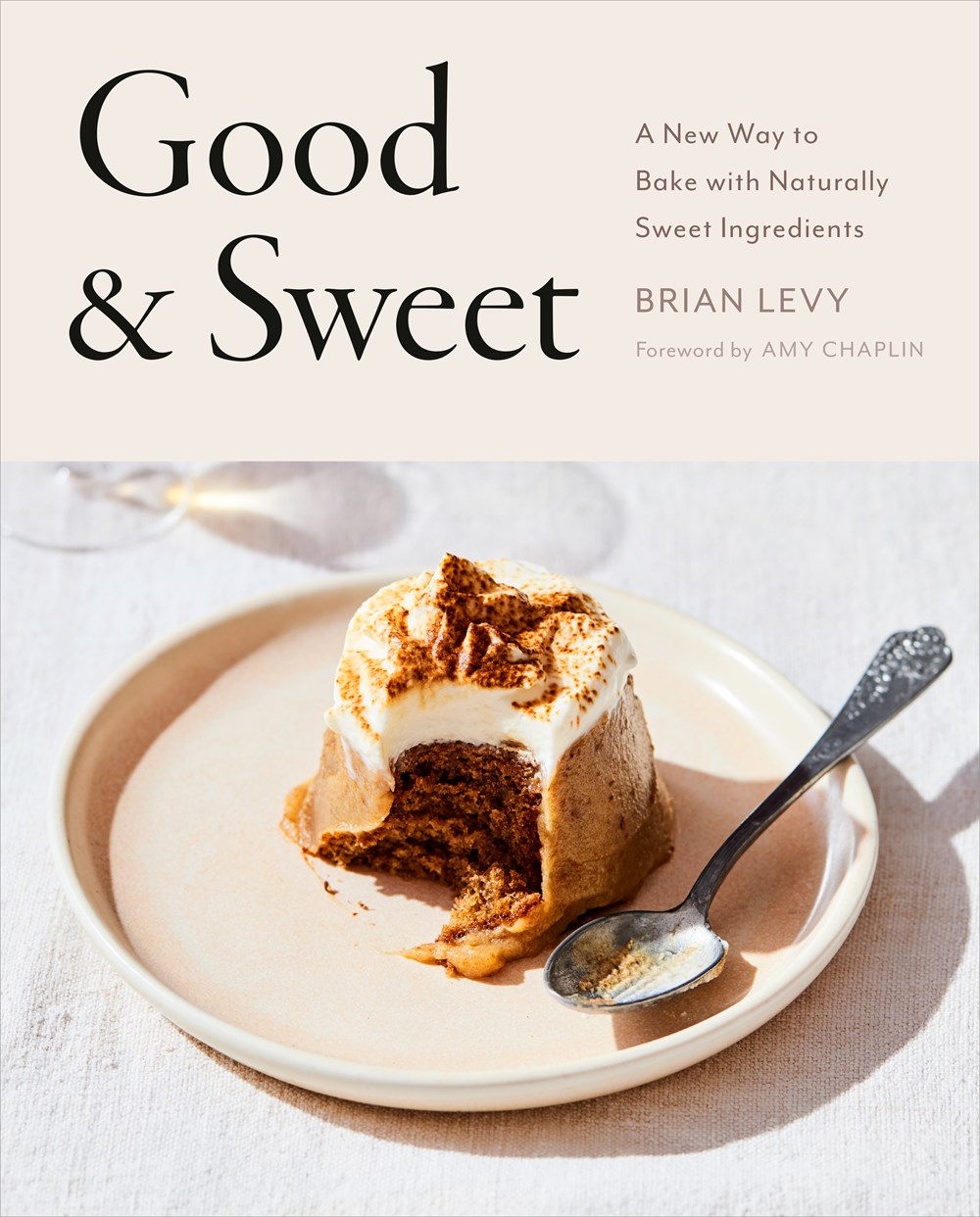 With a growing interest in reducing refined sugar intake, this checks the boxes for bakers ready to make the change.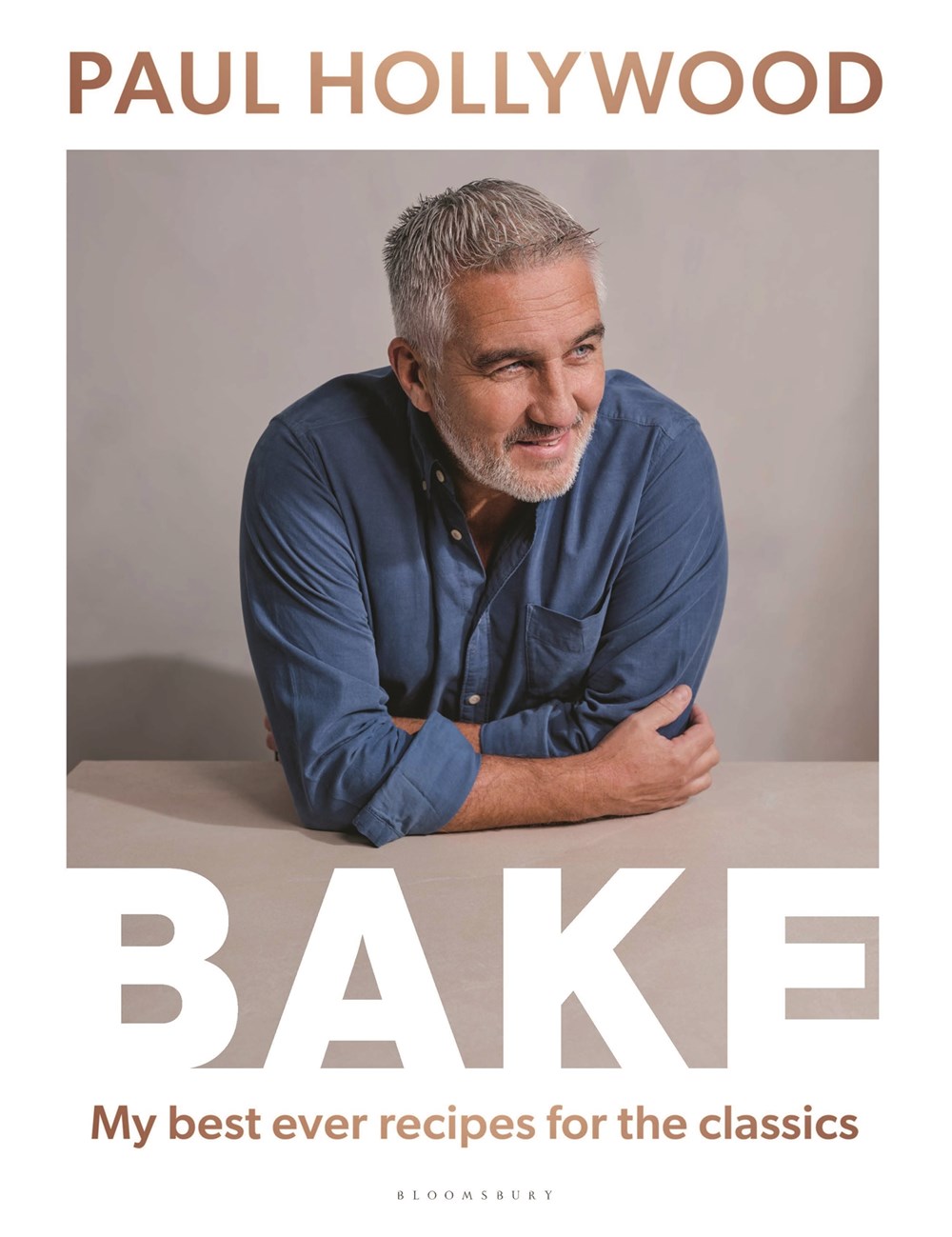 Break out the Hollywood handshake because this book is filled with bakes that will become part of readers' regular rotations.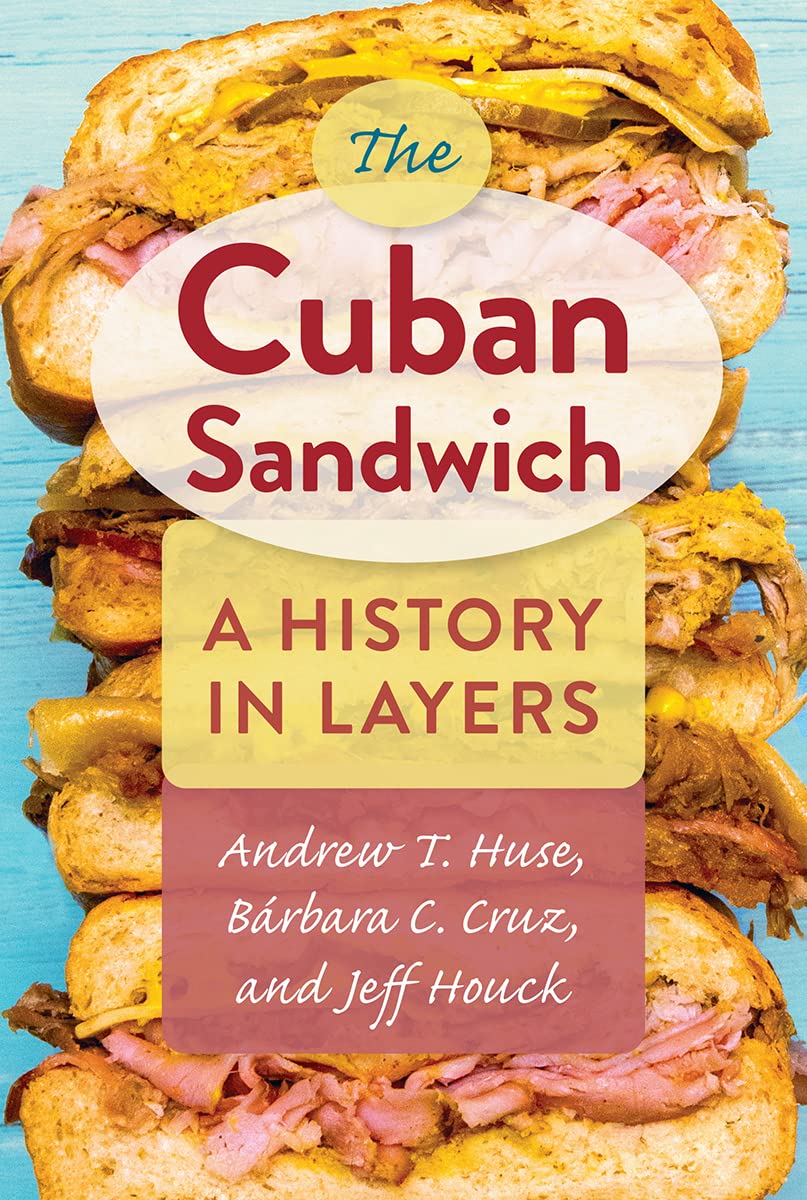 The authors note that their research was limited by pandemic travel restrictions and the dearth of written sources available in the United States. That said, this is an excellent, approachable resource on Cuban history told through the complexities of a beloved food item. Highly recommended for foodies and history buffs.
Amateur plant enthusiasts are the intended audience, but this title could certainly be useful to more experienced houseplant owners. This book will be of particular interest to public libraries.
Recommended for libraries with a high demand for gluten-free cookbooks, especially those looking for an entry point into the kitchen.
Fox's fans will love her inaugural effort, and so will library patrons looking to cook with natural ingredients that provide big flavors.
Whether readers are looking to introduce plant-based cooking or Indian cuisine into their life, this cookbook will not disappoint with its sensible and alluring design, its practical recipes, and Shukla's personal touch.
While the alphabetical order uses botanical names, the index includes the common names and refers to the proper page number. A great purchase for public libraries with lots of gardening patrons, and also for libraries at universities that teach horticulture.
The core audience for this book might be limited to fans of Gillingham's who want to know more about her new life. Other readers (newbie gardeners, for example) could wind up wishing that her book's advice were more down-to-earth and applicable, and less Instagram-aspirational.