An interesting study of art inspired by and integrating nature. Not an essential purchase for an art section but will likely be of interest to many artists and makers.
Overall, a fair introduction to colorwork for the experienced crocheter up for a challenge. Given the intended audience (UK and experienced crocheters), this book is best for larger libraries' crochet collections.
There is plenty to like about this book. Its only drawback is that it is written exclusively for right-handers. Experienced left-handed crafters must do their own conversions, and left-handed beginners are advised to look elsewhere. An optional purchase for libraries with craft sections.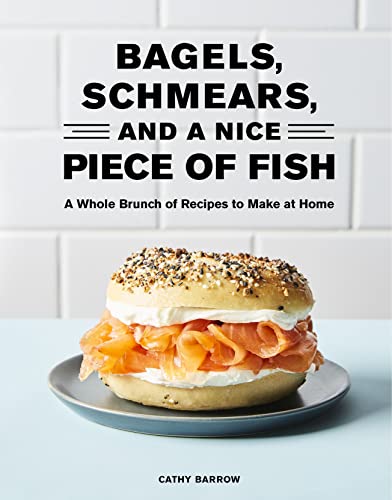 An information-packed delight. This is a book to give as a housewarming gift, treasure in one's kitchen where it will quickly become flour and lox stained, and to make sure is in every library collection.
Committed environmentalists interested in upping their game and being better citizens of planet Earth will find this guide useful. Highly recommended for all libraries.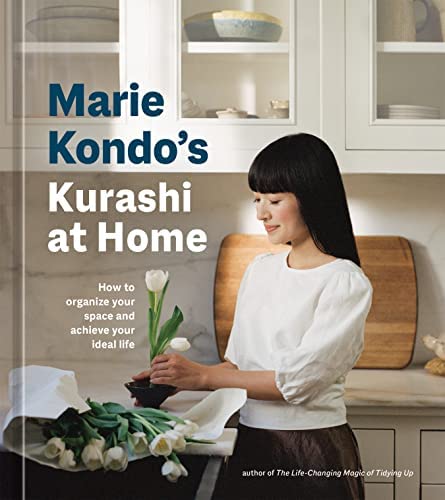 This book moves beyond the home to include everyday activities and lifestyle. It's likely to be in high demand due to Kondo's popularity.
Full of charming gouache illustrations and a wonderful friendly tone to the text. Public-library patrons will like this one.
Who isn't looking for a little bit of NOLA on their bar or their bookshelves? Bodenheimer delivers with this love letter to the Big Easy that is as much fun to read as it is to create from, bringing a bit of lagniappe to the mixology collection.
Brown's many fans will welcome a chance to spend more time with her; vegans will be happy for new ideas. Will be a pleaser.