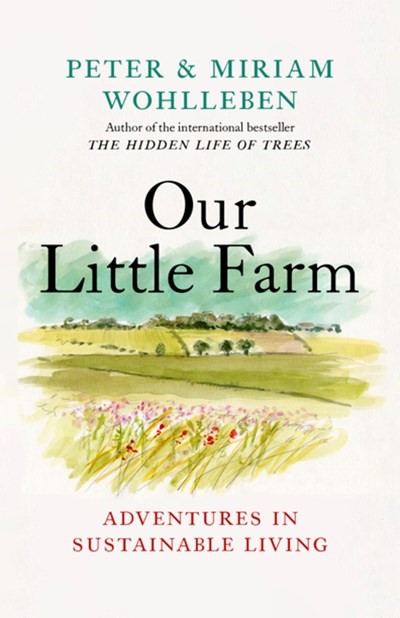 Most likely of interest to only the readers who have already embarked on self-sufficient farming and want detailed information.
With its overview of flower pressing's rich history and a beginner-friendly guide to getting started, this book is a bona fide garden of delights that's sure to inspire creations rooted in the past, yet flowering in the present.
Best for readers experienced with blackwork techniques and comfortable with doing their own material selections.
Each project produces adorable results. A great addition for all crochet collections.
A great starter guide for readers wanting to learn to paint with a palette knife; they will learn all about the additives, mediums, and other items Fisher has experimented with to achieve the effects that enhance his works.
The book's cute animal designs include sloths, dinosaurs, unicorns, rabbits, foxes, and a veritable menagerie of animal friends, so there's sure to be one that fits any child's unique interests and imagination or a nursery's theme. This book is as joyful and simple as its title suggests.
Essential for libraries supporting a fashion design program. Also useful for programs such as 4-H, Extension Homemakers, and others wanting to go to the next level.
Far from a how-to for beginners, this book includes projects that expertly teach processes, such as color blocking, blending, and multiple effects that can be executed with a knife. This will likely be a popular addition to craft collections.
An outstanding instructional art book with pictures that illustrate each step. Creative readers of all skill levels will likely love this title.