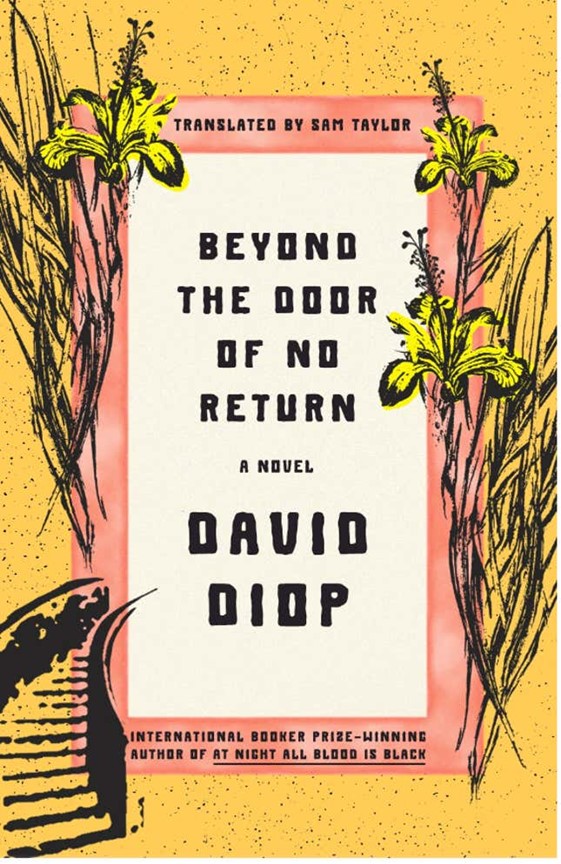 The National Book Awards longlist for translated literature is announced; the longlists for fiction, nonfiction, and poetry will be announced later today and tomorrow. Finalists are announced for the Writers' Trust of Canada's Dayne Ogilvie Prize for LGBTQIA+ emerging writers and the Dayton Literary Peace Prize. Plus new title best sellers and interviews with David Diop, Franklin Foer, Zakiya Dalila Harris, London Hughes, Daphne Kalotay, Angie Kim, Marisa Meltzer, Maggie O'Farrell, and Sarah Ogilvie.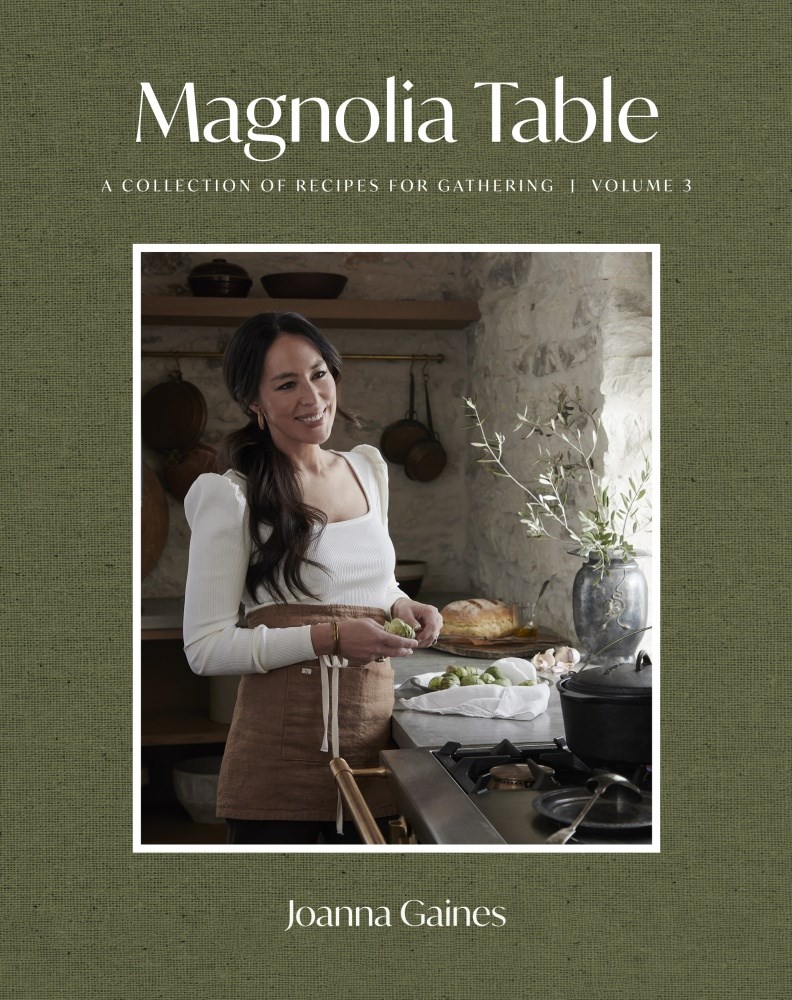 Joanna Gaines, Miranda Lambert, and Alison Roman are just some of the names topping the charts.
Reese Witherspoon chooses Nina Simon's Mother-Daughter Murder Night as her latest book club pick. The winners of this year's Anthony Awards, for outstanding mystery books, are announced. Winners are also out for the 2023 Dragon Awards, for SFF novels. The longlist has been announced for the 2023 Scotiabank Giller Prize, honoring the best Canadian novel, graphic novel, or short story collection. SFF novelist Rich Larson wins the 2023 Eugie Foster Memorial Award for Short Fiction.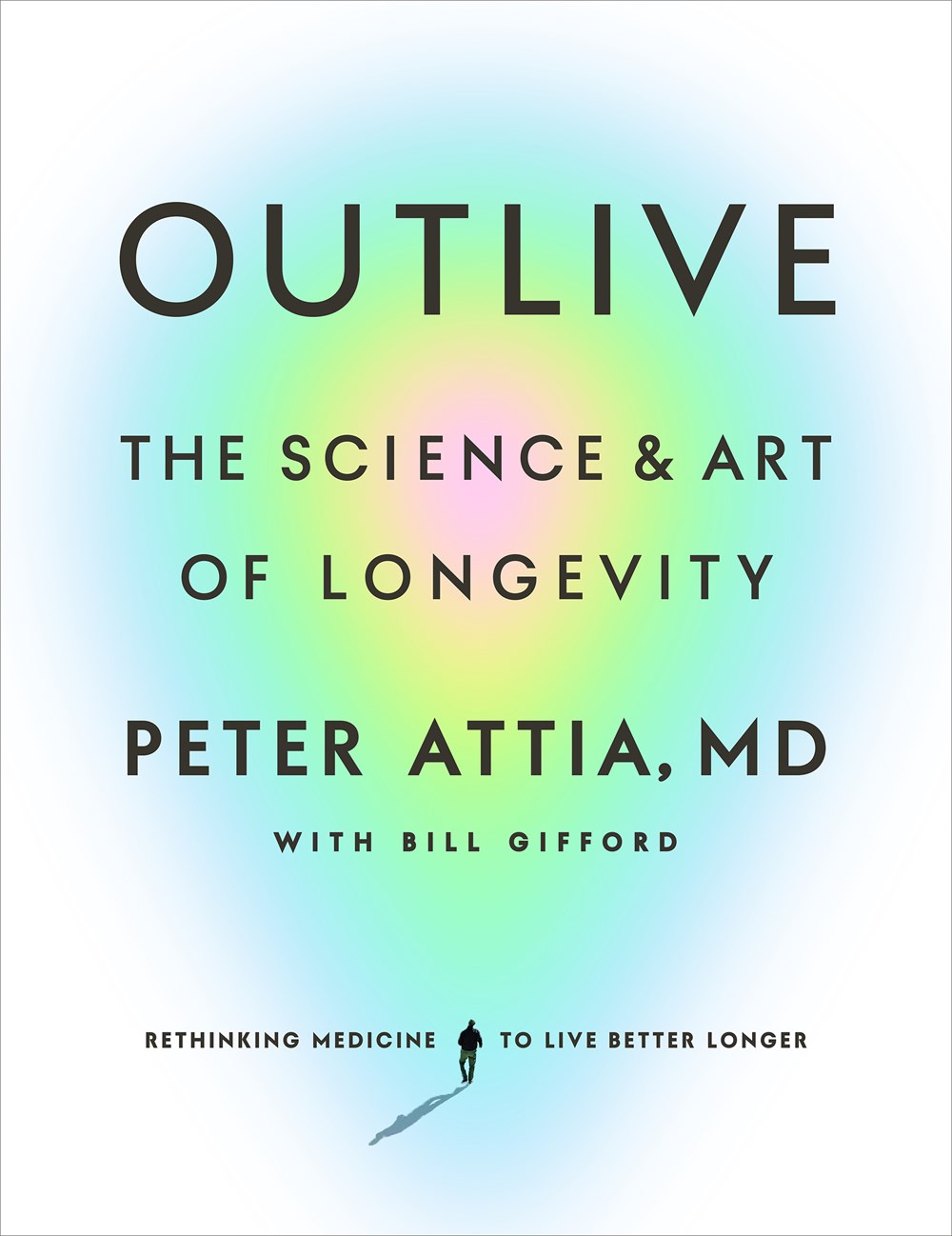 Peter Attia, Bill Gifford, Mark Hyman, and William W. Li are just some of the names topping the charts.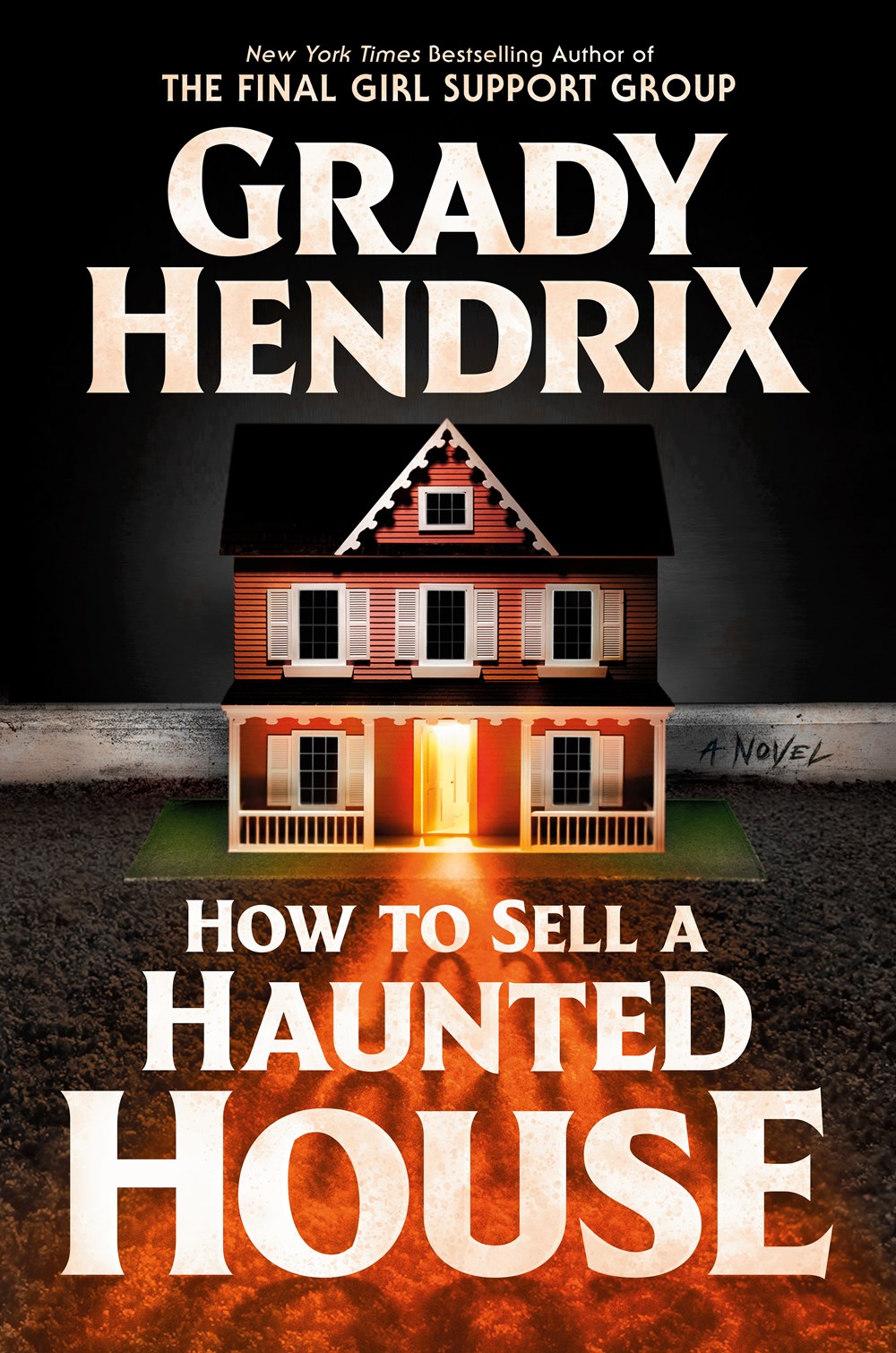 Grady Hendrix, Victor LaValle, and Stephen Graham Jones are just some of the names topping the charts.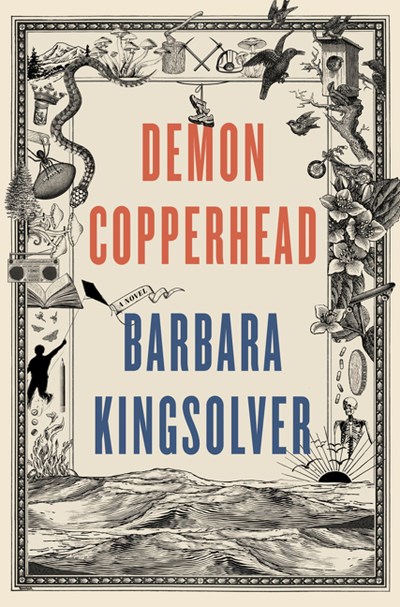 Barbara Kingsolver, Demon Copperhead, wins the Women's Prize for Fiction. It is her second win. The Price of Time: The Real Story of Interest by Edward Chancellor wins the 2023 Hayek Book Prize. A longlist is released for the 2023 Goldsboro Books Glass Bell Award. Twelve new fellows are announced for PEN America's project to shape publishing equity. Eminent book editor Robert Gottlieb, author of Avid Reader: A Life and the biography Garbo, dies at 92. Marvel artist John Romita Sr. dies at 93. There are more appraisals and remembrances of the late Cormac McCarthy. Plus new title best sellers.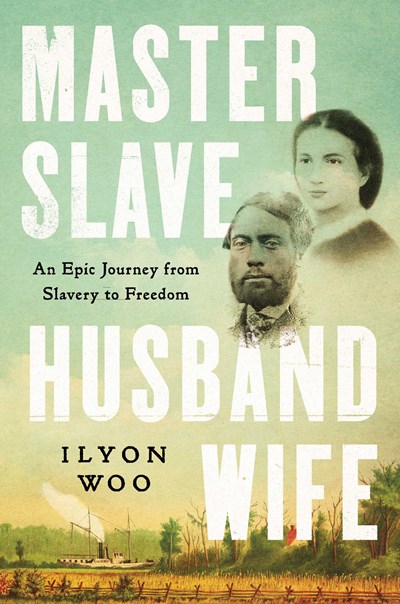 Brad Meltzer and Josh Mensch, Ilyon Woo, and Timothy Egan are just some of the names topping the charts.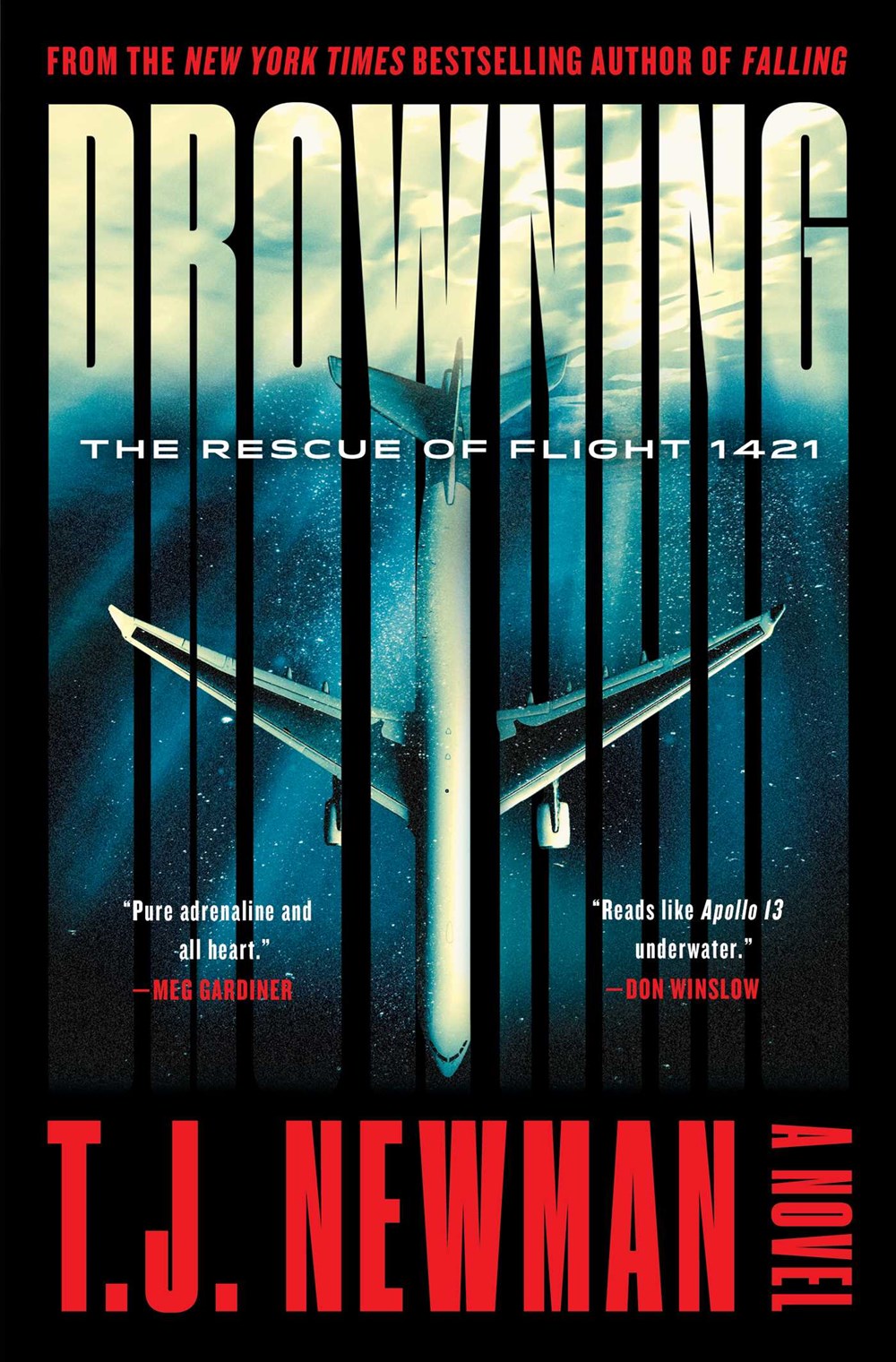 USA Today's June Book Club pick is T.J. Newman's Drowning: The Rescue of Flight 1421. The July Indie Next List is out; the top pick is The Art Thief: A True Story of Love, Crime, and a Dangerous Obsession by Michael Finkel. Crime Writers' Association appoints Vaseem Khan as its first non-white chair. The 2023 Premios Kelvin finalists are announced. Jasmine Sealy's The Island of Forgetting wins the Amazon First Novel Award, honoring the best debut Canadian novel. The Royal Society of Literature has released a shortlist for the 2023 Encore Award, celebrating outstanding achievements in second novels. Plus new title best sellers.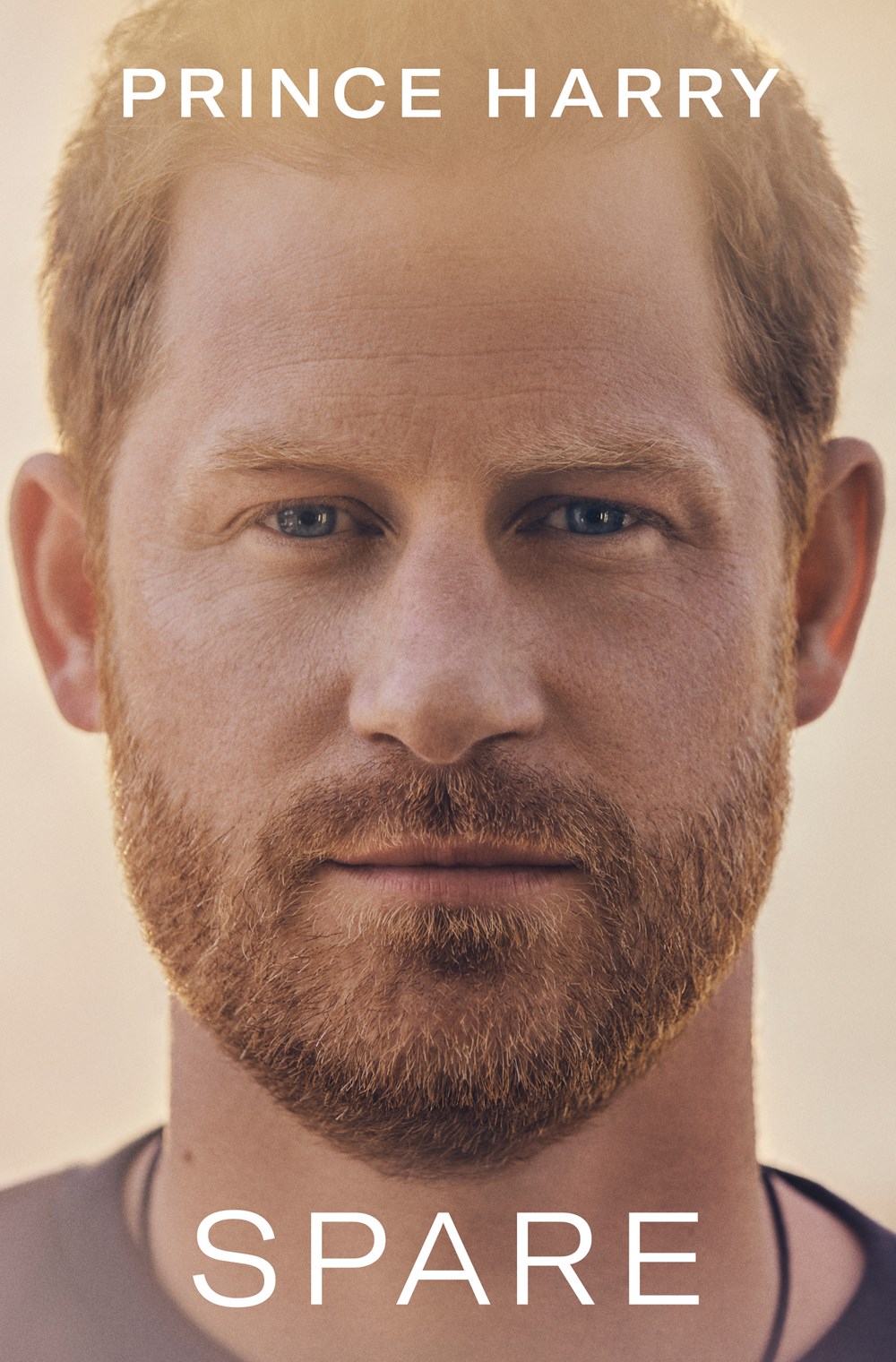 Prince Harry, Michelle Obama, and Matthew Perry are just some of the names topping the charts.