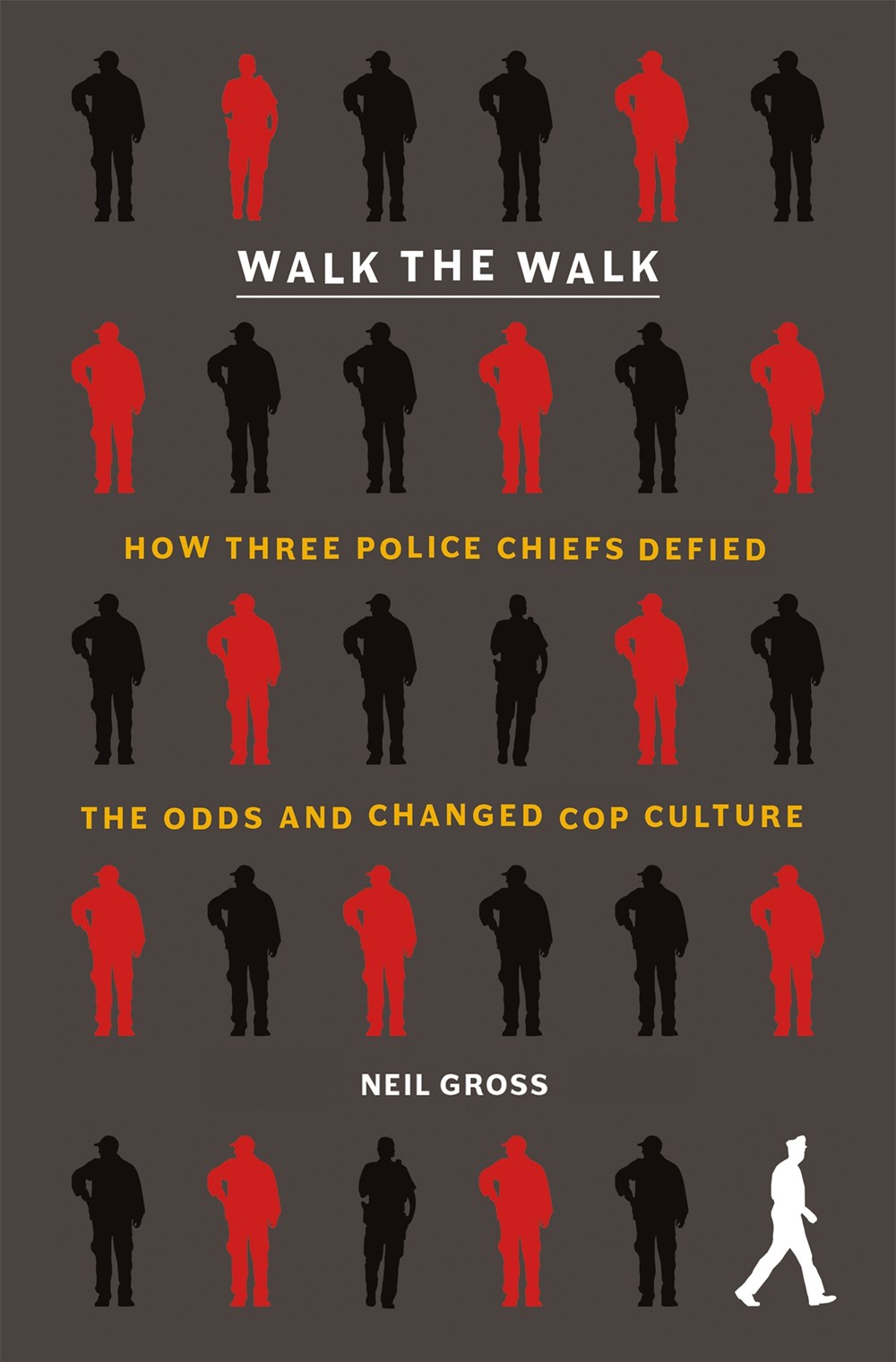 This study belongs in social behavioral sciences collections. Ideal for scholars and general readers interested in this current, relevant, and much debated topic. Readers may want to pair this title with Jill Leovy's
Ghettoside
, which examines the critical differences between murder investigations of Black victims vs. white ones.
A gold mine for researchers seeking data on crimes. The price should not deter libraries that have strong criminal justice and sociology collections as well as legal libraries. For those libraries that have the previous editions, this update is a must.
Recommended for readers interested in criminal-justice reform.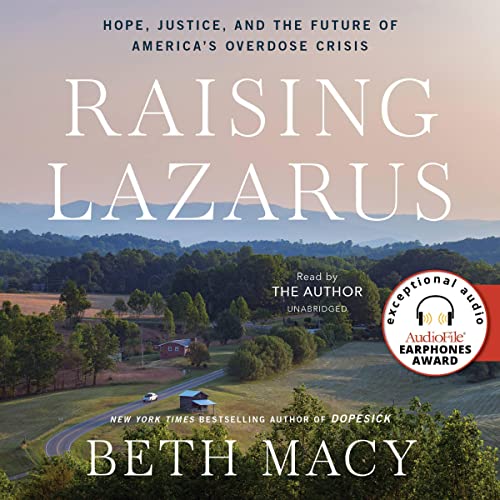 An eye-opening exposé that encourages action and support for those experiencing substance-use disorder.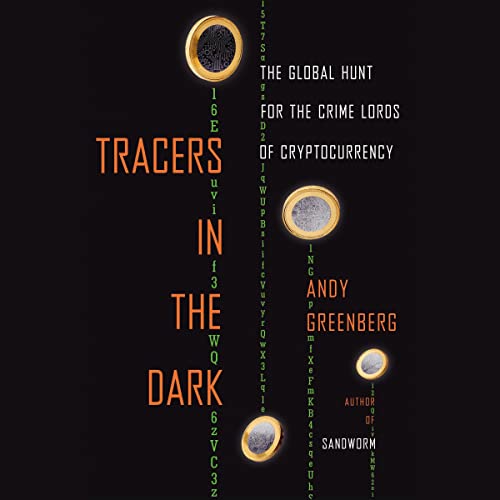 Propulsively narrated by Fliakos, Greenburg's book tells a crypto true-crime story, and also critiques the complexities of financial privacy in the digital age.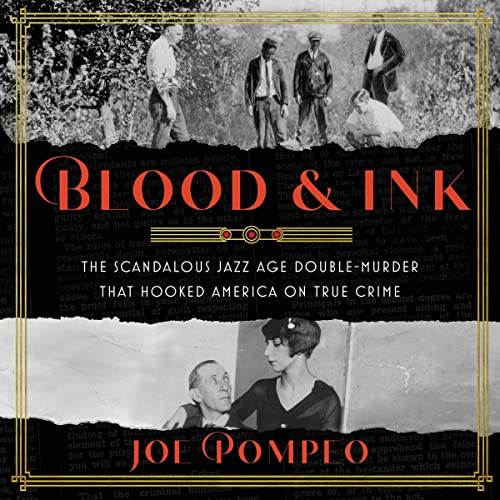 Followers of the Lindbergh kidnapping and O.J. Simpson trial will relish this story of an unsolved crime still open on the books.
This nail-biting account of a double-homicide cold case is still in the news today. An excellent addition to any true-crime collection.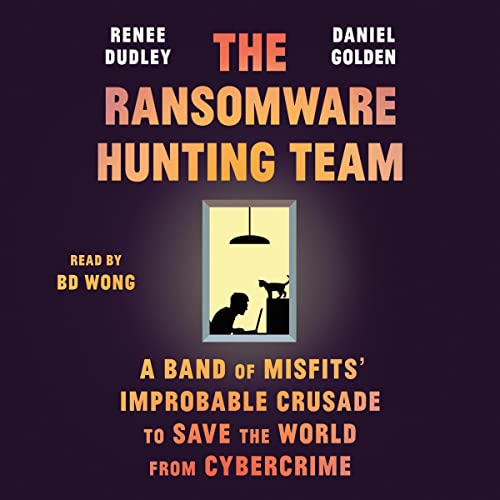 Listeners may struggle to keep track of the many characters and side stories, but with the importance of cyberattacks in today's world, this is an important purchase for any library.
A phenomenal listen about one of the most notorious prisons in the U.S. It packs an emotional punch while providing hope for the future.