Though the subject matter is bleak, this book is expertly written. Crime aficionados will enjoy.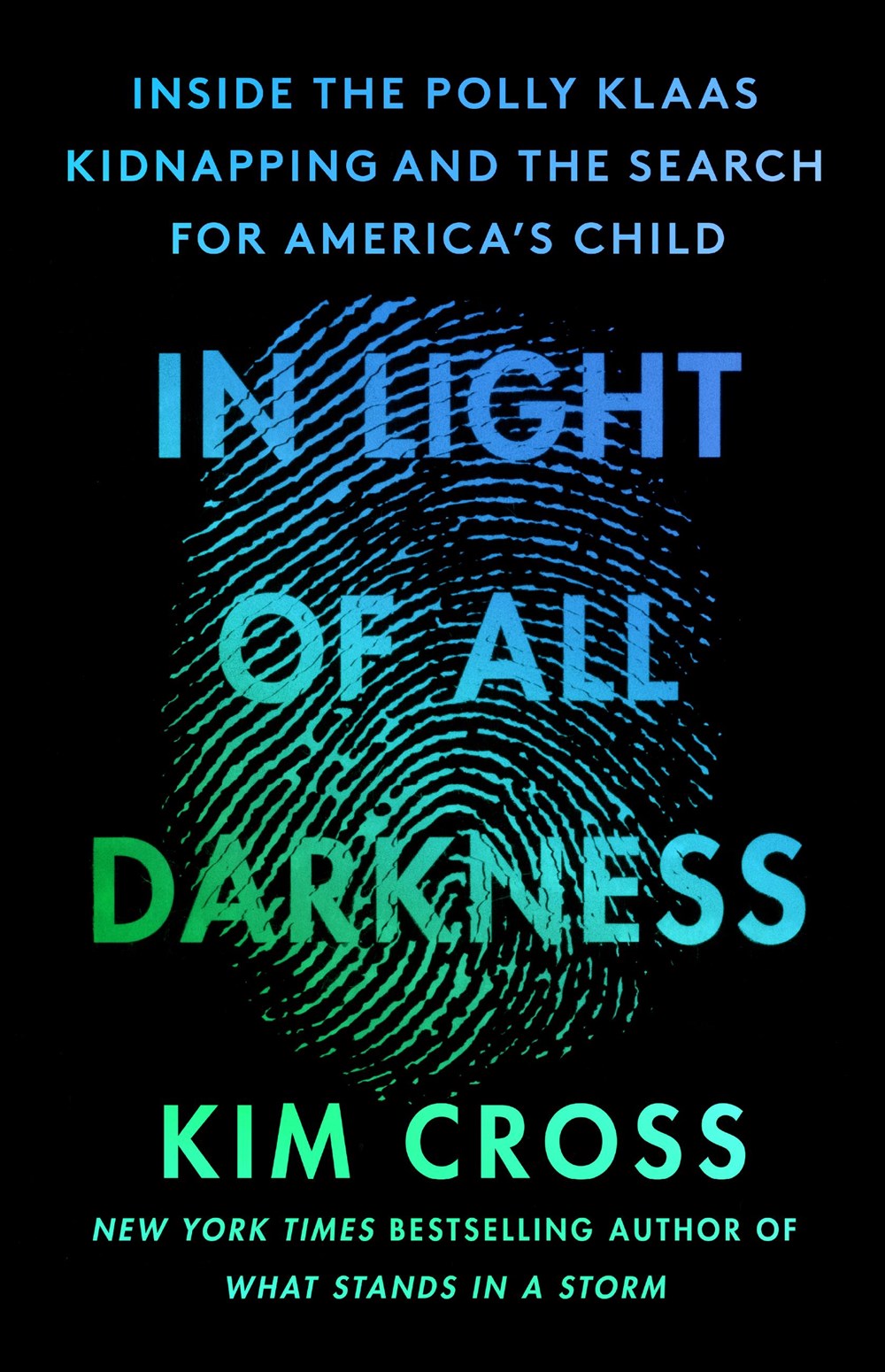 One of the best true crime books out there. It shows the anguish and toll on the investigators and witnesses to a heinous crime. True-crime and public-affairs readers will devour this well-researched book. It's as good as the outstanding
Unmasked
by Paul Holes with Robin Gaby Fisher.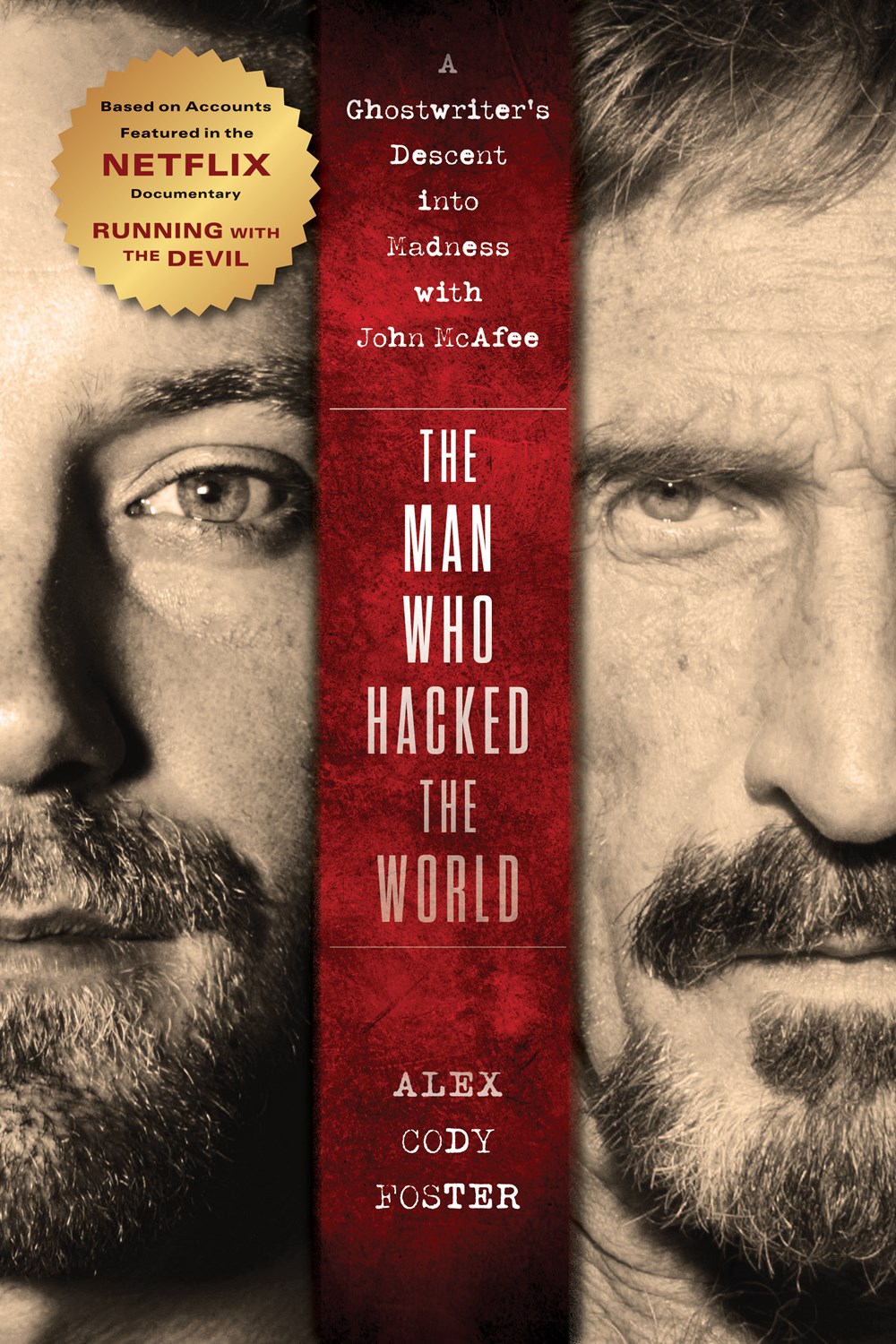 This book is less of a biography and more of a window with a view of McAfee's world. Its twists and turns are certain to fascinate readers.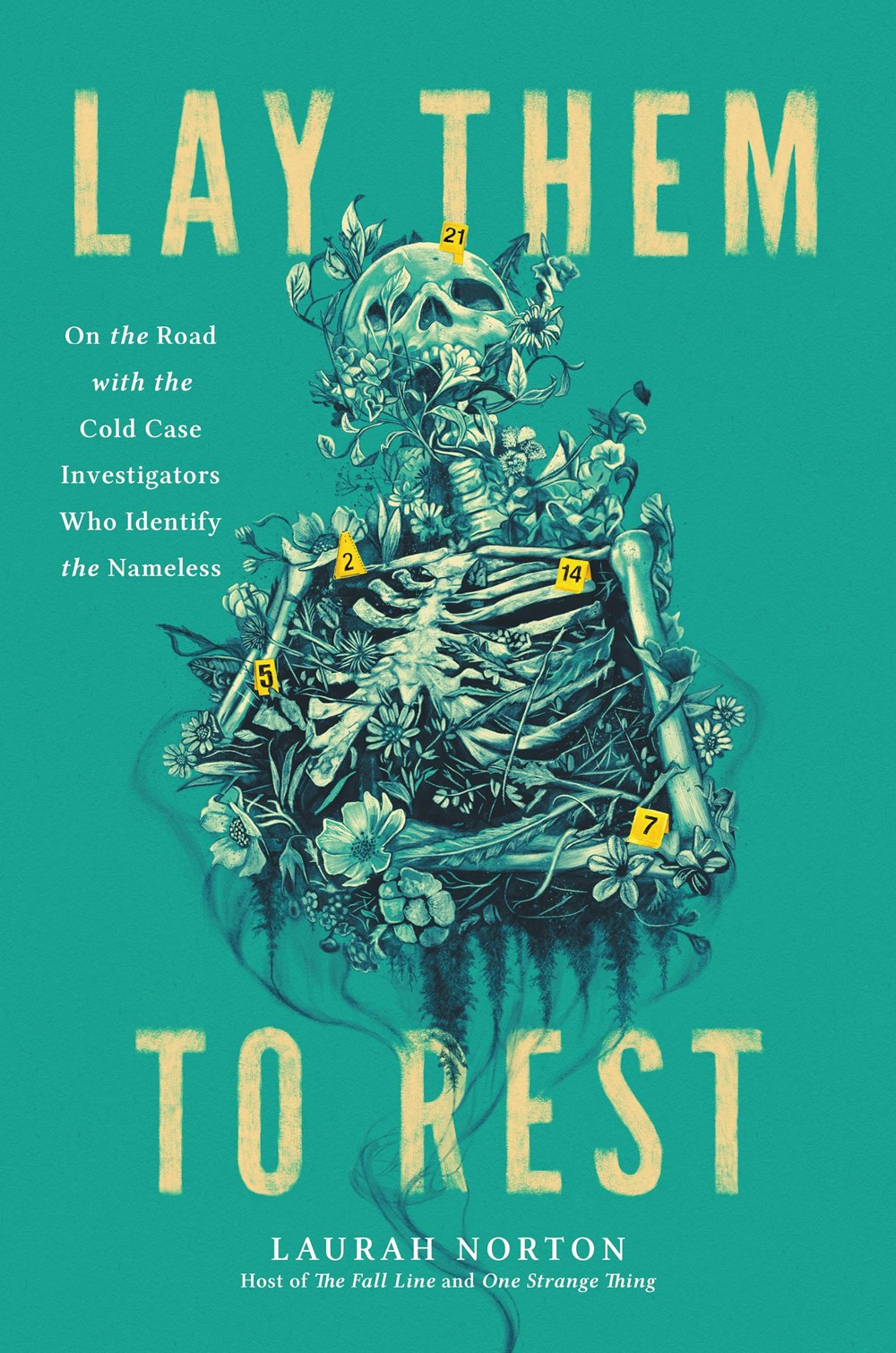 True-crime podcast listeners will take the invitation to tag along on a challenging case.
A well-researched book whose structure might not hold some readers' attention.
Fans of true crime and Netflix's I Am a Killer series will enjoy this well-written, well-researched book, but some readers may find portions disturbing.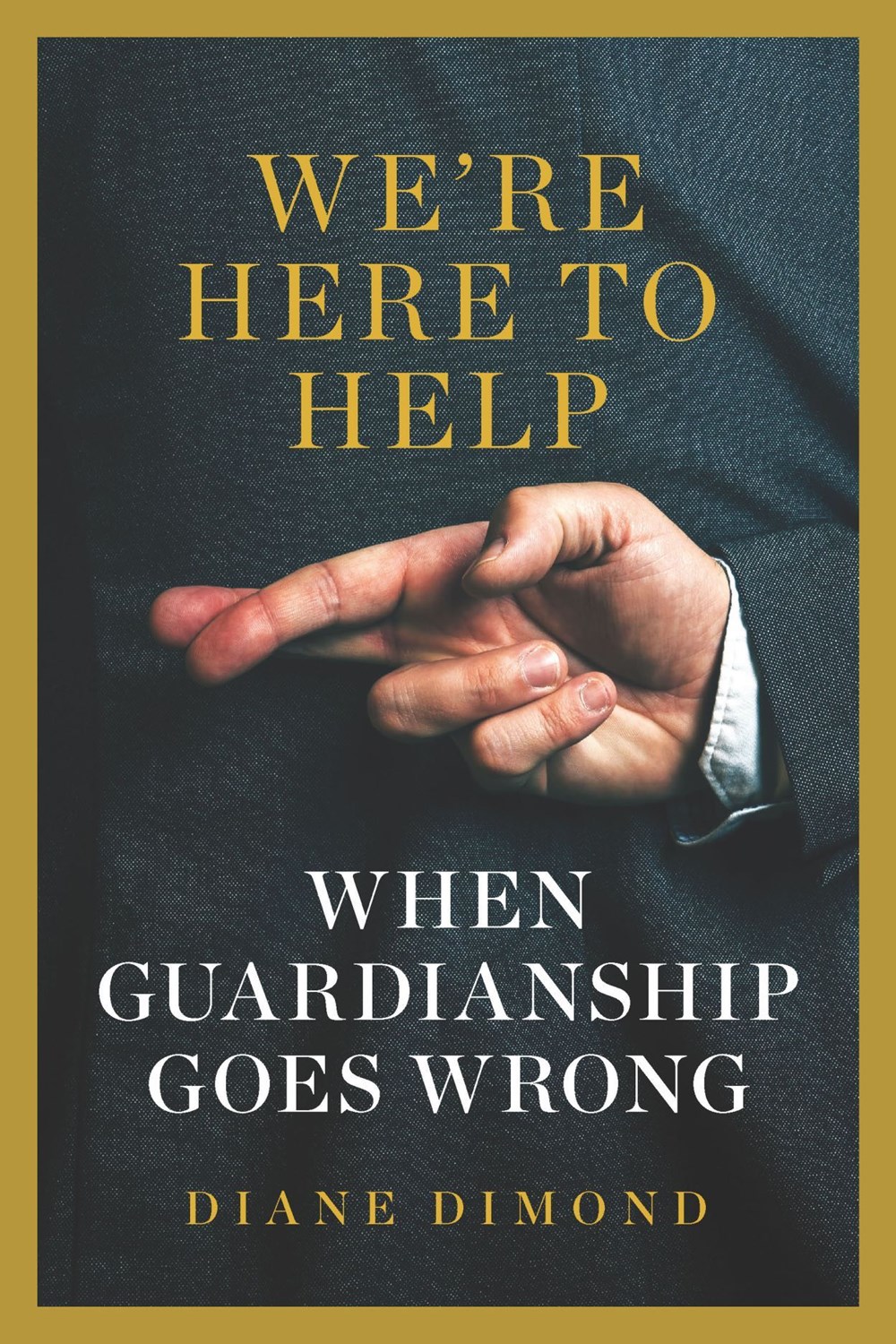 This book provides clear evidence of the problems within the U.S. guardianship and conservatorship system and how easily it can affect anyone at any time. Readers interested in law, civil rights, and stories about everyday people will be drawn in quickly, but it's a book for everyone.
True-crime and tabloid fans will devour this spicy tell-all.