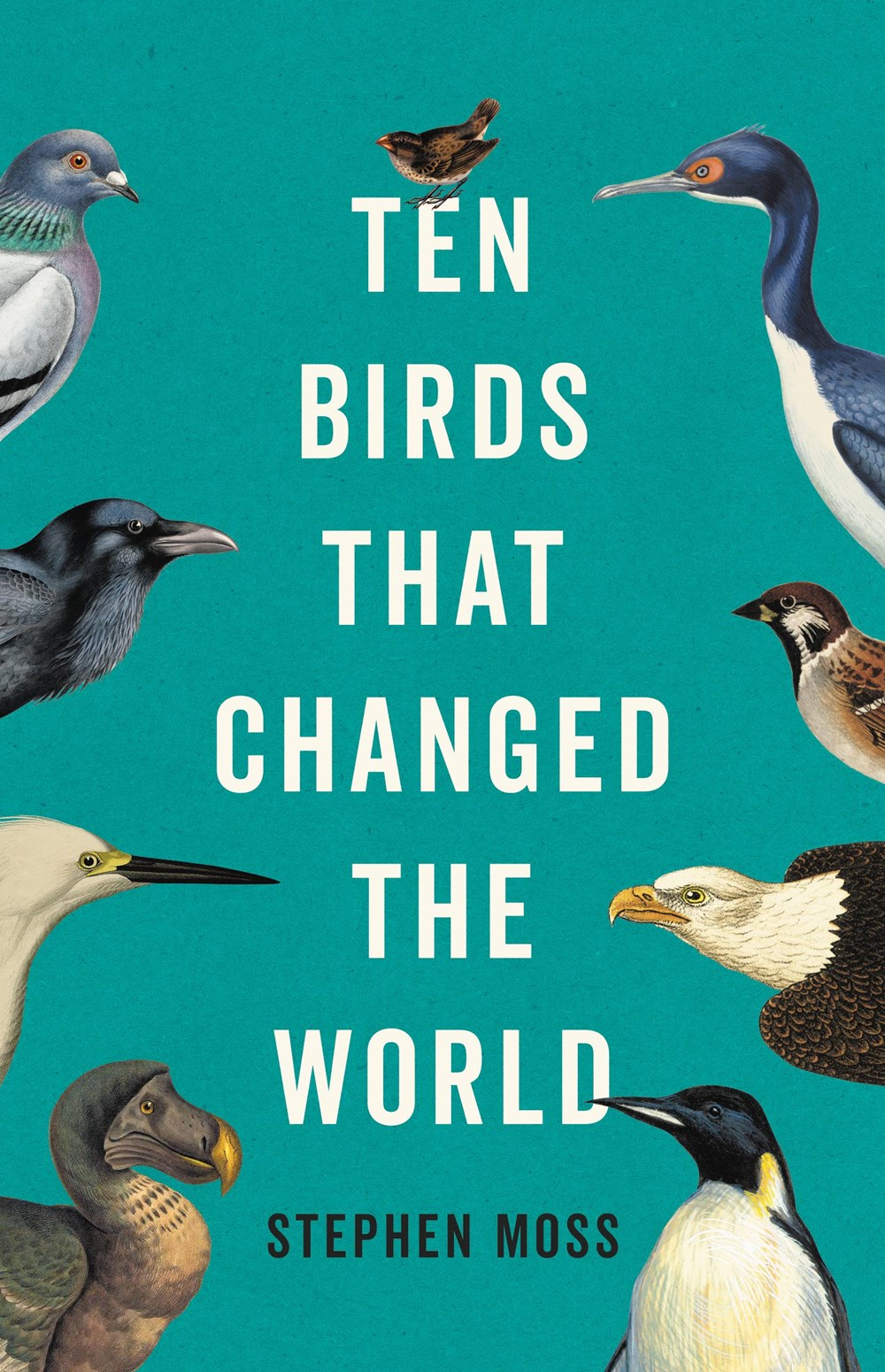 Two forthcoming natural history titles feature birds and best practices for humans to interact with them.
This well-crafted book expertly highlights global societies' treatment of birds, and it's not a flattering story.
This delightful compilation of facts, figures, and photography will thrill and educate readers with an interest in the realities of American space travel.
Revelatory. The birds, the park, but also the science behind it make this book an outstanding resource.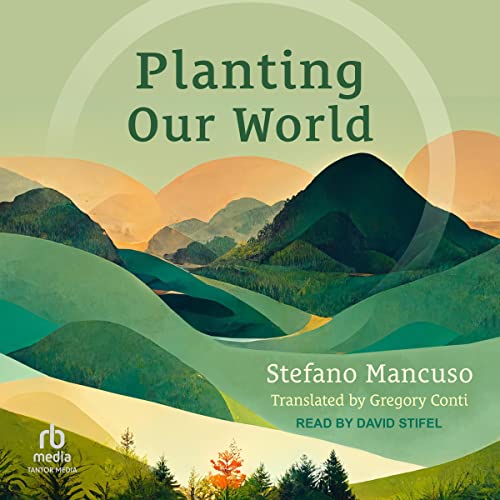 Recommended for larger collections where Sam Kean's books are in demand or where there is interest in popular nonfiction about ecology and climate change.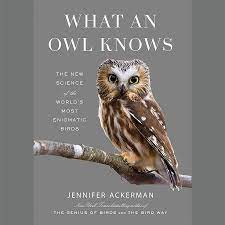 Admirers of Ackerman's previous birding books and fans of our feathered friends will relish this foray into the secretive lives of owls. This is an easy listen that gains strength as it progresses, without technical jargon bogging it down.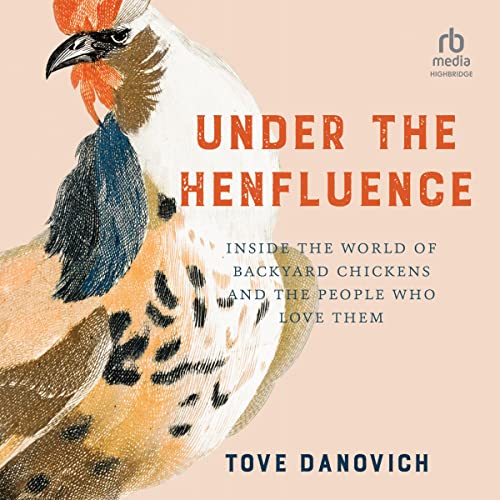 An informative and enjoyable listen, interweaving Danovich's personal experiences with entertaining details about historical and current issues in the world of chickens.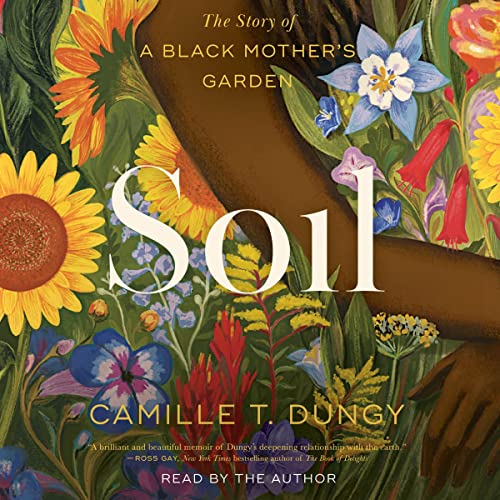 An eclectic and captivating mix of gardening, memoir, history, poetry, and even song.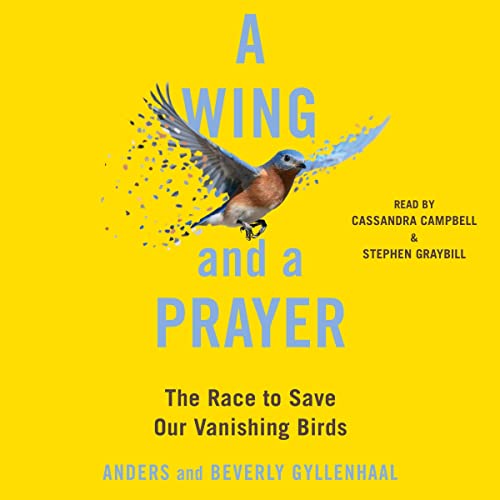 An upsetting but ultimately hopeful look at how citizen scientists can effect positive change in the natural world.