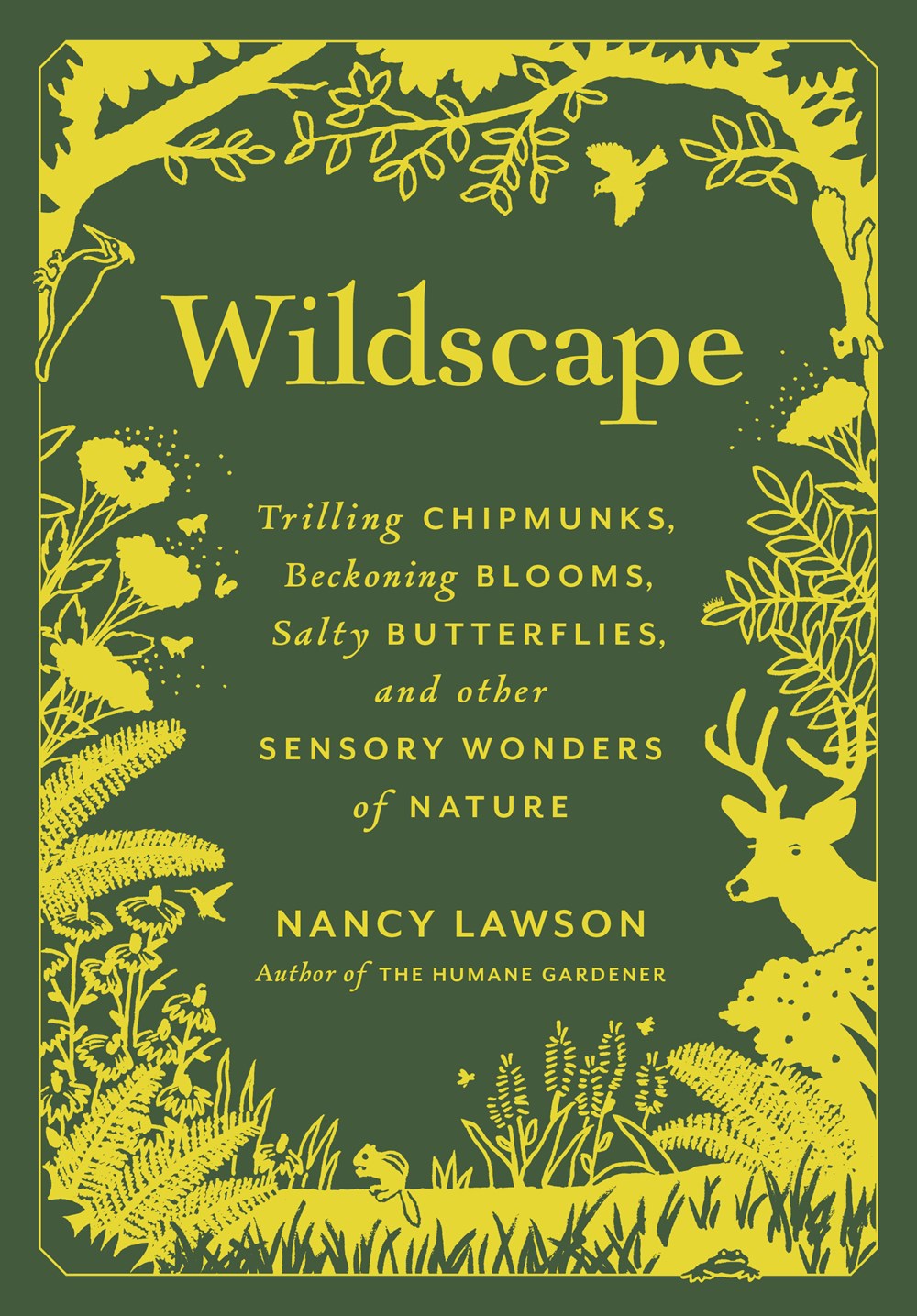 It is an essential read for academics, students of the natural sciences, and readers concerned about the environment.
A detailed look at multidisciplinary teams working to revolutionize medicine; for readers interested in personal health, the health care industry, or imagining a healthier future.
Will likely appeal to graduate students, professionals, and think tanks interested in all aspects of the health care system.
A witty and informative examination of several alternative health-care practices in the United States that indicts both pseudo-healers and unsuccessful efforts to regulate them.
This ultimately hopeful memoir, with the natural world seamlessly woven throughout, will appeal to gardeners, natural history buffs, and those who relish natural history–framed memoirs like Margaret Renkl's Late Migrations and Meredith May's The Honey Bus.
Highly recommended for nature lovers and park enthusiasts.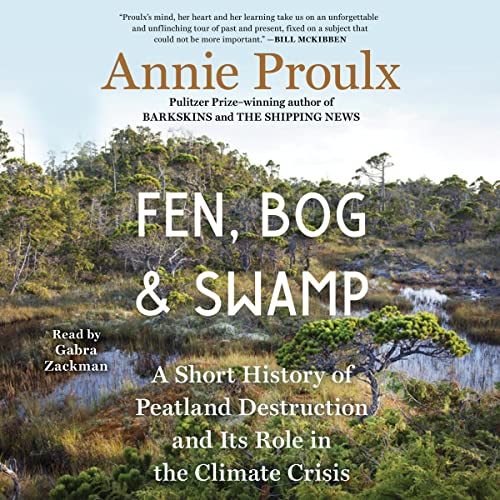 It is a real pleasure to hear Zackman reading Proulx's perfect prose. This beautifully rendered audio with its climate-change warning should find a place in most public libraries.
This book is great for anyone working with patients, from nurses and doctors to health care and hospital administrators. It puts a spotlight on the problem of moral injury and how to rectify it.
This thought-provoking mix of science and philosophical storytelling is recommended for big-picture thinkers.