This extensive tome will be a must-read for those with a keen interest in psychology, philosophy, and cognitive science, and for those who want to embark on a deep dive into the significance of the mind.
Fans of Proulx's fiction, even those with marginal interest in peatlands, will be intrigued by the snippets of memoir and the habits of a writer's mind that this collection reveals.
Jackson and Jensen cut through pervasive denial about humanity's destiny in a more hostile environment. As in an effective seminar, they posit a situation and then raise questions that will resonate with readers.
Readers interested in biodiversity, the environment, or ecology will enjoy this fascinating work. Readers advisory: for accounts of current innovative projects underway to preserve or restore biodiversity, check out Kinari Webb's Guardians of the Trees and Hannah Lewis's Mini-Forest Revolution.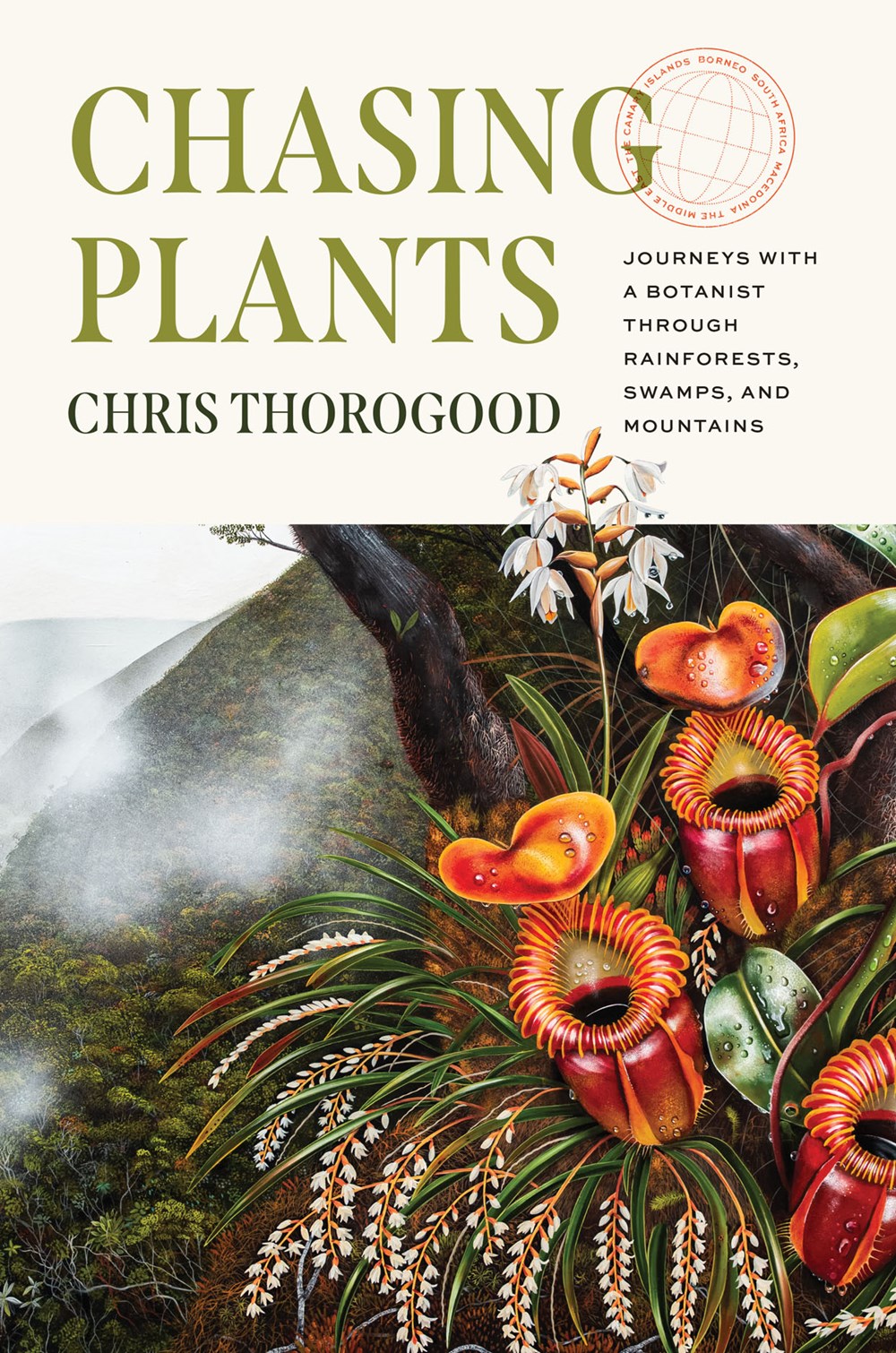 Readers who enjoy travel narratives will like reading about incredible places that many will never see; they might be frustrated, however, when Thorogood says that some things can't be described. For plant nerds seeking adventure.
This visually striking guide honors the beautiful American landscape as it appears today. Recommended for fans of Audubon or for those interested in the natural world or art.
Recommended for academic libraries that are purchasing the entire series. An optional purchase as a stand-alone for libraries with strong collections in ecology, evolution, and microbiology.
An excellent book that shows the opportunities and potential of paleontology as a field for the intellectually curious scientist.
Treat this like a tasting menu: explore sections and then pursue further study.