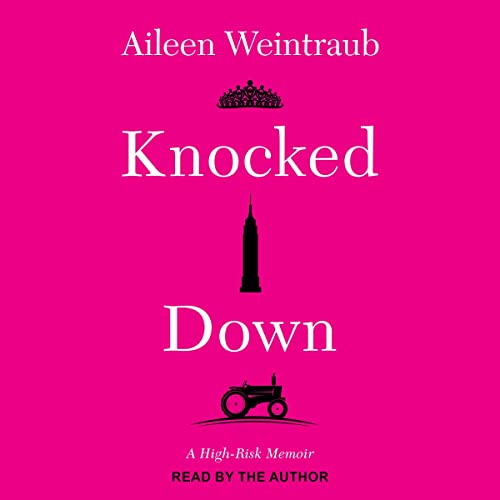 A candid account of marriage and motherhood, and an excellent choice for book groups.
Combined with the author's gripping style, his sources make this an informative, deeply engaging take on an ever-shifting region. With Eastern Europe's traditional nations regrouping into Scandinavia, Central Europe, and Eastern Adriatic, this timely book will appeal to readers seeking a fresh take on European history.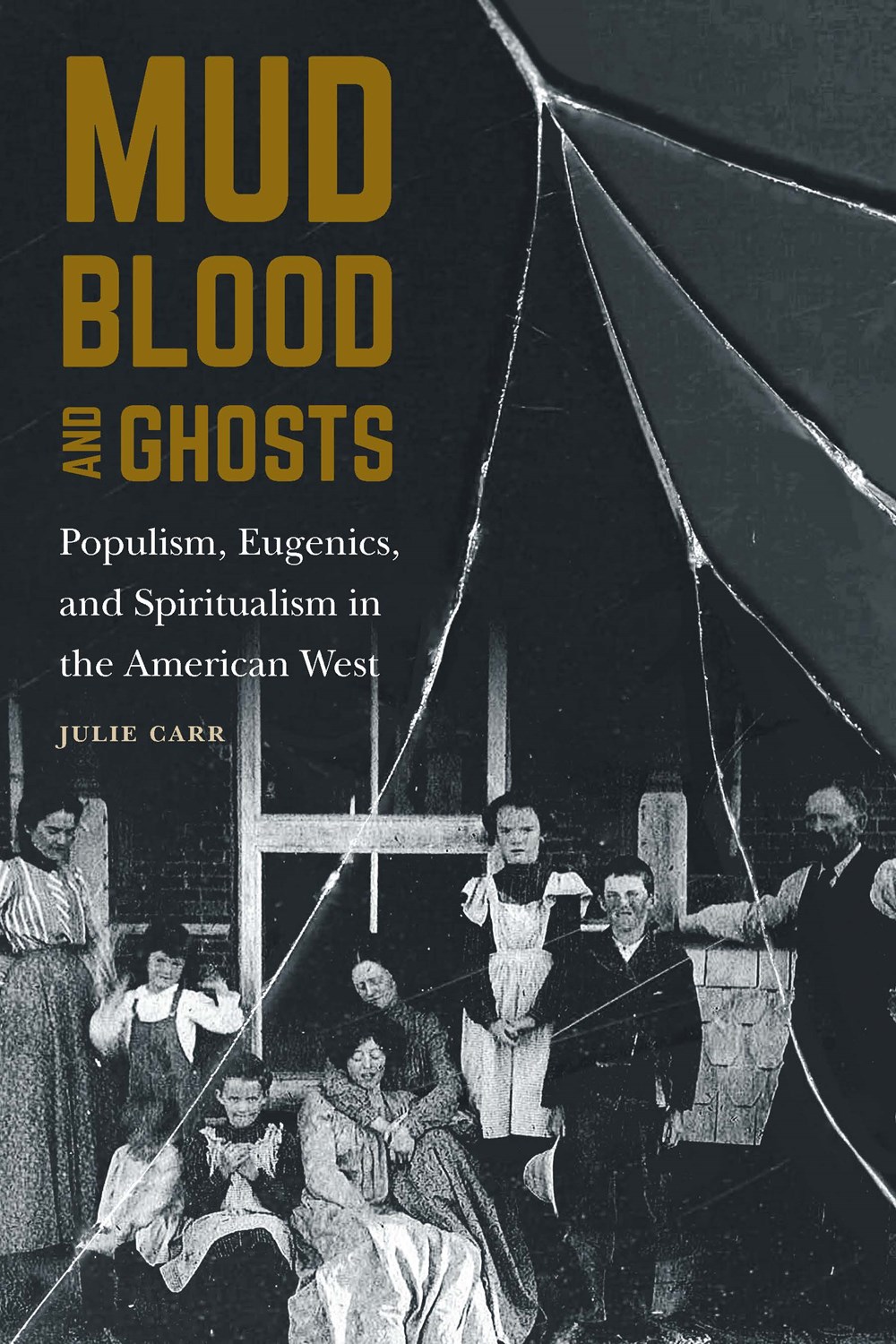 This is an important and moving analysis of the development of a formal Populism movement in the United States, also important for understanding lowercase-p populism in today's politics.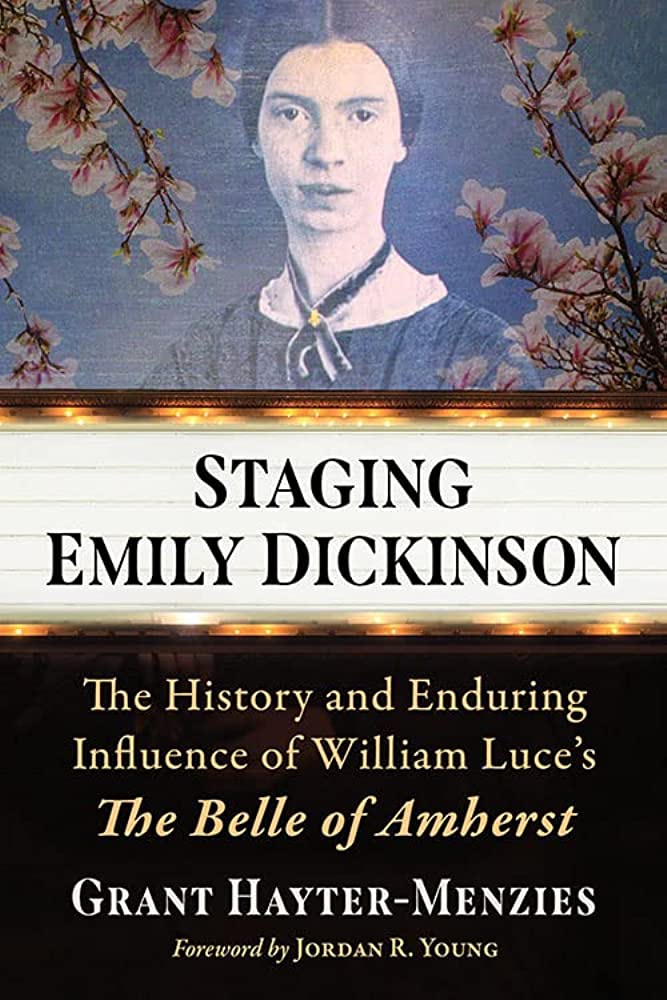 Bursting with anecdotes, personal stories, and careful research, this is an important contribution to American theater history. Readers who cannot imagine a life without stage performances will thoroughly enjoy this book.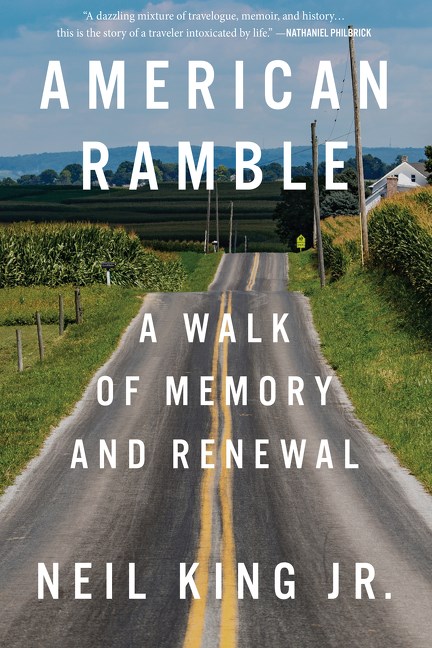 A remarkable addition for all libraries.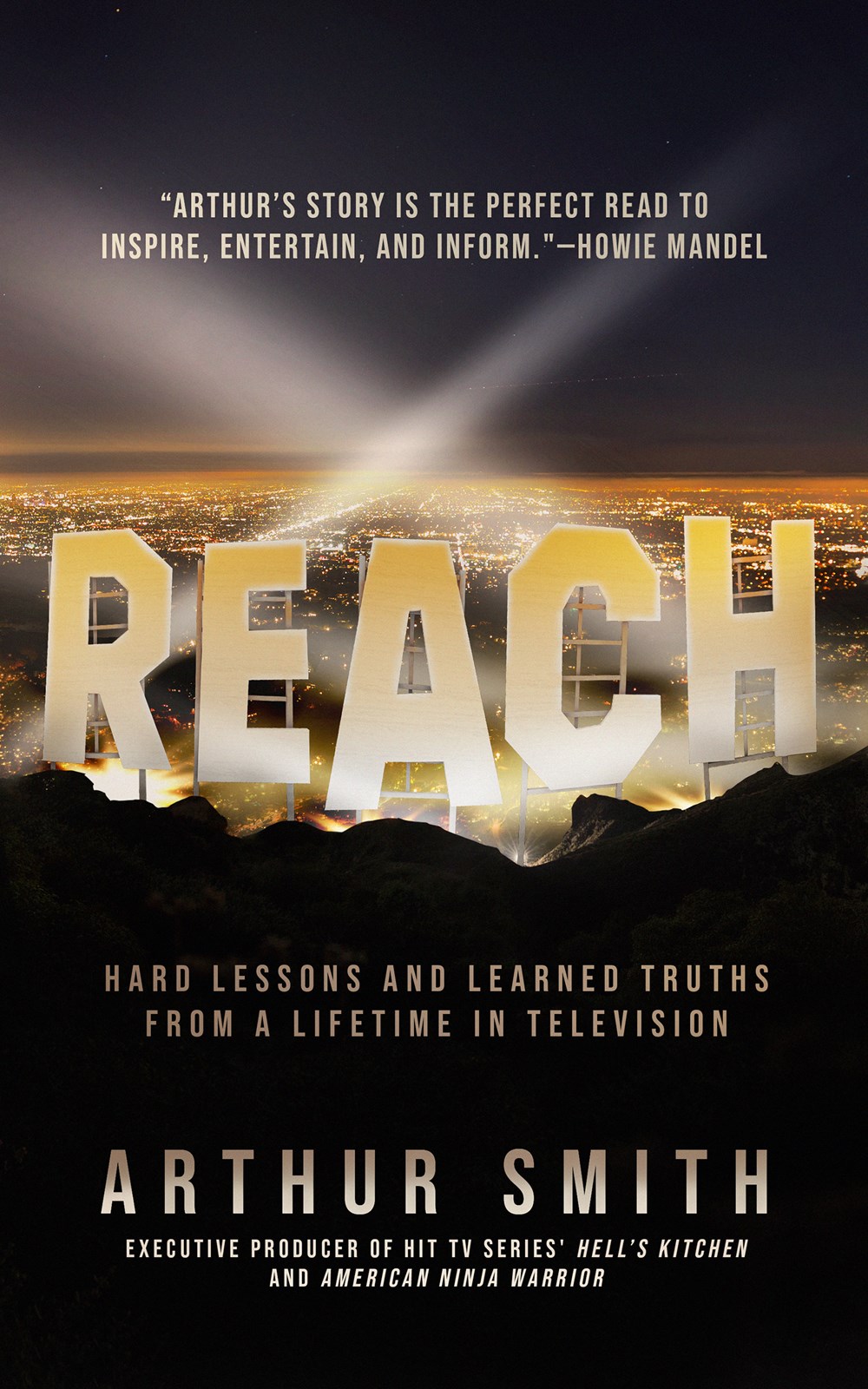 Readers looking for a behind-the-scenes glimpse at the world of television production, as well as those searching for inspiration and motivation to pursue their own dreams, will enjoy this memoir. It's a great addition to a collection looking to round out its entertainment section.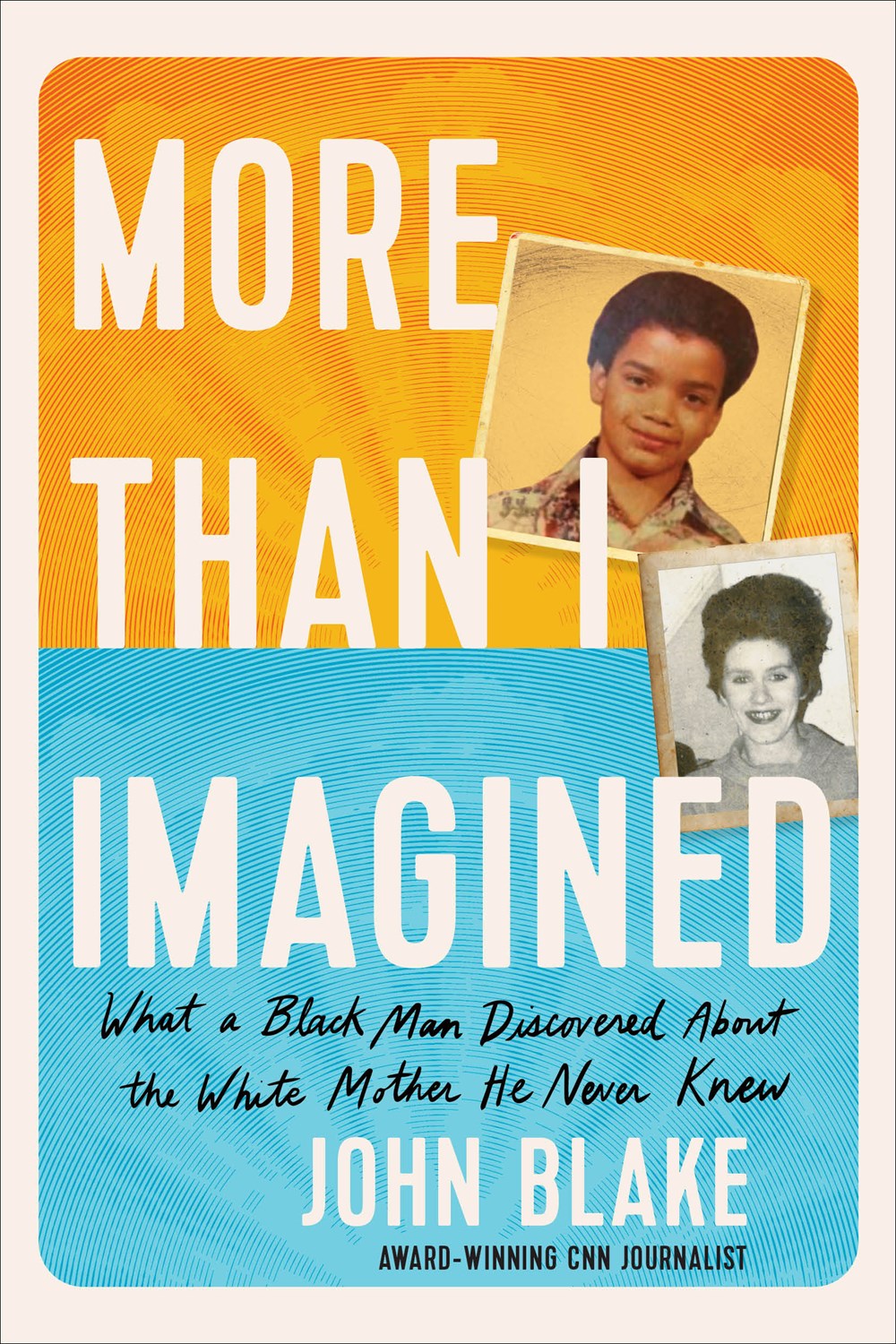 Blake's message of empathetic compassion and coming together as a community is a balm for a divided country that leans on sensationalism, hate, and scare tactics. An essential purchase for all libraries, especially those with DEI collections. It will likely appeal to readers who enjoyed
How To Be an Antiracist
by Ibram X. Kendi and
White Fragility
by Robin DiAngelo.
Campbell merges memoir and hardboiled mystery to create a fascinating and revealing portrait of how world events impact an individual's sense of self and creative drive.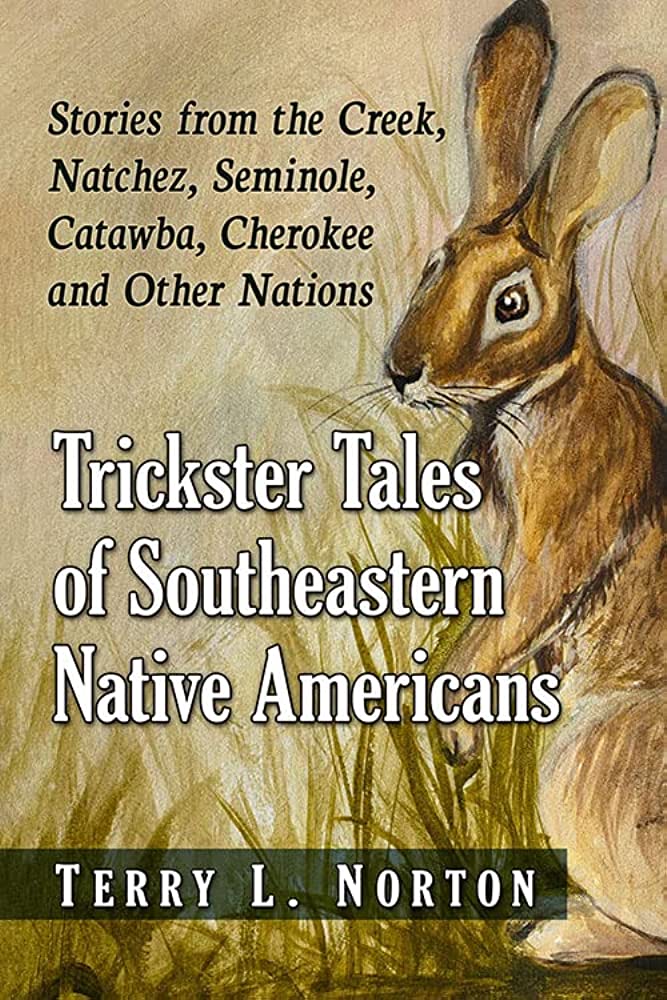 This fine collection of Indigenous stories from Southeastern U.S. tribes adds a cultural depth to folklore collections, fitting for both scholarly anthropology as well as for use in classrooms.