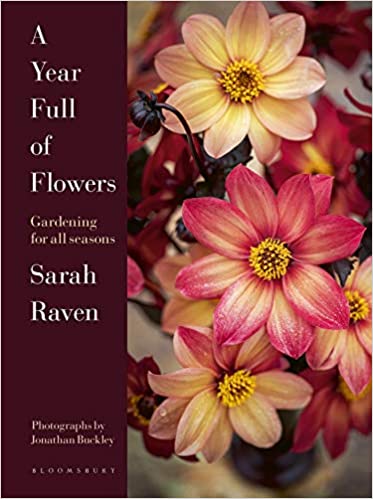 Late fall may seem the wrong time to read gardening books, but it is actually ideal. The following titles, devoted to growing beautiful plants indoors and out, will inspire wintertime dreams of spring and summer gardens to come and keep interior landscapes bright and glowing through chilly days.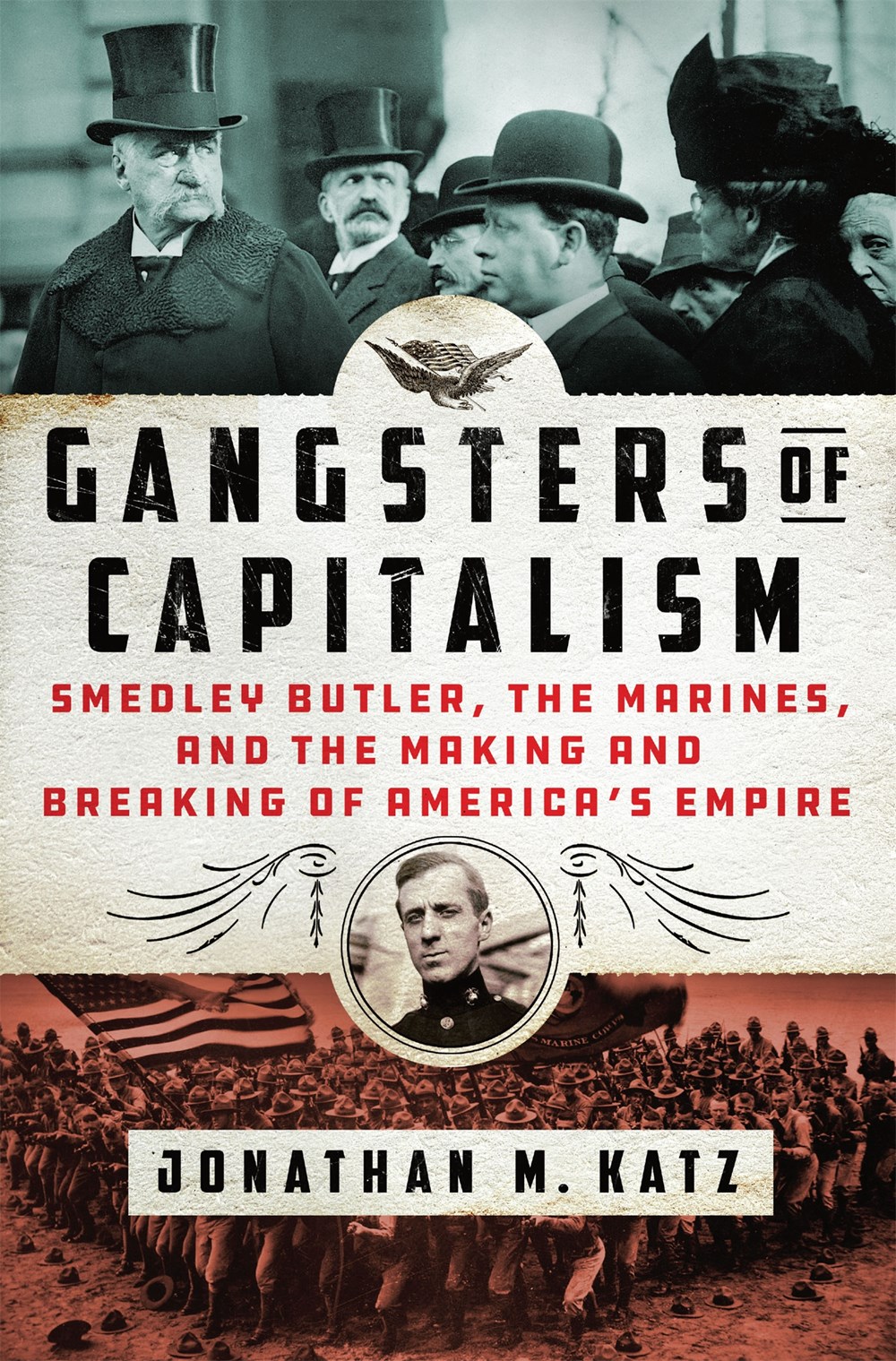 This book is really two books mashed into one, and not as successfully as they might have been. Katz's account of his own visits intrudes on his account of Smedley's life, and his indictment of military policy is interrupted by the constant return to biography. Only for military history completists.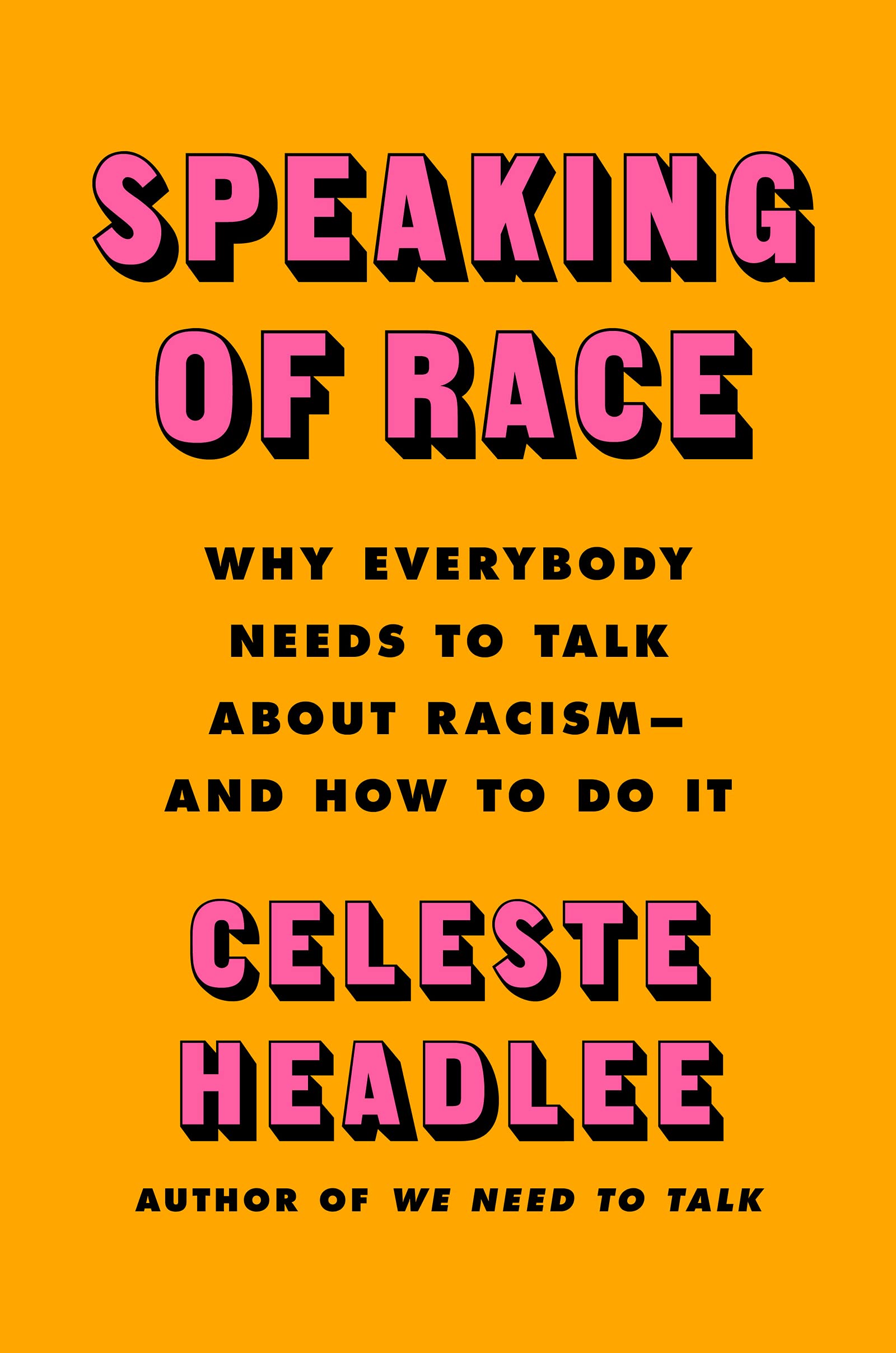 Headlee has created an informative, enjoyable book that functions as part-memoir, part-guidebook to having conversations about racism. A must-read for everyone.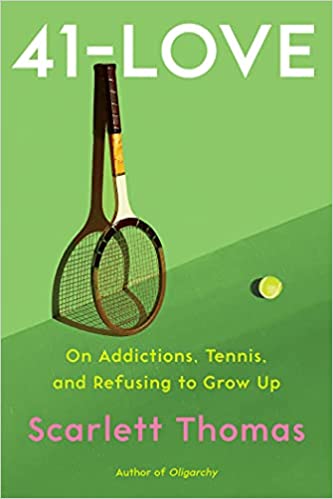 Most readers will need to have a keen interest in playing tennis to appreciate this memoir's focus but they might be rewarded with a meditation on the psychology behind a tennis obsession.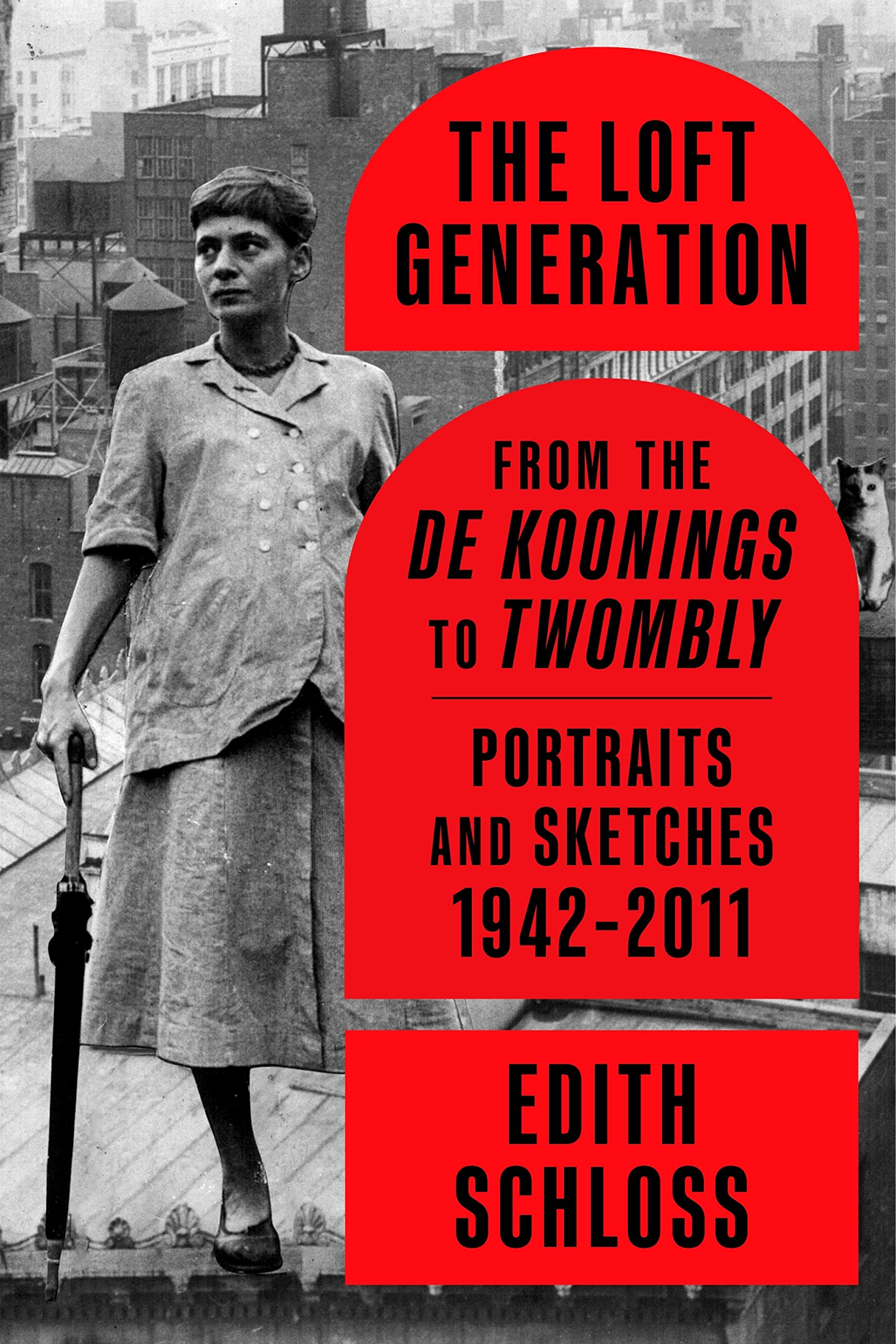 This account of one of the most important moments in the history of modern art is invaluable as well as fascinating.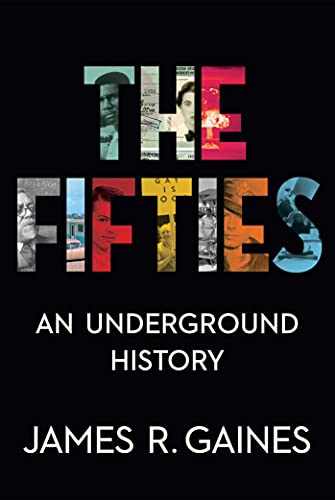 This work by Gaines follows in the footsteps of David Halberstam's 1993 book of the same title and will be enjoyed by readers seeking solid historical research that is also an informative read. Recommended.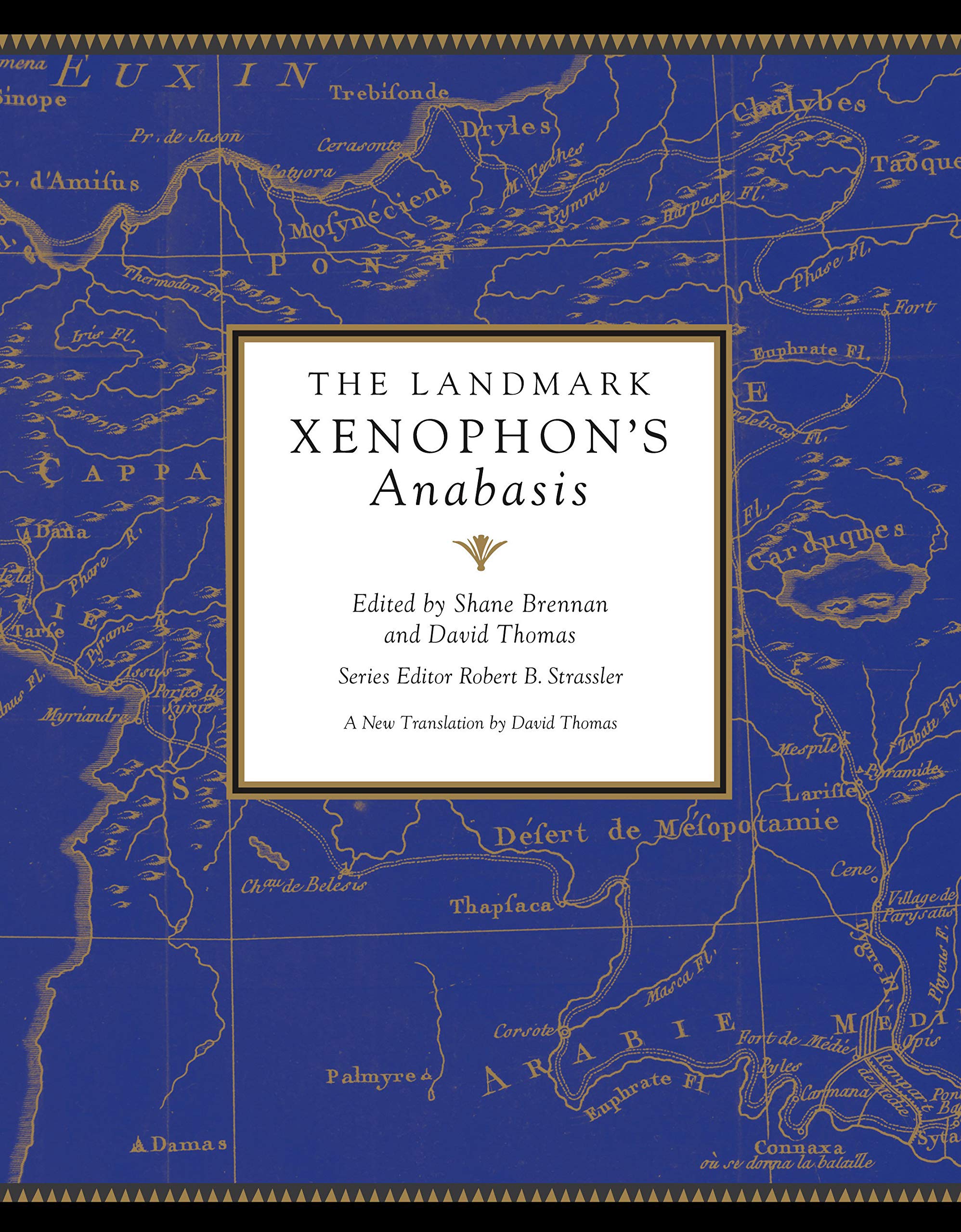 History, literature, and classics departments will be grateful for this edition's supplementary teaching and research material, but libraries geared toward a more casual readership might question the number of checkouts it will receive.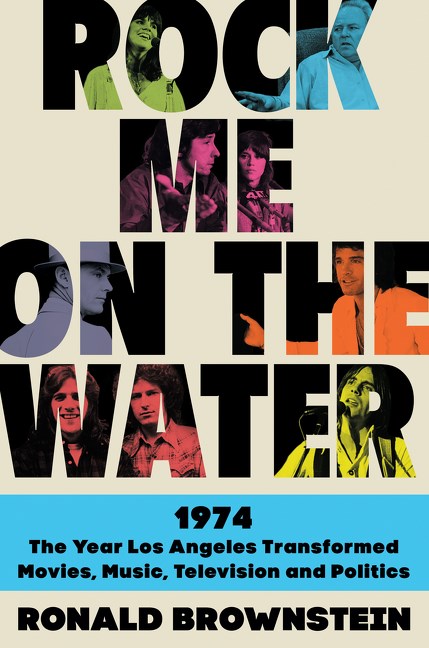 Brownstein spends much more time on the years before 1974 than actual events occurring that year, and much of the content is repetitive, but there are interesting backstories that fans of television history will enjoy.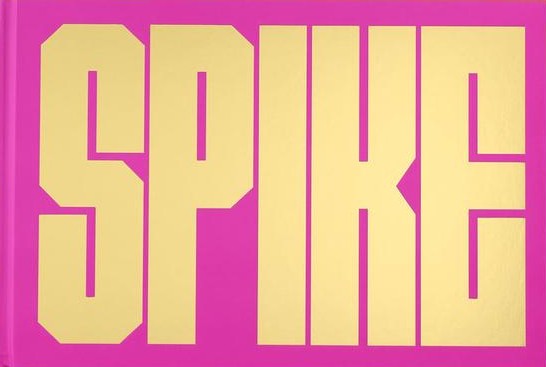 A welcome tribute to the career of Spike Lee, best appreciated by his fans.