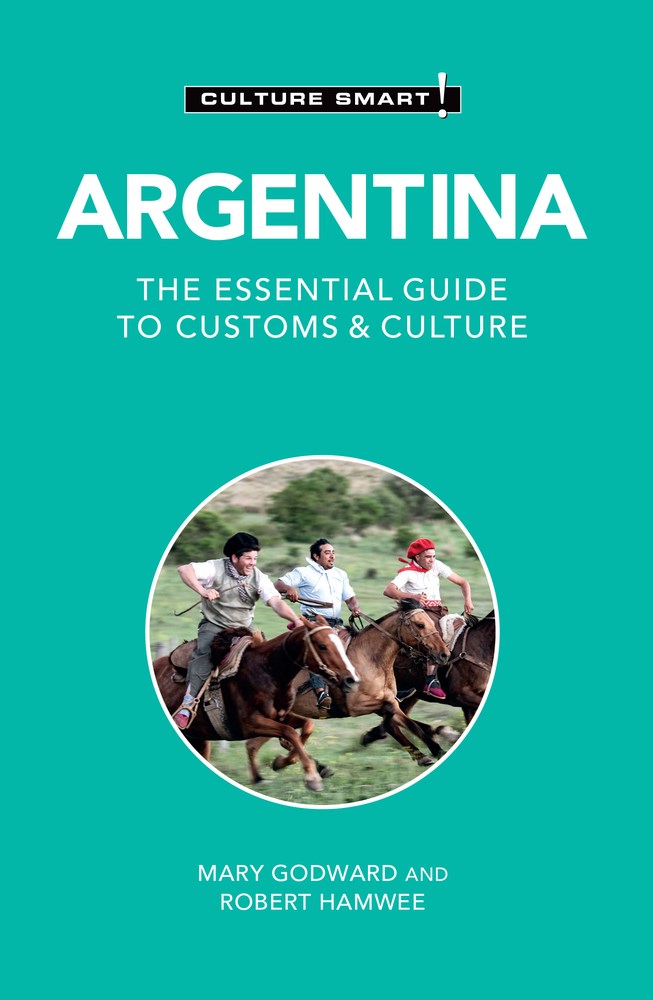 An invaluable asset that gives travelers a broad overview of Argentina and its history, people, and traditions. Perfect for anyone who plans to visit.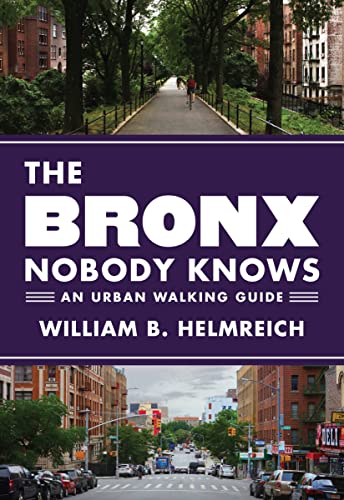 Like every book in this series, this one has something for everyone, whether they are foodies, people watchers, lovers of travel and discoveries, or fans of architecture or history.
Fans of travel writing, history, and travel writing itself will find this quick read a delightful, eye-opening one that fuels more insatiable wanderlust.
Christian readers and fans of Tara Westover's Educated or Cheryl Strayed's Wild will be captivated by this inspirational journey of self-discovery and reinvention.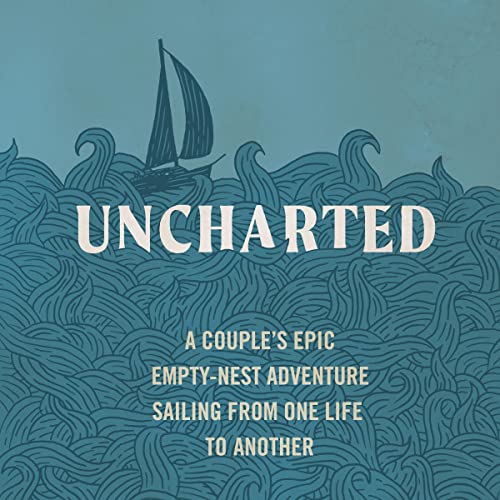 From excitement to curiosity to pensiveness, Seely captures the layered emotions of parents anticipating an empty nest and embarking on new experiences of their own. Recommended for readers of travel adventure.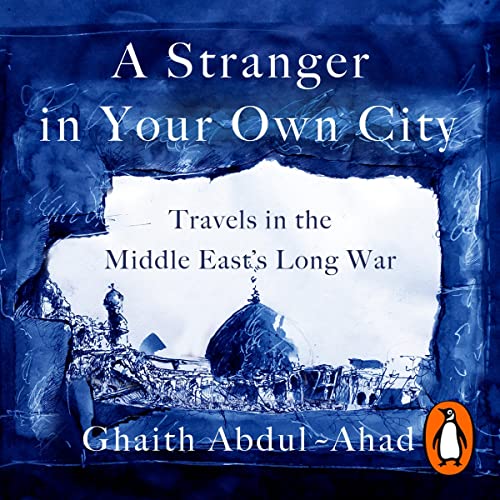 A bleak yet sensitively told account that effectively captures the human and social impact of war. Recommended for all nonfiction audio collections.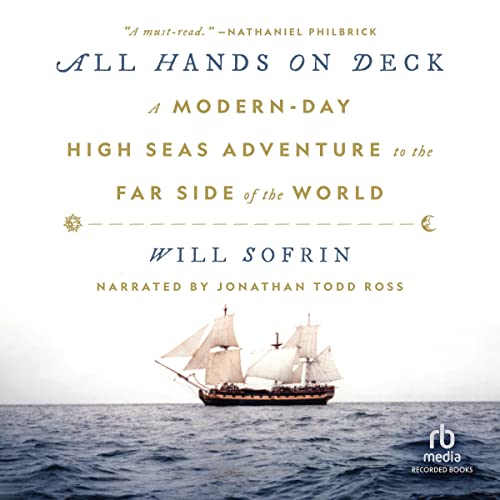 O'Brian fans and listeners interested in adventures at sea will enjoy this book. A recommended purchase for all nonfiction collections.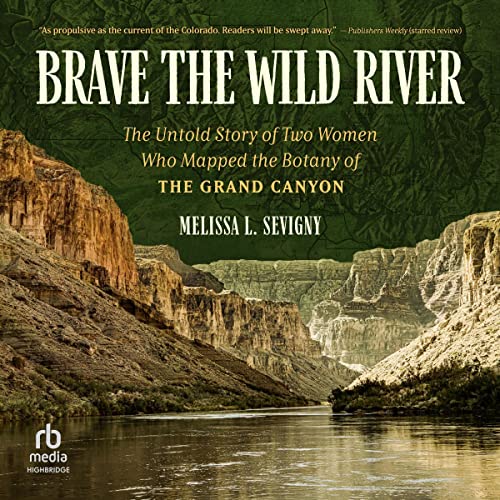 An amazing trip down an awe-inspiring river, and a powerful tribute to two pioneering women of science.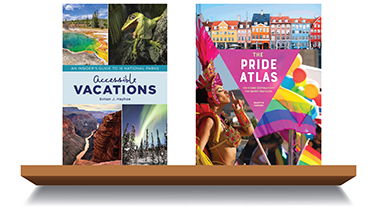 Fill your display shelf with travel inspiration from these guides that highlight hikes, accessible travel, adventures across the world, and more.