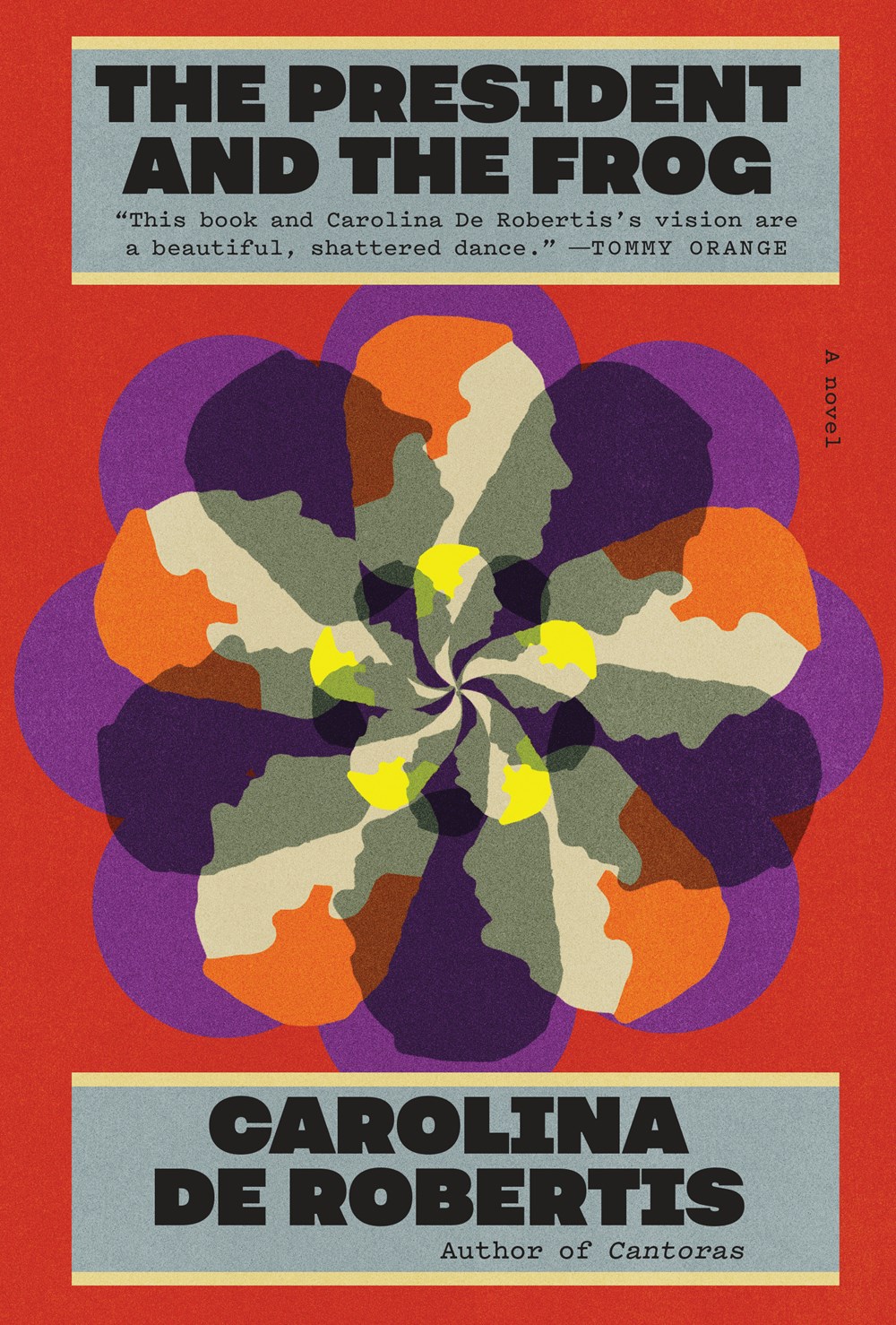 Carolina De Robertis wins the John Dos Passos Prize. The Swansea University Dylan Thomas Prize longlist is out. The Authors Guild is supporting an antitrust action against Google. Interviews feature Hua Hsu, Pamela Anderson, Davon Loeb, Eleanor Shearer, Rebecca Rukeyser, Nikole Hannah-Jones, Vauhini Vara, Angie Cruz, Aubrey Gordon, Margaret Heffernan, and Zachary Shore. There is adaptation news for Colleen Hoover's It Ends With Us and Stephen King's short story "Children of the Corn."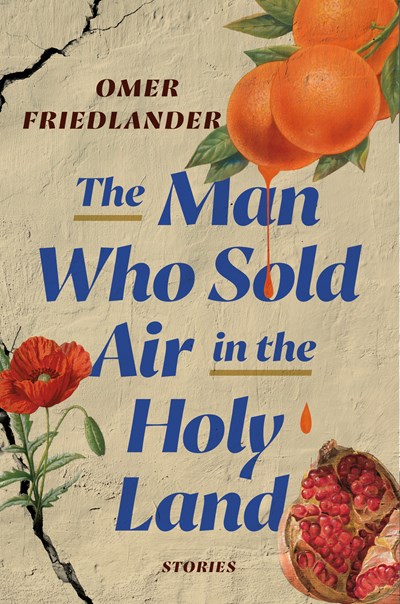 There are awards announcements for the 2023 AJL Jewish Fiction Award, with Omer Friedlander winning for his book, The Man Who Sold Air in the Holy Land; also honored are Rachel Barenbaum for Atomic Anna and GennaRose Nethercott for Thistlefoot. Beginning their debuts on the best-seller lists are The Cabinet of Dr. Leng by Douglas Preston and Lincoln Child, How To Sell a Haunted House by Grady Hendrix, Straight Shooter: A Memoir of Second Chances and First Takes by Stephen A. Smith, and Master Slave Husband Wife: An Epic Journey from Slavery to Freedom by Ilyon Woo. There are author interviews with George McCalman, Frank Vogl, Jeff Guinn, Sam Lipsyte, and Kevin Maloney.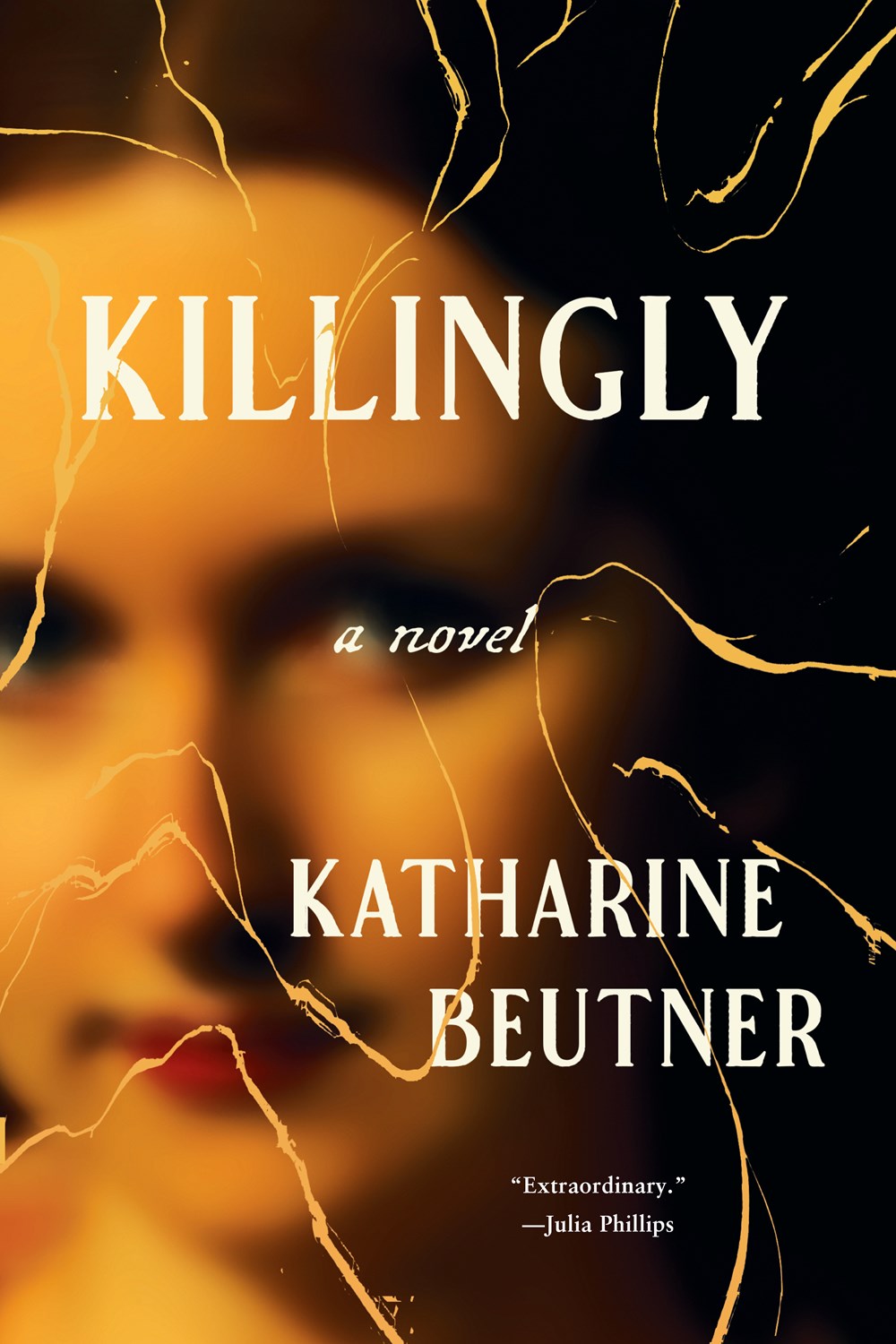 All the June 2023 Prepub Alerts in one place, plus a downloadable spreadsheet of all titles from every post.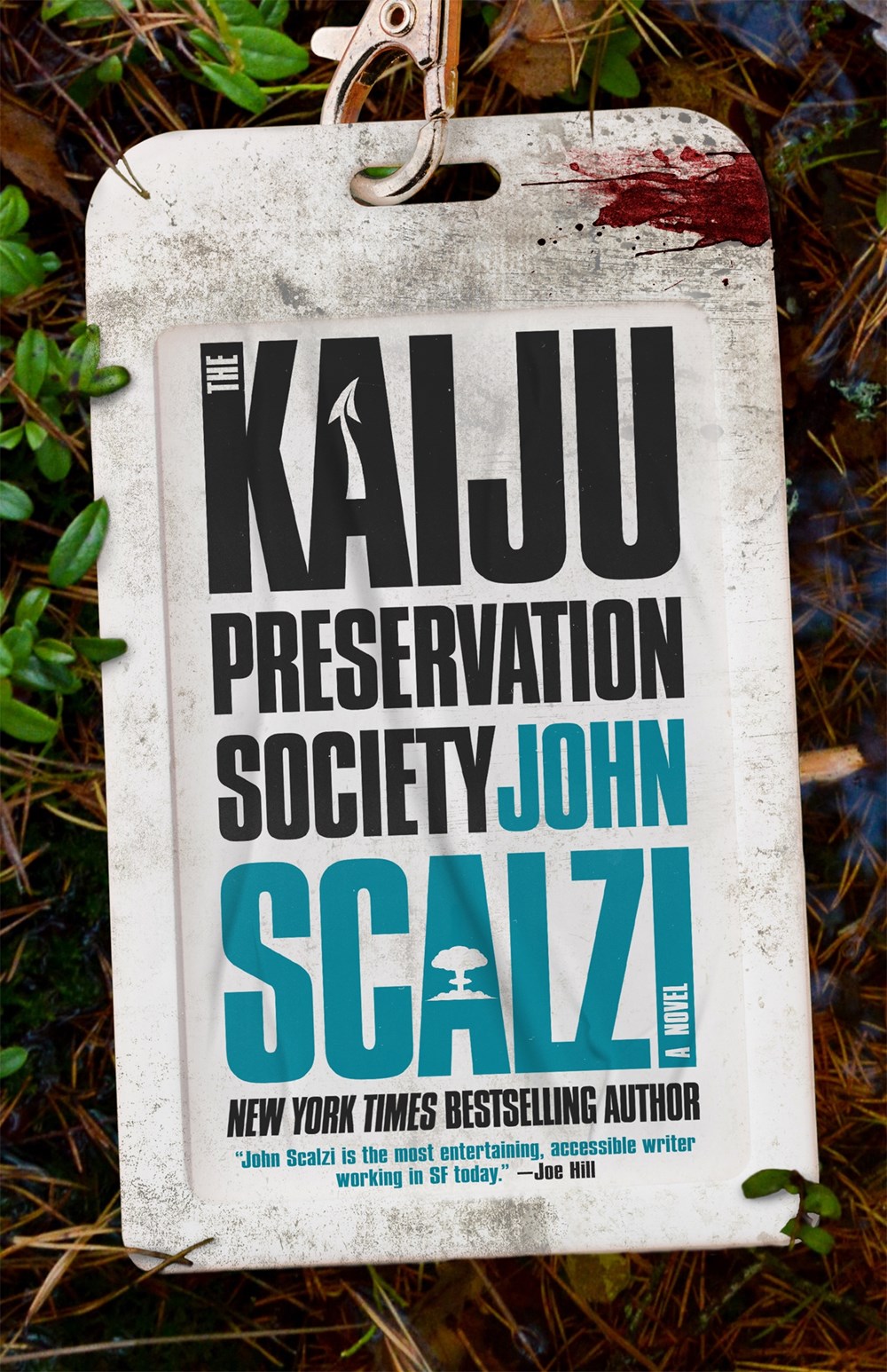 John Scalzi wins the Robert A. Heinlein Award. The Oregon Book Awards finalists are announced. The Bram Stoker Awards preliminary ballot is released. The International Prize for Arabic Fiction's longlist is announced, featuring the highest number of women authors in the prize's history. The Evergreen Award finalists are announced. Ian Williams is named chair of the 2023 Scotiabank Giller Prize jury. LibraryReads and LJ offer read-alikes for Kate Clayborne's Georgie, All Along. Interviews arrive with Ilyon Woo, Kathryn Ma, Rachel M. Harper, N.K. Jemisin, Jean Kyoung Frazier, Ruby Tandoh, and Saket Soni. Plus, more coverage and analysis of this year's Oscar nominations.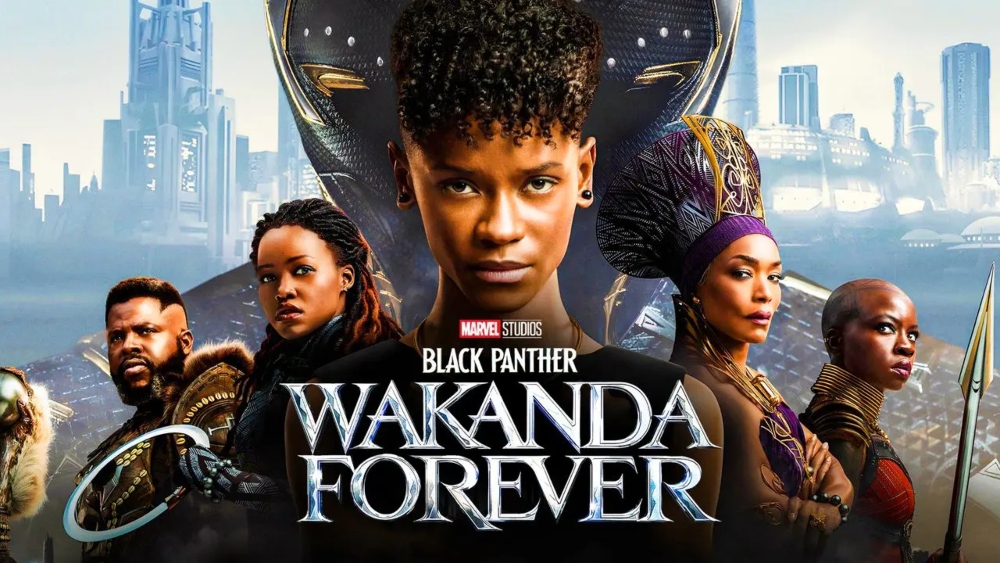 The 2023 Oscar nominations are announced, including nods for literary adaptions All Quiet on the Western Front, Black Panther: Wakanda Forever, Mrs. Harris Goes to Paris, and Women Talking. The 2022 Sarton Awards and Gilda Prize shortlists are announced. This Other Eden by Paul Harding gets reviewed. Apple TV+'s Dear Edward, based on the novel by Ann Napolitano, gets a trailer. Plus, a new online exhibit offers a close-up look at L.M. Montgomery's original Anne of Green Gables manuscript.
Hiking, biking, Disney World, and the urban wild—these are the 20 titles library patrons are seeking.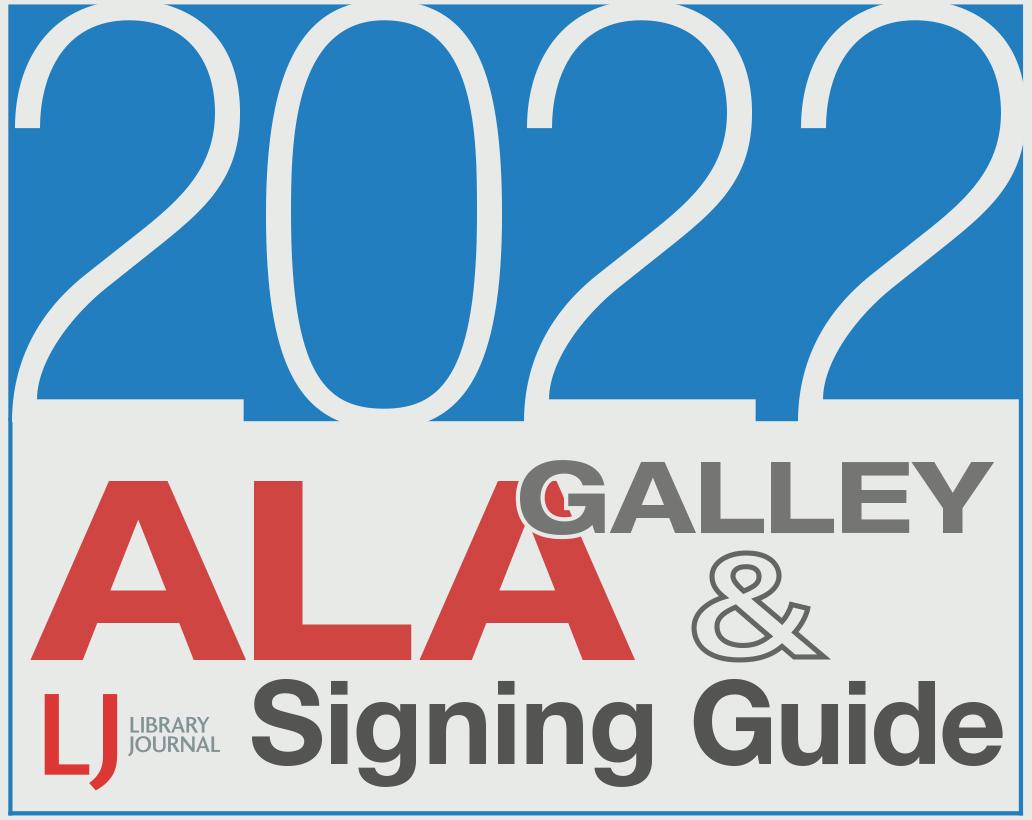 Register for your galley guide!
Georgie, All Along by Kate Clayborn, leads holds this week. The 2023 PEN American Literary longlists are announced. Two LibraryReads and three Indie Next picks publish this week. People's book of the week is Really Good, Actually by Monica Heisey. New memoirs by Pamela Anderson, Lisa Guerrero, Anne Heche, Mike Pompeo, and Jinger Vuolo get buzz. Arnold Schwarzenegger will write a motivational book for Penguin Press. NYT explores the appeal of the Elin Hilderbrand Bucket List Weekend. Judy Blume Forever debuts at Sundance. Stephen King's The Boogeyman will get a theatrical release. Plus, on its 30th anniversary, NPR declares: "The Stinky Cheese Man is aging well."