Essential reading for higher education administrators, faculty, and student affairs staff who are committed to student success.
De Stefano presents a balanced, well-written, and clear-eyed portrait of a complex, trailblazing woman who fought hard to change how children were perceived and taught.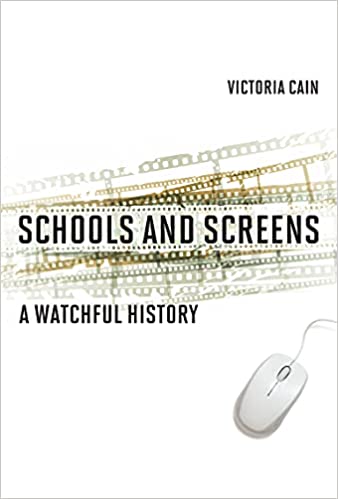 This intriguing history will resonate with those interested in 20th-century educational reform, the digital divide, and instructional technology.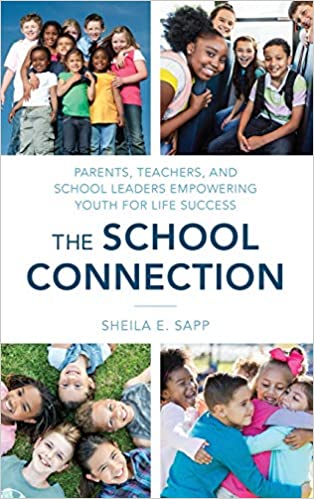 Readers looking for advice on how to improve their relationship with educators may discover some new ideas. However, those who are more interested in nurturing their students' love of learning or their academic success might prefer Deborah Stipek and Kathy Seal's Motivated Minds: Raising Children To Love Learning.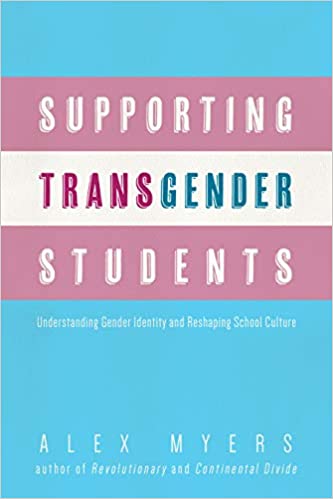 This book belongs in all library collections supporting the study of education at all levels. Strongly recommended.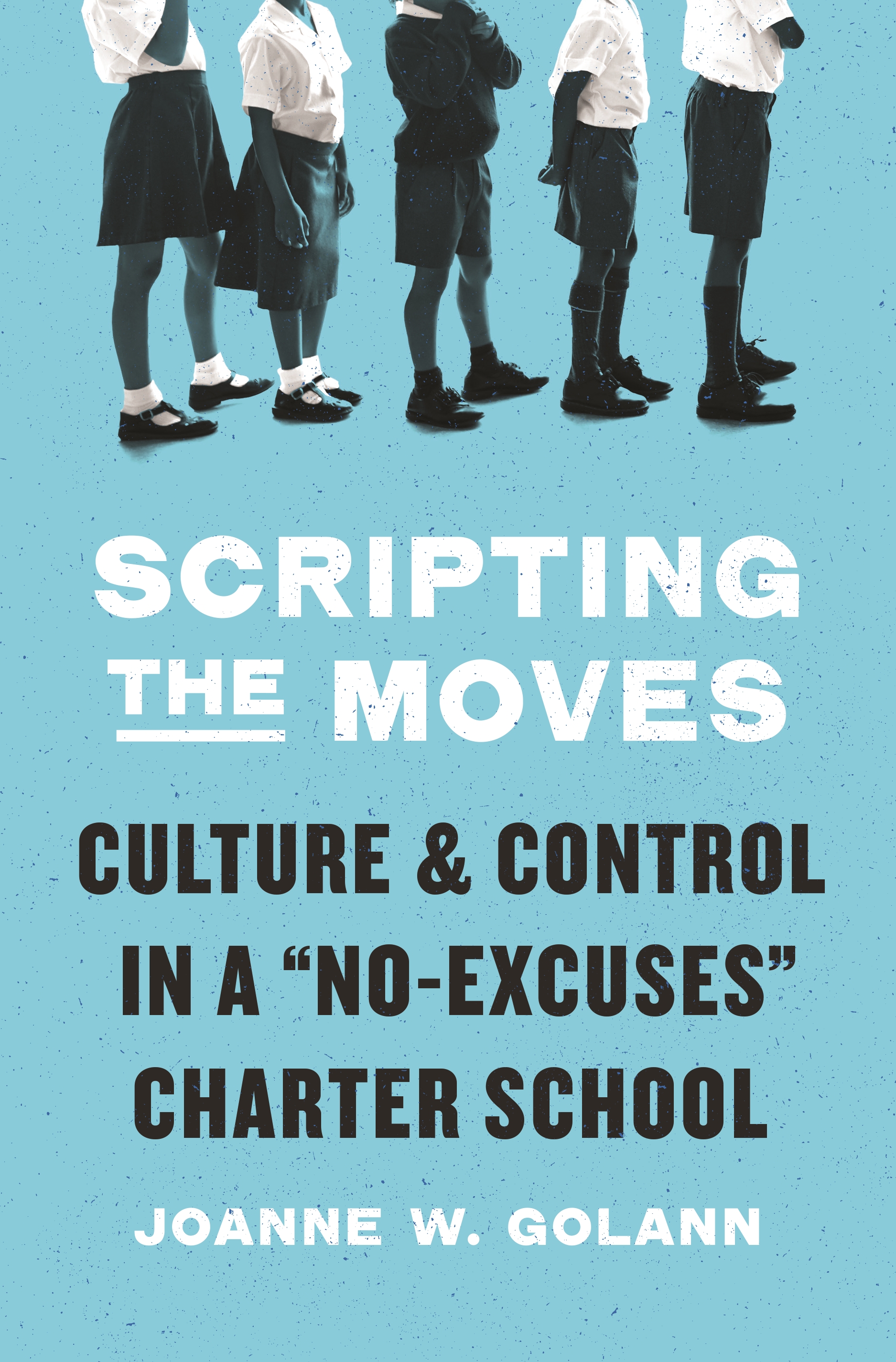 An excellent resource for anyone interested in educational reform and charter schools, and essential reading for educators considering teaching in such an environment.
Highly recommended. Dillard has written a remarkable book that will move readers committed to making the United States a more just and inclusive society.
A convenient, information-rich source for anyone interested in schooling; if it counters misperceptions about public schools, inspires policy, or even merely spurs research, it will have been a worthwhile acquisition.
A powerful presentation, personal yet balanced, of an important time in recent U.S. history. Required reading for anyone eager to understand the complex forces shaping American higher education.